Wedding Planning Guide Book Aka FAQ for any new bride
With So Many Wedding Planning details that you need to look into for your Wedding. Do you know where can you get the answer?
Especially answer that can help you save thousands of dollar and precious time & effort from your busy schedule.
Imagine yourself using these money saved to spend on your honeymoon (Hugging at the cliff in Santorini or strolling the Eiffel Tower in Paris) or even in the time & effort saved to be watching a movie together or paktor at some cafe!
Let us help you in this Free Guide to your Wedding Planning Process Aka FAQ for any new bride to your wedding process. This guide is an ever expanding catalogue which you can always expect to see more guide, tips and wedding help as we answer the questions of wedding couple. (You can contact us to ask the questions and we may put it out as a topic to help other similar questions couple too!)
These questions will be answered by our celebrity wedding planner, Ms Ivy Chin. She had personally help thousand of couple over her wedding career for the past 10 years. She also had a certified wedding planner course that teaches aspire wedding planner through practical lessons. All these are not possible without the success of her advice and services to her past bride & groom. Please do have a look at their review & testimonial here.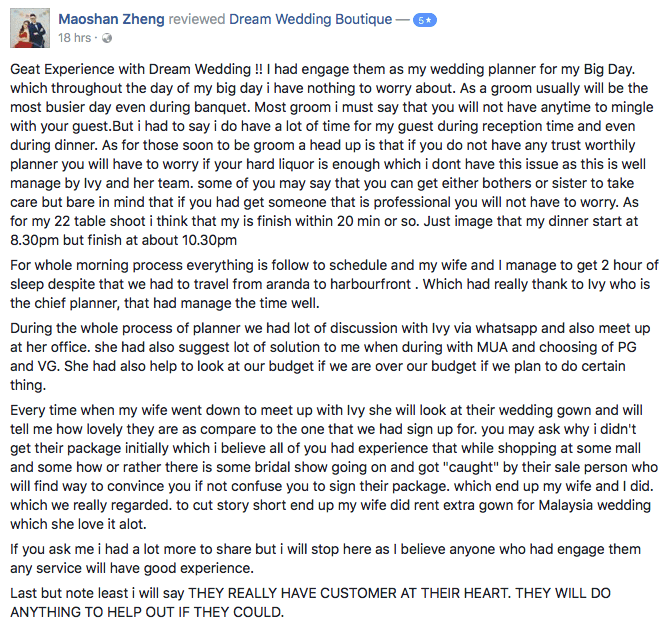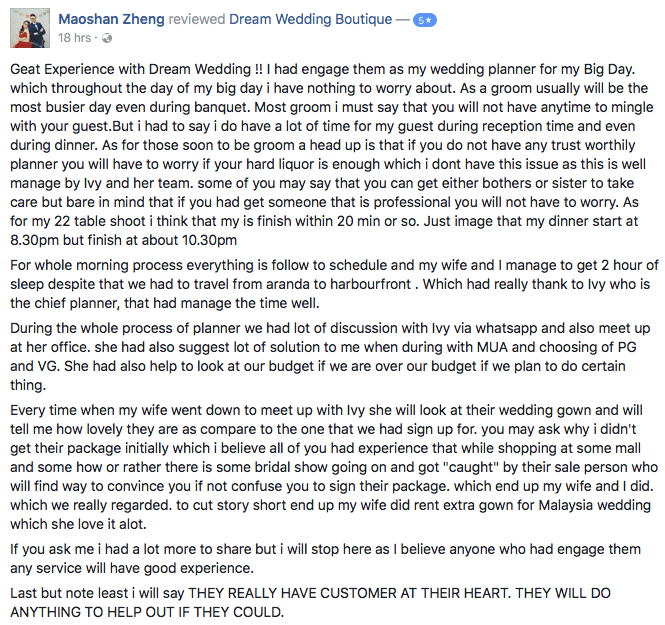 Now is the time for your to grab the knowledge from the best wedding planner in singapore & save time & effort for your Dream Wedding!
Pre Wedding Photoshoot & AD Package Topic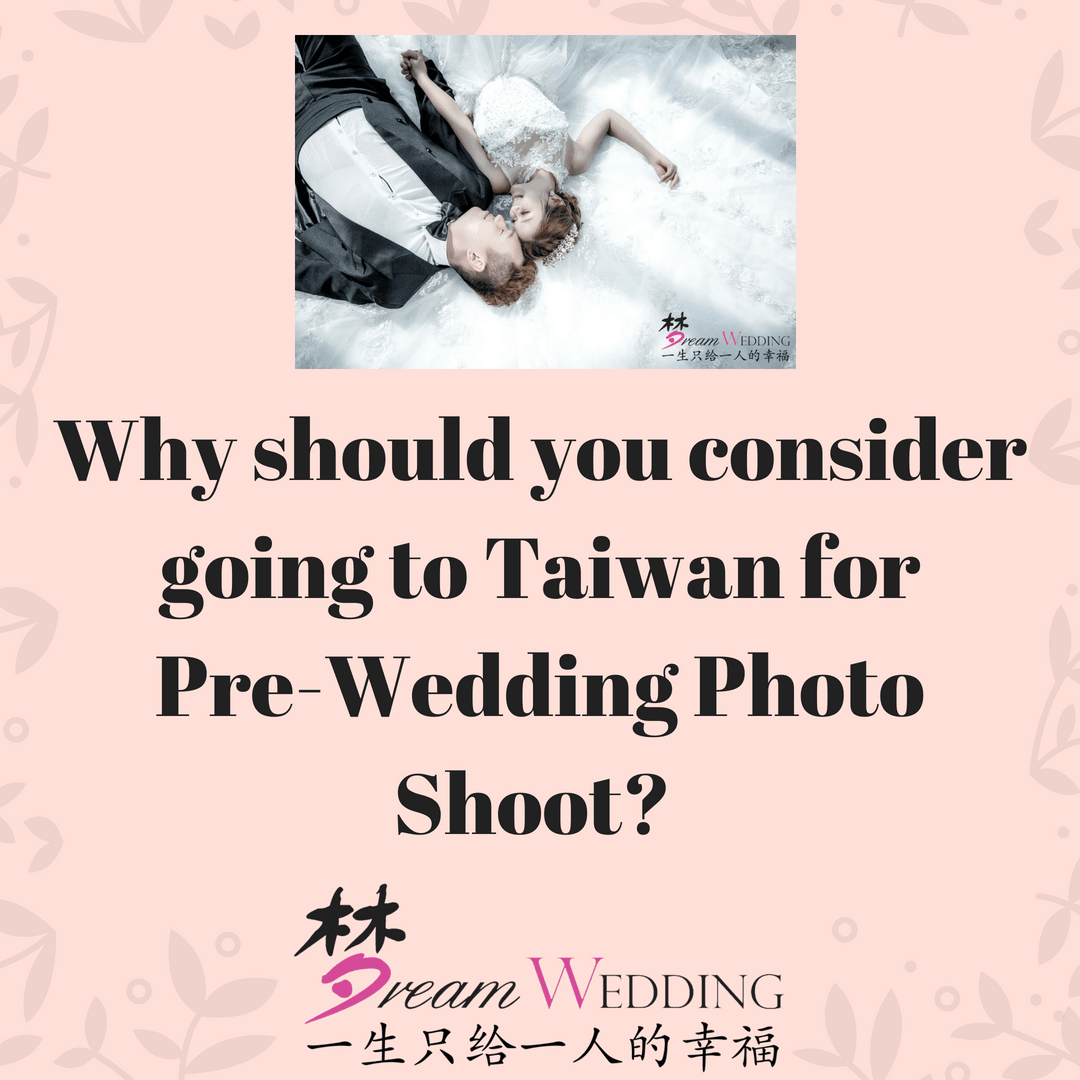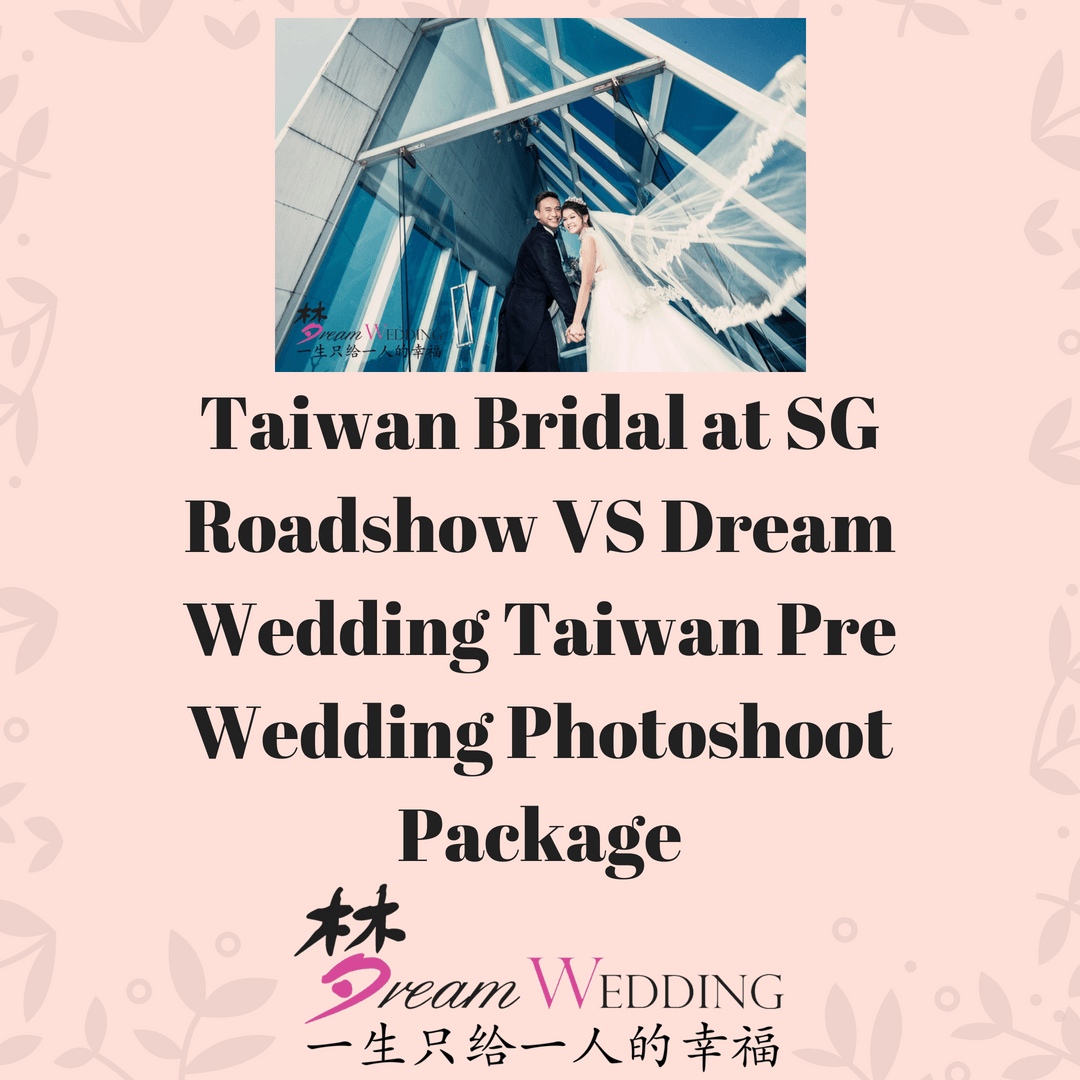 How A Pre-Wedding Photoshoot Prepares You for Your Wedding Day
3 Useful Tips When Searching For The Perfect Wedding Photographer
Why You Must Get Your Wedding Photography Done By A Pro and NOT Your Buddy
The Importance Of Hiring A Professional Wedding Photographer
Video on What to look out for in your Overseas Pre Wedding Photoshoot
Tips For Choosing The Perfect Photographer For Your Wedding (Part 1)
Tips for Choosing The Perfect Photographer for Your Wedding (Part 2)
Singapore Photographer Rate Comparison for Singapore Pre Wedding
General Wedding Planning Tips Topic
Solemnisation / ROM Topics
Solemnization Procedure: A Simple Guide to Registry of Marriages (ROM)
Choosing Gown for Bride Topics
How to Choose a Wedding Gown for Plus-Size Brides or Pregnant Brides
Pre Wedding & AD Photography Topics
4 Wedding Photography Styles That Will Fit Every Couple's Tastes
Bridesmaid Dress Topics
Destination Wedding Topics
AD Wedding Planning & Executions Topics