4 Wedding Photography Styles That Will Fit Every Couple's Tastes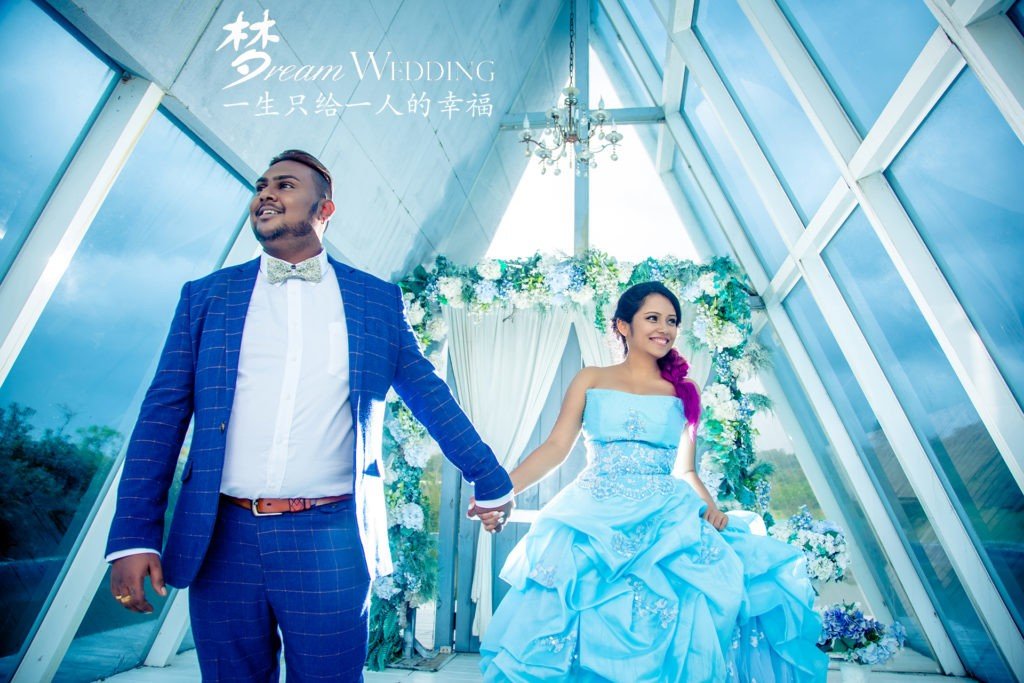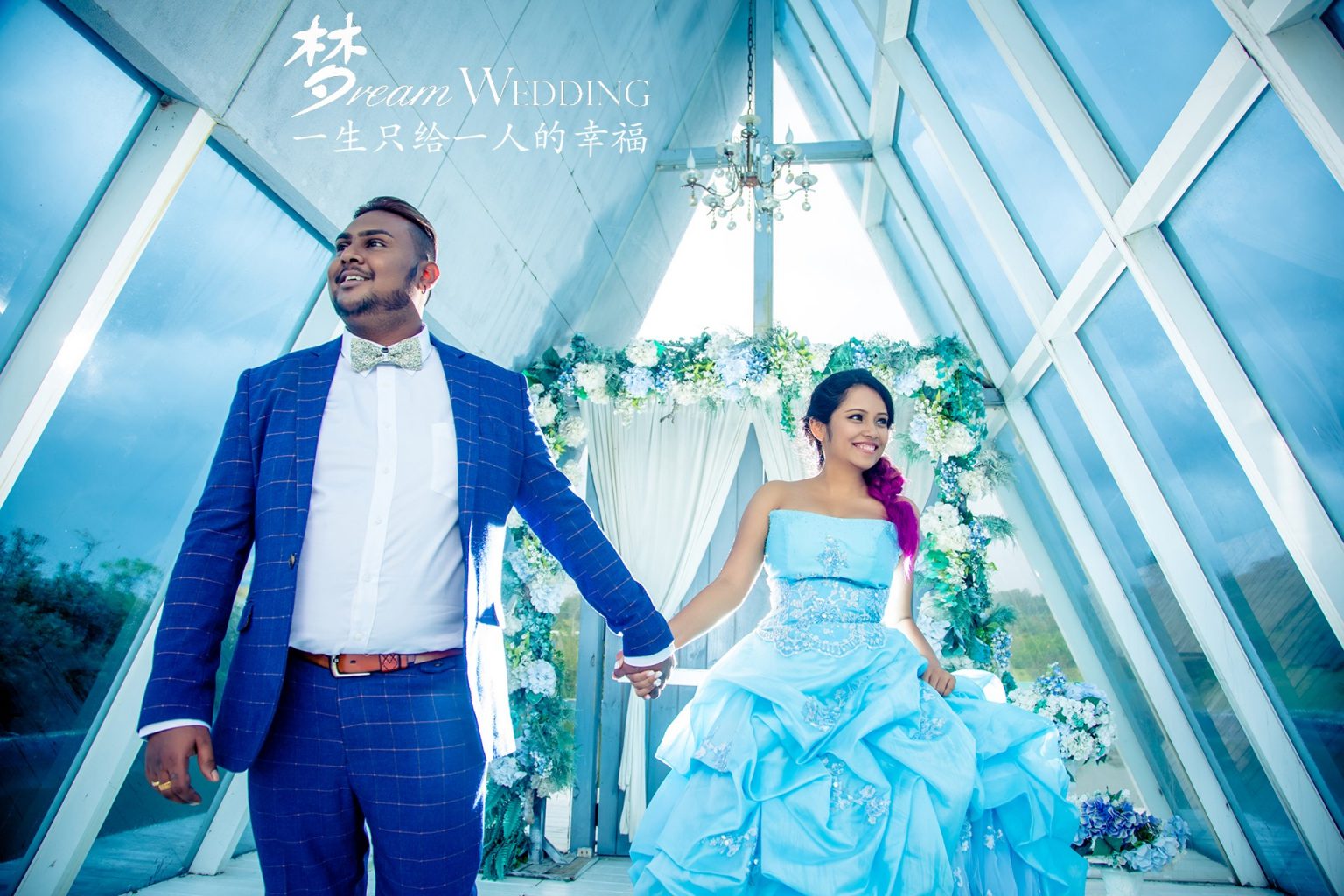 Between the hubbub of wedding preparations, couples make the effort to make their wedding day as beautiful and unforgettable as possible. One of the wedding challenges is capturing vivid and stunning photographs that invoke the essence of the moment. Each professional wedding photographer has his or her own style of shooting photos, where they allow the couple to select which style best illustrates their character and personal flair. Wedding photography is not only a business; it's an art form capable of summoning the spirit of this special occasion.
Here are the top four wedding photo styles you can choose from:
Photographic storytelling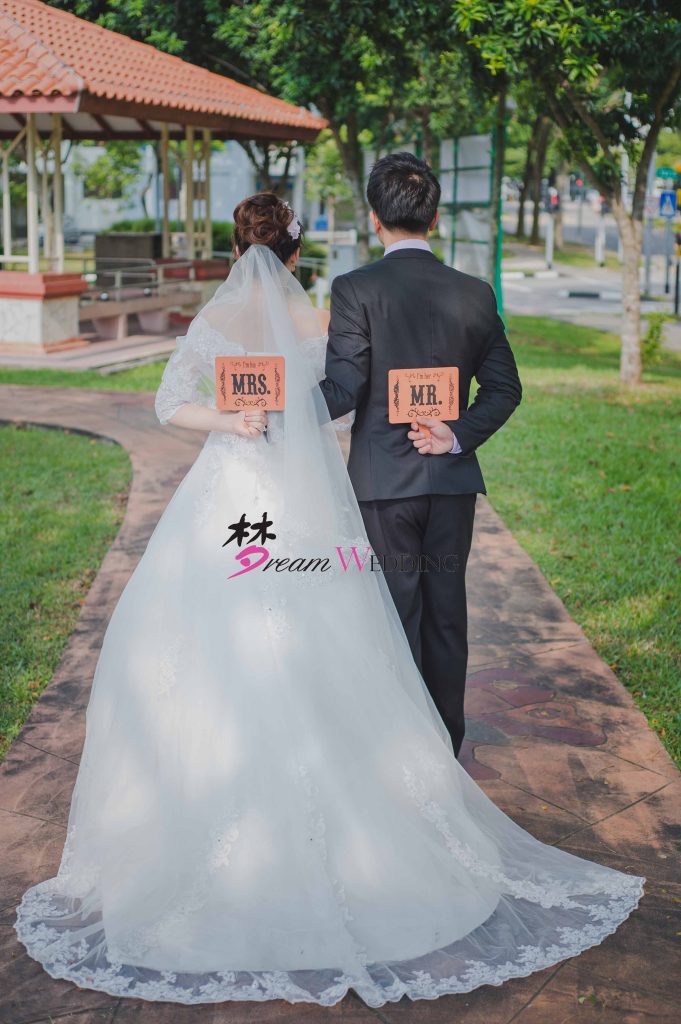 This is a behind-the-scenes photo trend where a couple's story is told through the photographs. Brushing off the typically stiff, posed, and planned style of shooting photos, the photographer becomes as unobtrusive as possible and capturing the definite, spontaneous, and natural moments happening during the wedding day through the lens.
Traditional wedding photography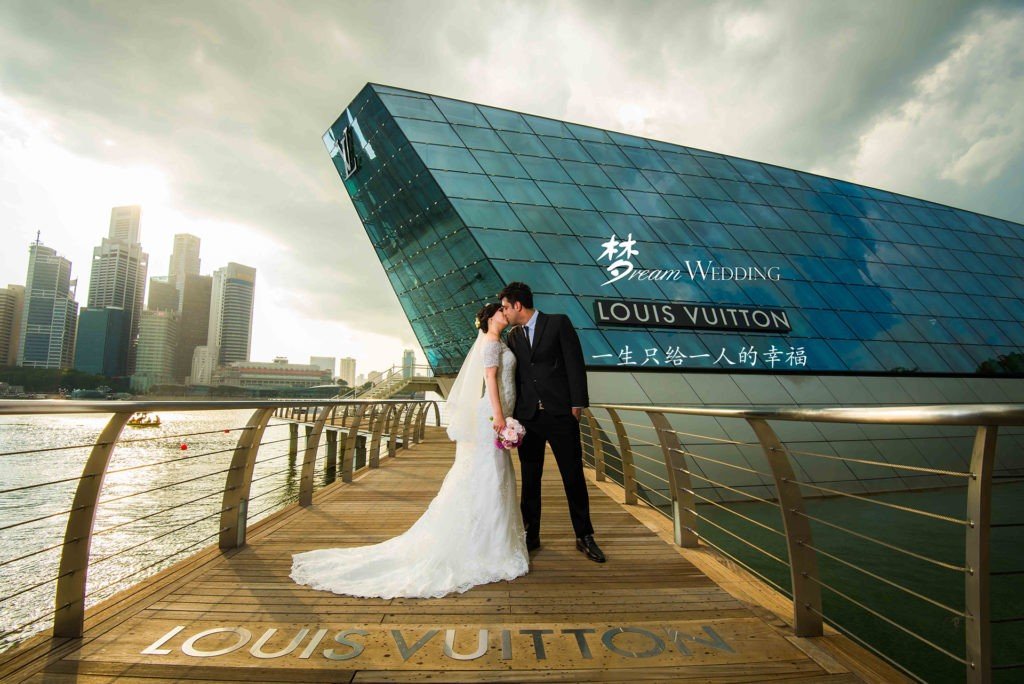 This style of photography requires wedding portraits to be set up and posed. It incorporates a traditional approach where the photographer provides the directions for the setting and movements – by guiding the couple and wedding guests into forming poses for the pictures.
Fashion wedding photography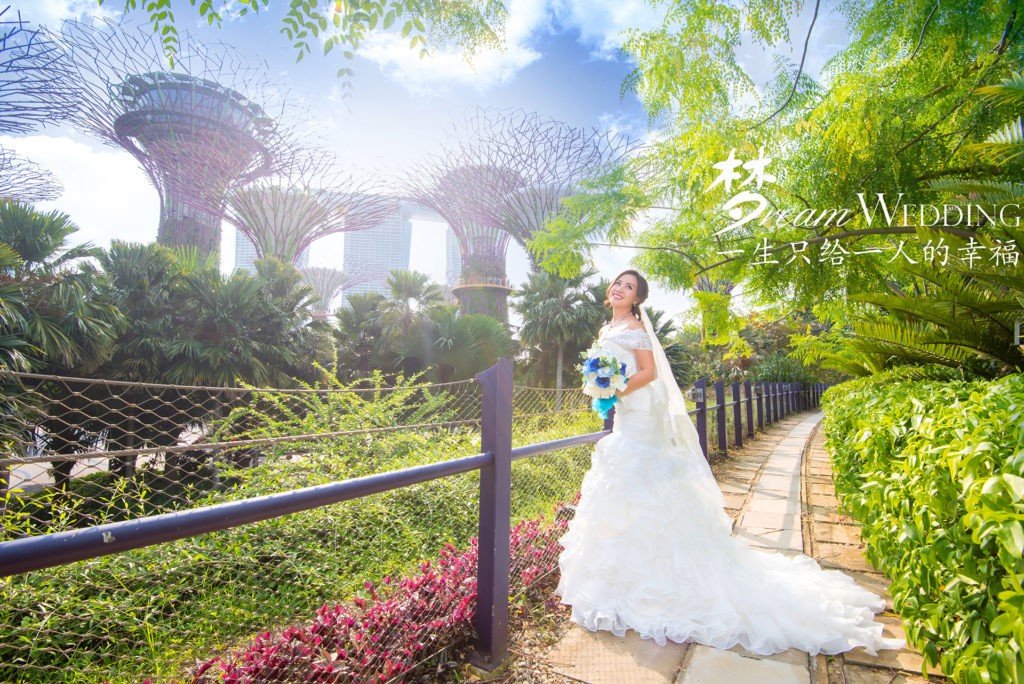 As the name implies, this photo style focuses more on a fashion element.
Brides who want fashion wedding gown photos often book a studio separate from an ordinary wedding day photo-shoot. This allows a photographer to plot a session that includes more lighting and creative techniques. Performing a fashion wedding shoot in a studio also enables the bride and groom more freedom in forming typical fashion poses (ex. hands on the hips, clasping both hands, etc.) combined with a more "fashion-like" (usually somber or pouting) facial expression. Brides and grooms call for this wedding photo style to add a bit of drama and elegance into their wedding photos.
Conceptual photography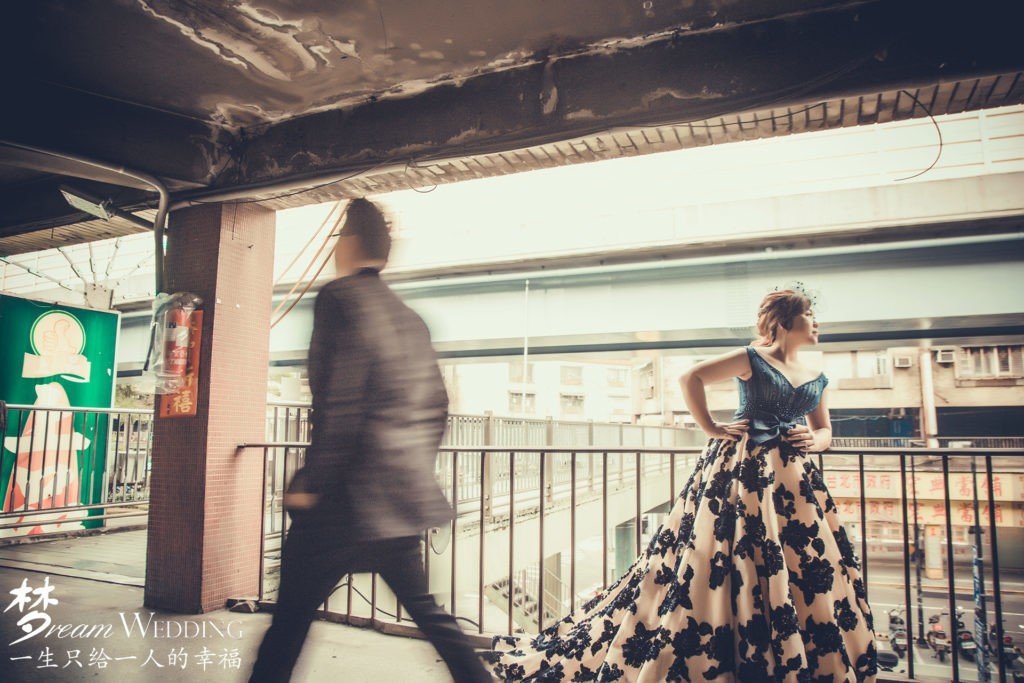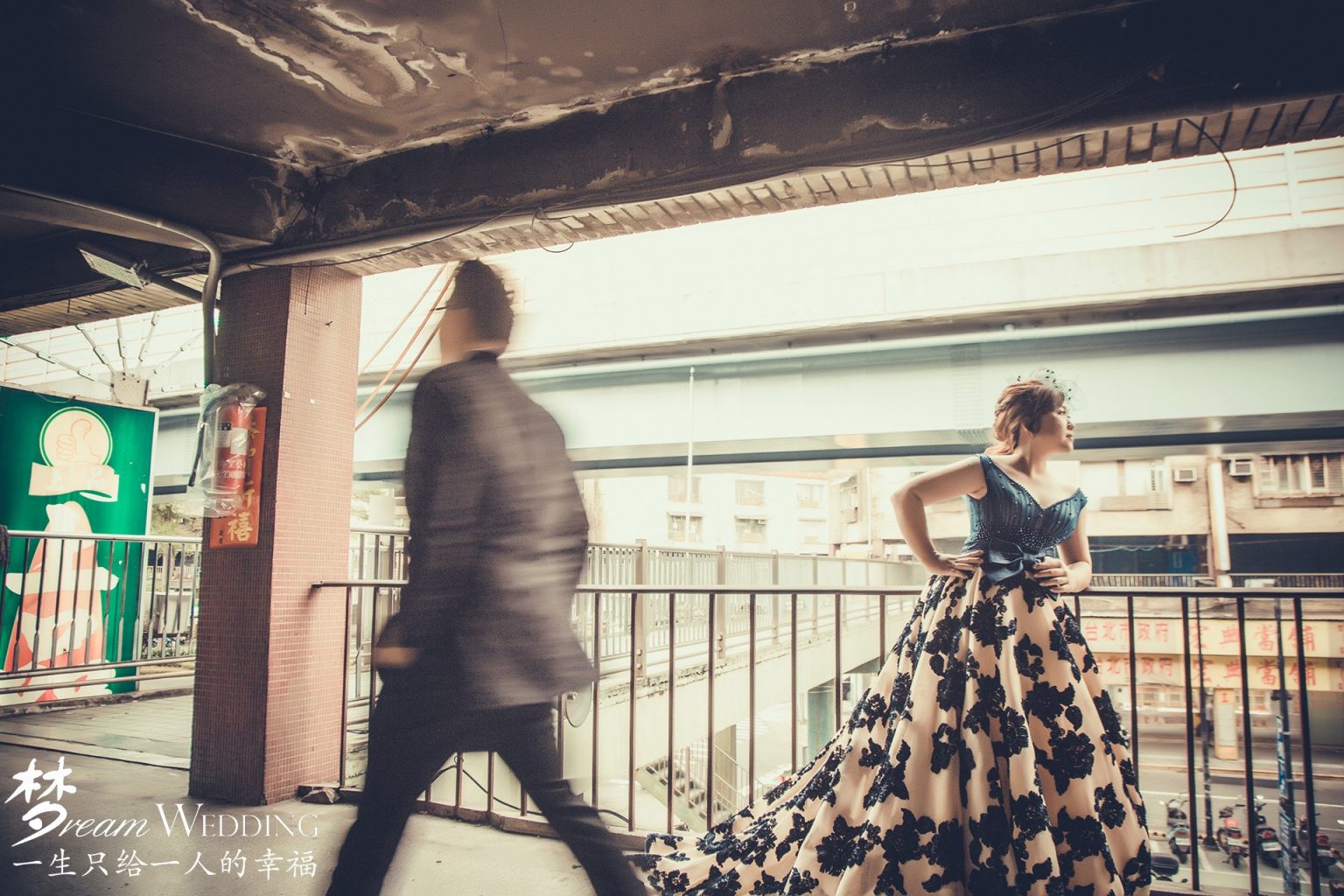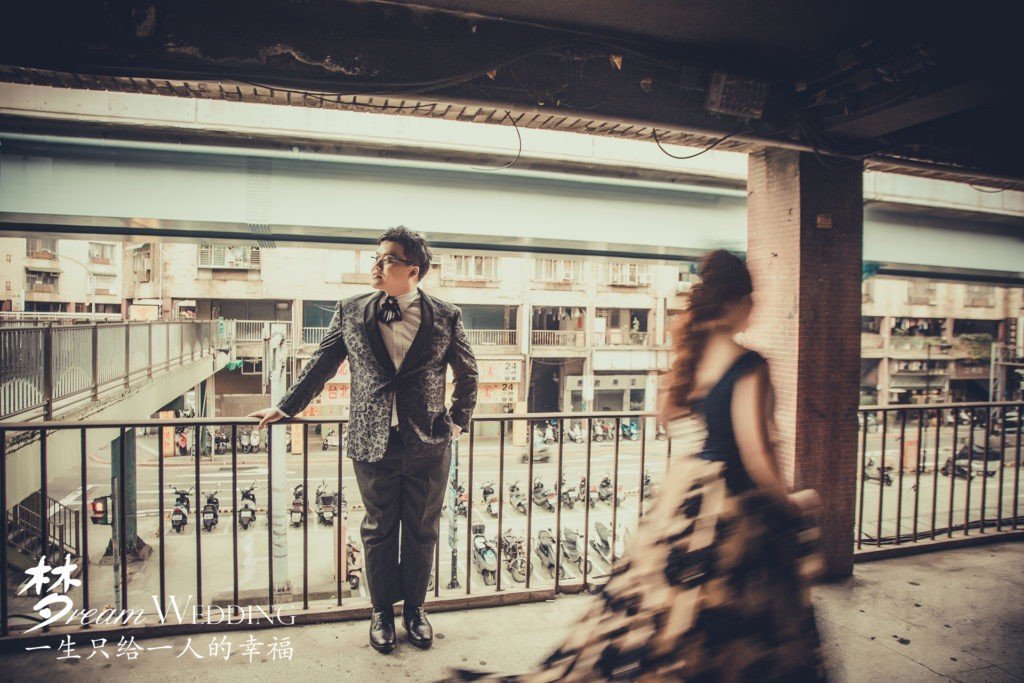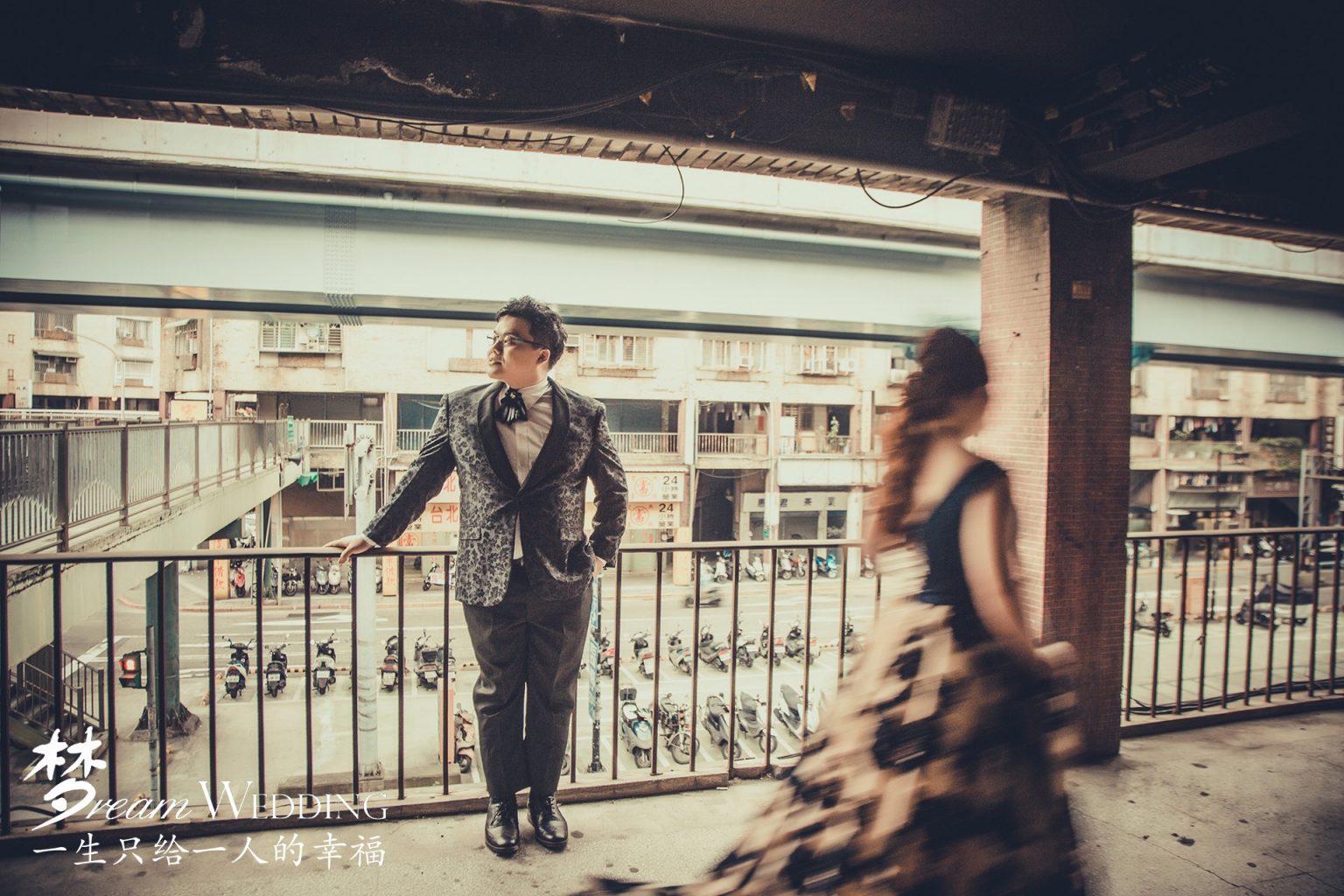 If you have seen a number of photos that are meaningfully darkened, twisted, or creatively Photoshopped into fabulousness in a social community (for ex. DeviantArt), you may chance upon conceptual photos. Conceptual means you try to convey a concept or message with a photograph. This is where the photograph-slash-artist creates a photograph out of a concept or idea.
Brides and grooms, who want to rock their frocks, can venture out into the woods, a beach or a fountain, shoot photos in city streets or on train tracks, in fields or abandoned buildings, or even get wet and muddied up in the rain. They can tell their fun, quirky, and even eccentric stories through the background, situations, and locations they have chosen (even without showing their faces!). Conceptual photography is mainly ideal for couples who just want to be different.
Be one of them Contact Us Here for your Destination Dream Wedding Photography!
Related Wedding Services