Singapore Photographer Rate Comparison for Singapore Pre Wedding
With all the choices of Singapore Photographer for your Local Pre Wedding Photoshoot. We understand that it will be hard to even start for your Dream Wedding Photography searches.
The difficulty of searching for some reasonable package details are harder and it generally always require you to visit them before you have an understanding of the items included. This is understandable as there are some form of non transparency theory in the photography world.
So with the help of our reader and wedding planner in Singapore. We are pleased to present to you a list of Singapore Wedding Photographer Rate Comparison for your Local Pre Wedding Photoshoot session!
The few main area of comparison is simply their rates, hours of shoot, album included? Gown Included? Make Up Artist included (MUA)? and lastly is all the photos returned back to you?
This comparison chart is mainly to let you have a general feel of the overall photoshoot package rather than going into the details.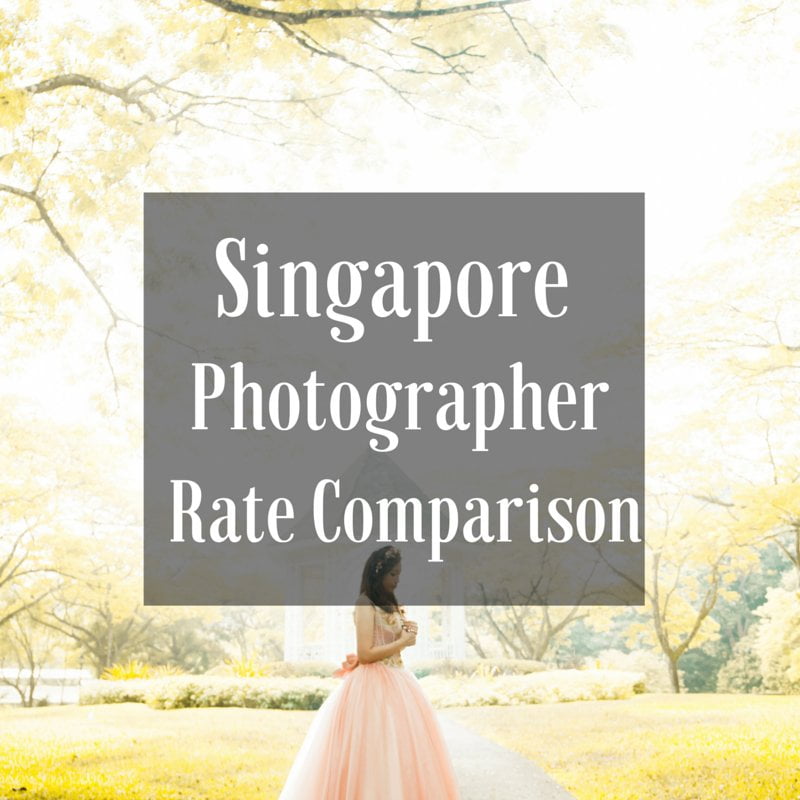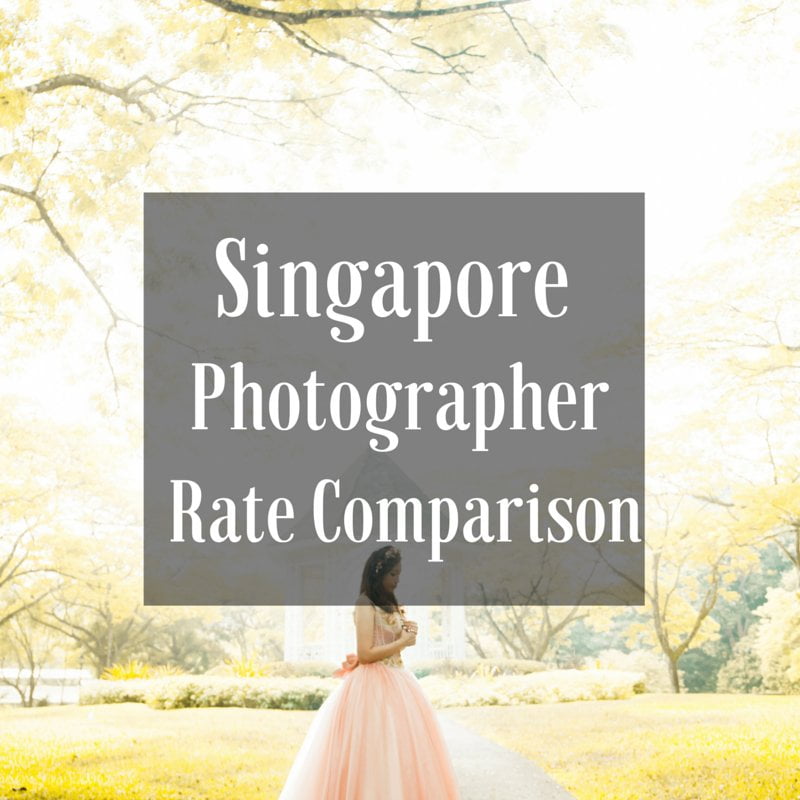 What is the details that you should be concern of?
Album
What Type of Albums are you being given and how many photos are included in it?
(See Example of Wedding Items here)
Gown
Always ask how many gown is included and who are they getting the gown from if it is not in-house as you will not want to risk going to a home based bridal with 10 gown selections and it closed shop after a month.
Make Up Artist(MUA)
A photoshoot is important when you look good! So with having a MUA with you, it will surely make a difference to your overall pre wedding photoshoot experience. Ask if the MUA is simply doing 1 time make up or will the MUA follow you throughout your shoot? You will surely want to feel like a star if the MUA can help you to change different style and outfit in between the day with touch up services too!
Any other details
Check with them if there are any other items included in the package such as big canvas frame (床头照), Table Top, additional album and any freebies too.
(See Example of Wedding Items here)
Hidden Cost
Wedding Industry had always been perceived as a trade that have hidden cost and it is something that you have to be careful of too! Always ask if there are any other additional charges which is essential to make your pre wedding photoshoot session possible. A few example will be transport for the day, ampoule and fake lashes for the make up sessions, gown top up and its alteration & laundry charges.  Just try to be careful!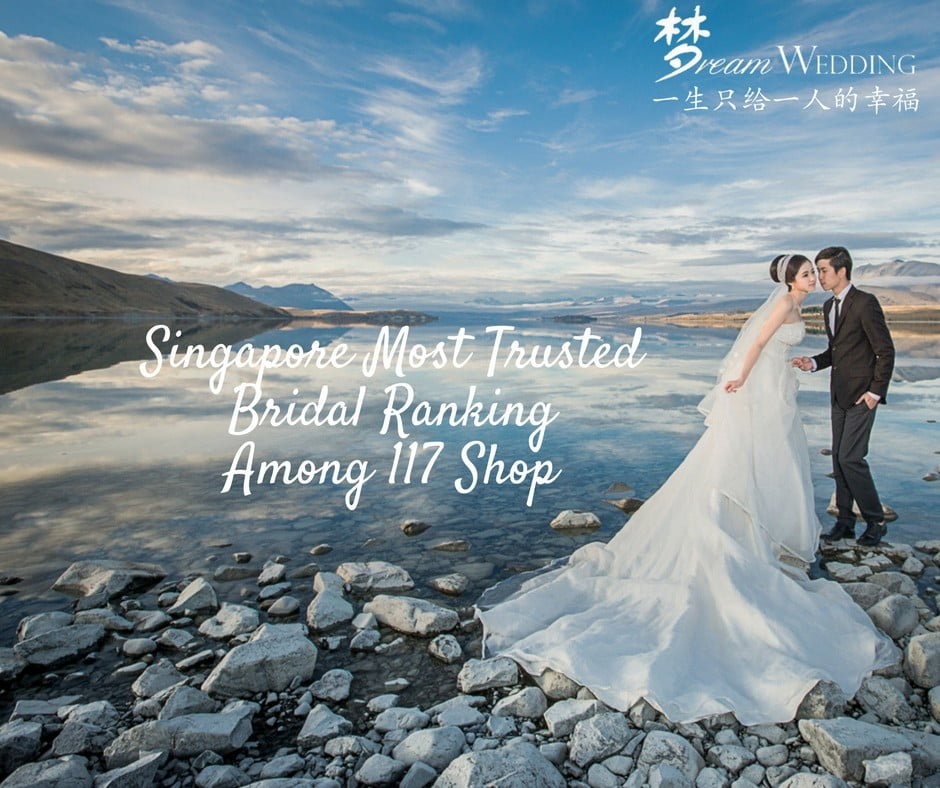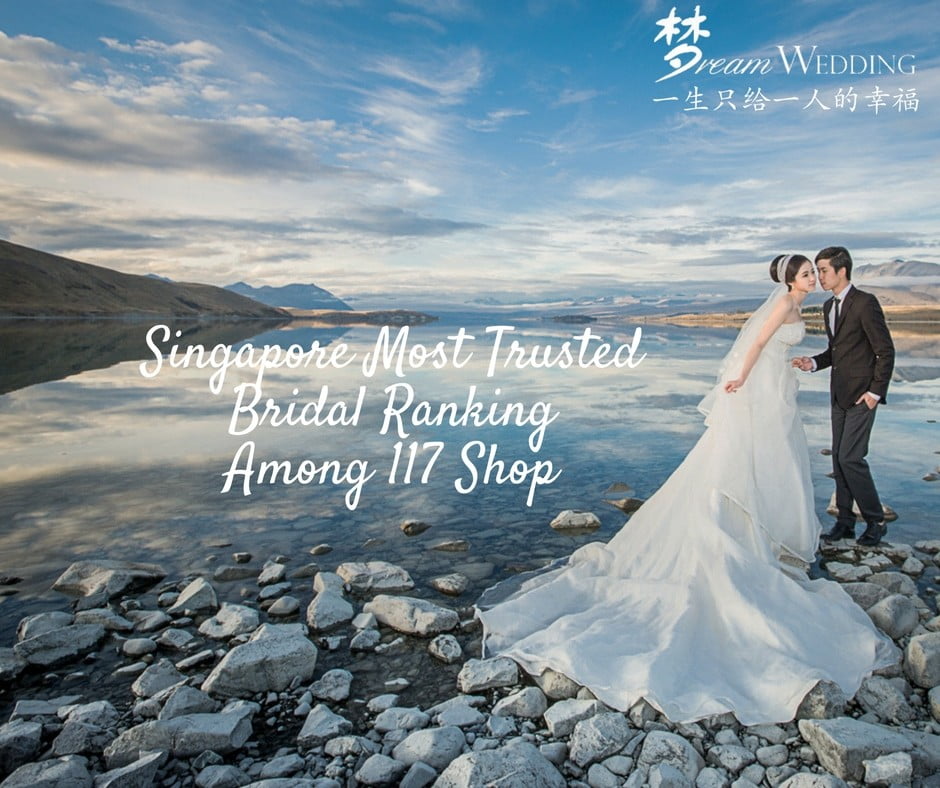 Singapore Top Bridal Ranking among 117 Wedding Shop
Singapore Photographer Rate Comparison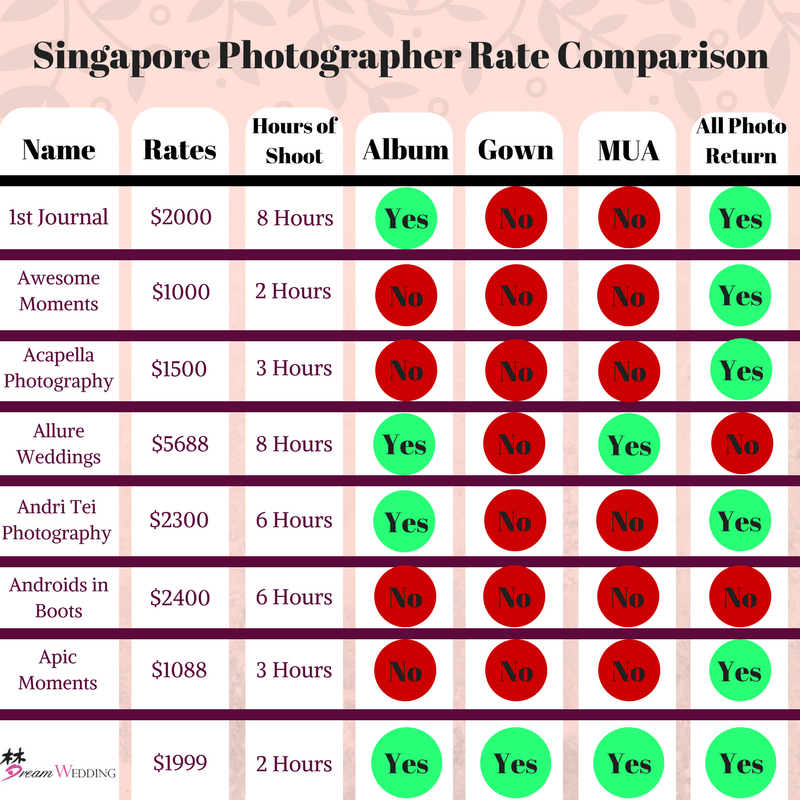 1st Journal, Awesome Moments, Acapella Photography, Allure Weddings, Andri Tei Photography, Androids in Boots, Apic Moments Photographer Rates Comparison Chart.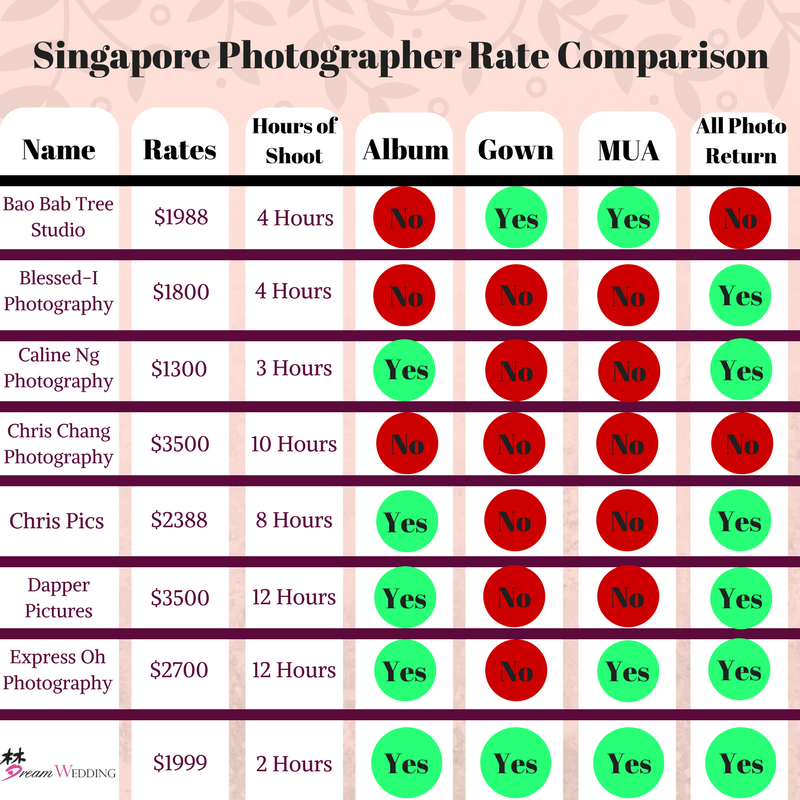 Bao Bab Tree Studio, Blessed-I Photography, Caline Ng Photography, Chris Chang Photography, Chris Pics, Dapper Pictures, Express Oh Photography Photographer Rates Comparison Chart.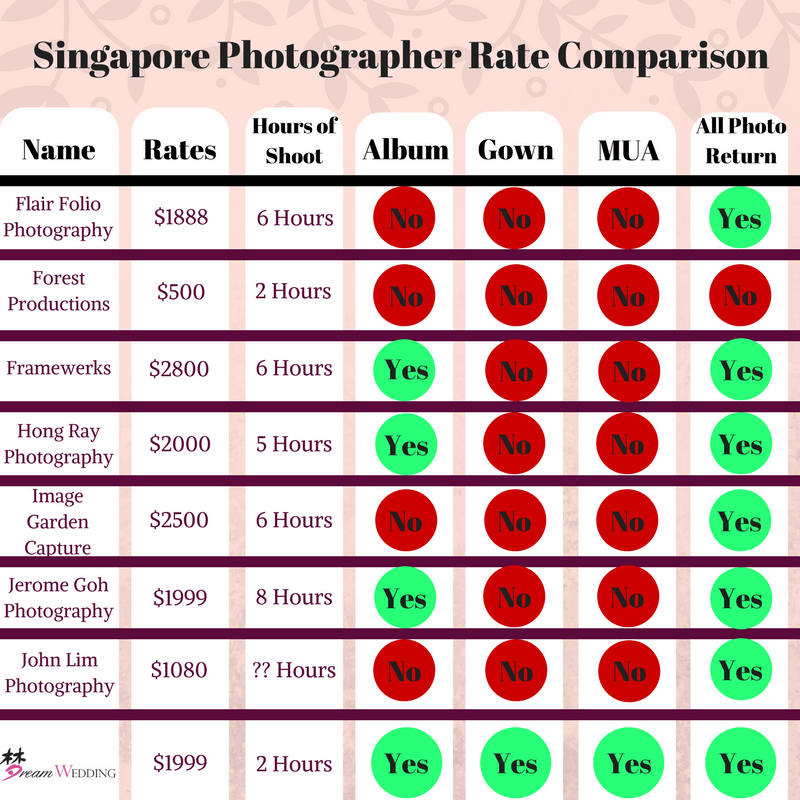 Flair Folio Photography, Forest Productions, Framewerks, Hong Ray Photography, Image Garden Capture, Jerome Goh Photography, John Lim Photography Photographer Rates Comparison Chart.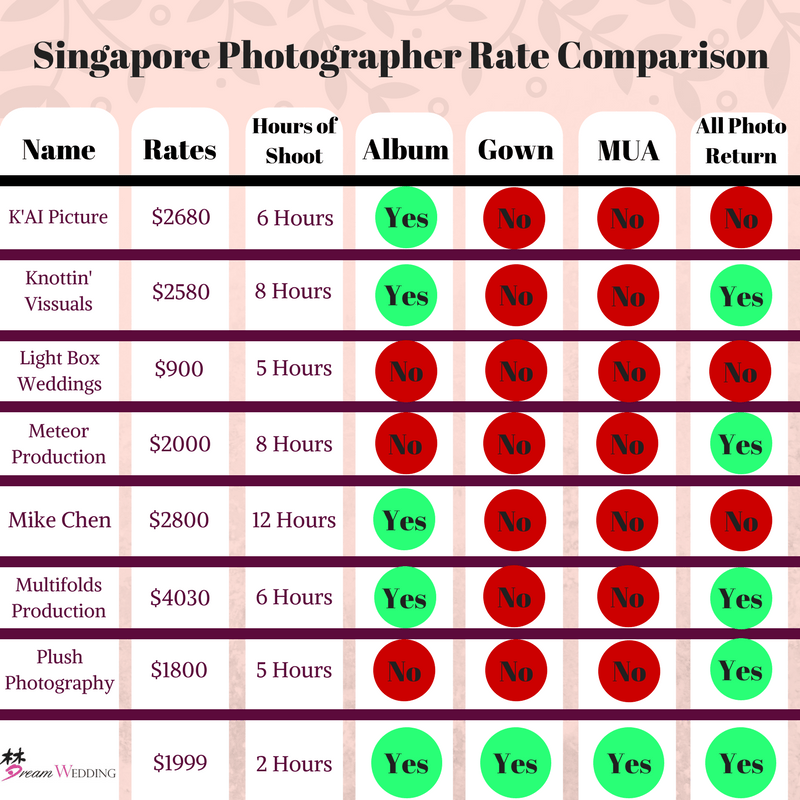 K'AI Picture, Knottin' Vissuals, Light Box Weddings, Meteor Production, Mike Chen, Multifolds Production, Plush Photography Photographer Rates Comparison Chart.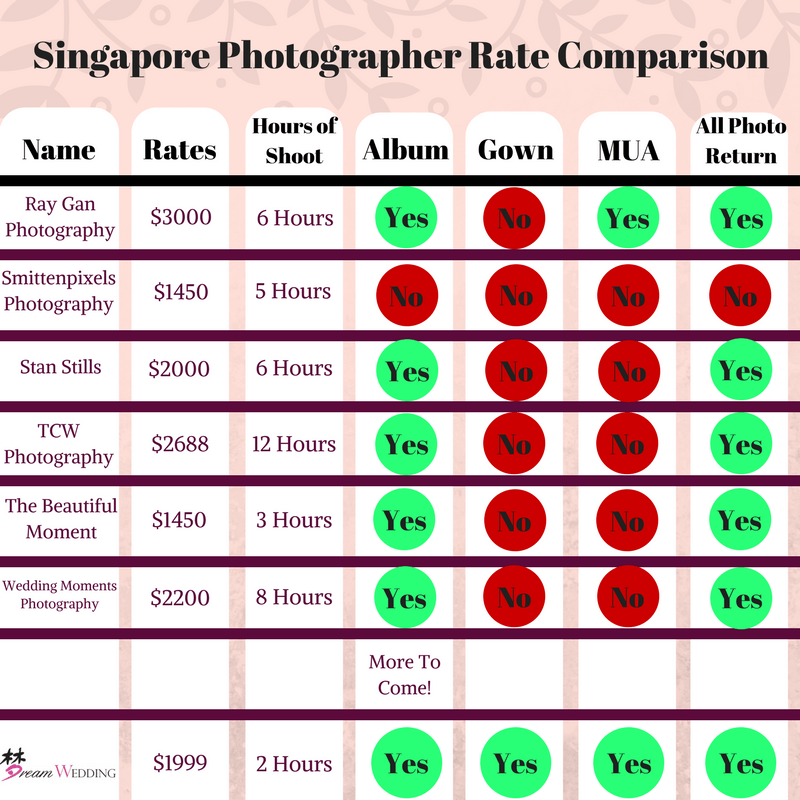 Ray Gan Photography, Smittenpixels Photography, Stan Stills, TCW Photography, The Beautiful Moment, Wedding Moments Photography Photographer Rates Comparison Chart.
Estimated Cost for the following item if it is not included
Album: $500 to $800 (Pre Wedding Photoshoot Items Rates)
Gown for 3 pieces will be $1000 while 5 pieces is $1800. (There are gown rental suitable for photoshoot from $99)
MUA: $400 for 1 pre wedding photoshoot make up while $800 for a whole day of photoshoot
All Photo Return: $3000 to $8000
Details of package from our Dream Wedding Boutique Bridal
Our Singapore Pre Wedding Packages at $1999Nett
We have 5 difference packages to suit your needs, pay for what you need and save!!! More Details Here
Contact Us Here for your Dream Wedding Journey!
Update of the list
6 May 2016: Patrick Poh of Express Oh Photography contacted us for an amendment that say that their services will be of all photo return. Thanks for your update Patrick!
Testimonial from our Past Overseas Pre Wedding Photoshoot Couple
Taiwan Pre Wedding Photoshoot Couple Review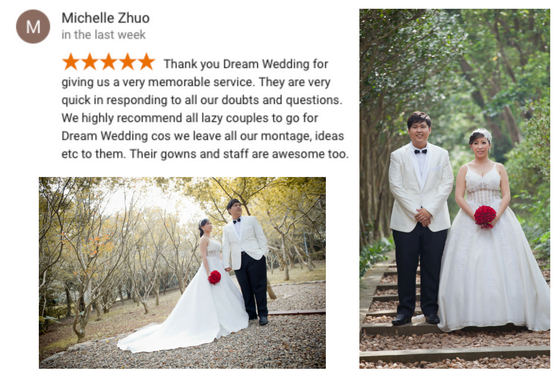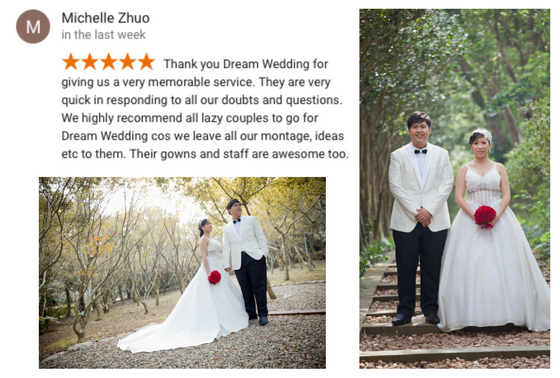 Bali Pre Wedding Photoshoot Couple Review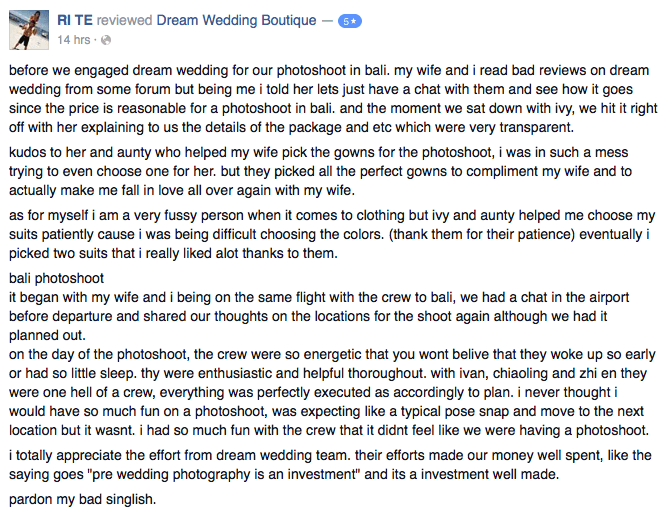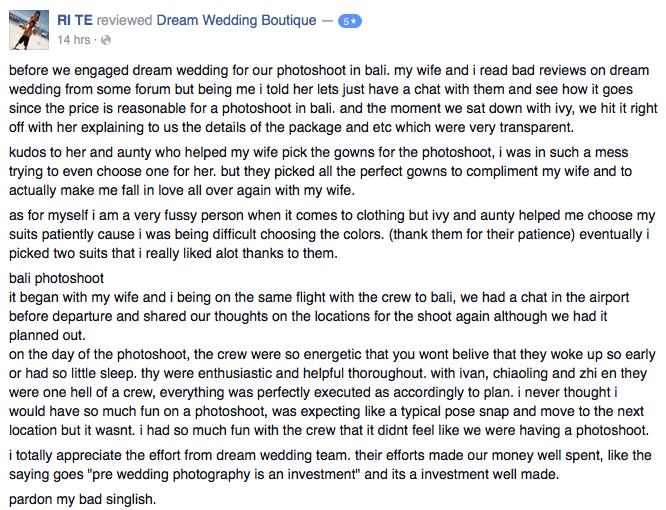 Santorini Pre Wedding Photoshoot Couple Review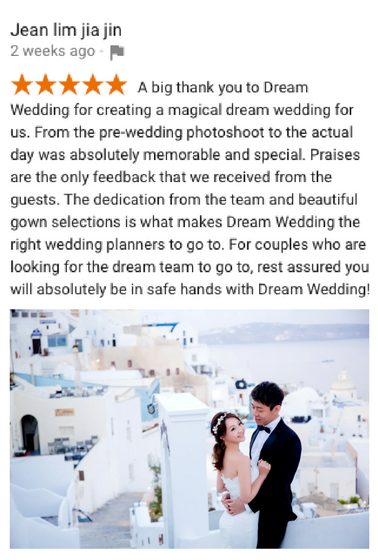 London Pre Wedding Photography Couple Review


Singapore Pre Wedding Photoshoot by a Japanese Couple Review


Be one of them Contact Us Here for your Destination Dream Wedding Photography!
Related Wedding Services