"It all began with a girl who wished to become a princess on her wedding day. She took three years to prepare for her Dream Wedding. On her wedding day, she realised one main problem. She was the bride, the star of the celebration- and it was near impossible for her to enjoy the wedding if she had to run her own wedding to keep it perfect. She has a bunch of good friends who would volunteer to help her with anything she asked for, but what she needed was someone who understood her needs and run the whole wedding for her. Although the wedding carried on as a very joyous and happy event, it was not even close to what she had envisioned it to be."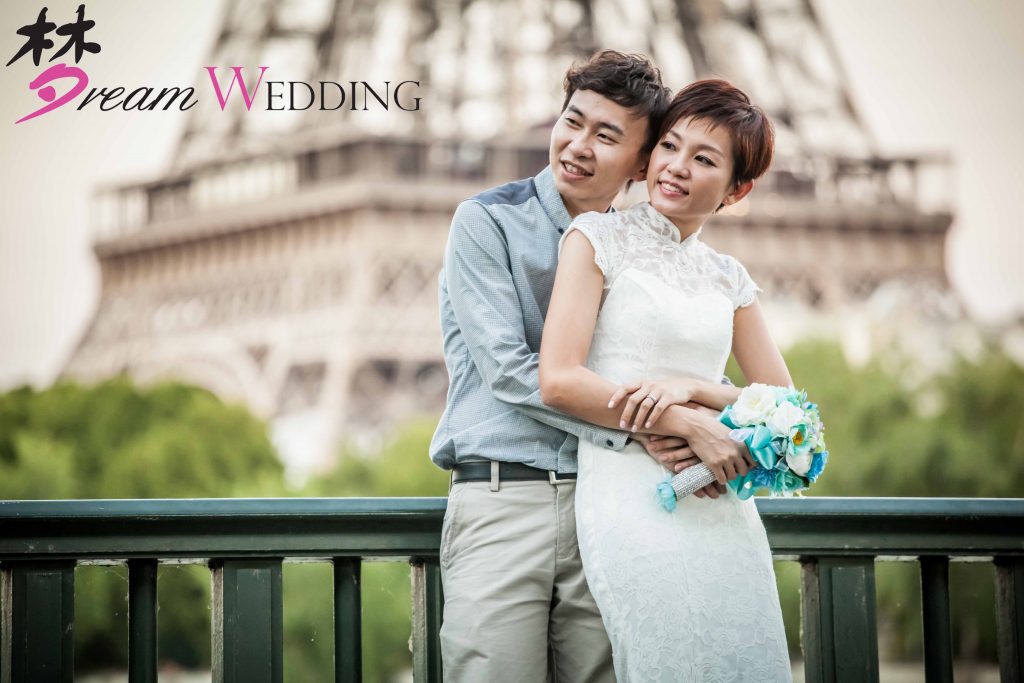 Dream Wedding is the brainchild of wedded couple Ivan and Ivy, who wanted to start a value-centric bridal boutique in order to give couples a peace of mind. Designed to meet the needs of our couples, every one of Dream Wedding's packages have gone through intense scrutiny before we begin introducing them- all to ensure your maximum satisfaction.
Transparency is the hallmark of our boutique and all costs will be stated upfront. We are committed in serving all brides that cross our shop to the best of our ability. Hence, our services reflect that commitment as we offer a 0% interest monthly instalment plan, saving our couples the agony of having to immediately cough up a huge sum of money without the certainty of consistently high service standards.
More about our Founders
"You may be my one thousandth customer, but I will always treat you like my first"
Co-founder Ivy Chin stepped foot into the wedding industry as a certified Wedding Planner and Stylist after her own wedding planning experience. Motivated by her vision for every bride to feel like a Queen on her special day, she studied for a wedding planning certification while juggling her day job as a financial adviser. She then went on to coordinate the weddings of numerous couples, striving to make them as perfect as possible. However, she felt that there was still a big gap that needed to be plugged in the industry and that pushed her to take a leap of faith and start her own company. Together with her husband, Ivan, Dream Wedding was born.
"If our existence does not add value to the world, then our existence is for naught"
Co-founder Ivan Phay was a Regular Military Policeman in the SAF prior to starting the company. The importance of Integrity, Systems and Consistent Improvement was imparted to him during his time as a Regular and he carries those lessons with him in all that he does- be it in serving the couples and staff that pass through the boutique or the society at large. It is his belief that consistent, transparent processes executed with integrity and love can change the world, one person at a time.