Catch your Pre Wedding Photoshoot, wedding gown rental & Actual Day (AD) wedding services at promotion deal without going to Singapore Wedding Fair & Wedding Show!
See our Current Promotion here:
520 Singapore Pre Wedding Photoshoot Promotion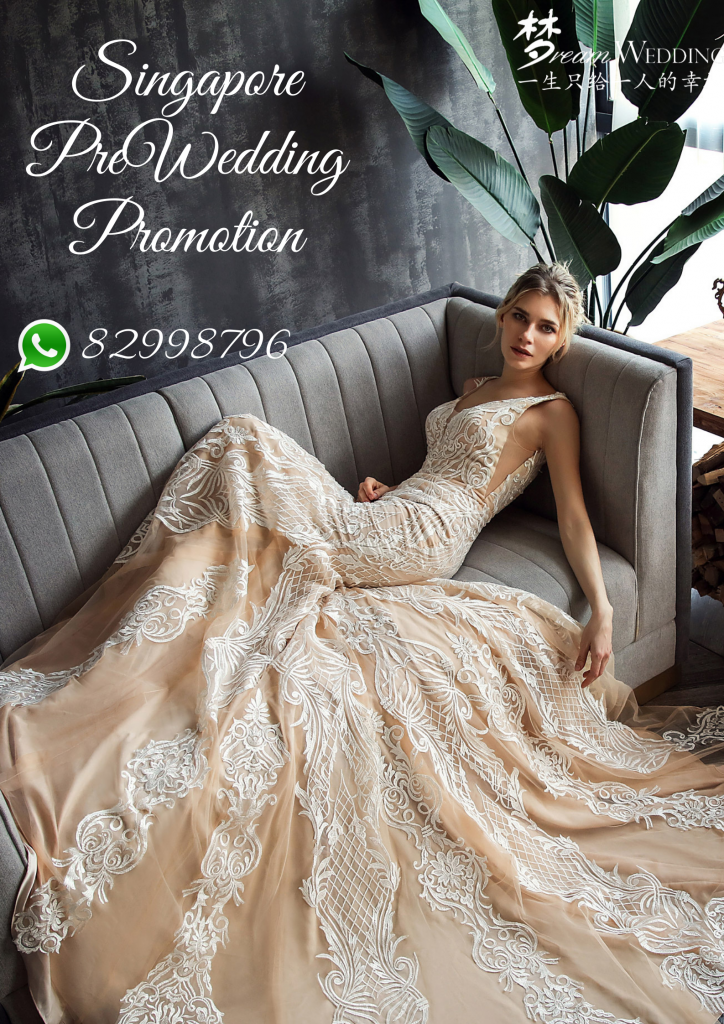 WhatsApp us at 82998796 for more details.
Rent Gowns & Pre Wedding Photoshoot in many destination for Current Flash Sales Promotion now!

P.s. You can choose from Any Gowns & Suit Selections in the Bridal too!
By Appointment only! WhatsApp us at 82998796 for the appointment!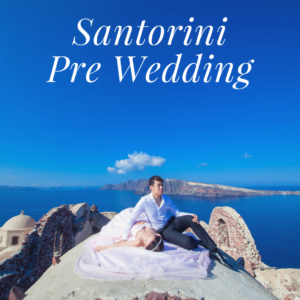 All Photos Return for all our 14 Cities Locations Pre Wedding Photography are available too!
(Europe) Paris, London, Santorini, Prague
(New Zealand) Queenstown, Auckland
(Thailand) Phuket
(Malaysia) Langkawi
Maldives

No Hidden Cost or Money Back Guarantee!
Singapore Only Bridal To Provide This Guarantee for the deal you signed!
Wallet Friendly and beyond that we have 0% Interest Monthly Installment plan too!
Advantage of the Promotion: 
Gowns & Suits Included
Airfare & Accommodations of Overseas Team are included
ALL Photos Return
Wedding Montage
Professional Make up Services Included
Award Winning Photographer Services Included

Most of All Hassle Free!
Contact us at WhatsApp 82998796 for all the details and also availability of slot for the promotion
(House Rules Apply for the groom to make the appointment)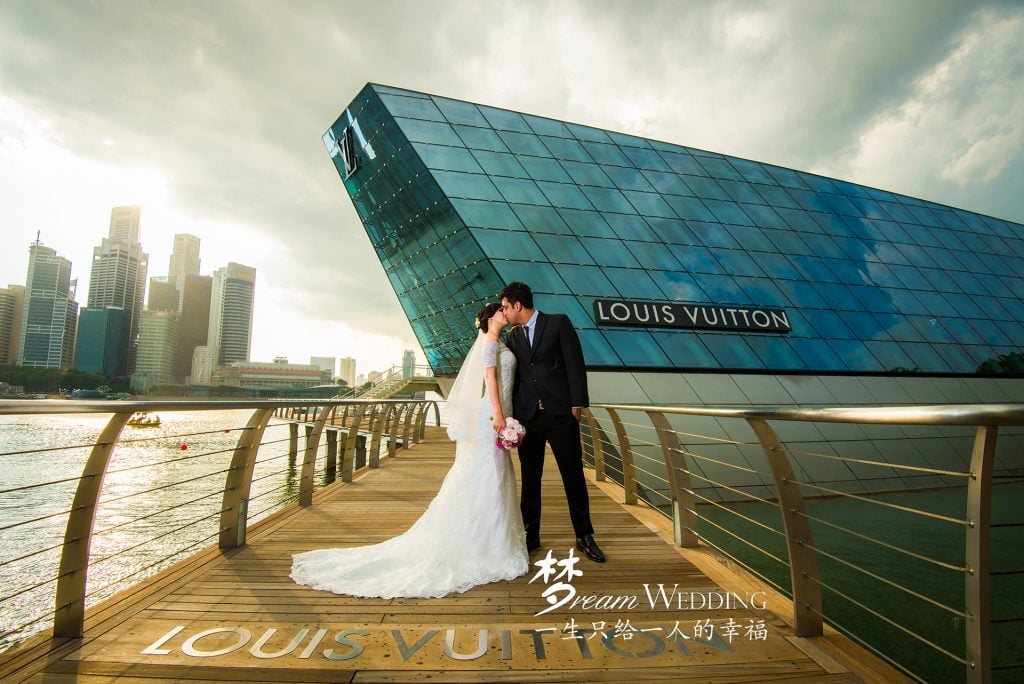 2nd Promotion: Special Rate for Printing of Pre Wedding Items
0% interest Monthly Instalment Plan Available for all Packages
(WhatsApp Us at 82998796 for All The Details to the Available Destination Promotion)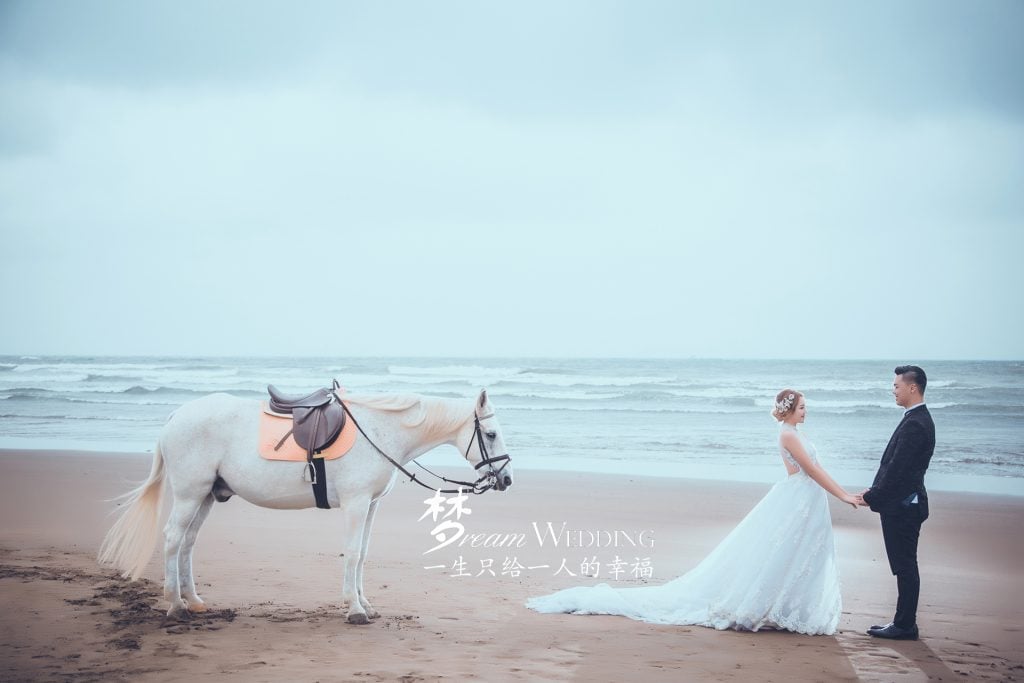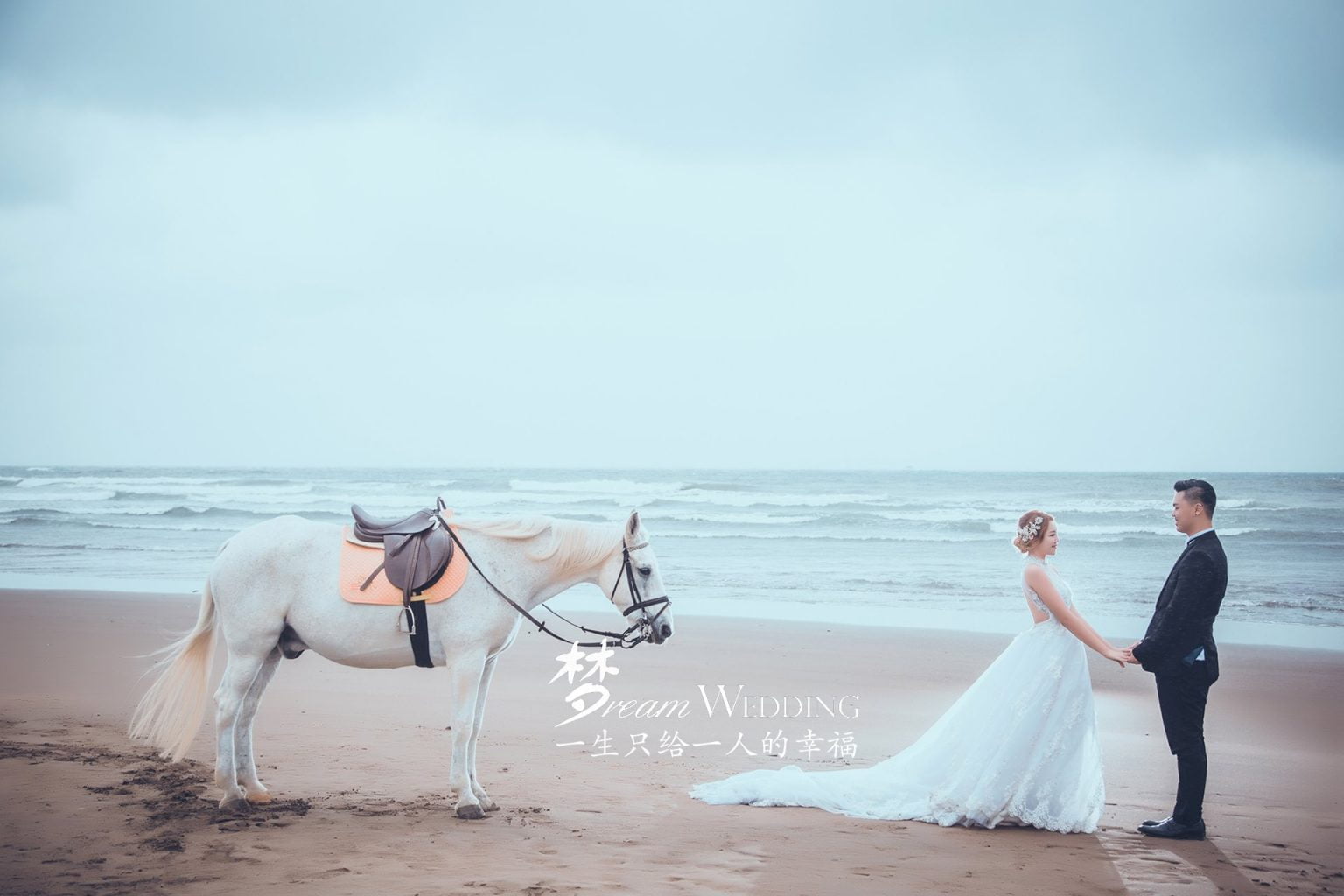 Contact Us Here or WhatsApp Us (82998796) to grab this promotion for your Dream Wedding!
Testimonial from our Past Overseas Pre Wedding Photoshoot Couple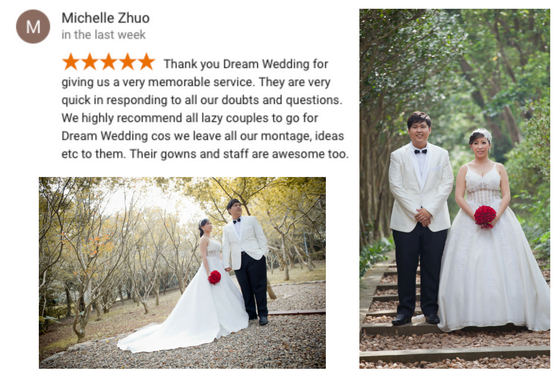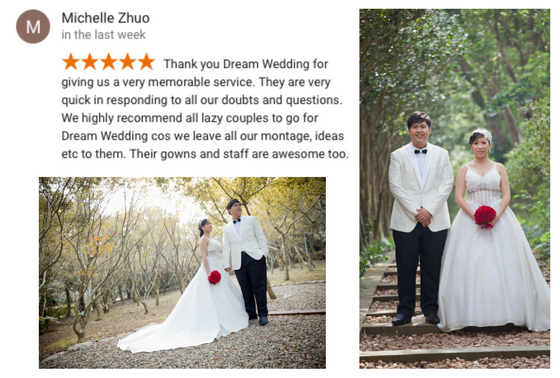 Taiwan Pre Wedding Photoshoot Couple Review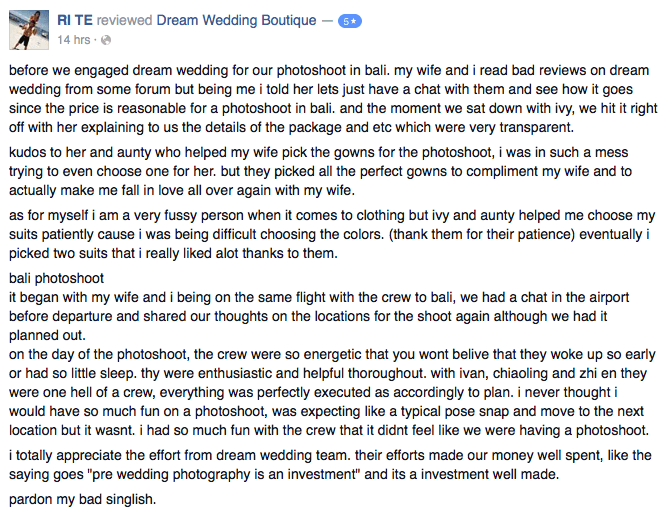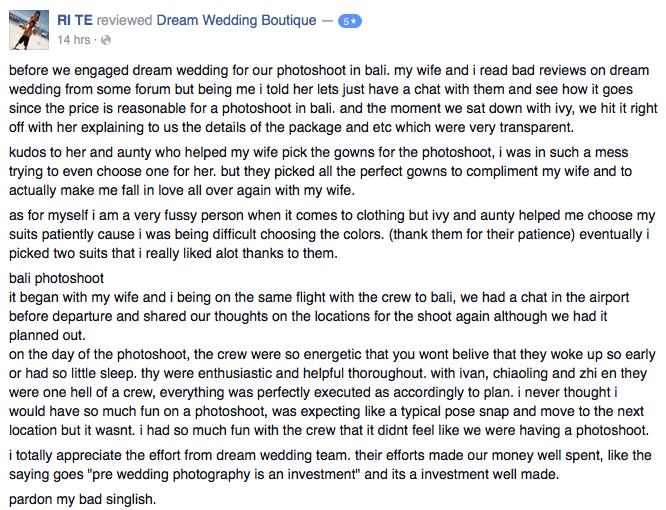 Bali Pre Wedding Photoshoot Couple Review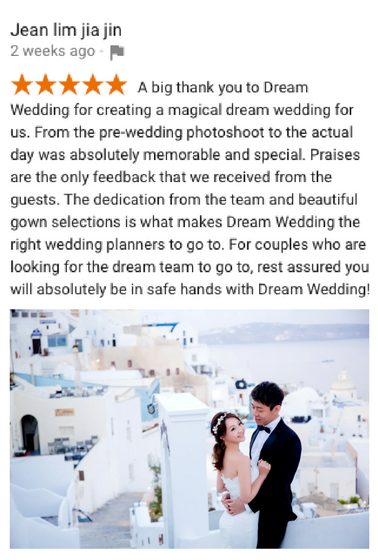 Santorini Pre Wedding Photoshoot Couple Review


London Pre Wedding Photography Couple Review


Singapore Pre Wedding Photoshoot & AD Wedding Needs Couple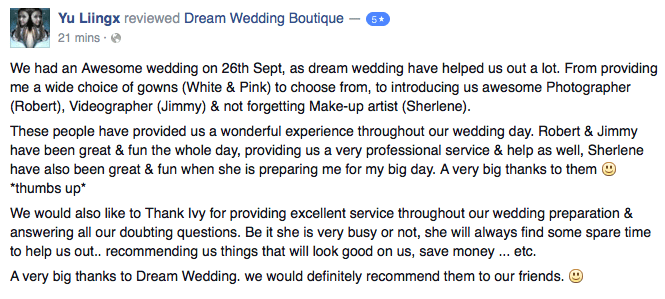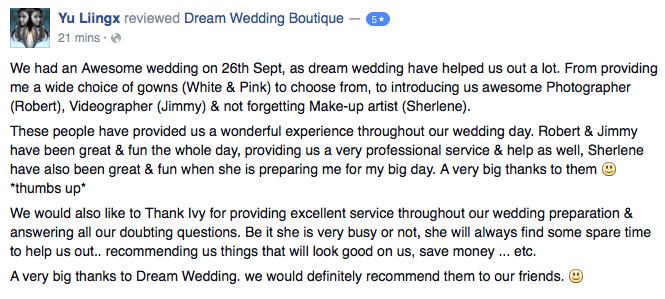 Save Money & be one of them. 

Contact Us Here for your Destination Dream Wedding Photography with our Current Pre Wedding Photoshoot Promotion!
Some photos of our Lovely Couple Whom Made an commitment to each others in our Bridal!
Related Wedding Services