No Need to have VTL Flights From 1 April 2022 to Travel le— 5 Things to Know about Travelling in and Out of Singapore
VTL (Vacinated Travel Lane) are finally a thing of the past!
We are really really excited to be hearing that travel can once return back to our life especially to our lovely wedding couples!
With the new announcement towards replacing the vaccinated travel lane by Singapore Government, it came out with the new Vaccinated Travel Framework for all to follow.
Under the new arrangement, alot of regulations especially the travel restriction will ease starting 1 April 2022! Now you can start to pack your bag and see which long weekend is available for your travel trip le!
Especially so for All travellers vaccinated against Covid-19 and children aged 12 and below will be able to enter Singapore with just a pre-departure Covid-19 test from 11.59pm on March 31.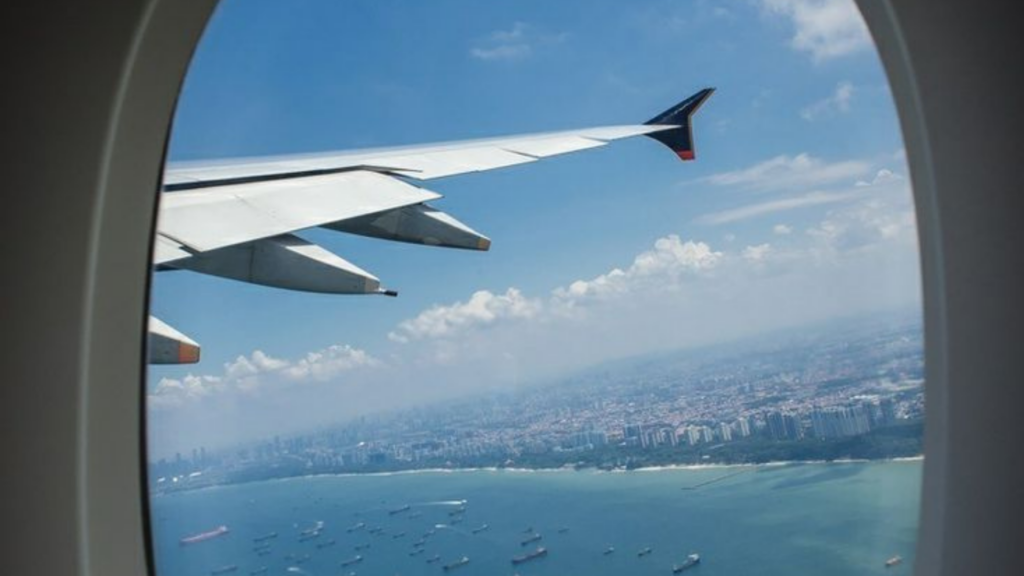 1)No More worries that you have to do payment for Covid-19 expenses in hospital or dedicated facilities if you test positive upon Return!
I know it right! This is what keeping most of us from traveling! The worries that we have to pay for all the medical bills if we got covid upon our return to Singapore.
As of now, Singapore Citizen, Permanent Resident, and long-term pass holders whom test positive for Covid-19 within 14 days of return are liable for their own medical expenses in hospital as well as dedicated Covid-19 treatment and recovery facilities (I.e. The one at Expo).
From 1 April 2022 onwards! You will no longer have to pay for such expenses if you are hospitalised due to Covid-19 when ya get back to singapore! Yeah!
2) No more Vaccinated Travel Pass
Last time, you will have to fill up quite a list of forms to proof your vaccination status before arrival in Singapore. Now you will no longer need to do so:)
– Travellers will be able to show all vaccination certificates regardless of place of issuance as proof of vaccination. These certificates are not required to be digitally verifiable. Children aged 12 years and below are exempted from the vaccination requirement, in line with domestic measures.
The quota on the number of daily arrivals in Singapore has also been lifted! So you can have more flight flying in and so more flight flying out too! Yeah!!!
3)No More On-Arrival Covid 19 Test
The on-arrival self swap ART test in Singapore is no longer needed! Which means you can leave the airport in any means of transport as you no longer have to wait for negative results!
4)A pre-departure Covid-19 test is still required before returning to Singapore
You may be rushing to come back Singapore after your trip. But please do note that this rules are still applicable!
You will need a supervised ART or PCR test within 48hours of departure to Singapore!
5)No More Designated(Expensive) VTL flights
This is surely a big cost saving and convenience for everyone!!!
Currently Singapore has arrangement with 32 countries towards where they can return home quarantine free on the designated flights. Now with this new rules, all flight back to Singapore can be taken without serving quarantine upon Arrival! Woooooh!
Finally! We can travel overseas for our honeymoon, make babies(oops) or Pre Wedding Photoshoot!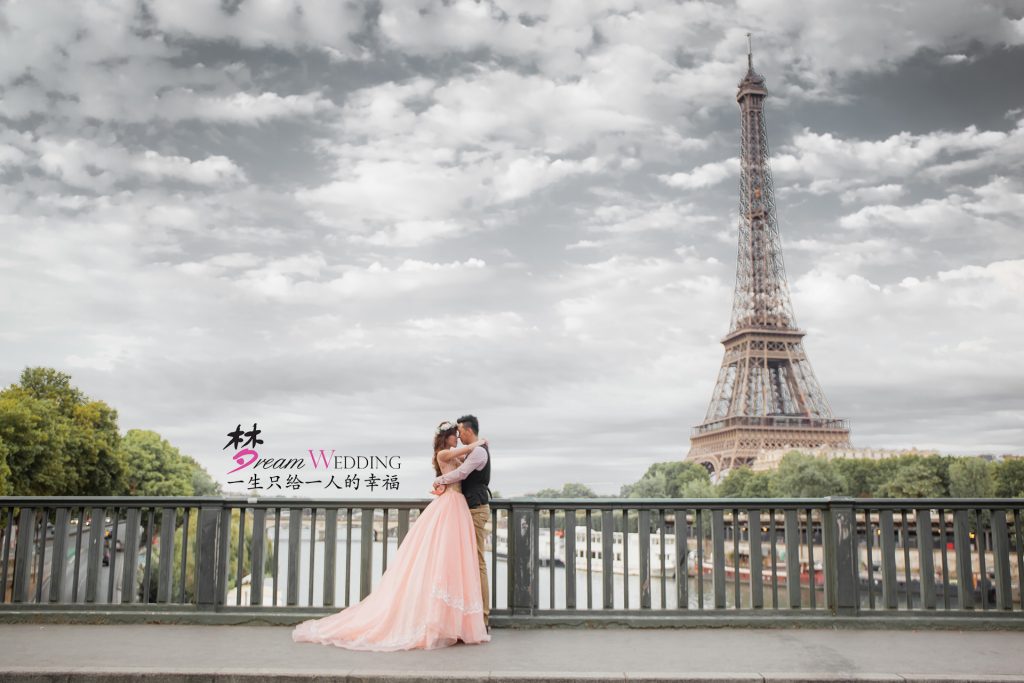 Since its has been awhile since we last travel! You can always try to plan abit more towards how you can have your Dream Trip instead of the hassle in making it come true!
See more related news:
5 Important points to take note of Destination Pre Wedding Photoshoot
14 Best Cities To Do Your Pre-Wedding Photography
P.s. Our based in overseas are still operational and waiting for you to fly over for your Pre Wedding Photoshoot. So you can save hassle and alot of cost of flying someone over while making sure they are safe also.
Any questions can always WhatsApp us at +65 82998796 and we look forward to assist you for your Dream Destination Photoshoot journey! Cheers!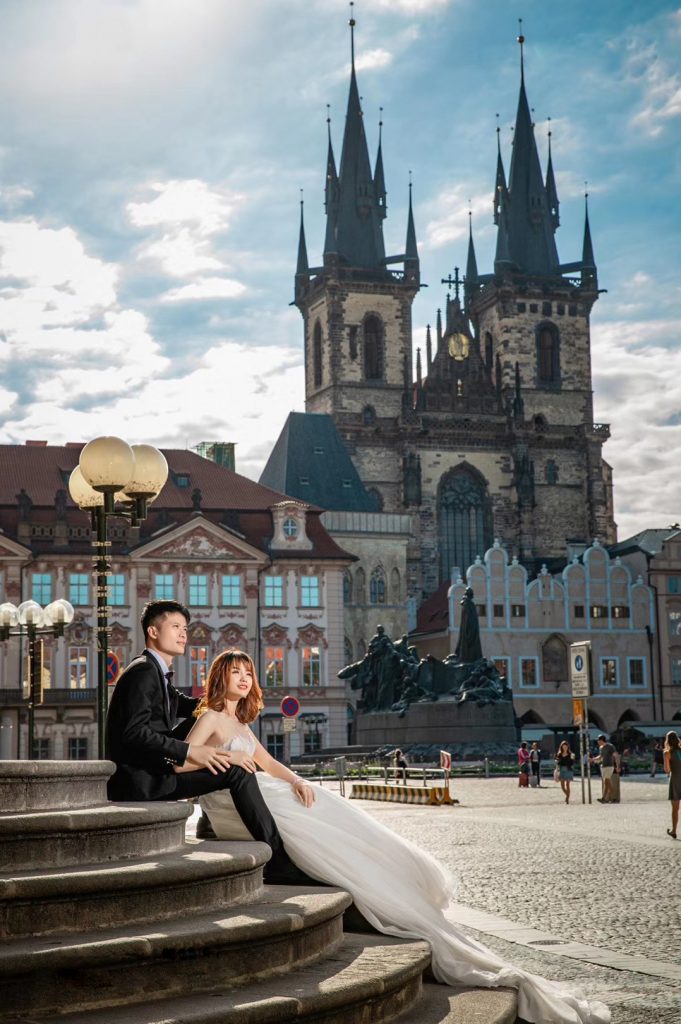 (any new update to the regulations, please kindly still go to the official channel for update. Information is accurate as per released)