Who doesn't want to look pretty, especially on an important occasion like your wedding? There are many types of wedding gown available. It is a must-have in any women's collection to have a gown as gowns usually suit perfectly for many formal events such as parties, launch events or weddings.
To begin with, you must know that there is various type of gowns, each crafted to suit specific body size. To help you understand better on which type of gown is suitable for you, we've created a list of gowns and the type of body sizes they are suitable for in this article. However, if you still have a concern about the type of gown even after reading this article, why not consider wedding gown rental in Singapore?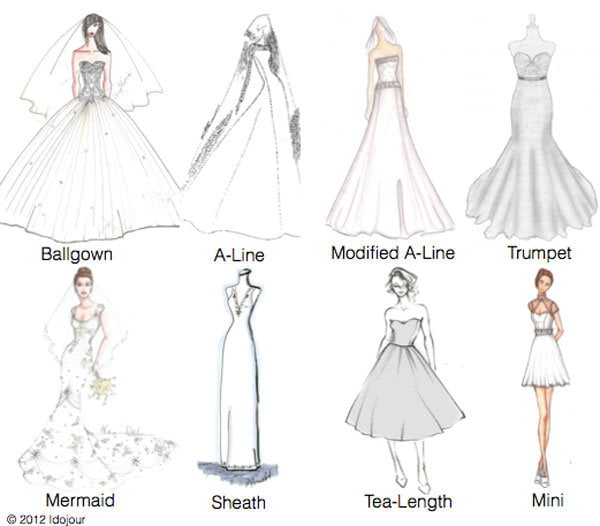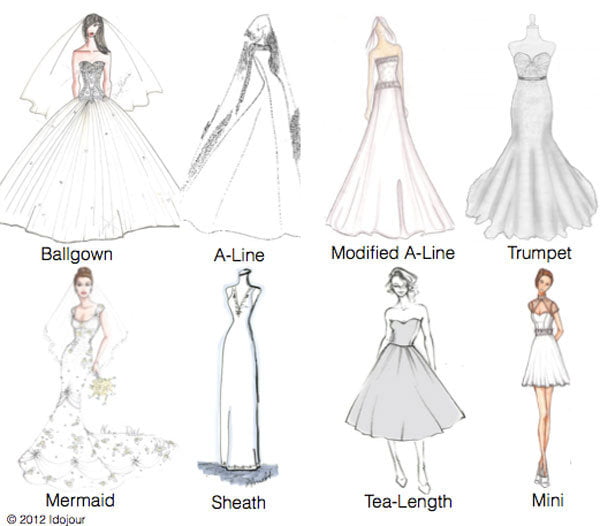 Ballgown
The ballgown is a popular choice among the fashion community. A lot of women love this dress as the design tend to last, they do not fade over time and still remains a popular choice in today's modern world.
Women with a pear shape are best suited for this gown although all types of body type suit this gown overall. Ball gown tends to standout in evening cocktails as that will attract the attention of people pause for a moment and give a quick moment's notice to the person.
Mermaid
Similar to the ball gown, mermaid style is popular among the general public, as the style enhances and focus on the elegance of the women's body with a low cut to emphasize on the slim and stylish hourglass figure women.
They remain popular among the crowd of women in parties so be sure to check this style out before heading out to the gala parties or black-tie events.
A-Line
Trendy among minimalist, this gown is simple yet elegant. Best of all, it is suitable for all body sizes so this means you can't go wrong with A-Line style of gown.
Popular for new year events or parties. Many of our customers choose this as a choice for their bridesmaid dresses.
Sheath
This is a straight gown down from the hip with little or no flare. Ideal for women with petite body. She also can add a little flair by tapering the heels of the gown to make a long trail.
Modified A-Line
As the name suggests, the style is derived from the base A-Line style. Modified A-Line tend to hug the body than a traditional line as the dress is fitted closely to the body, perfect for women with curvy waists (think hour-glass or pear-shaped).
Conclusion
Before buying a gown, be sure to make sure that the fittings are correct by testing it. You should not buy a gown over the internet unless the store has a modest return policy. Let's face it, gowns are expensive to own and maintain and you don't wear it often unless to black tie events or special occasion. For that reason, why not consider wedding gown rental in Singapore?