Do you know what to eat for your Taiwan Free & Easy Tour?
Let us share with you many of the unique and interesting food of Taiwan here with the easy guide of Pictures. So you can travel, eat, drink then cross out the food during your trip in this beautiful city!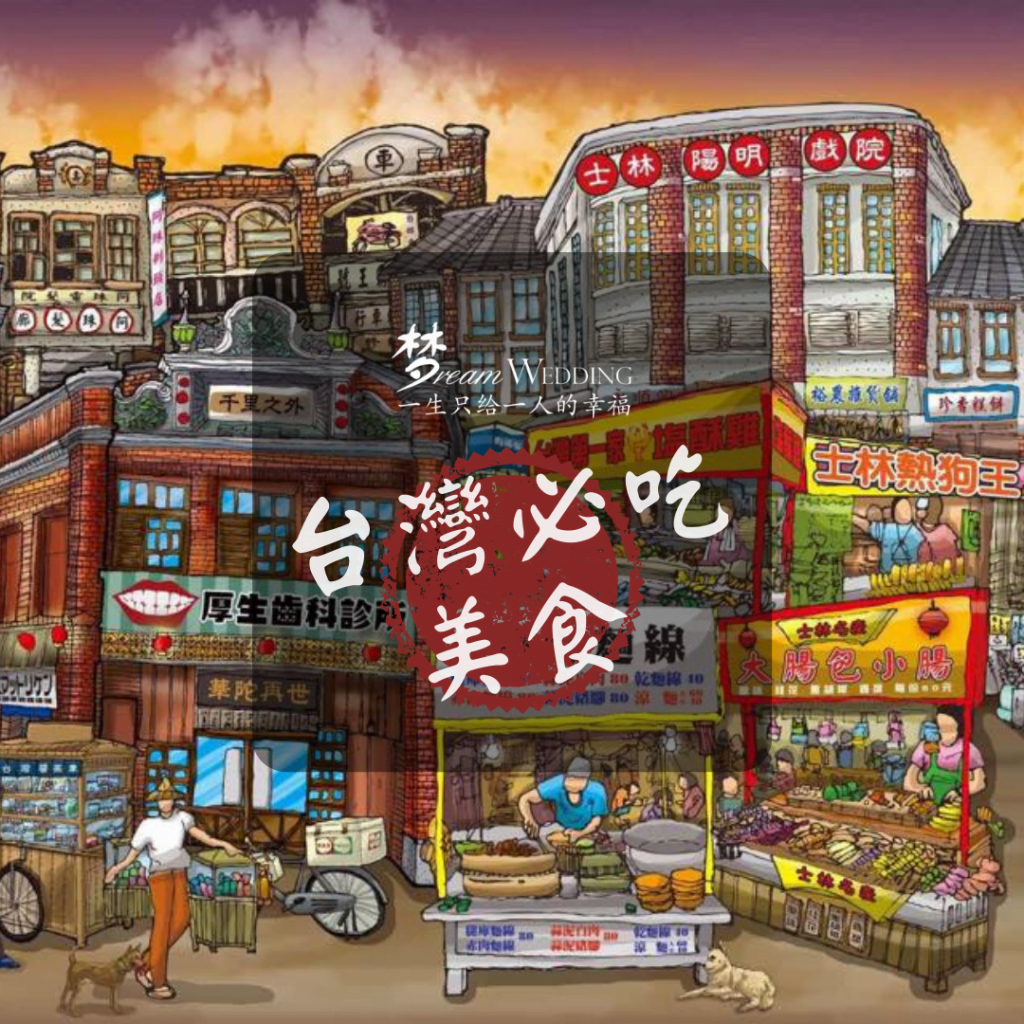 Taiwan Free & Easy Food Travel Guide!
More Details of the detailed difference will be shared by our Chief Wedding Planner, Ms Ivy Chin Here
Contact Us Here for Any Questions
Related Wedding Services