He goes down on one knee, a ring in his hand and asked for your hand.
"Will you marry me?"
"Yes, I do."
This is the lovely prequel to your wedding.
However, what comes in between are usually not as pretty as it seems…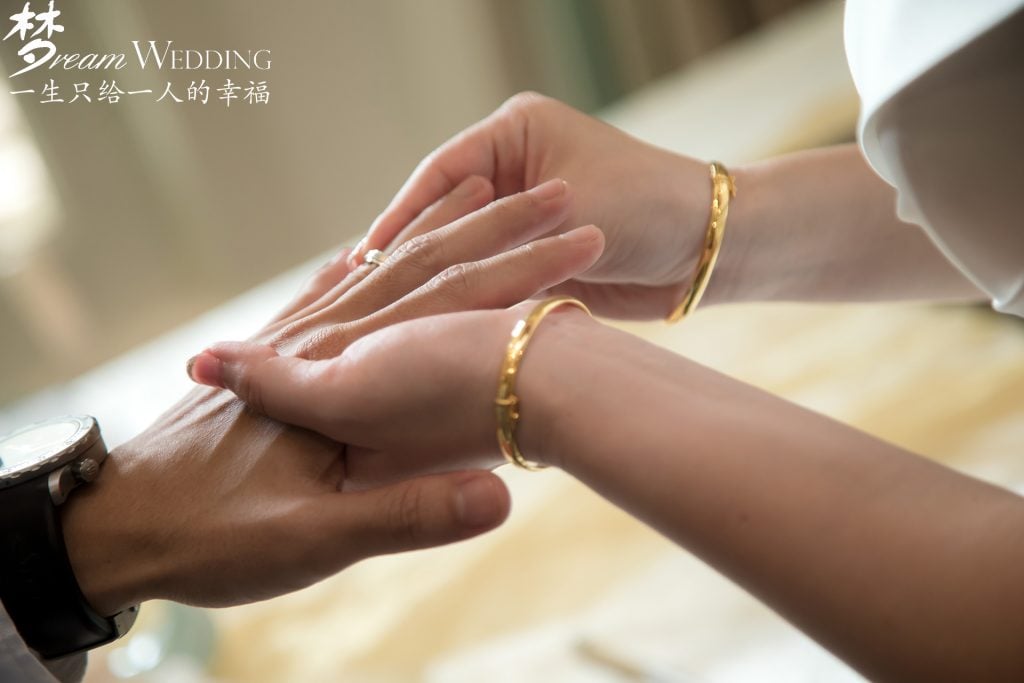 Wedding Planning Paradox: It's the Bride's job
After 12 years in the wedding planning business. We noticed that the bride-to-be tends to get into a vicious cycle of "Do-it-yourself" and left out her groom since the start of the planning process. Hence, when things got too overwhelming, the groom becomes unable to provide any assistance due to the lack of information and that's where fights started off.
There will be loads of arguments and fights going on which sometimes involves tears and frustrations. But you will definitely come to the point where you questioned yourselves why are the both of you doing this.
Ultimately, these fights boiled down to the same issue. The bride feels like she is doing all the work, but the groom feels excluded from the beginning and hence constantly unable to provide any appropriate help or support.
But if we go backwards to think about it, the groom is actually the one who "started this whole thing"!
So, he definitely should be and wants to be part of this process. Don't make the mistake of putting your partner aside from the start just because you think he isn't interested or shouldn't be doing the decision-making along the way.
This is definitely what we will advice as wedding planner!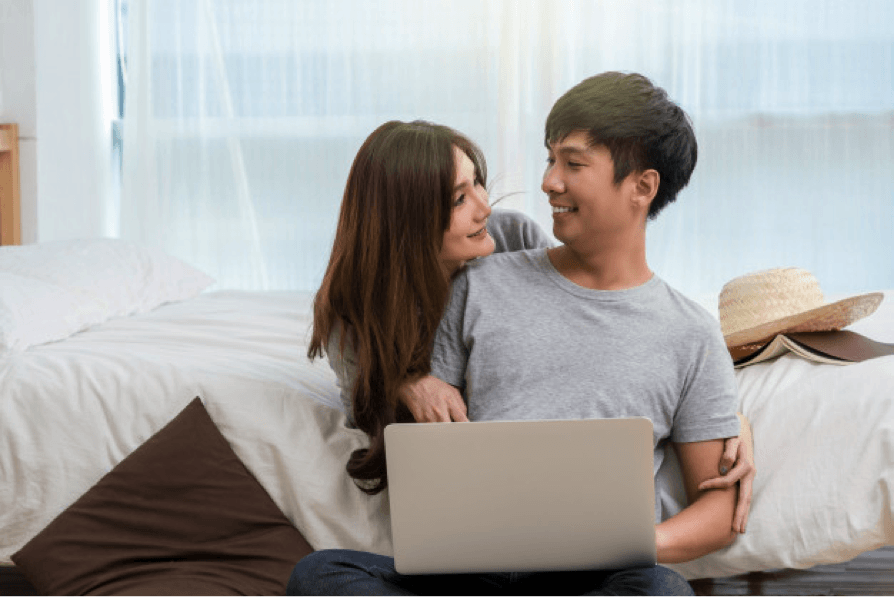 Sharing the load, have the same vision!
Do not view your partner as your employee. He / She is the same as you, having their own ideas and imagination about the perfect wedding day. Therefore, it is important to be flexible and open-minded about what you have in mind so as to accept your partner's ideas. That's when a perfect wedding that uniquely belongs to the both of you is created.
Divide up the work accordingly to each other's interests. If he is more of detailed person who deals around with logical thinking, get him to look into areas like wedding venues and guest lists. While you can be in-charge of the flowers and decorations if you are more interested in the aesthetics elements.
With such, both of you will be able to collaborate on every element of the planning and be relieved from the burden of being in charge of every task from the start till the end.
Why is it important to get your partner involved?
Both of you can be a couple for really long or maybe planned a few trips together and even been staying with each other for a period of time. However, when would you actually be involved in doing a "project" or "collaboration" together during those times?
Most likely the answer is no.
So here comes the first big project of your life together as a engaged couple. Wedding planning is a long process, or I would say, a tedious one but it is a really effective teamwork training process which prepares you for your marriage life. During this period, the communication and teamwork between you and your partner will be tested where both parties need to contribute and support each other.
However, you will be grateful to walk through it together as it is an important lesson to learn about the married life in general. As there will definitely be more planning and big decisions to be made along the way. Hence, it's better to start early than late.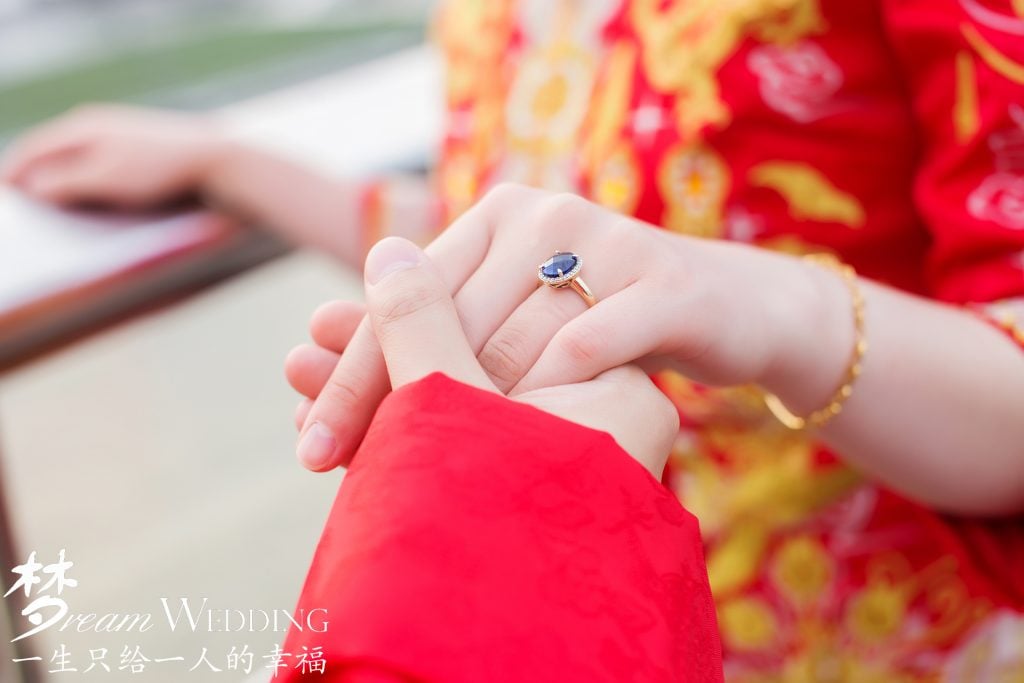 As we see the importance of such teamwork between our couples and we strongly believe in the power of love, our house rules require the groom to make the first appointment for the bride. And we always look forward to seeing both of them coming in together for their appointments in the future as it really gets the groom to be involved in the planning process.
Remember! Wedding planning is not the duty of either one of you, it's the learning journey for both of you to make your Dream Wedding into reality~
Contact Us here for your Dream Wedding Needs!
Find Out More from our Bridal team via WhatsApp 82998796!
P.s. See What Our Recent Bride & Couple Review on our Services for their Dream Wedding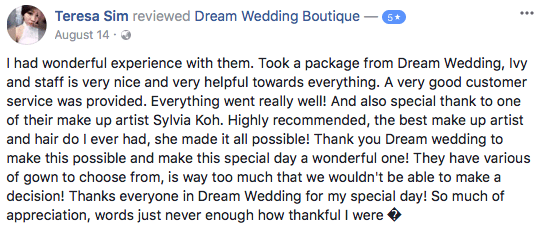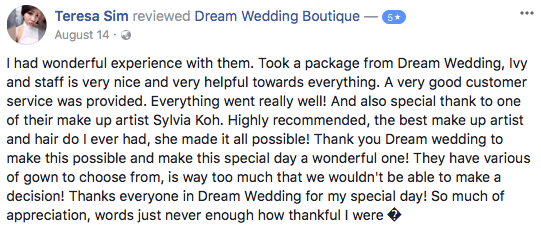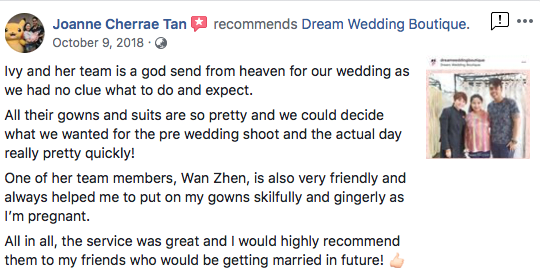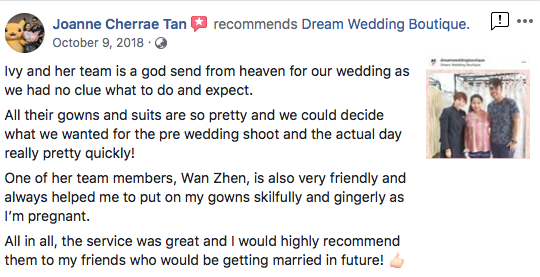 Contact Us Here for your Dream Wedding Journey!
Related Wedding Services