Wireless Wifi 4G unlimited Deal in Seoul
Connecting to the world via Wireless Wifi 4G is no longer an optional luxury that we will need to have. In fact, it has become a necessity for most people to be able to connect with their friends, love one and maybe work (hopefully not) during their travel.
Today On Gossip Monday (Every Monday we will share some Gossip with you!)
We are going to share with you a great deal that we found online!
At just USD 6 per day, you get to connect up to 5 device of your own (Handphone, iPad, Android or Computer) on this wireless wifi device:)
Most important feature is that it has Unlimited Data usage for the day!
You can easily pick up and drop it off at convenient places such as Incheon, Gimpo or Jeju airport.
See more of this deal here.
We hope you will have a wonderful trip to Korea Soon!
P.s. We offer Korea Pre Wedding Photoshoot too!
Related News in Korea: Closure of How2Marry Agency in Korea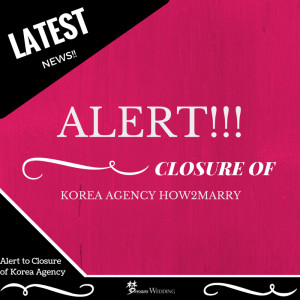 Contact us Here
[contact-form-7 id="6218″ title="Contact form 1_4G Wireless Post"]