Why Singapore is good for your Pre Wedding Photoshoot After Trump-Kim meeting? 
Singapore is playing host for the historical moments between the meeting of United State (US) President Donald Trump & North Korea Leader Kim Jong Un on 12 June 2018. #TrumpKimSummit
This Historical Moments in the human peace history has taken place in Singapore, The Tiny Dot in the World Map.
So Why Singapore? What is the main reasons? 
Singapore was chosen among all the world country or city to hold this high profile meeting that Everyone (the whole world) is looking at.
Mainly because it is safe country to hold such a high profile meeting.
Do you know that it Singapore has one of the toughest gun control laws in the world. According to the Arms Offences Act, unlawful possession or carrying of firearms is punishable with imprisonment and caning. Using or attempting to use arms when committing a scheduled offense is punishable with death.
With such safety society and laws to govern, you can be sure that your travel to Singapore will be secured and safe.
P.s. Walking on the street in the middle of the night in Singapore is common and safe to do so. Residents of Singapore often jog or stroll to their neighbourhood in the middle of the night without fear of being rob or assaulted.
Facts about Singapore! 
Singapore is a global commerce, finance and transport hub.
Its standings include: the most "technology-ready" nation (WEF), top International-meetings city (UIA), city with "best investment potential" (BERI), world's smartest city, safest country, third-most competitive country, third-largest foreign exchange market, third-largest financial centre, third-largest oil refining and trading centre and the second-busiest container port.
In 2018 the Economist Intelligence Unit (EIU) ranked Singapore for the fifth year in a row as the most expensive city to live in the world. Owning a Car in Singapore is SOOOOOO Expensive!
Singapore is the only country in Asia with a AAA credit rating from the world's major rating agencies and its port and Changi Airport has held the titles of best maritime port and airport respectively for consecutive years. You really need to see Singapore Changi Airport in this lifetime!
Besides that, Singapore was named Lonely Planet's No 1 country for travel in 2015!
Why Should you come to Singapore and have your Wedding Photography? 
This is simple! Its because its really beautiful here! Beside being Safe! Singapore does not have natural disaster such as earth quake or volcanos.
Singapore have the most amazing night scenery that you can find in the world! Especially considering the small country that we are in, our building are all super tall!
The Light Show from our HDB, CBD, Park, Attractions, Sentosa, Resort World Sentosa (RWS) and Marina Bay Sand are all World Class!
(marcus & yi ting Garden by the bay)
Where in Singapore is suitable for Wedding Photography too?
Singapore may be small but there are many locations that our tourist couple can have their magical wedding photography taken. Let us share some of the locations with you. The locations varies from architecture structure to greenery garden beauty! There are always something for each couple preferences.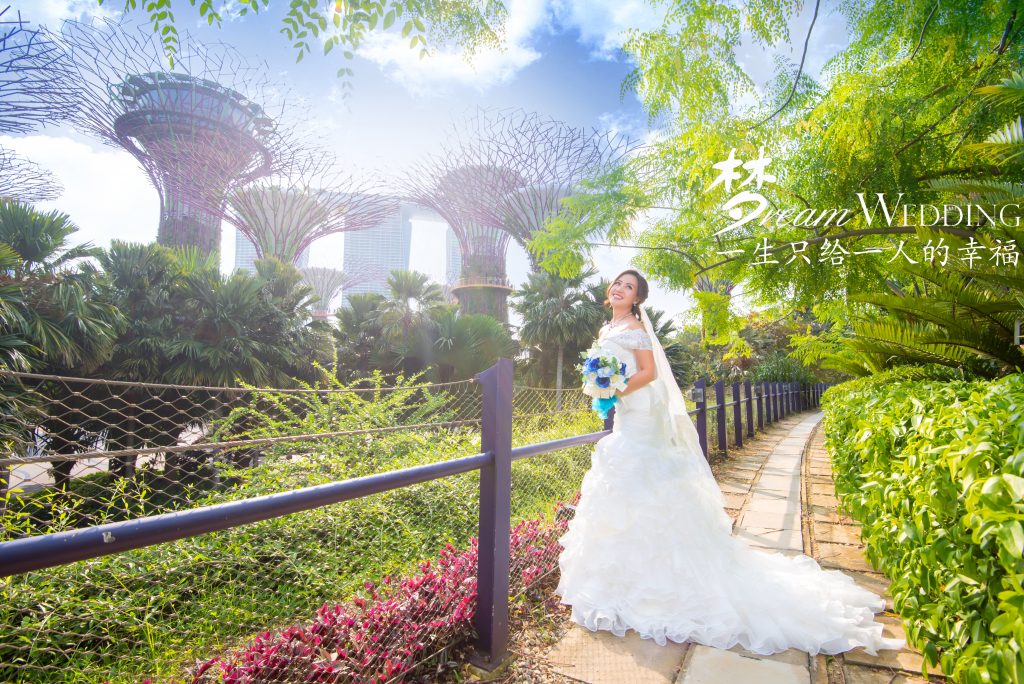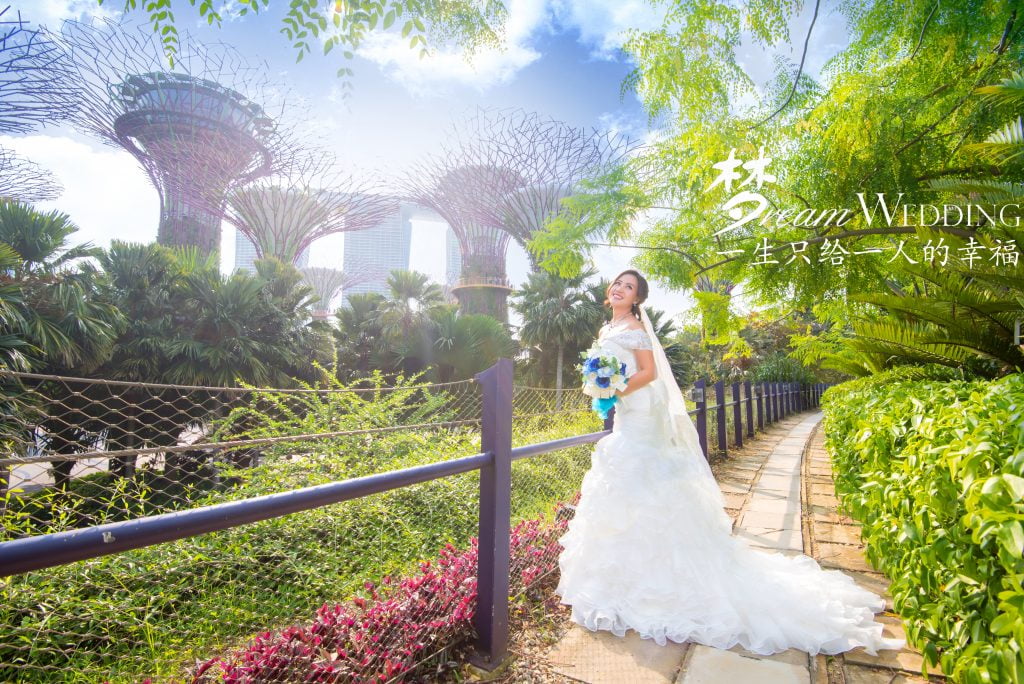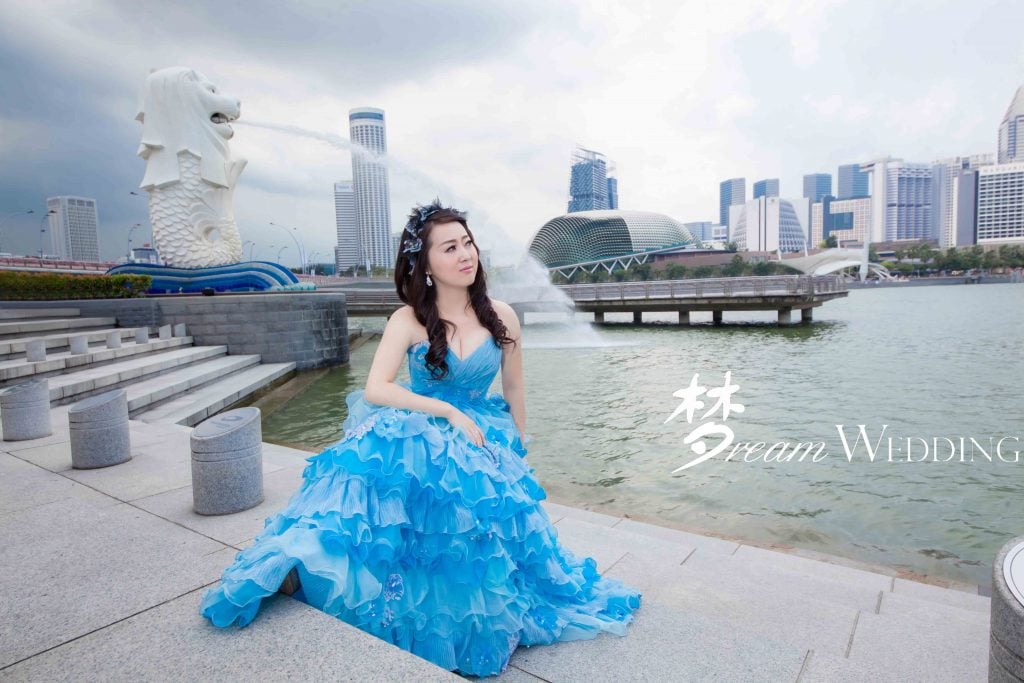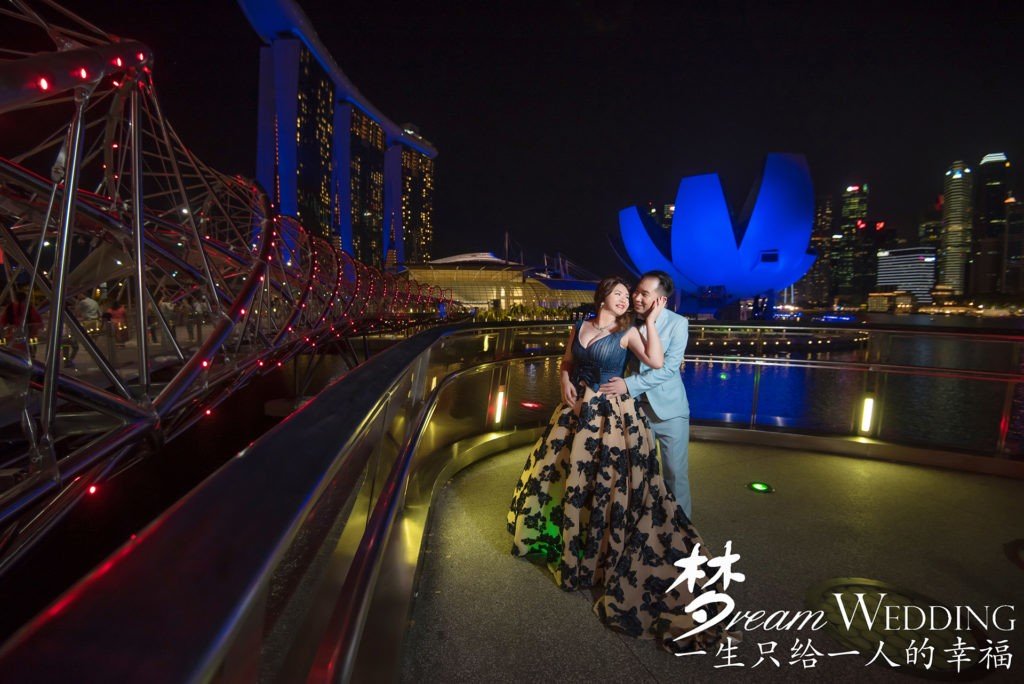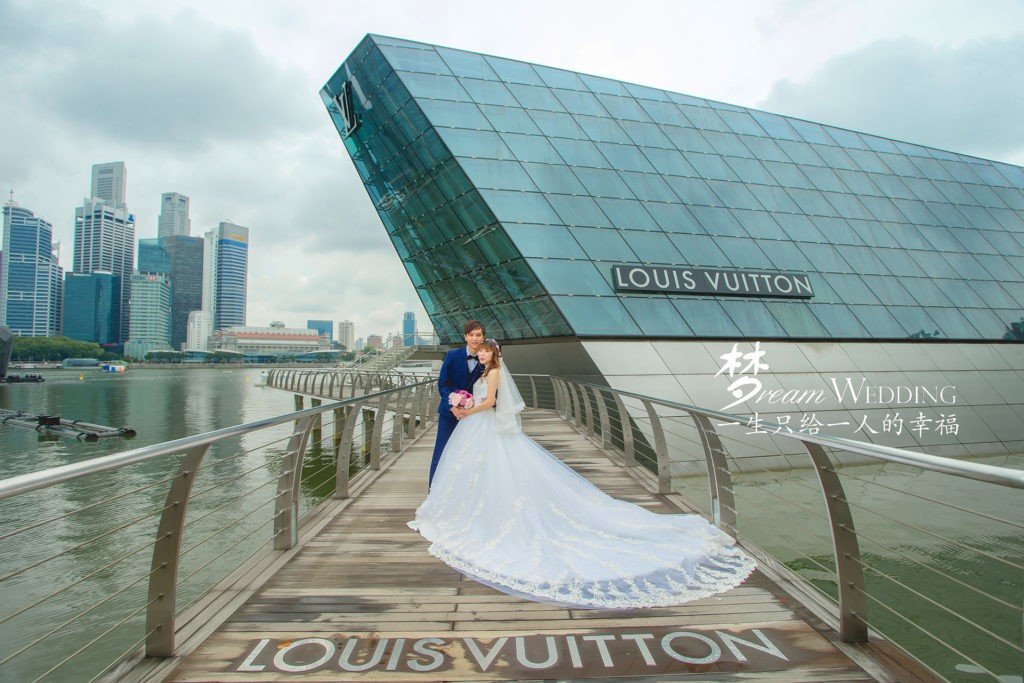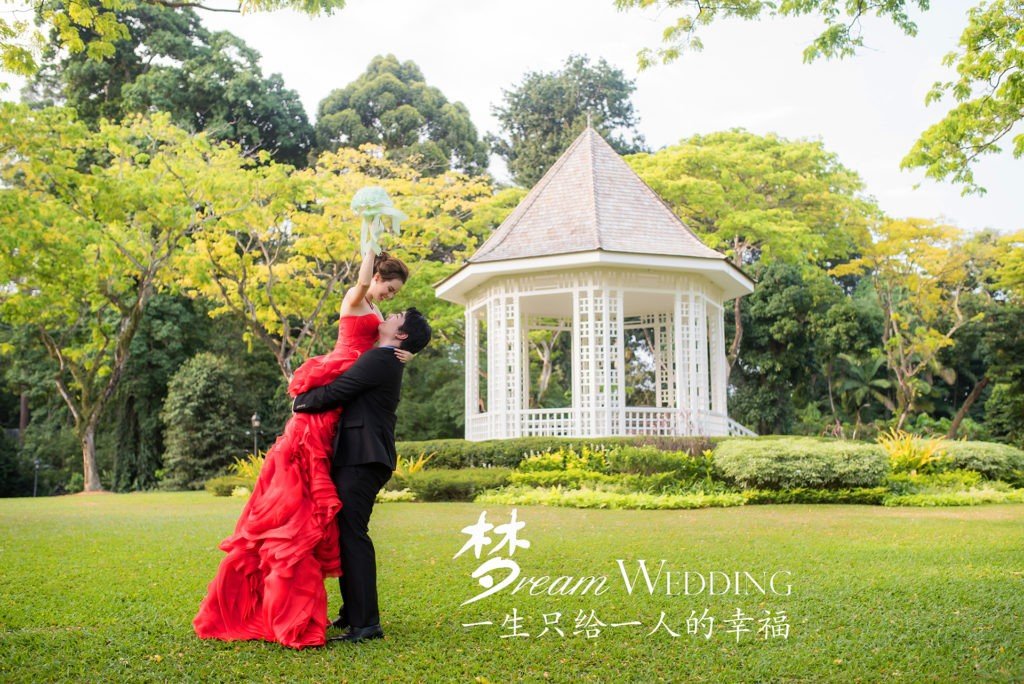 Chinese Garden (The Chinese Structure of Singapore)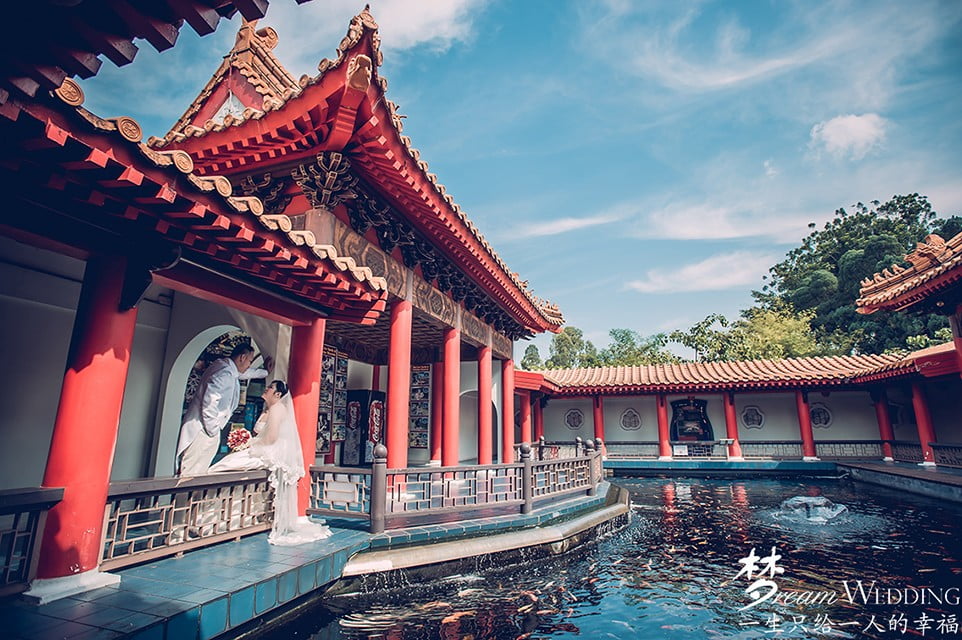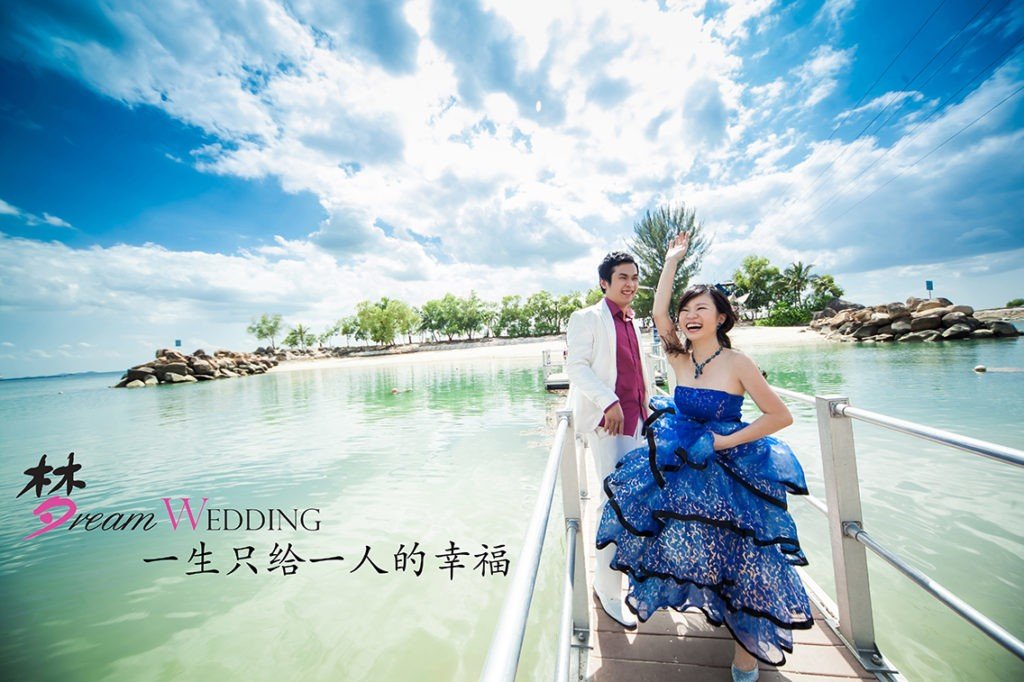 Singapore Flyer (Ferris Wheel)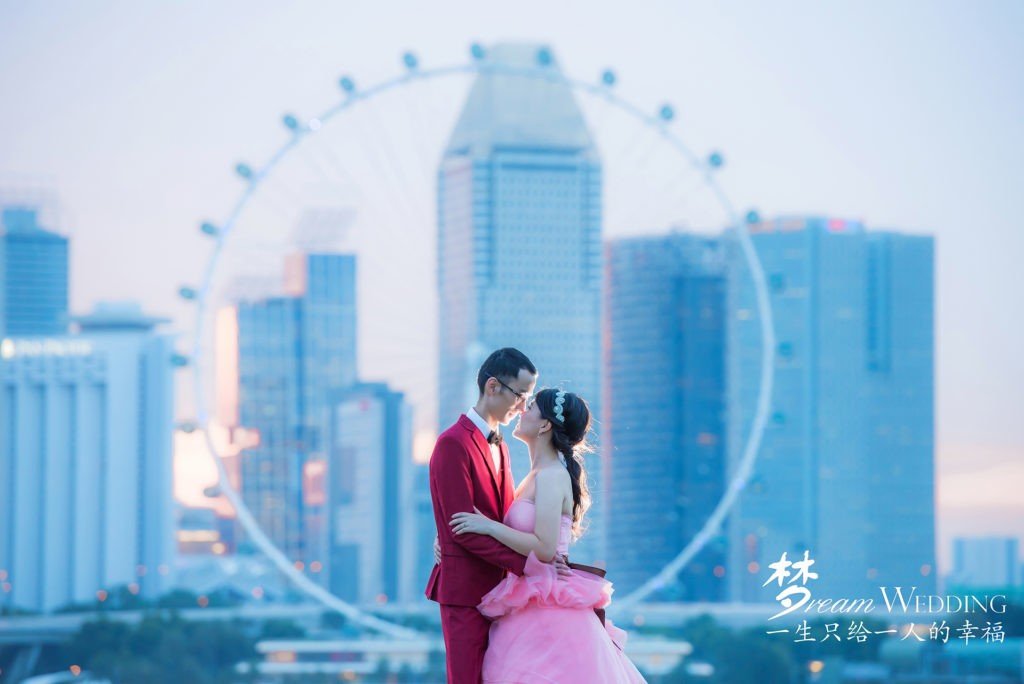 Small Facts that you may not know, you will not see many mosquito or housefly flying around as Singapore had a really robust cleaning & sanitary systems that always keep Singapore "The Garden City"
Besides Photoshoot Locations, what is the various attractions that Singapore have to offer for travellers?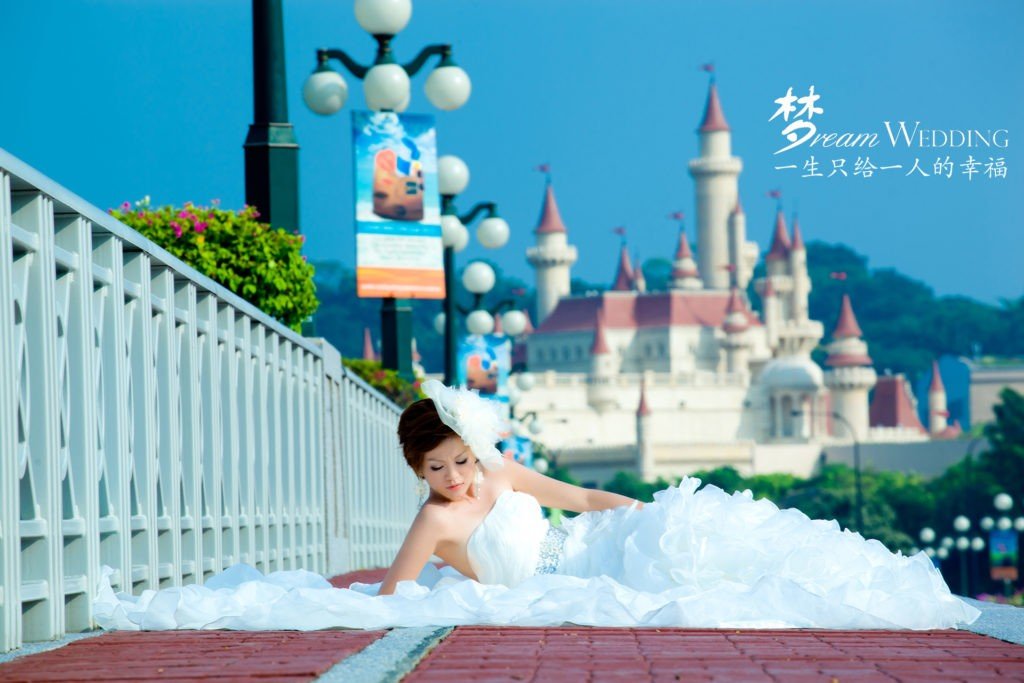 Universal Studios Singapore (USS)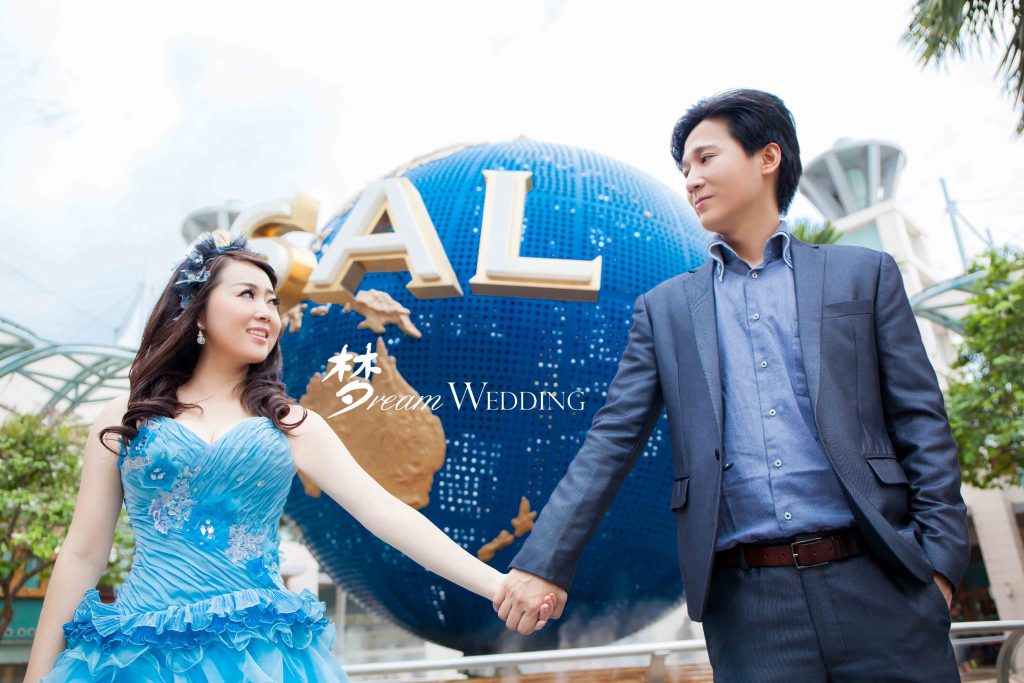 South East Asia (SEA) Aquarium
World Largest Aquarium with over 50 different habitats. You can also become a certified diver from PADI over here too!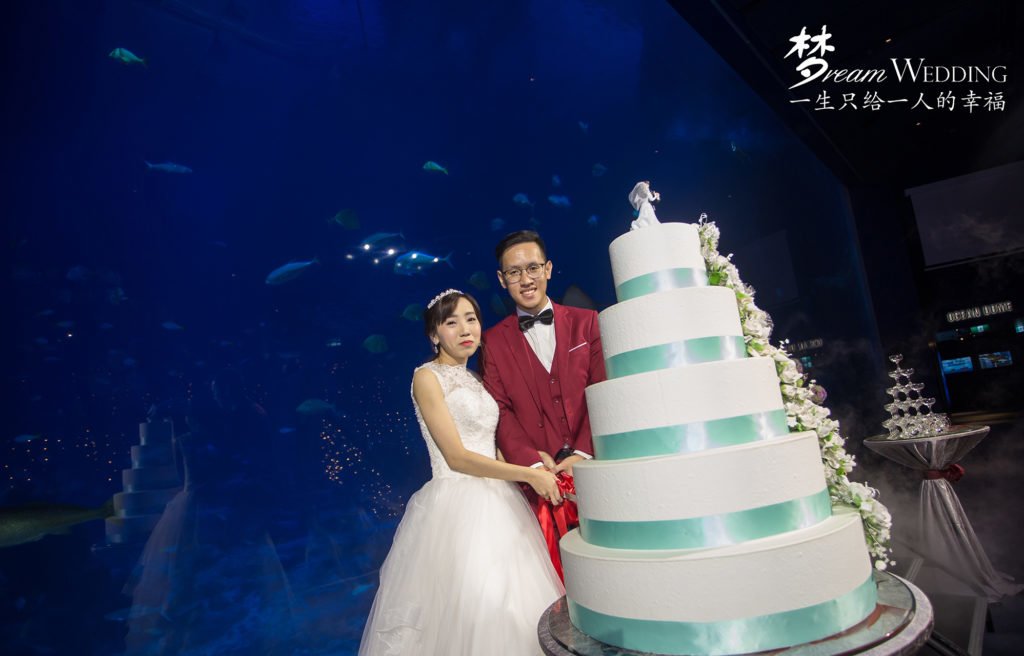 This is the most expensive ($8Billion) Stand Alone Casino during its opening in 2010. It is iconic for its ship shape at the top with an amazing sky garden at 57 Levels above Ground.
The design of the building was initially inspired by card decks and you can easily see why. Its an amazing architecture achievement!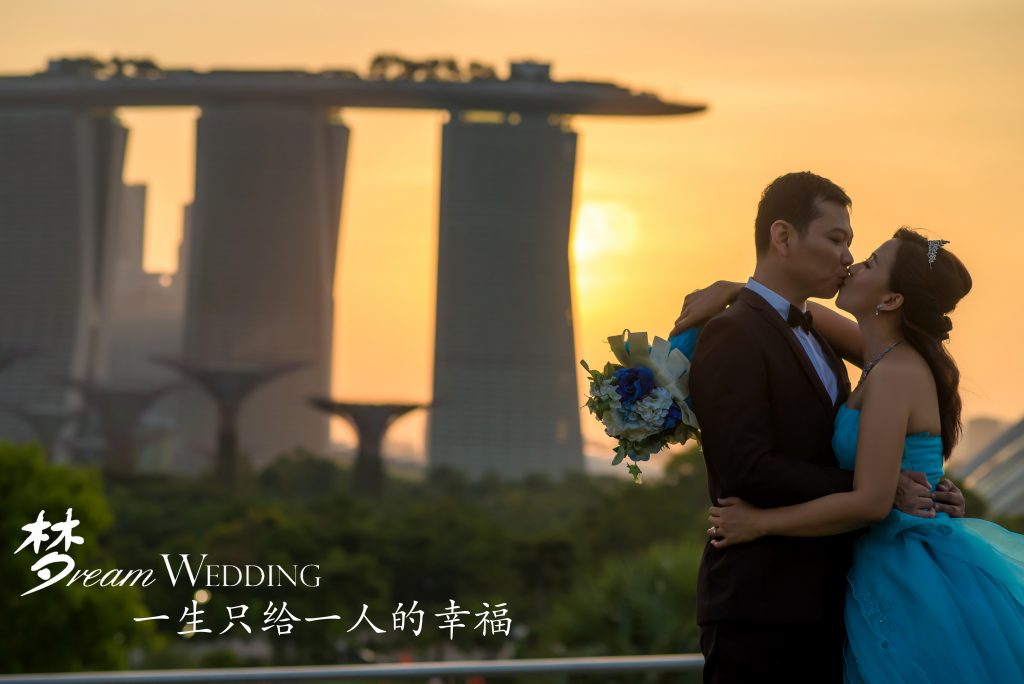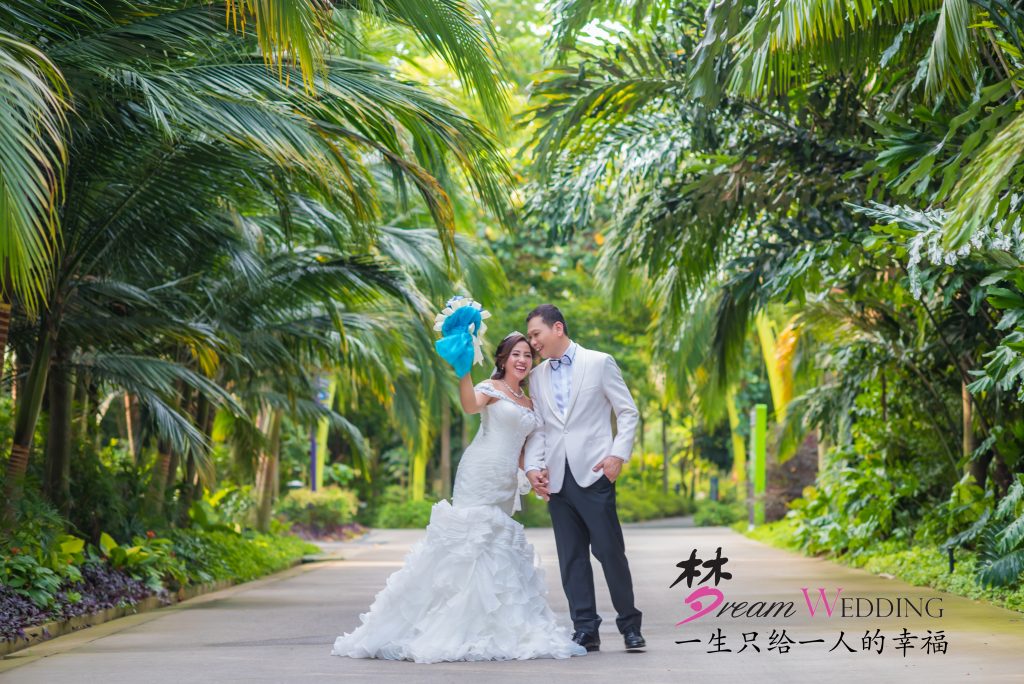 Looking for REAL branded stuff? From LV, Gucci, Chanel, Coach, Michael Kors to Audemars Piguet. You will be able to find them all here!
It was the World Tallest Ferris Wheel till 31st March 2014 so you should come and have a look and take the amazing ride of this mega structure!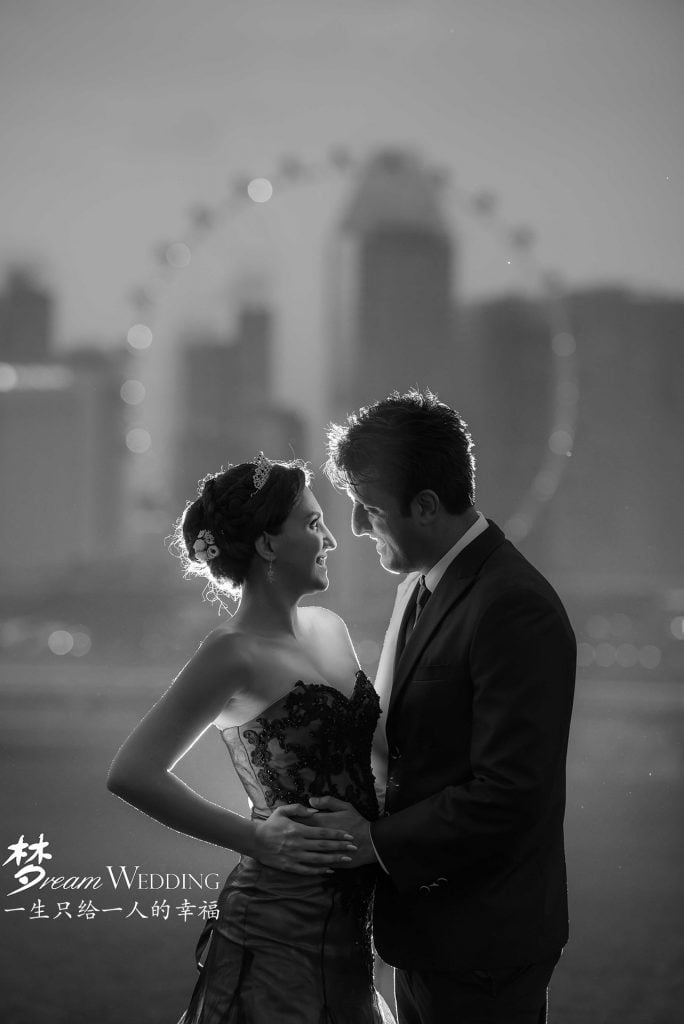 Related Post: FAQ About Overseas Pre Wedding Photoshoot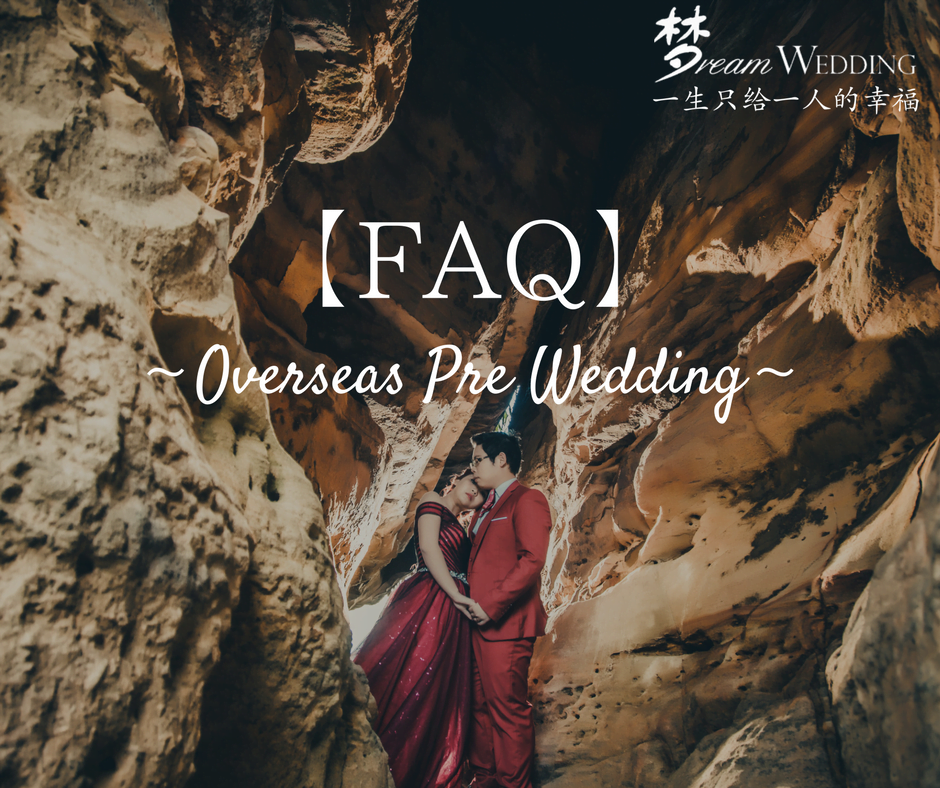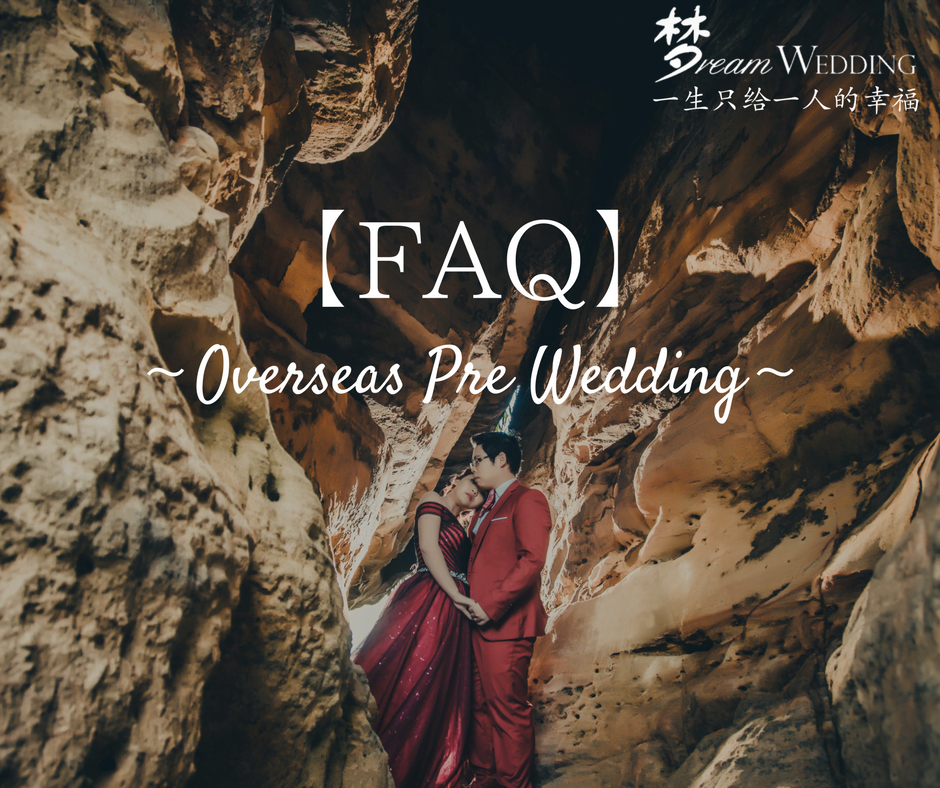 Related Post: 10 Things to look out for in Overseas Pre Wedding photoshoot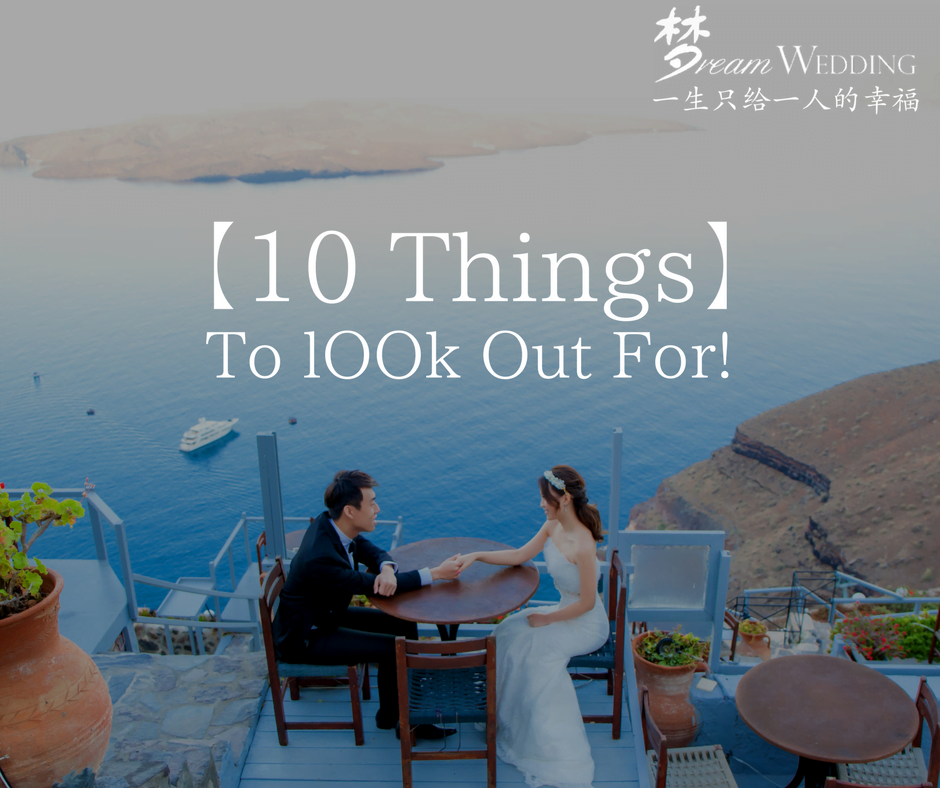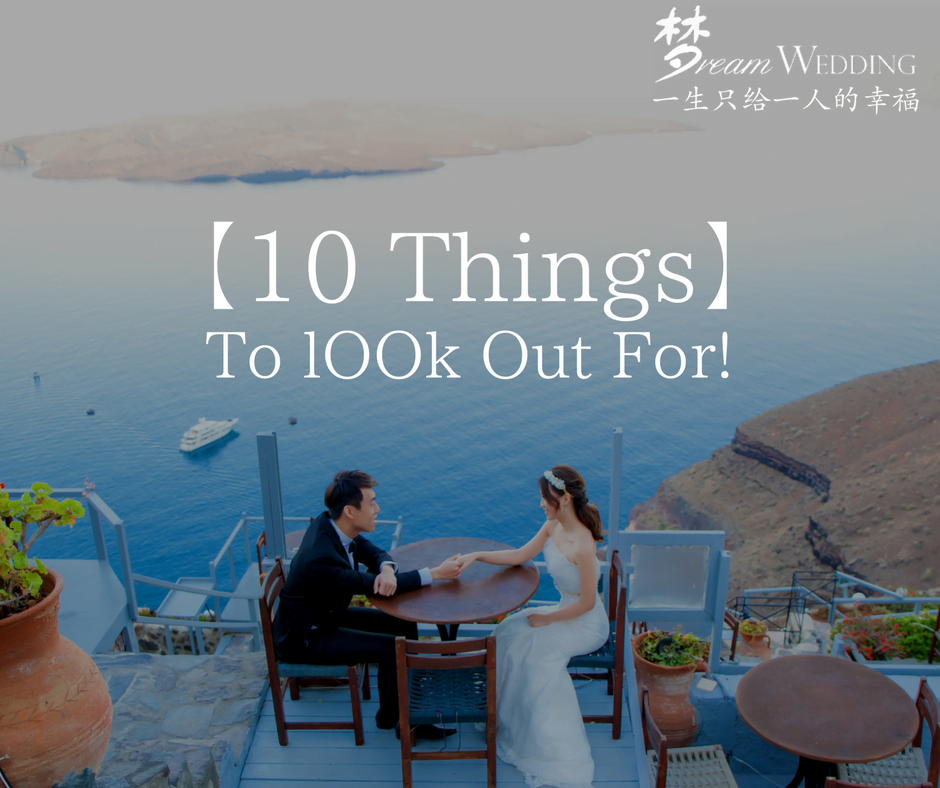 Contact Us Here for your Singapore Photoshoot by Dream Wedding!
Testimonial from our Past Overseas Pre Wedding Photoshoot Couple
Taiwan Pre Wedding Photoshoot Couple Review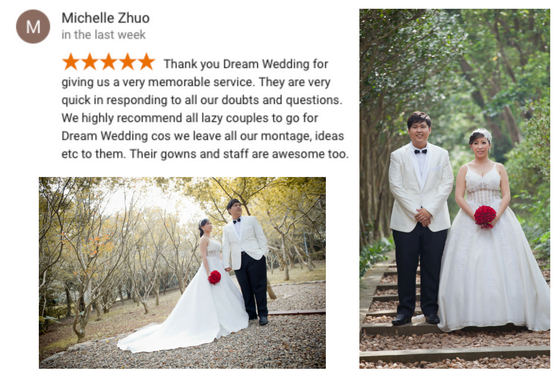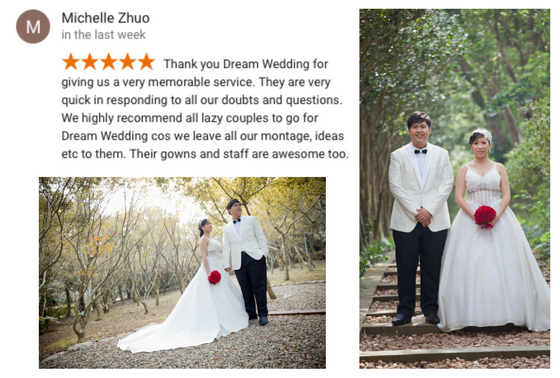 Bali Pre Wedding Photoshoot Couple Review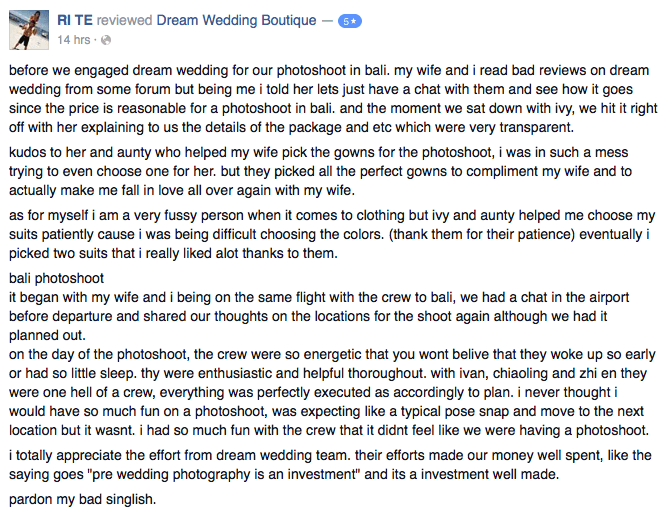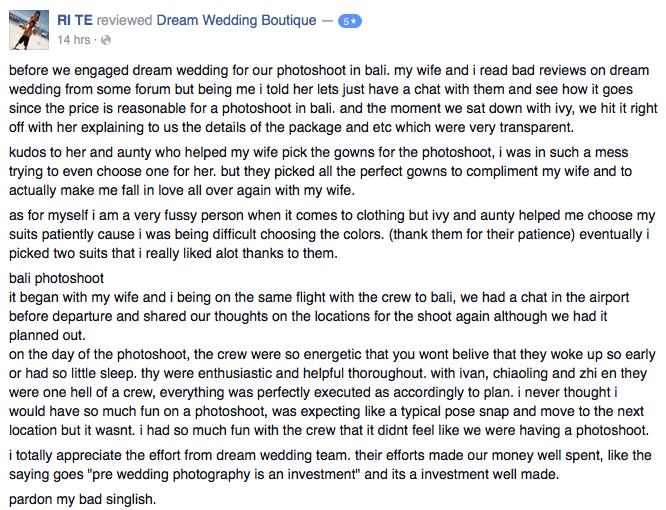 Santorini Pre Wedding Photoshoot Couple Review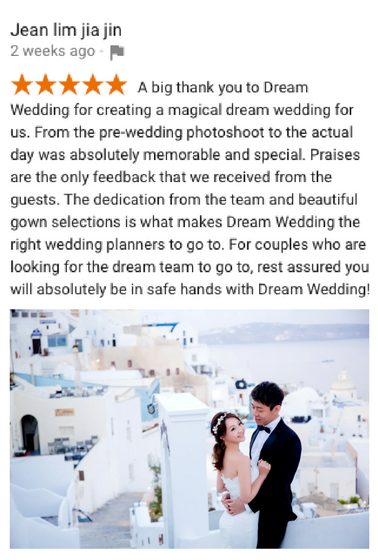 London Pre Wedding Photography Couple Review



Singapore Pre Wedding Photoshoot by a Japanese Couple Review



Be one of them Contact Us Here for your Destination Dream Wedding Photography!
Related Wedding Services