2 Common Wedding Taboos that are often overlooked by brides.
1) After your husband came to fetch you, Don't look back to your 娘家! (出门时,切莫回头看)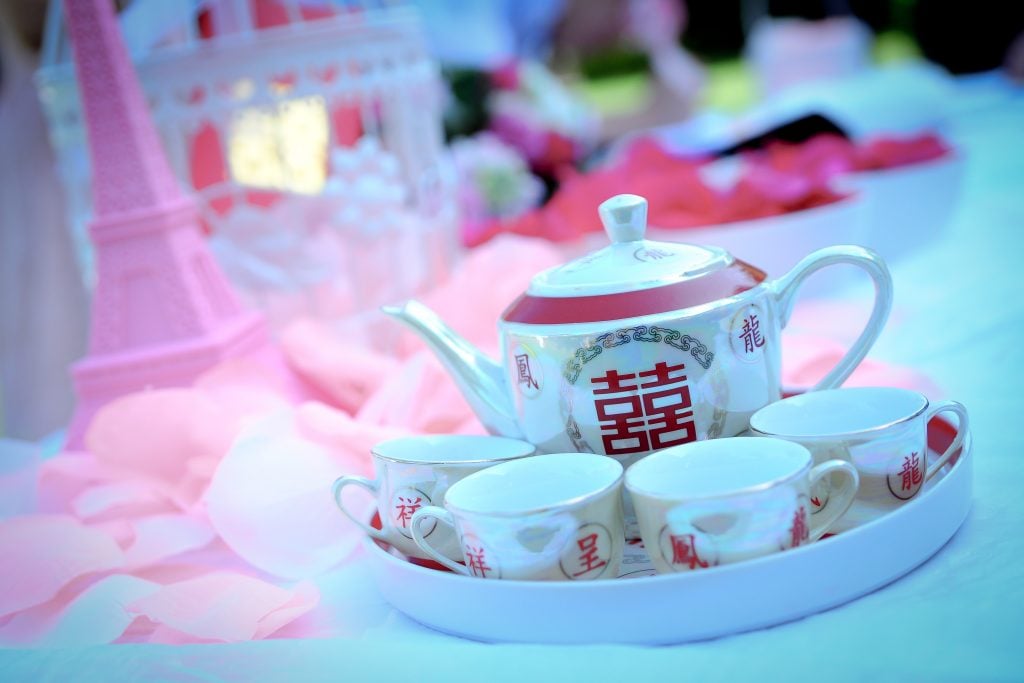 Brides are not supposed to look back when they are on their way back to the Groom House (出门时). This action of looking back will symbolise that it is a failed marriage in Chinese culture.
At this time, the bride's mother will usually pour water out of the door to symbolise that [spilled water cannot be gathered up – 泼出去的水,不能回收]
2) Don't choose a wedding gown that has pockets!
It will mean that you will take away the Brides Family Fortune Luck (财运). I am sure that you will want your family to do well too! So if there are pockets, you just need to sew it up. 
Related Article: 5 Things to know about Chinese Traditional Wedding Customary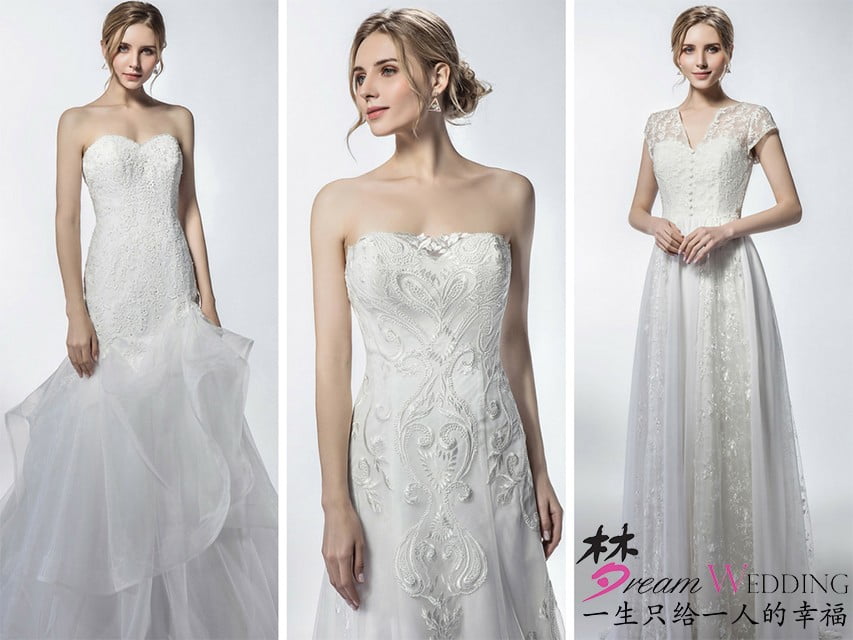 Book your appointment with us now!
We are excited to create a wonderful memory for your once in a lifetime Europe Pre Wedding Photoshoot trip with you!
Contact Us Here for your Dream Wedding Enquiry!
Testimonial from our Past Overseas Pre Wedding Photoshoot Couple
Taiwan Pre Wedding Photoshoot Couple Review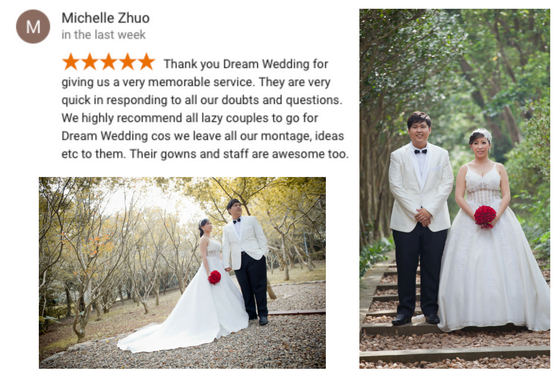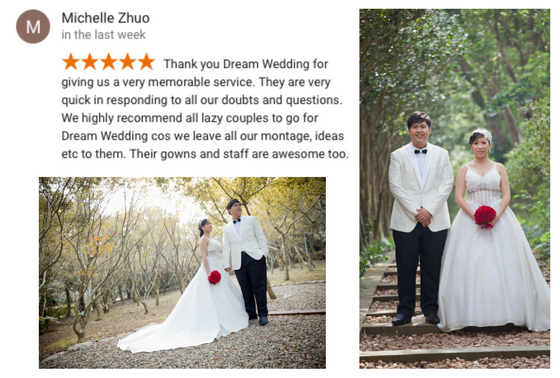 Bali Pre Wedding Photoshoot Couple Review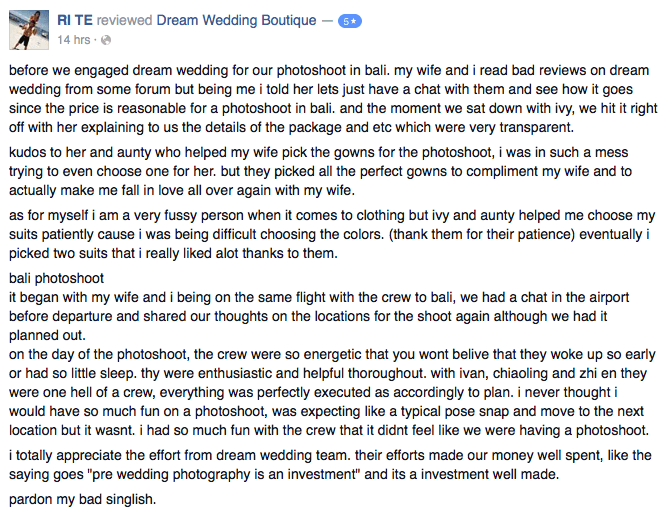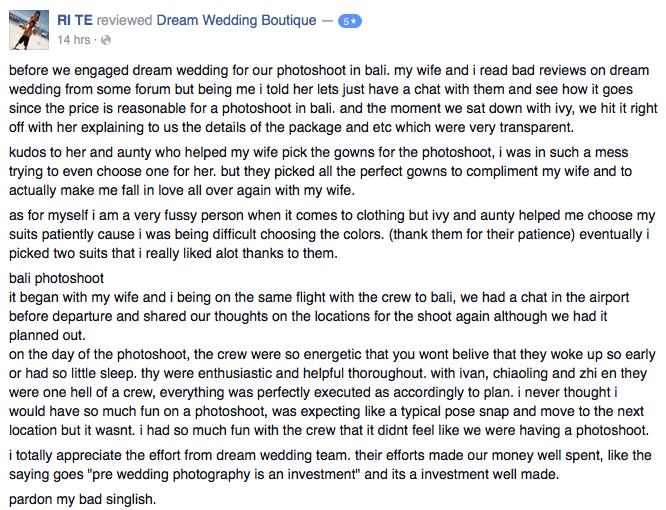 Santorini Pre Wedding Photoshoot Couple Review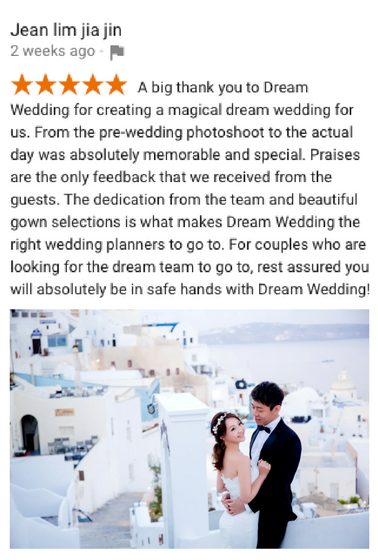 London Pre Wedding Photography Couple Review


Singapore Pre Wedding Photoshoot by a Japanese Couple Review


Be one of them Contact Us Here for your Destination Dream Wedding Photography!
Related Wedding Services