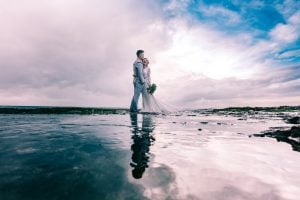 Photos are a vital part in any planning of a wedding and it can take a substantial part in it. Photos generally serve as memories and also decorative purpose for the future. The important part is to always have a plan and a checklist. This is mainly for your wedding photographer to know what kind of moments you need them to capture. The details can mainly be categorised into WHO, WHEN, & WHAT.
Most of the professional wedding photographers will also know which and what moments to capture. This is an important for them and they will generally have a plan and checklist of their own as well. But if there any specific moments or people that you want to capture the moment with, you may need to inform them as well. Of course, each photographer have their own style of shooting. Some may prefer candid moments while some prefer planned shots.
Before The Big Day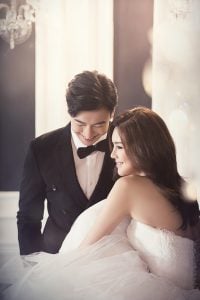 Shooting before the actual wedding day is important as well. This is categorised as the engagement or a first look shoot. This is a good time to get comfortable with the photographer and understand further how the photographer shoots.
This shoot is mainly for both the couples whether it be together or individually. Usually the wedding photographers will know how and where to shoot. Do prepare for a busy day ahead and a whole lot of wardrobe change as the photographer will be taking a lot of shots in multiple settings. Choosing the location is important as it will determine the look and feel of the image.
Wedding Day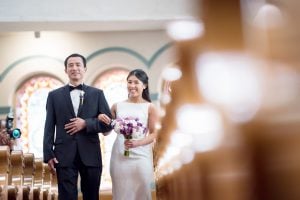 This is the day when the ceremony happens, depending on where you are getting married. Certain churches prefer not to have photos taken so please do check with your respective locations before committing to them.
There are many different styles of shots which can be taken during this time and it all depends on you or your wedding photographer. You may want to inform your photographer of certain moments you want captured. Certain examples of important moments to capture are; the arrival of the Bride, walking down the aisle, groom's expression. This will just be some of the shots that you must consider.
Post Ceremony
Once the ceremony is done, most people will usually set aside some time for some post ceremony shots. This will usually last for 30 minutes up to an hour before everyone disperses. Your wedding photographer will usually direct on what shots to be taken as they will be more experienced. Most of which may be group shots with both friends and family.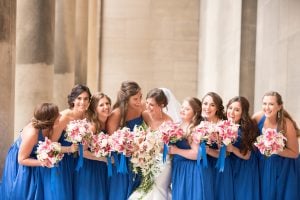 If time is important to you, make sure to let your photographer know. Have a list on your mind ready of who you want to be in your portraits as well as any specific combinations that you need. To keep things organised, you can also have a friend assist in gathering people for the photo taking session.
Reception Moments
This is the time for many candid photos to be taken. You can let your wedding photographer know what kind of shots that you want taken. Generally they will keep taking as many shots as possible as to not miss out on any important moments.
At the end of the day, wedding photos play an important role in preserving the memory of a once in a lifetime event in any individuals life. Getting the right photographer whose style and work that you like takes great effort and time. And it will all be worth it once you have the right one to be part of your big day.