Wedding In Korea During MERS Time
Have you ever wonder what will wedding photos look like during this time of MERS?
MERS means Middle East Respiratory Syndrome (MERS) is a viral respiratory illness that is new to humans. It was first reported in Saudi Arabia in 2012 and has since spread to several other countries, including the United States. Most people infected with MERS-CoV developed severe acute respiratory illness, including fever, cough, and shortness of breath. Many of them have died.
This is one Classic Wedding photos in Korea that we got from the Web!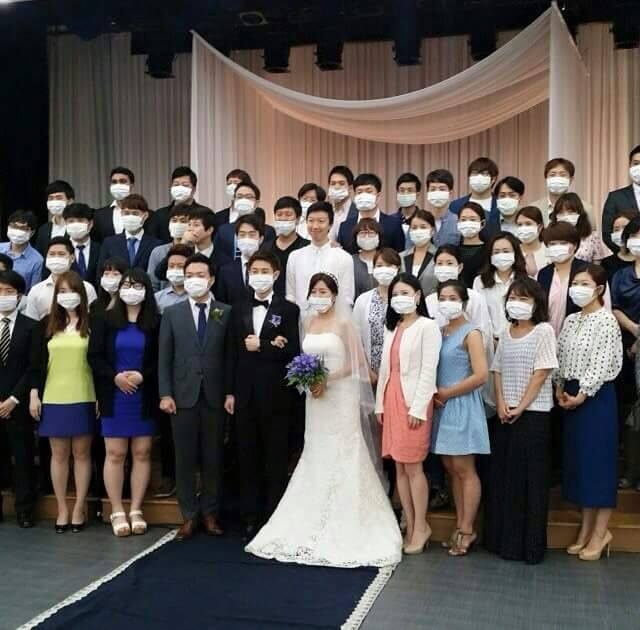 (Photo from Koreaboo Facebook)
True Love Rules!!!
Appreciate all your guest whom attended your special event and make your Dream Wedding come true! Cheers!
P.s. We admire the gentleman in the middle for not having a mask when everyone is wear! Kudos to you!
Related News: Korea Star Just gotten married!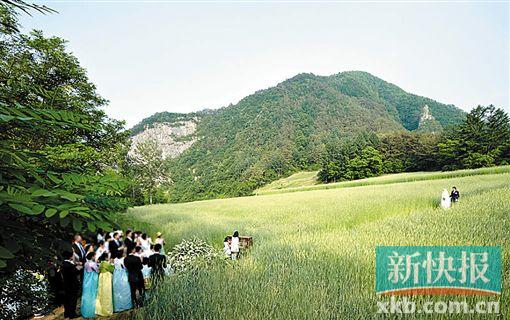 Contact us Here for any Wedding Needs
[contact-form-7 id="6434″ title="Contact form 1_Korean Related Post"]