We are in Santorini for Pre Wedding Photoshoot Now!
Santorini in Greece is So Beautiful!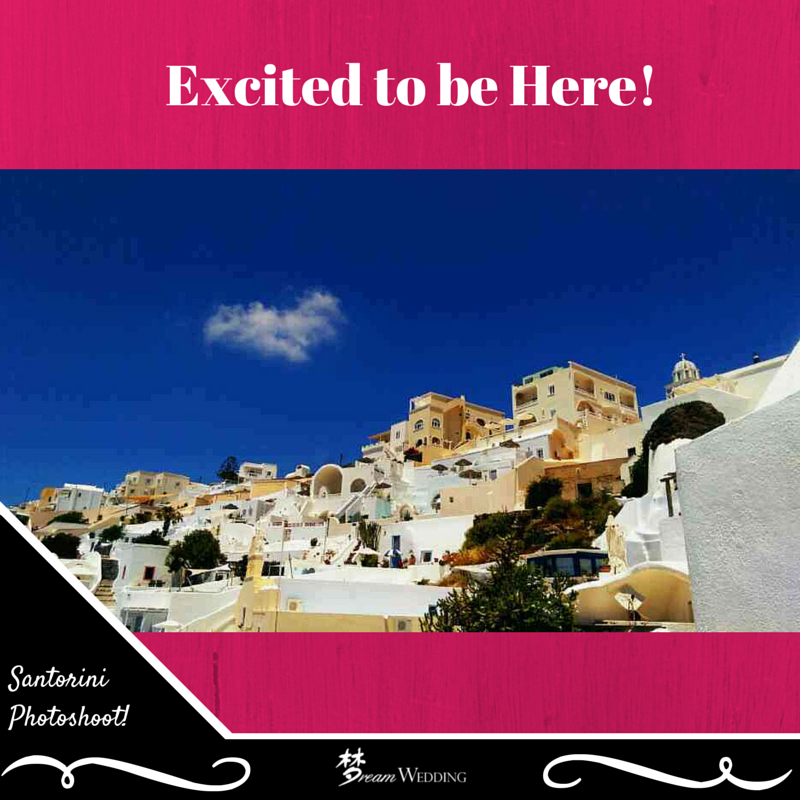 Taken with Handphone on this Beautiful Island! Thank you Smart Phone!
How far away is Santorini from Athens?
This island situated 340 KM Away from Athens and is one of the most famous island among 6,000 island and islets.
How far away is Santorini from Singapore?
Our team had taken a 12 Hours Flight to Athens and an internal flight of 1 hour to Athens.
So be prepared to expect the travelling to be of 15- 18 Hours.
What is the time difference in Santorini from Singapore?
Santorini is in the (GMT +3 Time Zone) Which will have a time difference of – 5 Hours from Singapore.
Example: Singapore time is 12 Noon = Santorini time is 7am
So what can we see in Santorini?
You will be able to see many iconic structure such as the the blue cap church, white building and the beautiful crystal blue sea:)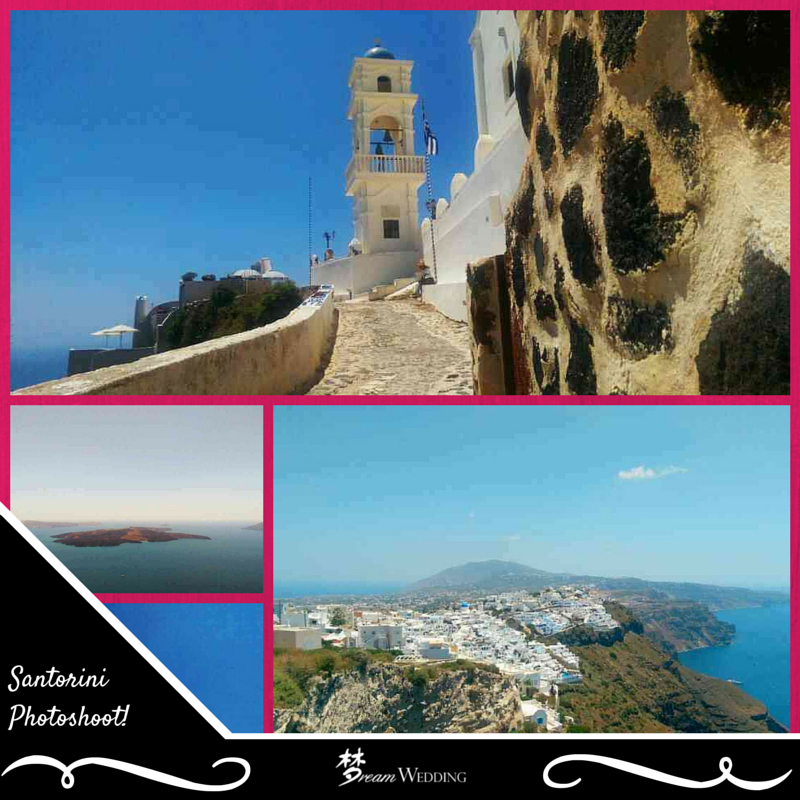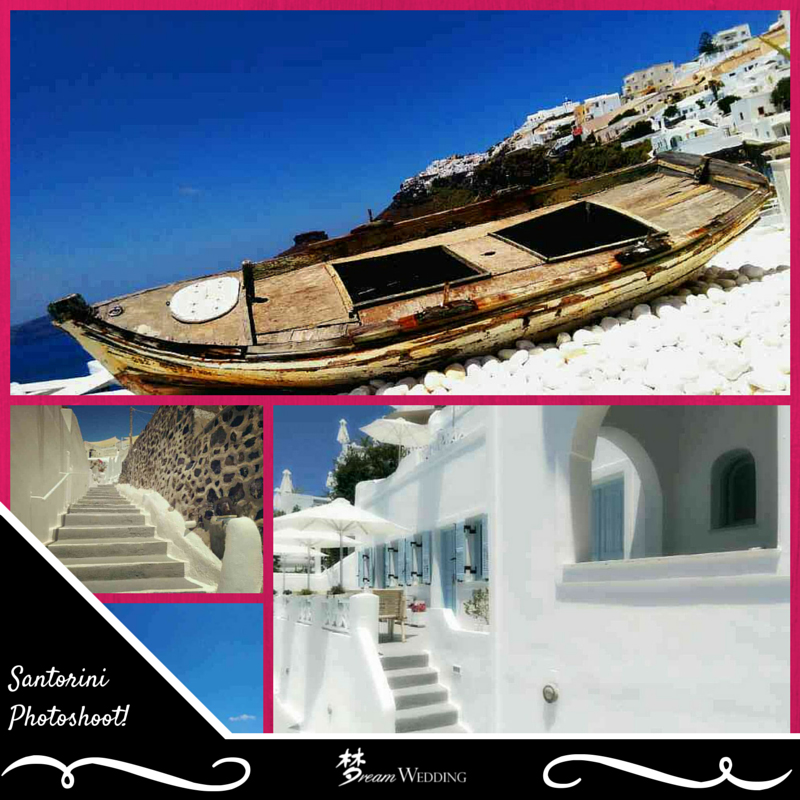 We will have a lot more of picture to show you as we tour the city and find many more area to shoot:)
Keep a look out for our Blog as we share more of our Overseas Pre Wedding Photoshoot Experience in Santorini:)
With Love,
Dream Wedding Planner
66048013
[one_half]
Related Post: FAQ About Overseas Pre Wedding Photoshoot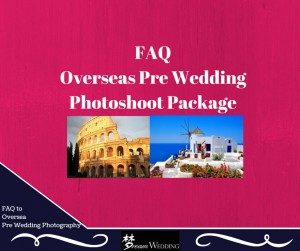 [/one_half]
[one_half_last]
Related Post: 10 Things to look out for in Overseas Pre Wedding photoshoot
Contact Us Here for Your Overseas Pre Wedding Photoshoot Enquiry
[contact-form-7 id="6571″ title="Contact form 1_Santorini 14June15 Blog Post"]