If you want to build a stronger marriage and to have a long lasting relationship
The Secret is: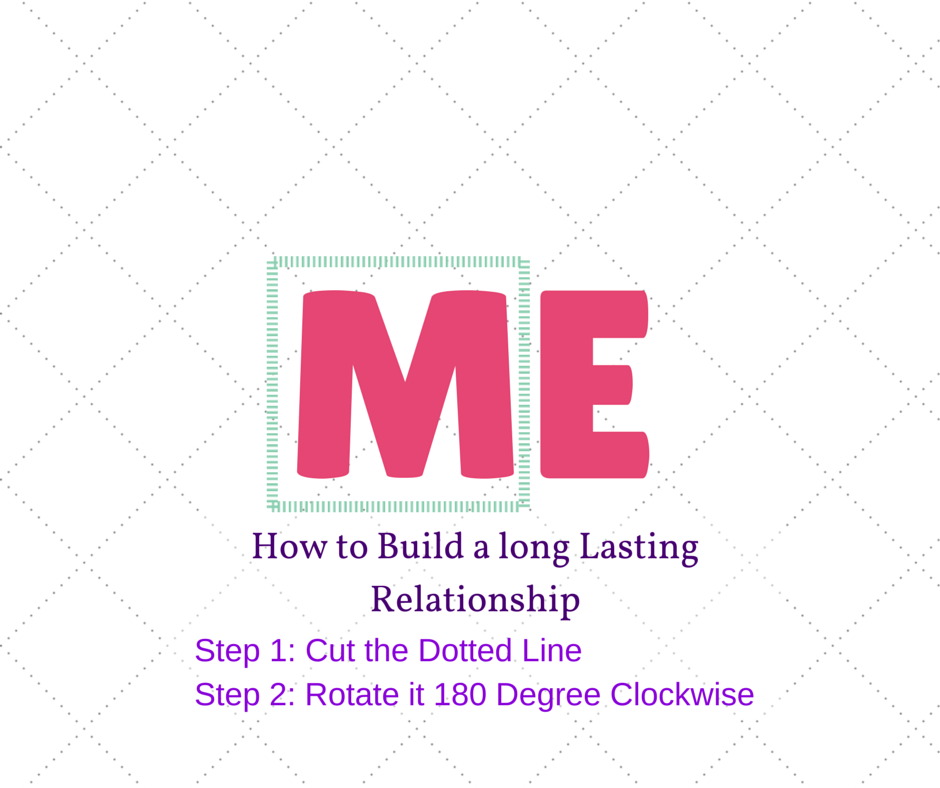 The simple mind changing of ME to WE.
You will see the difference in all decision you made.

When you see the changes, you will see the happinesses coming along from your partner.

When you see the happiness from your partner, you will feel happier.

When you are happy, you will carry on to do this cycle.
It all start from ME to WE.
Wedding is the first project you start working on for you and your partner. Start it right and be involved in it, never leave it to either one party to complete it alone.
With Love,
66048013