All gentlemen need to look perfect for your date, wedding, black tie event or simply for match making session! If you don't have the habit of owning a tuxedo or suit, it is okay! Dream Wedding offers suit rental options in Singapore, from the widest range of tuxedos & suits that come in a variety of fabrics, cuts and style.

Whether you're heading down the aisle, getting prepped for prom or even going for your overseas pre wedding photoshoot, get all dressed up here so you will look your best!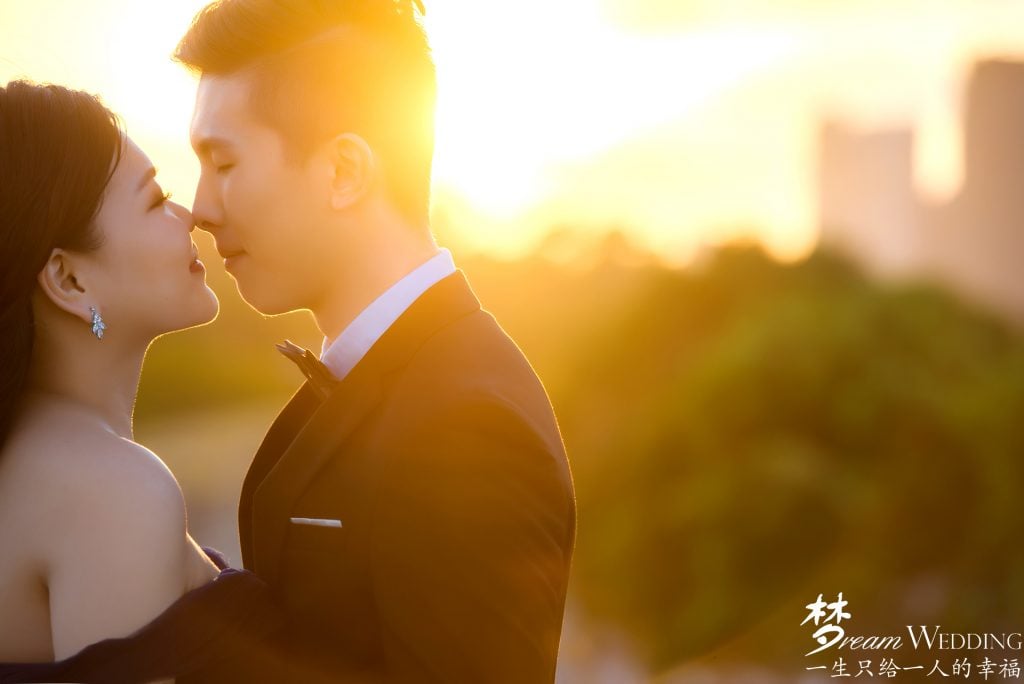 You will be able to find off-the-rack suit & tuxedo rental which is ready to wear from our wide range of collection of classic / timeless suits & tuxedos from $150 – $250 Nett.
The sizes we have are from XXS to 6XL! Beyond that, we will still provide alteration to make sure that the suit or tuxedo fits perfectly for the length!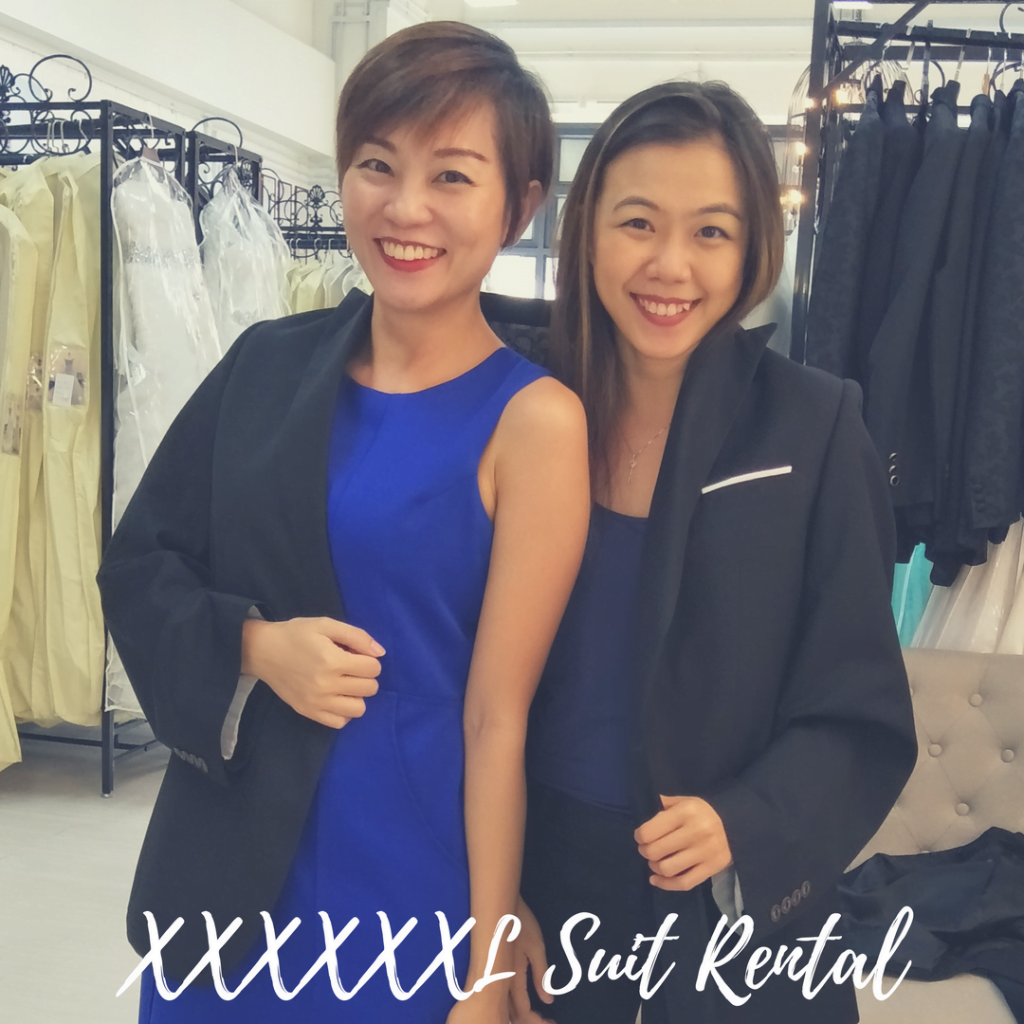 WhatsApp us at 82998796 for your suit rental and we will love to assist you in your smart outlook soon! Cheers!
Related Wedding Services
Some of our Gentlemen with our Suit Rental