Singapore Pre Wedding Flash Sale
Dream Wedding Bridal is Having Singapore Pre Wedding Flash Sale on 1st May to 3rd May.
With just $2580 Nett, you get to take back 60 Soft copies or $2980 Nett you can get back 100 SOFT COPIES!
With this promotion, you will be have 2-3 different outfits for your photoshoot at your desired locations. It can be your favourite dating spot or places where helps to create your thematic event.
Besides bridal gowns and outfits, you will be receiving a 24 inch album, the right size to showcase your beautiful wedding photos, 24 inch canvas photo to hang up on your lovely wall, grand and elegant crystal photo frame which can be used to beautify your reception table.
First 10 couples who sign up, you are entitled 1 wedding gown rental for your wedding day use and receive a special customise Thumbprint Guests Book with your names and wedding date.
We hope you will enjoy our Singapore Pre Wedding Flash Sale! Cheers!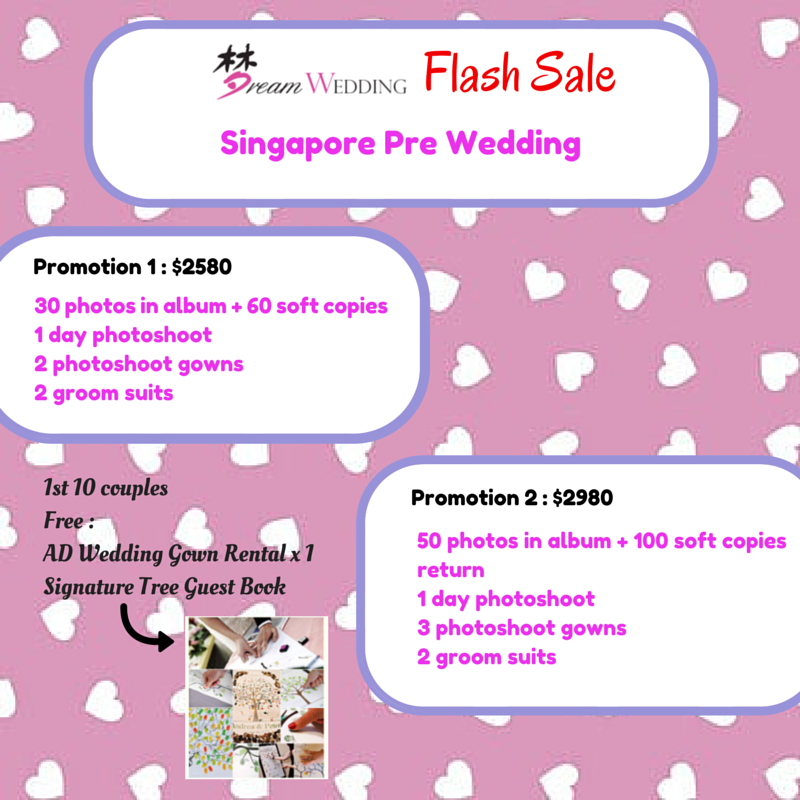 Testimonial from our Past Couple
More Testimonial from our Past Couple
Free Gifts for First 10 Couple
1 Free Actual Day Gown (AD Gown) from our wide selection of Wedding Gown
&
1 Unique Signature Tree Guest Book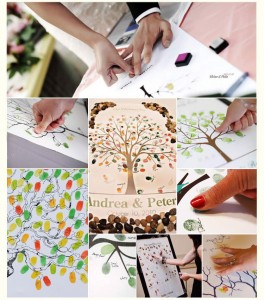 One of Our Recent Singapore Pre Wedding Photoshoot Sample
[tg_tab tab1="E & H Singapore Pre Wedding Photoshoot"]
[tab id="1″][tg_thumb_gallery width="161″ height="161″ gallery_id="5355″]
Contact Us Here for any enquires
[contact-form-7 id="5485″ title="Contact form 1_Singapore Pre Wedding Flash Sales"]