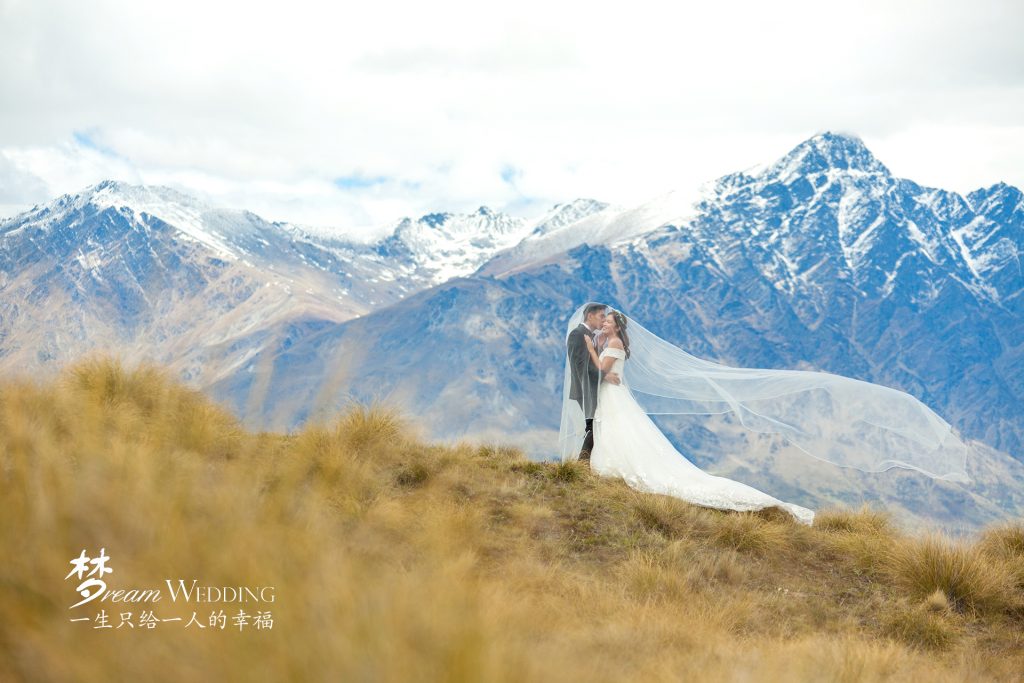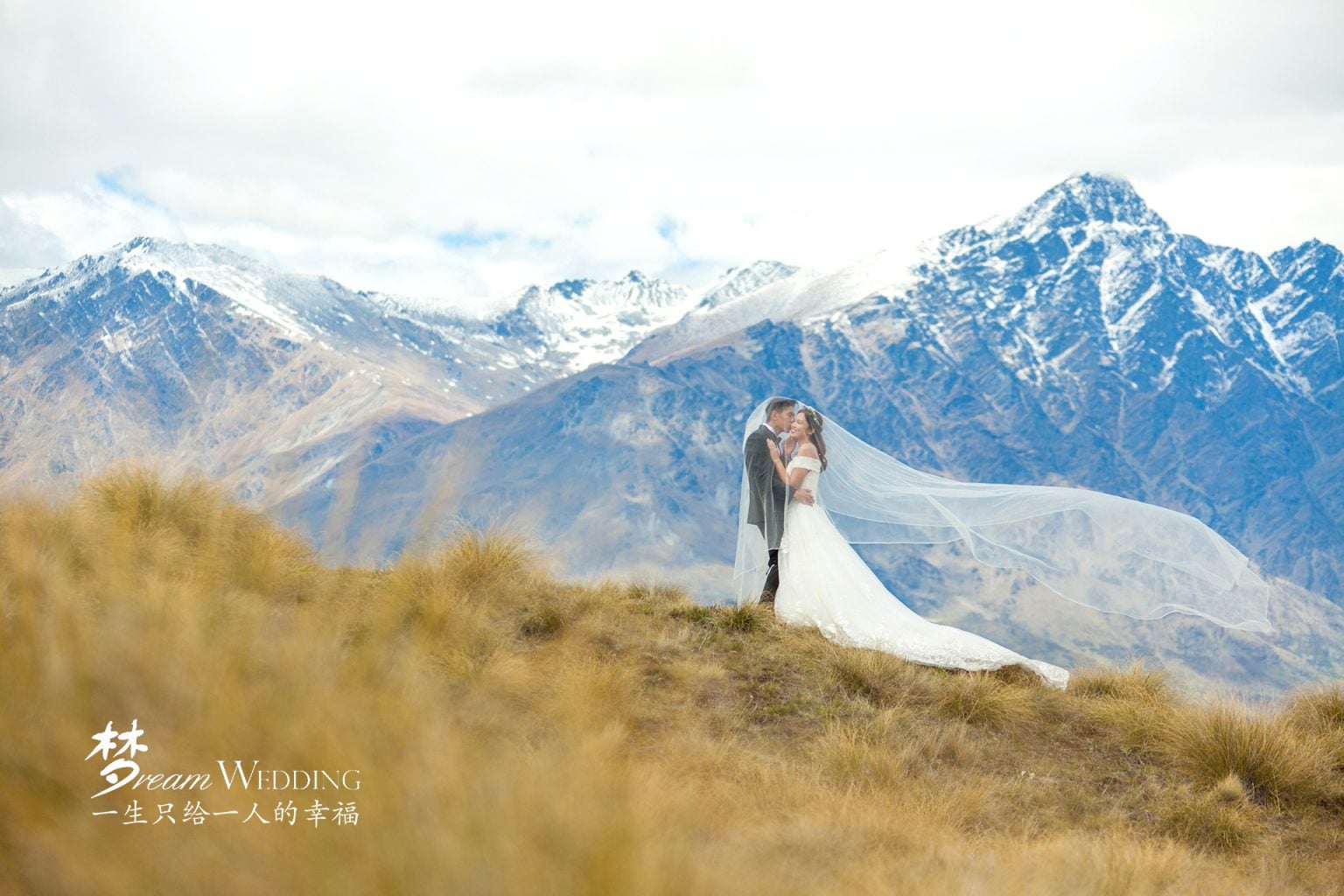 Weddings are an important part of anyone's life. There are so many things to do when you planning for a wedding. From the first step of planning till the day of the wedding itself there will be many obstacles. There should be a systematic approach to planning for a wedding, especially when there are a lot of things to consider. Each of these aspects also have steps to follow.
For wedding photography, it is fairly simple as the bride and groom only need to show up and look the best. Most professional wedding photographers will be directing the shoot so it will be straight forward. It will different however if the bride and groom have certain request.
Communication
The first important thing to know is communication, you can't come into a wedding photography session expecting the photographer to know what you want without knowing you personally. You can ask as many questions as you need to make sure you have the image that you like. You may also provide as much details as you like.
Having a schedule and checklist will make the shoot much smoother as you will know what to do on the day of the shoot itself. Pre-selecting a location is always good as you will know what type of images will be suitable at that location. The wedding photographer should also follow you when you are selecting the location as they will be able to advise on whether the location is suitable for the type of photos that you want.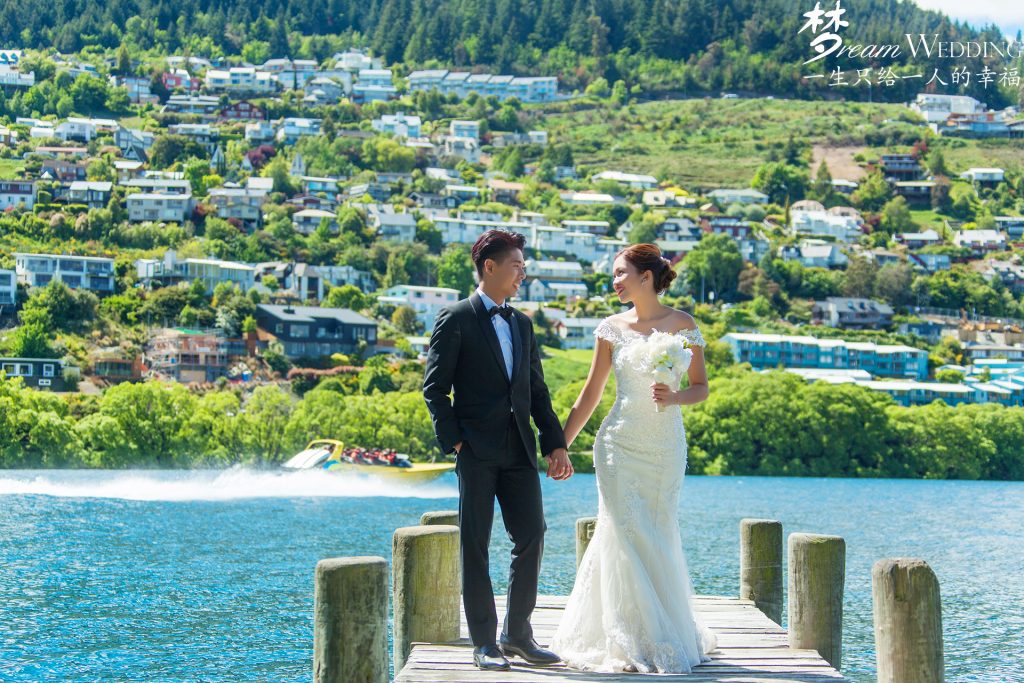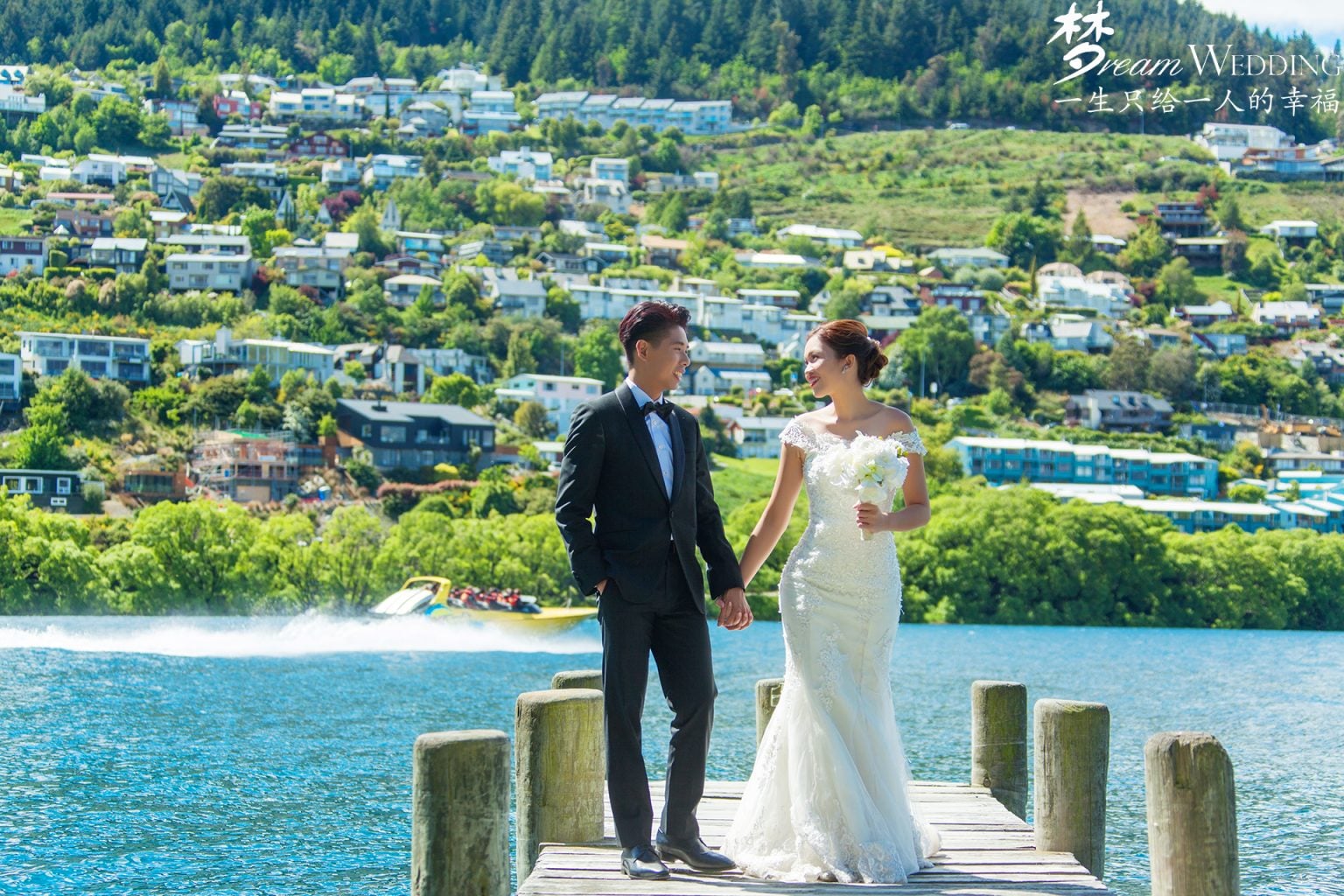 Location
As you will be spending a bit of time at the shoot location, you will need to confirm that you are able to shoot all the pictures that you want at that location. The professional wedding photographer will always advise up to a few days for a shoot as they want to be able to take multiple pictures to compare with each other and select the best out of the bunch.
There are many types of locations to choose from, so make sure that you know what you want. From beaches to modern structures, each locations have their own unique look and feel. It is important to know what kind of look and feel you want from your pictures.
Pictures during the Wedding Day
Once all the pictures for the pre-wedding is taken, it is time to look at the wedding day itself. This is the time where more of the pictures will consist of guest with the couple. Three are many types of shots which can be taken here. As a couple you are also able to give direction to the wedding photographer on what type of pictures should be taken.
There will be a huge number of guest, so it is important to let the photographer know if there should be any candid shots. They should also know who the important people are so that they will be included in the shots. There should always be time set aside to when the couple can take pictures with the guest. This will usually be at the end or the beginning of the wedding.
Once all images are compiled your wedding photographer will need to screen through and edit ones that are chosen. Wedding photographs serve mainly as a memory for your wedding day. As this may happen only once in a lifetime, some couples may consider this to be an important part of a wedding where they are able to look back on this day.