Singapore Botanic Garden Pre Wedding Photoshoot Locations
Dream Wedding is pleased to present to you Singapore Botanic Garden Pre Wedding Photoshoot Albums!
We collate our Bridal past Wedding Couples whom had their Pre Wedding Photoshoot taken in this UNESCO World Heritage Site! (Congratulations Singapore Botanic Garden!)
Botanic Garden has all along been Singaporeans Most Favourite Wedding Photoshoot Locations because of its large selections of beautiful scenery!
Besides being centrally located in the city area, Singapore Botanic Garden offers scenery of lake, European structure, Signature White Gazebo / Grandstand,  Lush Green Lawns, Grand Burkill Hall and it has Singapore Most Beautiful Waterfall!
Singapore Botanic Garden is definitely only Photoshoot Locations that Wedding Couple can find many different feel and scenery in this one locations!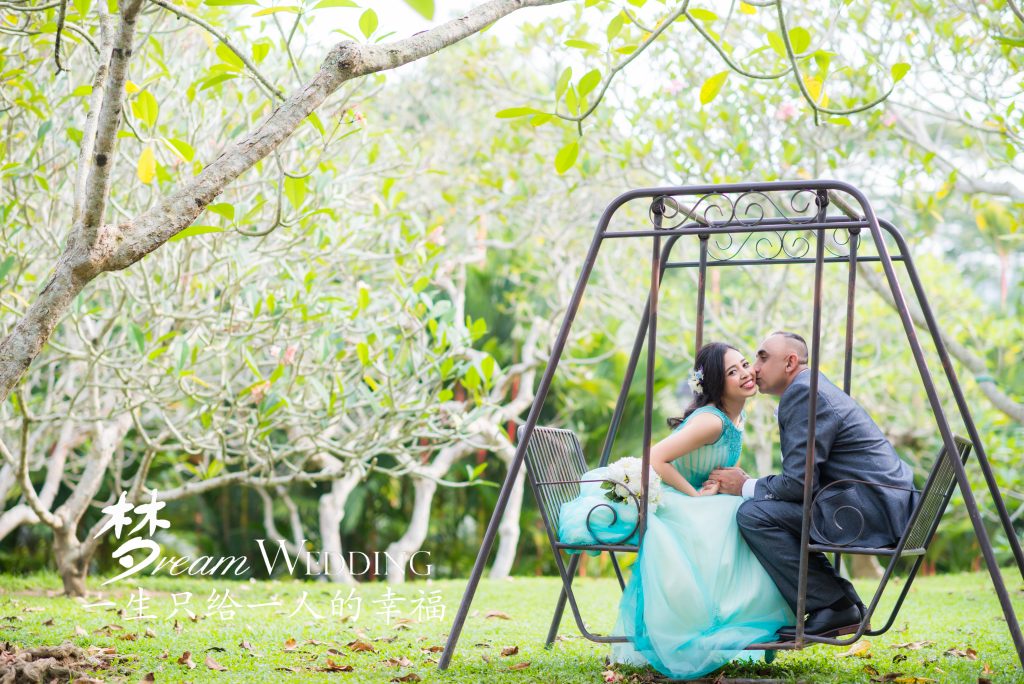 Interesting facts: 
Singapore Botanic Garden is the only Botanic Garden in the world, that opens from 5am to 12 Midnight every single day without any admissions fee to the general park area.
Its covers a total area of 74 hectare in Singapore Prime City Area (Although Singapore have very limited land mass)
It is established in 1859! (Older than Singapore!)
Should you be interested to have us capture your Singapore Pre Wedding Photography, you may consider our Complete Singapore Pre Wedding & Actual Day Package!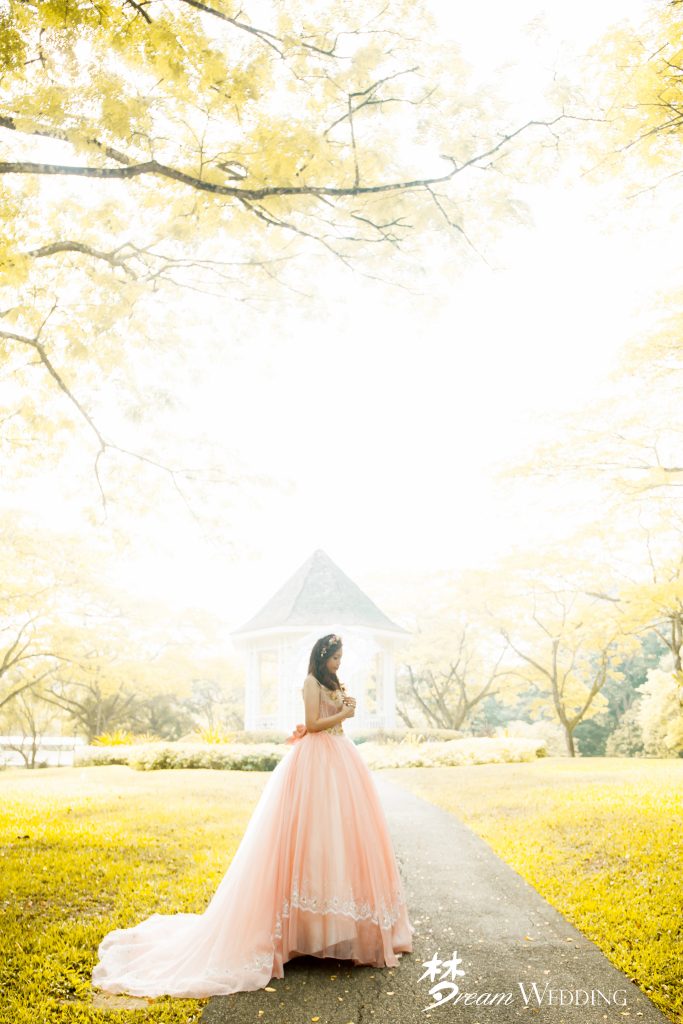 Various Garden Photoshoots with the Floral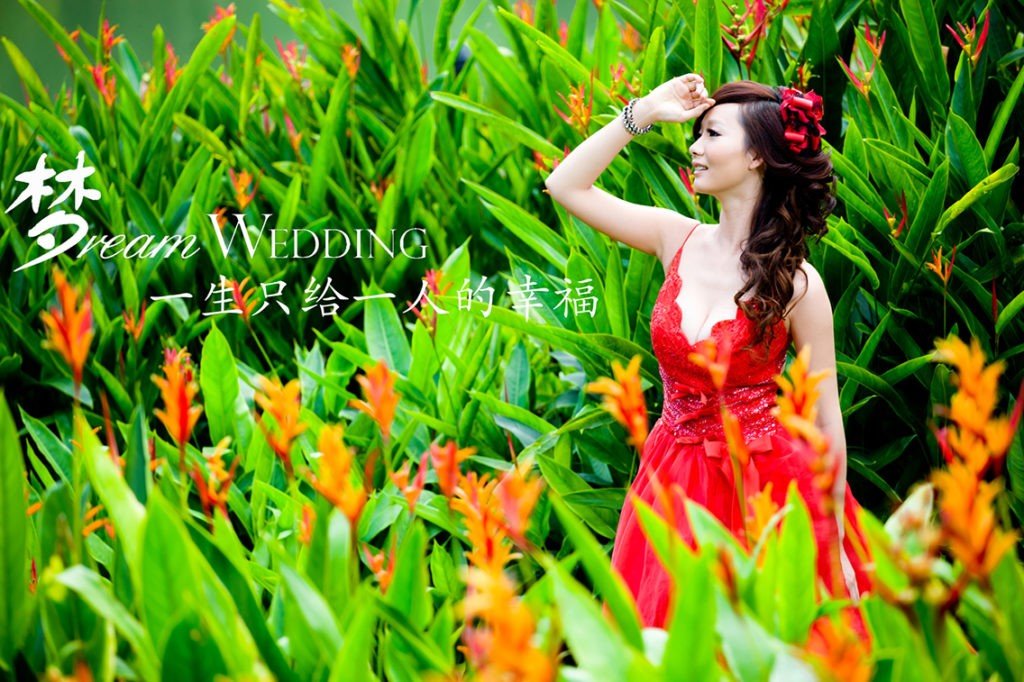 P.s. Our Recent Couple Whom have their Pre Wedding photoshoot with us. 
Xin Rong & Jean Pre Wedding Photoshoot in Singapore

Singapore Pre Wedding Photoshoot by a Japanese Couple Review



Read More Past Couple Reviews here