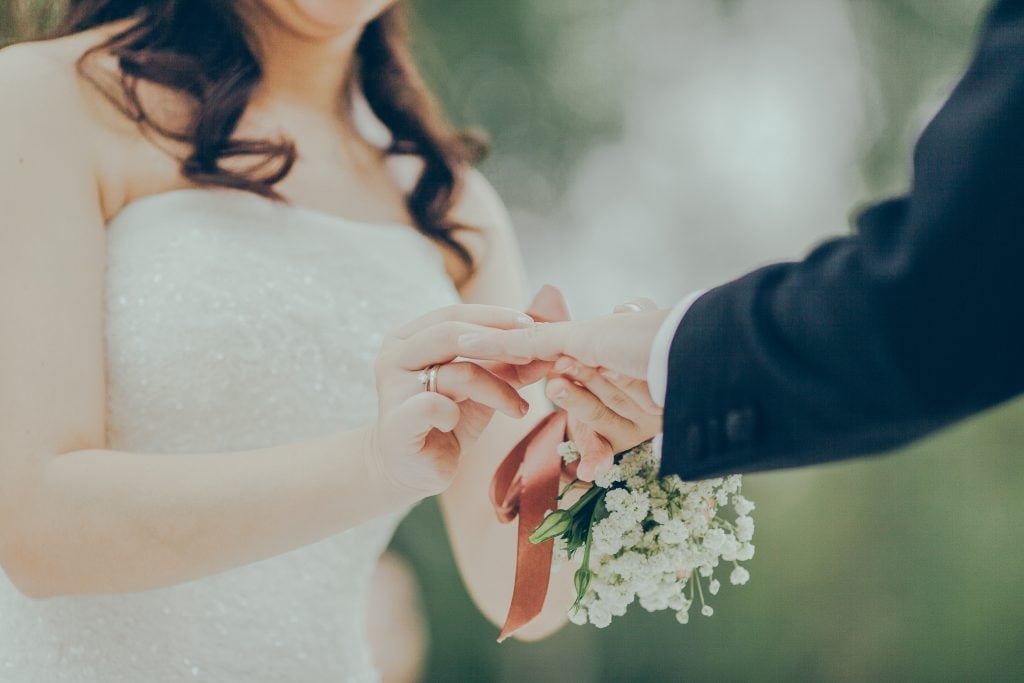 With the once in a lifetime question answered with a resounding "YES", all couples will proceed ahead with the planning of their wedding eventually. Everyone aspires their wedding to be perfect so it's natural to have the assumption that everyone will have huge expectations from the wedding. For this reason alone, most couples face an extremely stressful situation trying to plan that perfect wedding. There's just too much tasks to do in planning for the wedding.
It doesn't have to be this way. Weddings are after all a joyous celebration in your life. It should be the happiest day of your life and something that you will remember for eternity. You shouldn't let the stress of planning get in the way and instead should consider hiring a wedding planner in Singapore instead. You might be wondering why you should let someone plan the most important day of your life for you but let us tell you that it does wonder to have an experienced wedding planner in Singapore to plan the day for you. Here, we've compiled top five reasons why you should hire a wedding planner in Singapore:
Amazing Contacts, Vendors and Staffs
A good wedding planner in Singapore keep contacts of some of the best person under their sleeve so they can always come up with good recommendations to suit your style and type of wedding. This is due to their long exposure towards the industry and their experience in organising many weddings so they know who are keepers and who are not.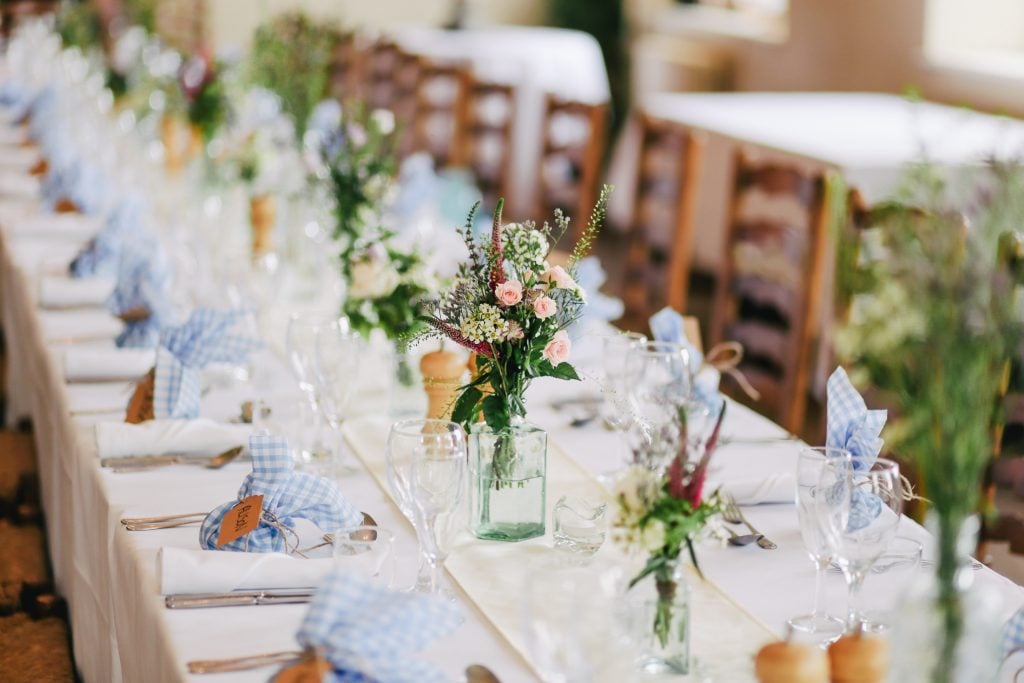 While it is true that some wedding planner in Singapore may earn some commission from these vendors, they will only recommend vendors who can perform because their reputation as a wedding planner in Singapore precede the little monies they get as fees from these vendors. Reputation is the most important asset a wedding planner in Singapore can have.
Budget Control
Many couples do not consider a wedding planner in Singapore because they want to save the fees and organise the wedding themselves. However, the opposite is often true because many do not know that a wedding planner in Singapore will help you to save money in the long run. Wedding planners can help you to gauge the amount of budget you will be spending so that you don't go overboard.
New Ideas
It can be quite tiresome to come up with fresh new ideas for your wedding, especially when you've seen some of the latest wedding ideas via social media. If you're stuck in trying to adapt a style or concept for a wedding in Singapore, a wedding planner can help you with this task. They can work with vendors they know to come up with a fresh new concept for your wedding.
Amazing Venue
Want some discounts or book a place that is usually full? A wedding planner in Singapore can help you with that. Many wedding planners are great negotiators and will be able to help you secure some of the best venue for your wedding within your budget.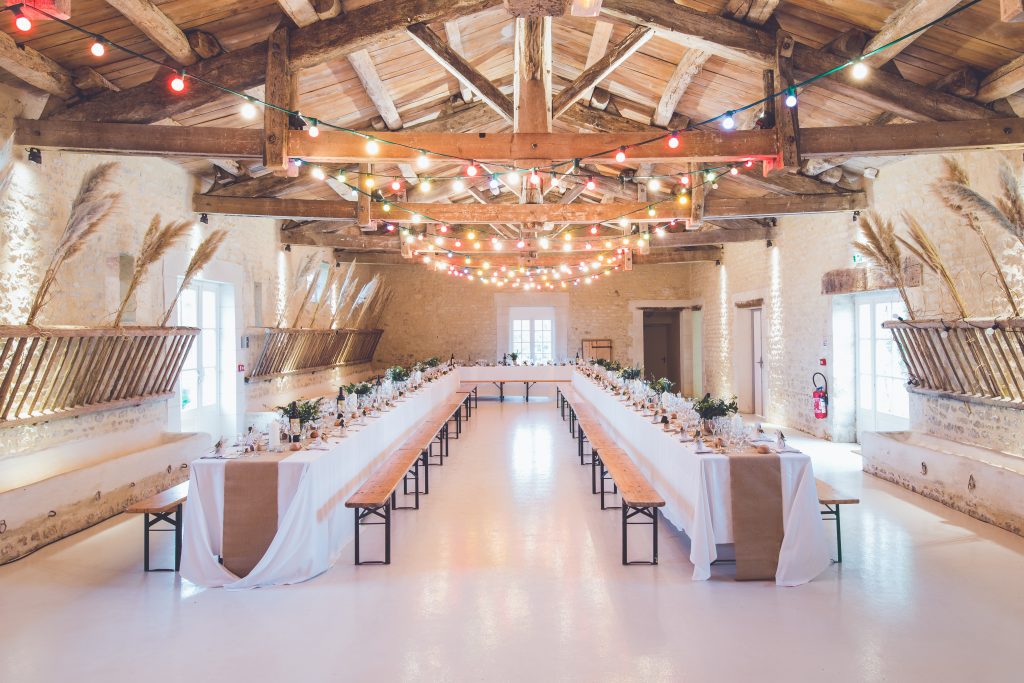 In conclusion, it is not wrong to organise and plan for your own wedding. It can be however quite a stressful task to plan for your wedding. Consider hiring an experienced wedding planner in Singapore to plan your once in a lifetime wedding.