Let's face it, wedding preparation itself is stressful. We all want a perfect wedding for ourselves. Most couples get by micromanaging every single detail with a wedding planner in Singapore to make sure the day itself is a day to remember for a lifetime. When it comes to wedding photography in Singapore however, there is little control because you don't get to see the results right away and you depend on the experience and skills of the photographer to ensure everything captured is perfect. Hence, wedding photographers have an immense role to play in the wedding day itself.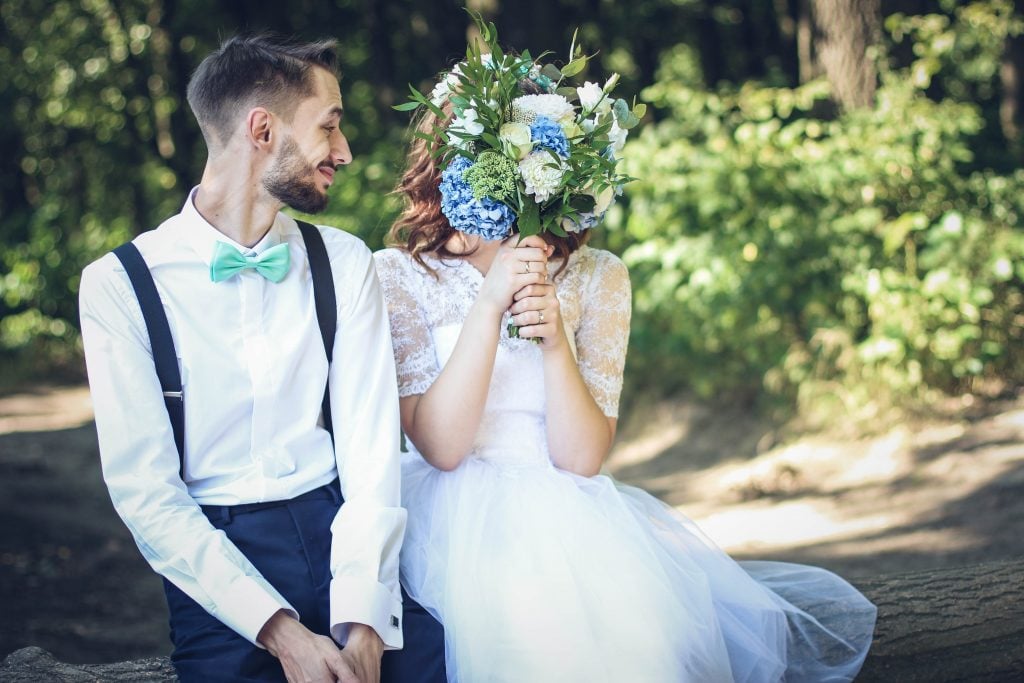 Every couples have a unique story to tell. It is the job of the wedding photographer to tell the story, narrative and style that matches the client's expectations. Here at Dreamwedding, we have prepared a 5 tips that you should look for when searching for a wedding photography in Singapore.
1. Style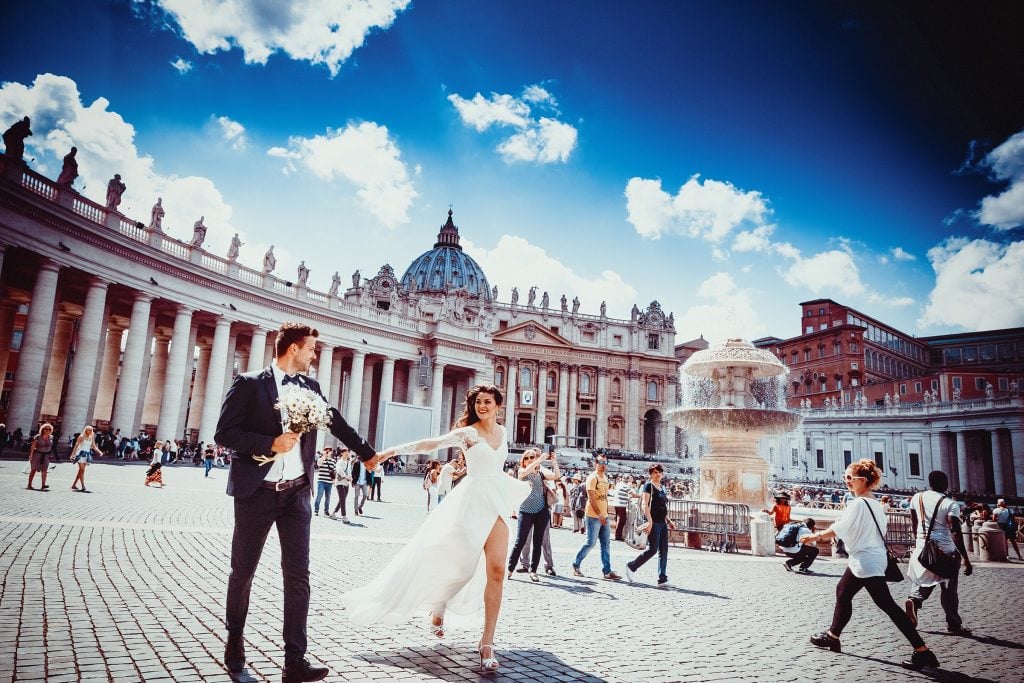 Before you even begin searching for wedding photography in Singapore you must first understand the style of photography you like. Sit down with your partner and discuss to decide the sort of style both of you will love. This will help to determine what kind of photography you will be telling the photographer to shoot with. Many wedding photographers can do a mix and match of styles that goes hand in hand such as documentary storytelling styles, mix of black and white classic styles, contrasty sepia style and so on. Once you've done researching on the type of styles you want, search for wedding photography in Singapore and ask for their portfolio with the styles you like. From here you should be able to narrow down the number of photographers from the pool to selected few.
2. Research and Read
Reading and research goes a long way to ensure the perfect wedding photography for you. We don't want to end up with a dispute and fiasco with wedding photographers who doesn't deliver or match up to your expectations. Start your search by looking for the photographer's reviews online, either through their Facebook page or Google online. You can also reach out to their portfolio couples and ask for their detailed reviews, including the good and the bad. This will at least helps to manage your expectations.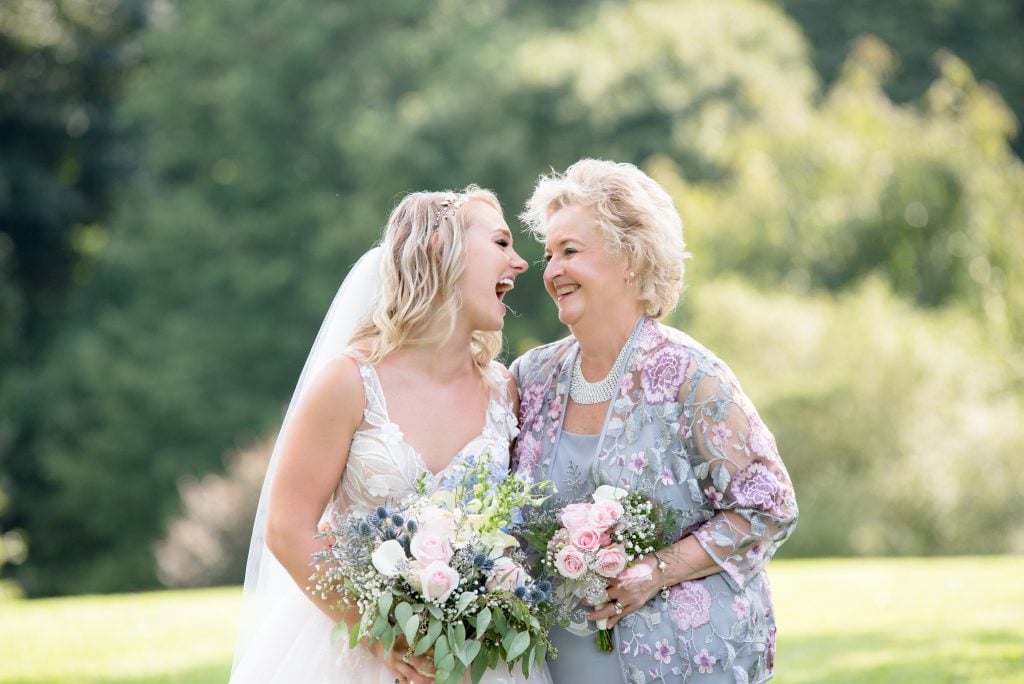 Is the feedback from their clients positive? If there's been a negative review, how does the photographer responds? Do they seem to be friendly with other community members? How do they capture important moments? You need to delve into the details and moments carefully. Let's say for example, the emotional moment when the parent bustling up the daughter's gown. Determining the right styles is important to bring the story and emotions out.
3. Meet-Up and Discuss (Interview)
Aside from researching online and viewing past photo portfolios, finding wedding photography in Singapore is about establishing personal connection too! Send an introductory message or email to their contact information and ask for a meet-up. Ask the photographer to bring along some of their best works so you can view it when discussing with the photographer – asking questions like why the photographer decided to go with this style and so on. Speak to the potential photographer about your vision, styles and venue as well as the professional fees. Ask the number of albums you will be getting and images and if there are any further discounts.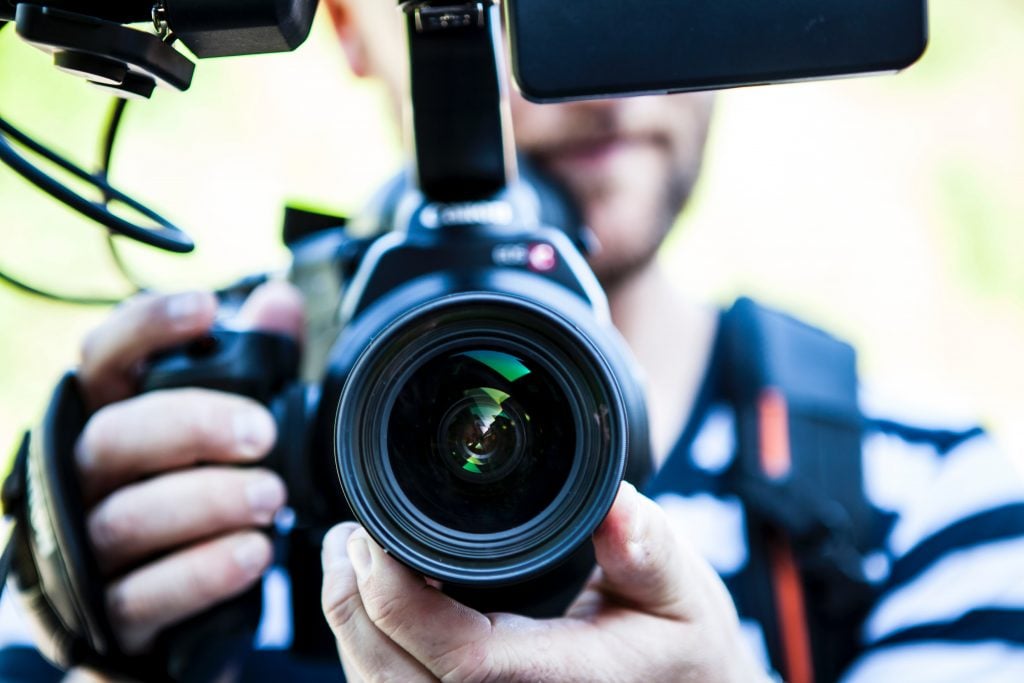 Typically photographers work in a team of two or three or four, depending on the complexity of the shooting during the actual wedding day. You may want to discuss and talk with their associates to establish their credibility and assess if they are suitable for your intended shooting nature and style.
4. Compare & Compare Costs, Packages
There is no exact fixed costs for wedding photography in Singapore. Depending on the styles and number of photographers during the actual wedding day, it may cost the couple somewhere between $2,500 up to $20,000. Therefore it is important to discuss the costs upfront with the wedding photographer, asks for the general average range and work from there. Find out what is included in their packages and if it can be tailored to your needs.
5. Editing and Post-Production
This is where usually where the magic happens and the most important stage in all wedding photography in Singapore. It usually take about 3 to 5 weeks for the photographer to get back to you with all the nice photos. You may ask why? In a typical average day your photographer will be shooting an enormous amount of photos. It takes time to transfer, edit and print these photos. A photographer usually spend an average 40 hours+ to edit photos from a single wedding event.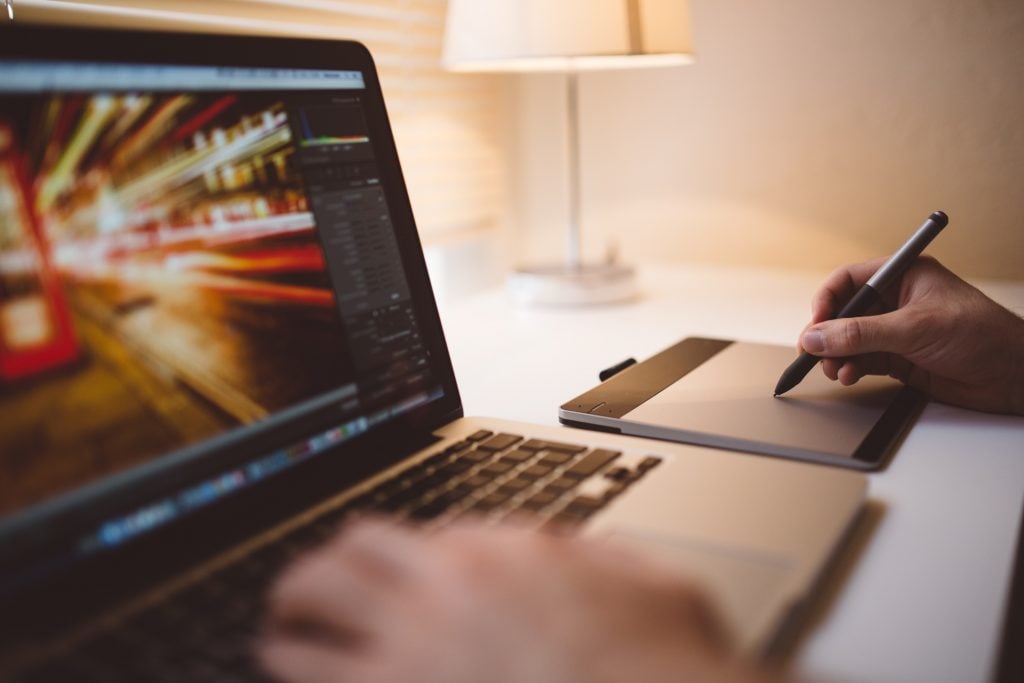 Be sure to ask the photographer what you should expect to get from the post production process, questions such as:
Number of images you will be getting from the photographer and will it be high resolution? Will you be able to print these photos yourself?  Who owns the copyright to these images?
In conclusion, finding the right wedding photography in Singapore is no easy task. Fortunately with the right wedding planner in Singapore, they should be able to provide some sort of guidance since they've worked with many photographers in the past.