Love is in the air! Wedding is an awesome event. It marks the day when two people unite to become one. From the moment you say YES to planning for an actual wedding day, it can get pretty overwhelming, even if you're a master planner. This is due to the pressure you felt when planning for the perfect wedding and everyone faces the same issue – You're not the only one.
Wedding preparation can gets complicated fast because there are many factors to consider and this is why some couples engage wedding planner Singapore to help them with wedding planning. In our many years as professional wedding planner, we get to experience wedding anxiety and here are our tips on how to deal with them:
There's no reward for being fastest
Couples feel a lot of pressure and stress when they try to being the norm, by planning and executing everything within the socially accepted period of time. We just want to point out that the wedding is about two people and there is no right and wrong answer to this. It's okay to have long engagement period. We actually encourage couples to take their time planning for one.
Reason being for this is because many service providers in Singapore requires months of notice in advance to render their service. This is especially true for venue booking, restaurant and catering and transportation. Here is when Singapore wedding planner comes in handy. They are experienced planner who has a lot of connections with service providers. Wedding planner can arrange this for you without the need for you to worry.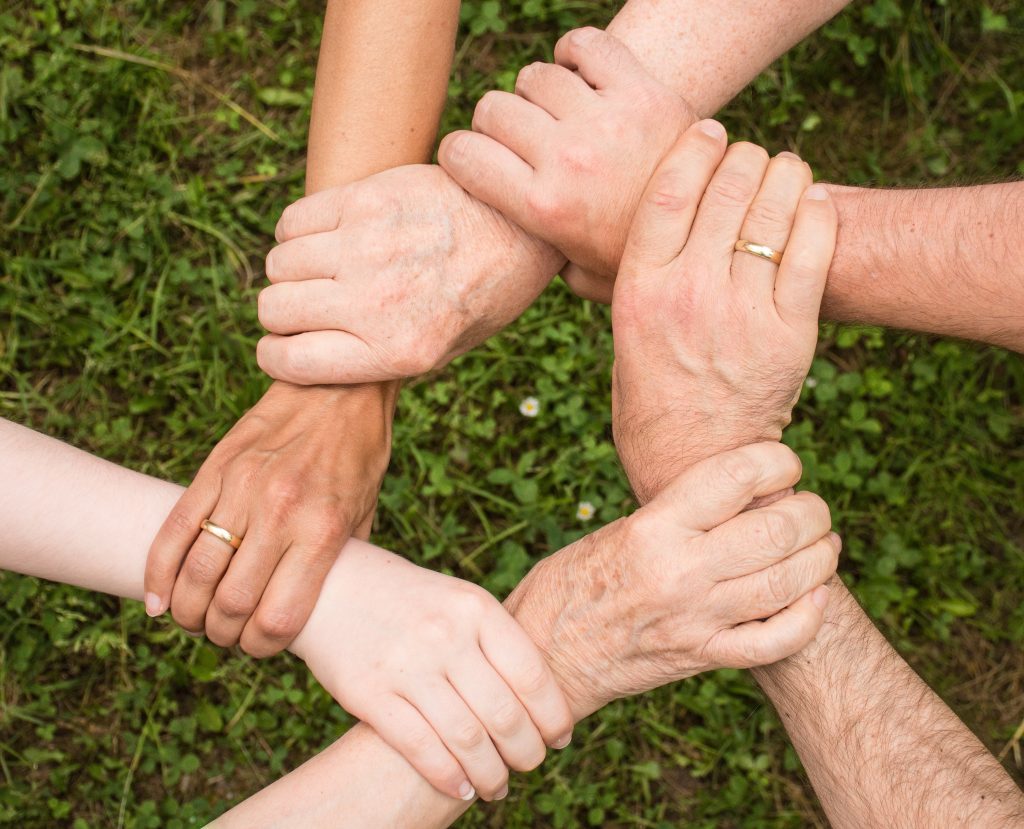 2. YES to any help!
Saying Yes to any help offered will help you in reducing your wedding anxiety. Your trusted friends and family will go the extra mile to ensure that your wedding preparations will lead to the perfect wedding day. Four extra hands is better than two.
They might come in handy to help you with the arrangement and preparations. You can draw a chart and hand of some tasks to them. It's okay to be selfish and concern only about you – this is your wedding, not theirs! After all, for friends who are offering their help to your wedding, it's an honour and they wants the best for you.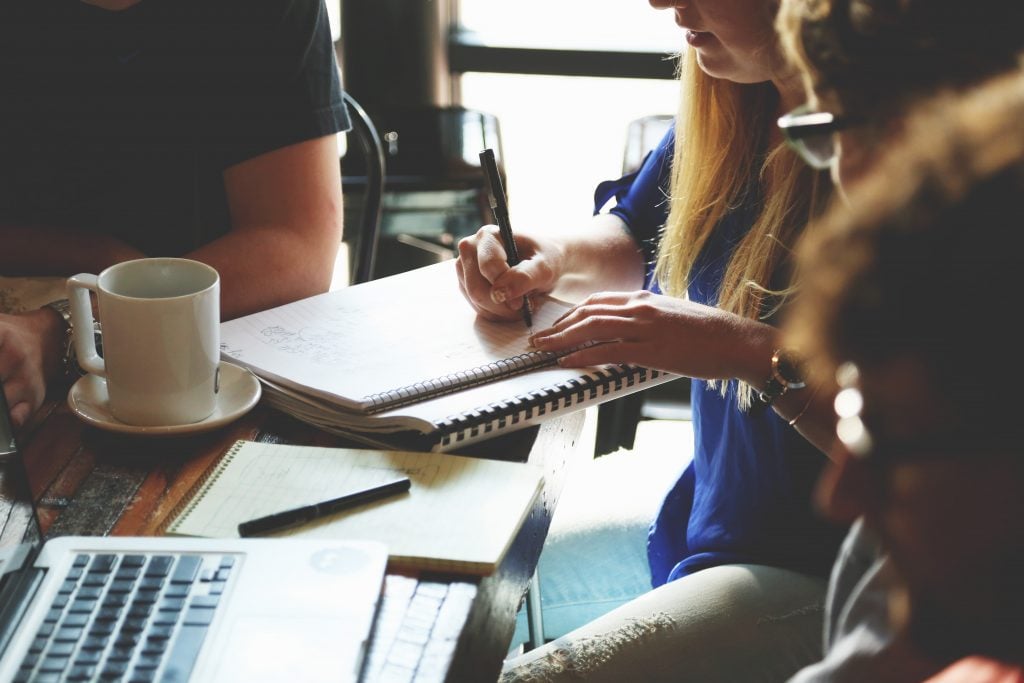 3. Delegation
If you're a business student, you will learn how and why micro management is dangerous. It's okay to let things go and delegate them to your friends or wedding planner Singapore. We understand the need to micro management and having an eye on everything to ensure things go according to plan but that is the primary reason leading to anxiety as ultimately you will end up exhausting yourself.
Have concern about the choice of floral arrangement? Let your friends who are familiar with it handle it. You should be focusing on more important decisions and trust the judgement of your friends.
Conclusion
Wedding itself is a beautiful word but the preparation that goes into it is stressful and painful for many couples. If you are feeling overwhelmed by the thought of wedding preparation, do consider engaging professional wedding planner Singapore instead to plan and manage everything for you. Wedding should be beautiful and last the memory of your lifetime, so is the preparation process as well.