Once you have gotten the proposal and the marriage registration out of the way. Next step will be the wedding planning where you will go through a process to pick certain things that will make the day your own. There may be some easy decisions and equally hard decisions on certain areas. It is always good to have someone to help you go through this process and advise you accordingly on how to make your wedding planning a smoother process.
Your Guest
Your guest will be essential when it comes to planning your wedding as you want them to feel comfortable at your wedding. The best thing to do first is have a rough number of guest that you will be inviting so that you are able to choose the right venue that can accommodate them. You will want to make sure that your guest will have space to move and mingle around. At the same time, do make sure there is enough space for the tables and additional floor decorations.
Choosing The Right Dates & Venue
To make sure that you pick the right dates for your wedding, you will need to be aware of the events that are happening around those dates. Especially those that might conflict your guest events, because you will not want your guest to be absent on your big day.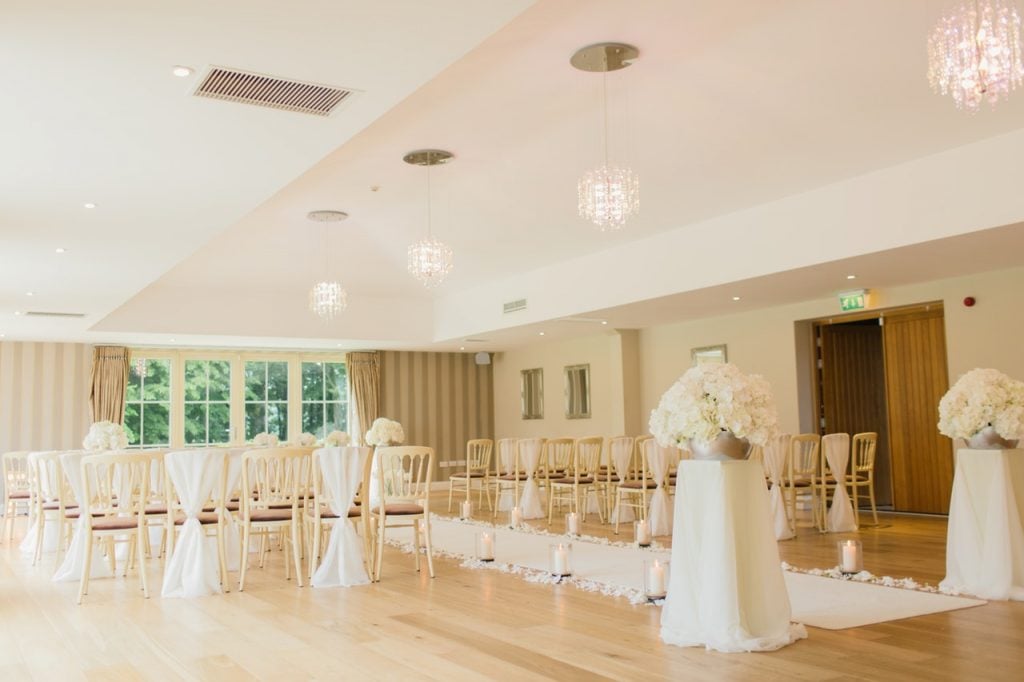 The venue is also an important aspect when it comes to wedding planning as it will contribute to many factors. When you are expecting a large amount of guest to arrive for your wedding, you will need to ensure that the location is located easily with ample parking spaces. This is also important even if you are having an outdoor wedding.
If you decide to have an outdoor wedding, there are issues that you may face like the weather. The weather can be unpredictable at times, so make sure you are well prepared for this. What you can do is look out for the weather forecast and see if it will be favourable. If it is not, then you will need to make adjustments for it so that it will not ruin your big day.
Wedding Budget
When it comes to how much to actually set aside for your entire wedding planning, this can be overwhelming as the amount may come out to be an exorbitant sum. It is important that you make sure the essentials are covered into your budget. A checklist will help in managing this aspect. Focus on the bigger things first and consider the smaller details next and make sure also to have multiple vendors so that you have better choices.
Some couples may have bigger budgets than most so they are able to spend on many elegant things. But that doesn't mean that your wedding wont be elegant if you have a smaller budget. It is all about knowing what you want and classify it being elegant. If you need to, you can always trim down the guest list to increase your budget on other areas of your wedding planning.
Itinerary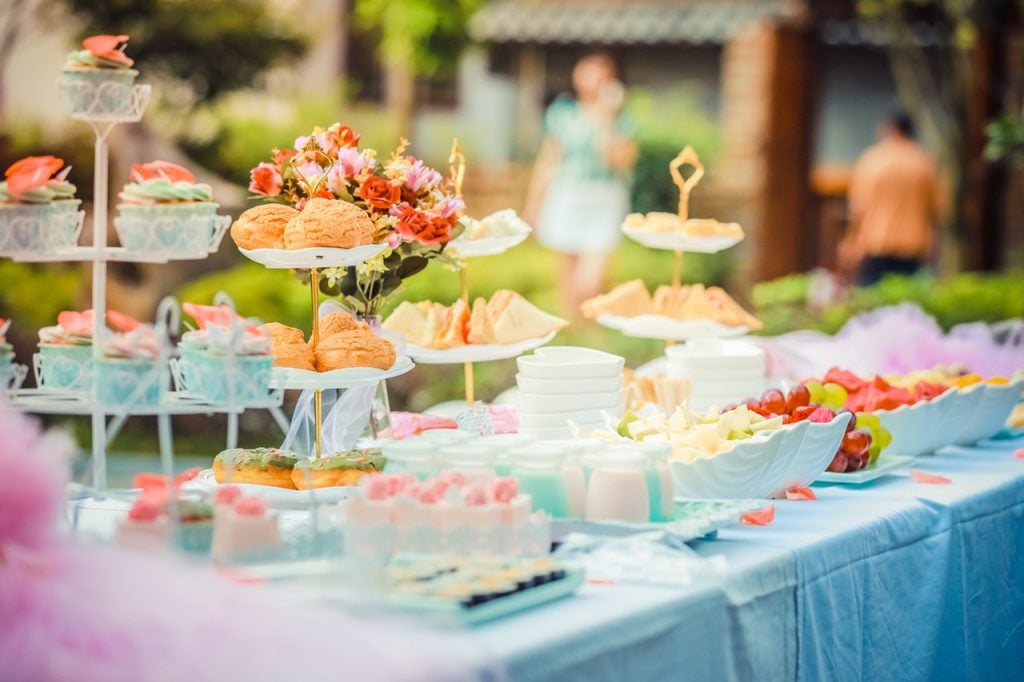 Having an itinerary for yourself and your guest to follow is important during your wedding day. This is to make sure that you know what will happen and you are able to anticipate it if anything were to go wrong. So this will be part of your wedding planning, where you actually plan what will happen and for how long.
Since we are living in a country with different cultures, the itinerary will vary and you can plan accordingly. The wedding reception will likely be similar to everyone else, but this also depends on the location of the reception.
When finalising your wedding plans, make sure that all the big things are accomplished first before thinking about the smaller things. This way you wont have to worry about them when the big day comes closer. The final advise would be to try and keep everything as simple as possible and your wedding should have no issues.