Weddings should be memorable and fun to everyone, be it the bride, groom or the guests. After all, its the celebration of a new humble beginning when two ties the knot and promise eternal loyalty towards each other. We all know planning for a wedding is a stressful and difficult task. Everything has to be perfect. The celebration of such happiness are always magical but there are always hiccups and mistakes during the planning of such wonderful moment. It is also a reason why you should hire a wedding planner in Singapore in which we have discussed on the benefits in our previous article.
With that said, we've come up with a list of 5 common mistakes in planning a wedding so you avoid them, ensuring the perfect wedding for both of you!
First Task: Budget Planning and Stick to It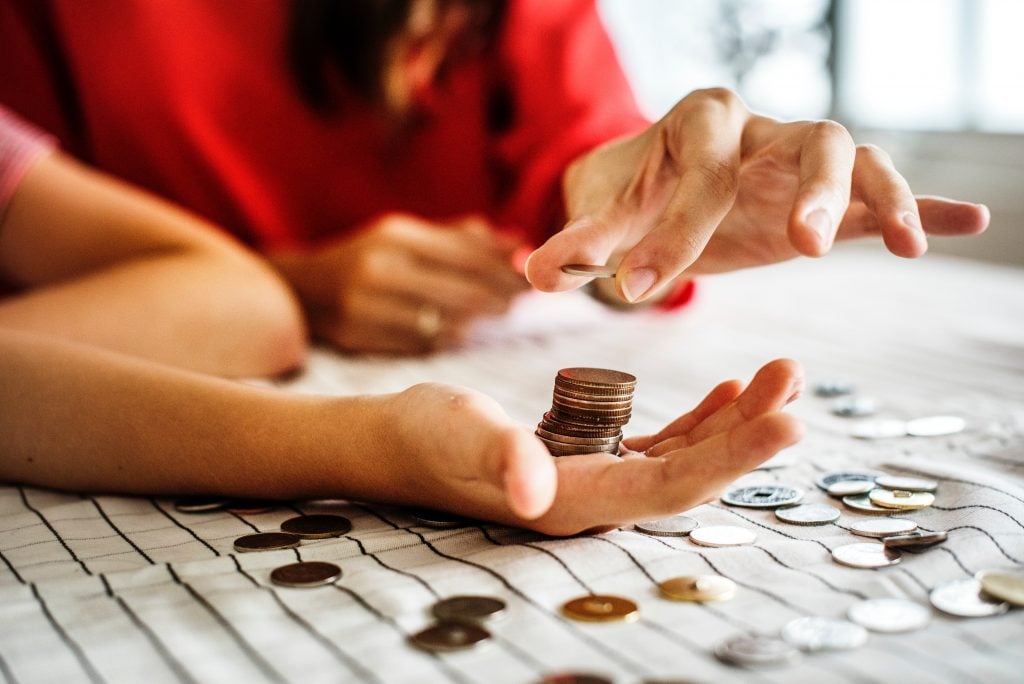 Many couples we know are shocked with the bills they have to pay at the end due to last minute additions. Many whom we've asked said they would do it in a different way by planning the budget first. The reason why we're planning a budget is to prevent us from falling in love with the lovely dresses or outstanding venues (trust us, there are just too many temptations). This will prevent us from doing the "little" top-ups which can be result in enormous amount in no time. Ask any experienced wedding planner Singapore and the first thing you'll end up doing is budget setting.
2. Nothing is perfect, Weather included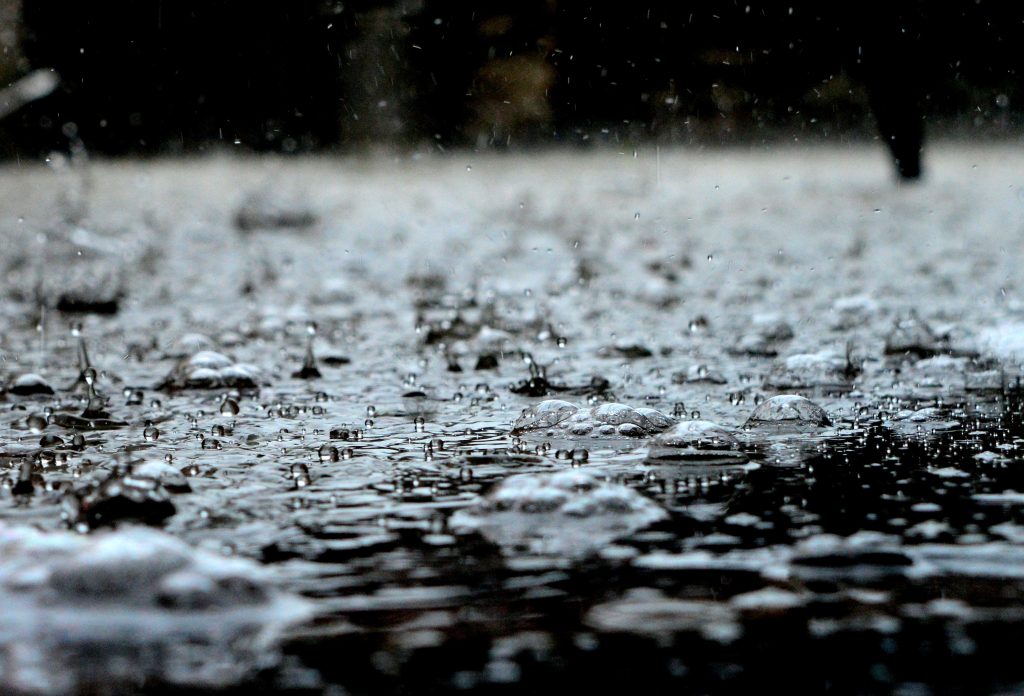 Many couples who host outdoor venues to celebrate the special occasion often neglects the unpredictability of mother nature. Many choose to ignore the fact that mother nature does not discriminate and rains when it chooses to do so and couples only realise it when it happens. It will be too late by then. An experienced wedding planner in Singapore usually comes with an alternative just in case this happens. So make sure you have another venue ready just in case the mother nature decides to shower Singapore.
3. Getting the Dress First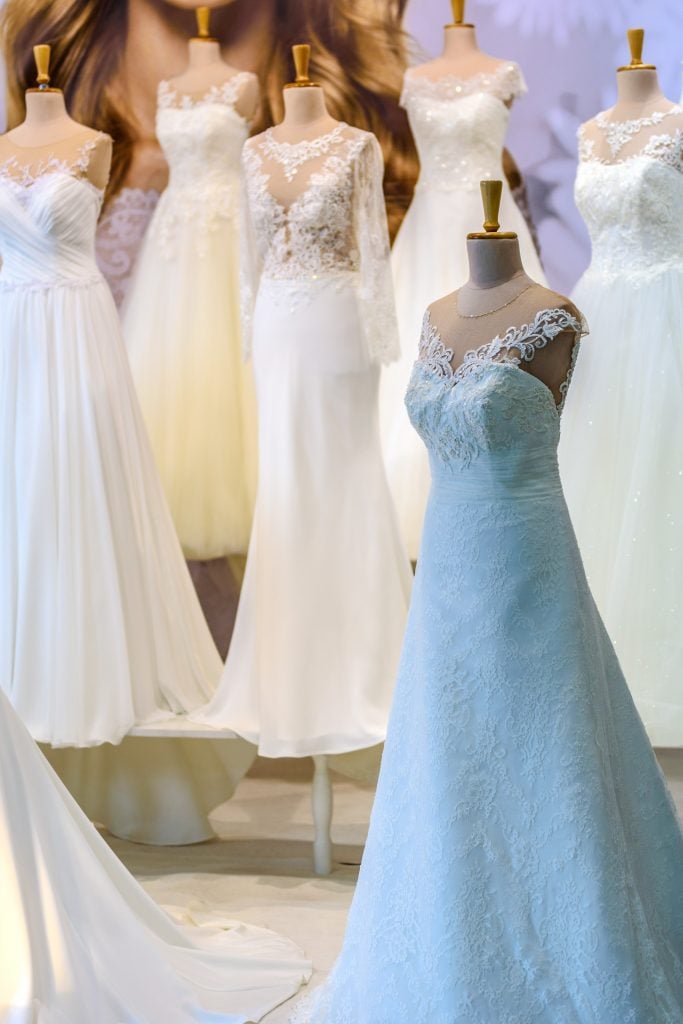 We know how you can be impulsive to get that wedding dress which is so lovely and cost more than the budget. Many couples do that but you should first scout the venue and plan the decoration so it matches your wedding dress. Colours are important and you want to have the best dress matching the decoration if possible, although you are at the liberty to choose and wear what makes you happy (and you should).
4. Videography and Photography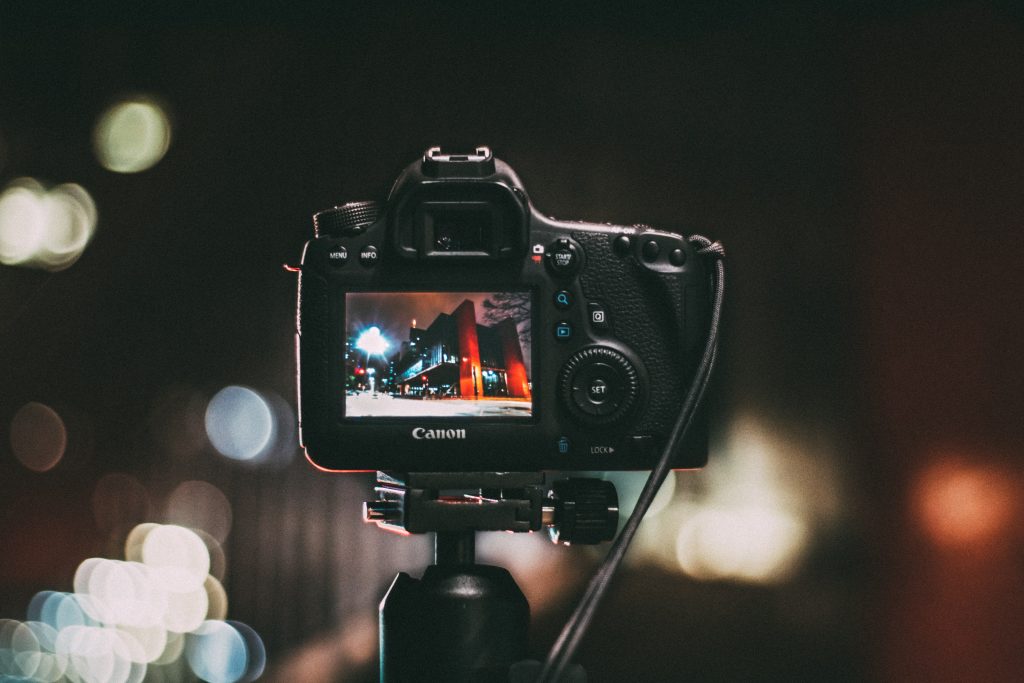 They are there to record your happiness moments so be sure to splurge on getting a good photographer. Many couples we know make mistakes by telling the photography to do their best without informing the photographer the type and style of photography they prefers. This can sometimes lead to disappointment and unmatched expectations so be sure to communicate with them beforehand. Not all photographers or videographers are equal so be sure to check their portfolio and see if they have experience shooting the photography style of your choice.
5. Makeup Artist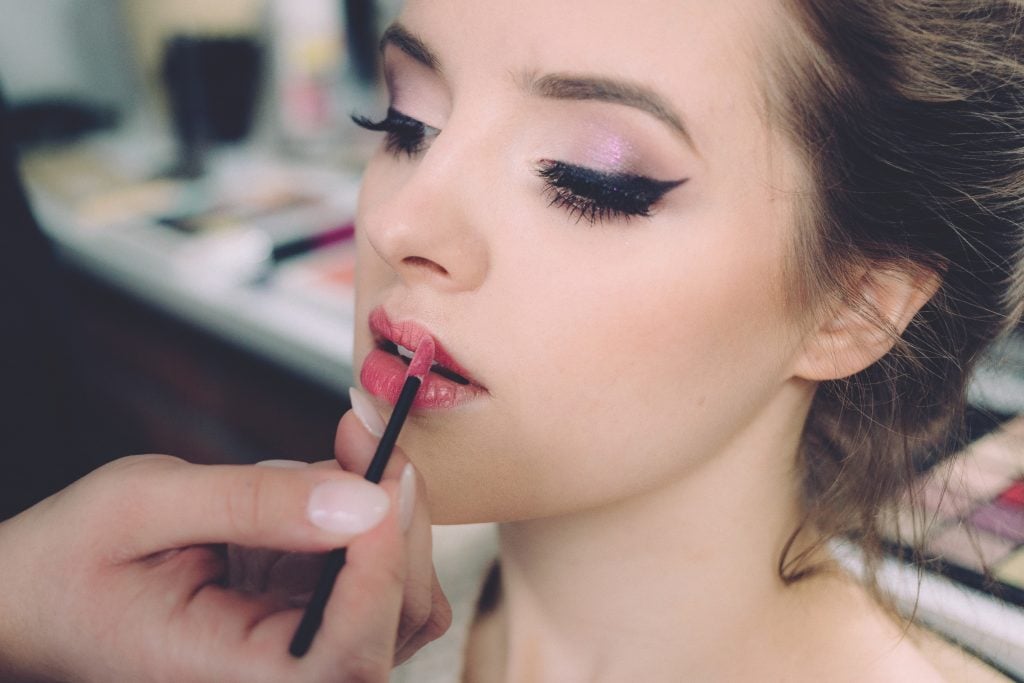 It's essentially important to get a makeup artists that understands and able to come up with makeup that suits your style. Many couples trust their makeup artists only to end up with slight disappointment on how they look without showing them the style that they like. Of course, they still look beautiful but it could have been better. So be sure to save yourself the disappointment try out few new and refreshing looks to yourself on your big day! Share the look that you like with the MUA before the wedding day.
Conclusion
In conclusion, planning a wedding is not an easy feat. That is why wedding planner in Singapore exist and they are there to help you, ensuring you have the smoothest and best wedding according to your budget. This could gives you some freedom and wouldn't hurt your honeymoon budget.