Paris Pre Wedding Photoshoot Tour
This is one of our recent Paris Pre Wedding Photoshoot in Europe!
What is the various style in this Photoshoot Album?
This photoshoot album samples will consist of some casual Pre Wedding Photoshoot. There are some shots which was taken as our couple walk down the street of Paris, passing by the magazine stall and having their food fight with the baguette.
There are also some poses of the photoshoot taken with various landmark in this Paris Pre Wedding Photoshoot Tour such as Pompidou Museum, Notre Dame Cathedral, Eiffel Tower, Hakiem Bridge and many more.
Dream Wedding Bridal is really glad to be able to come to Europe during its Summer Seasons as there were alot of celebrations and laughter. There were tons of joy and laughter from guest of all around the world!
This album will only be part of many more albums that will be updated in our website, blog, Facebook and Instagram!
Wedding Gown Rental is all from our own Bridal and we hope you will like the wide range of our Wedding Gowns! Cheers!
We look forward to be showing you more portfolio of our Pre Wedding Photoshoot! Cheers!
P.s. We are having a team stationed in Europe from this year so you can save on the team airfare & accommodation!
Related Post: FAQ About Overseas Pre Wedding Photoshoot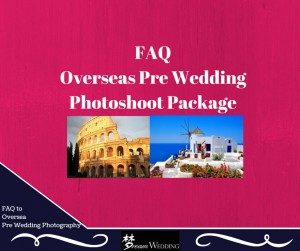 Related Post: 10 Things to look out for in Overseas Pre Wedding photoshoot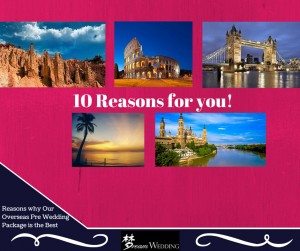 Contact Us Here for your Dream Wedding Destinations Photoshoot!
Testimonial from our Past Overseas Pre Wedding Photoshoot Couple
Taiwan Pre Wedding Photoshoot Couple Review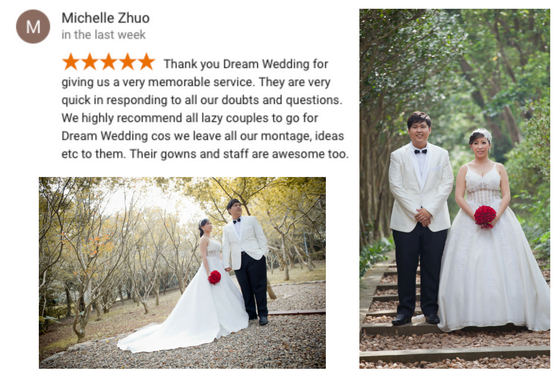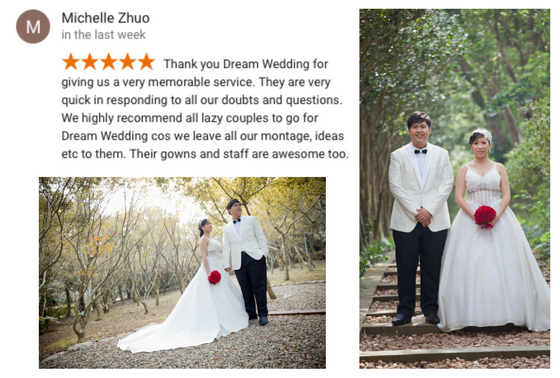 Bali Pre Wedding Photoshoot Couple Review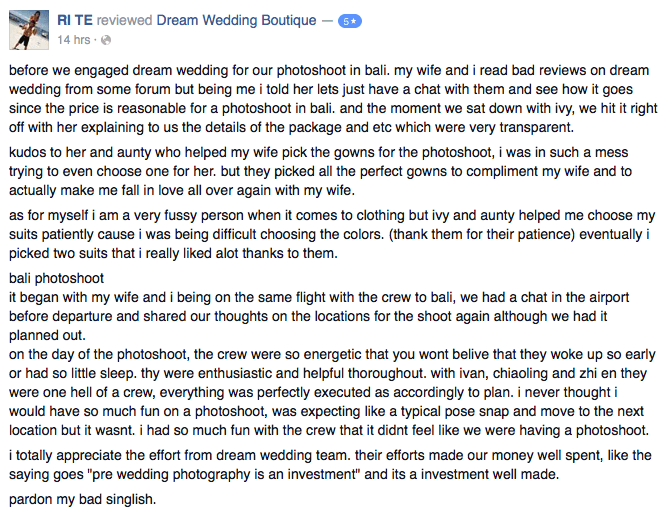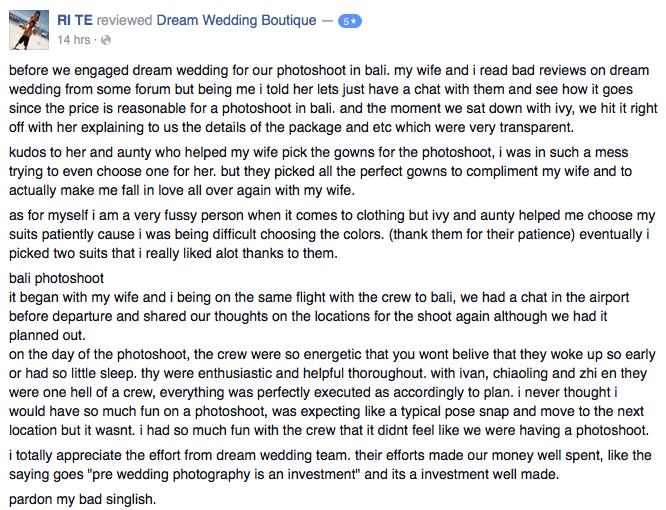 Santorini Pre Wedding Photoshoot Couple Review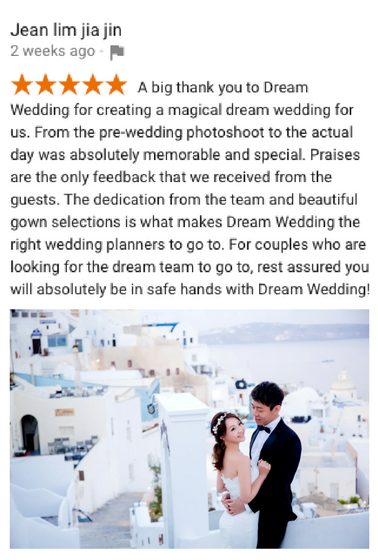 London Pre Wedding Photography Couple Review


Singapore Pre Wedding Photoshoot by a Japanese Couple Review


Be one of them Contact Us Here for your Destination Dream Wedding Photography!
Related Wedding Services