Our Prayer goes to Paris Victim & Family
With the mass shooting and attack on Parisian at France Capital- Paris on 13 Nov. We will like to offer our prayer to those 129 Dead & over 200 injured victim from this attack.
May all Parisian stay strong over this period of time.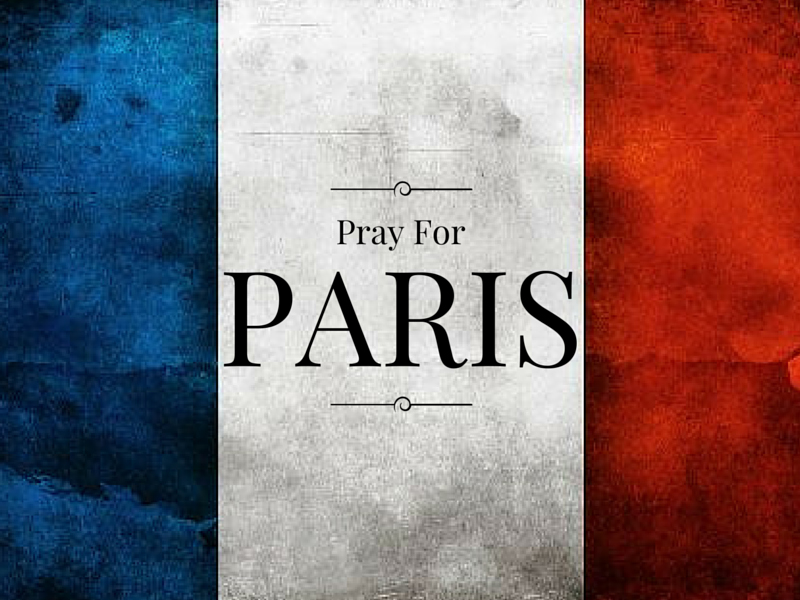 Some Travel FAQ About Singaporean Travelling to Paris in this period of time
Can I cancel my trip, or return home early?
You can, but you will have to pay any extra costs you incur. Travel companies are not obliged to offer free cancellation or repatriation unless the authority advises against travel – though some are doing so for outbound travel to Paris today only.
And you are normally liable to honour any hotel bookings unless there is s free cancellation clause. Some hotels may allow you to postpone your booking to another time however.
Will my travel insurance cover any losses if I don't travel?
Not usually. Travel insurance normally excludes costs associated with terrorist action.
Important Notice for your knowledge
Meanwhile, the Ministry of Foreign Affairs (MFA) and Singapore's embassy in Paris are monitoring developments closely and contacting registered Singaporeans in Paris to ascertain their safety.
Singaporeans residing in and travelling to Paris are advised to stay indoors, monitor local news, and heed the instructions of the local authorities, MFA said.
Singaporeans should contact the Singapore Embassy at +33 6 7503 2555 or singemb_par@mfa.sg if they require any urgent assistance, MFA said.
Alternatively, they may contact the 24-hour MFA Duty Office at +65 6379 8800 / 8855 or mfa_duty_officer@mfa.gov.sg. Singaporeans who are in or visiting Paris are advised to register with the Singapore Embassy at http://eregister.mfa.gov.sg/.
Our heart goes with you Paris. Stay Strong!