SG Pre Wedding & Mix your AD Wedding Needs Promotion!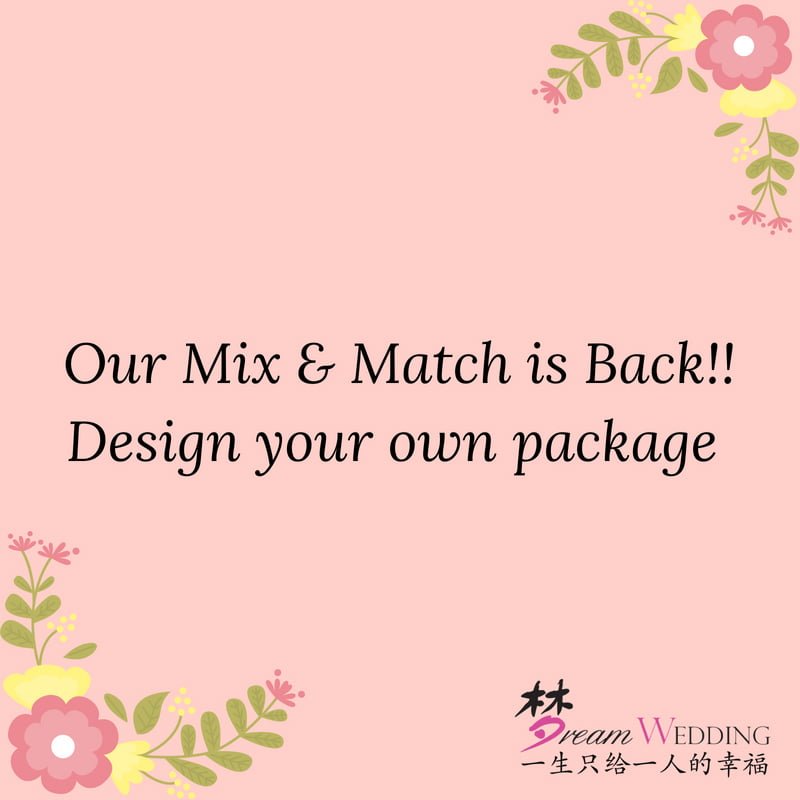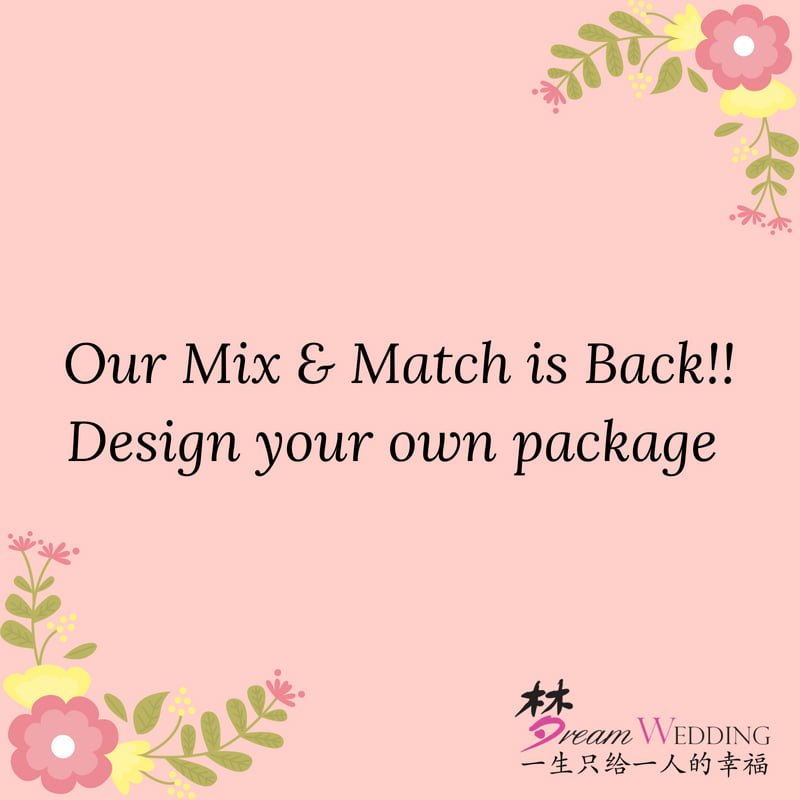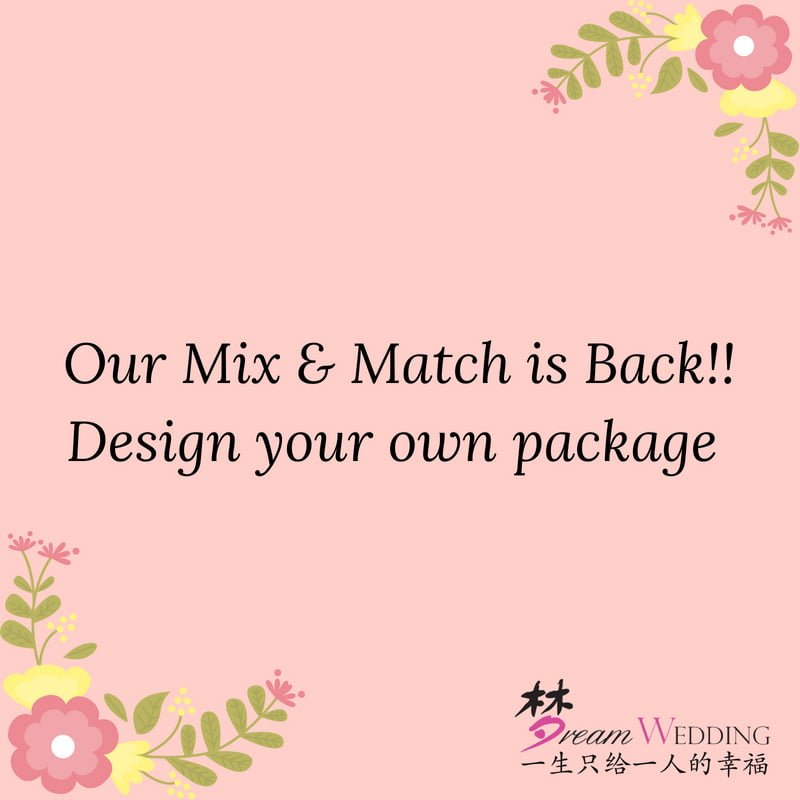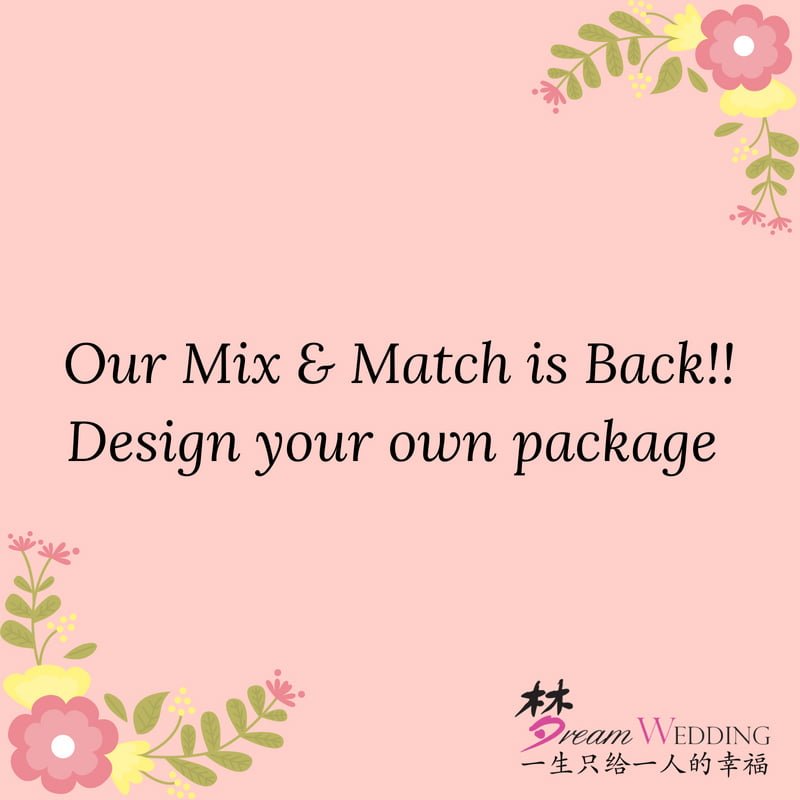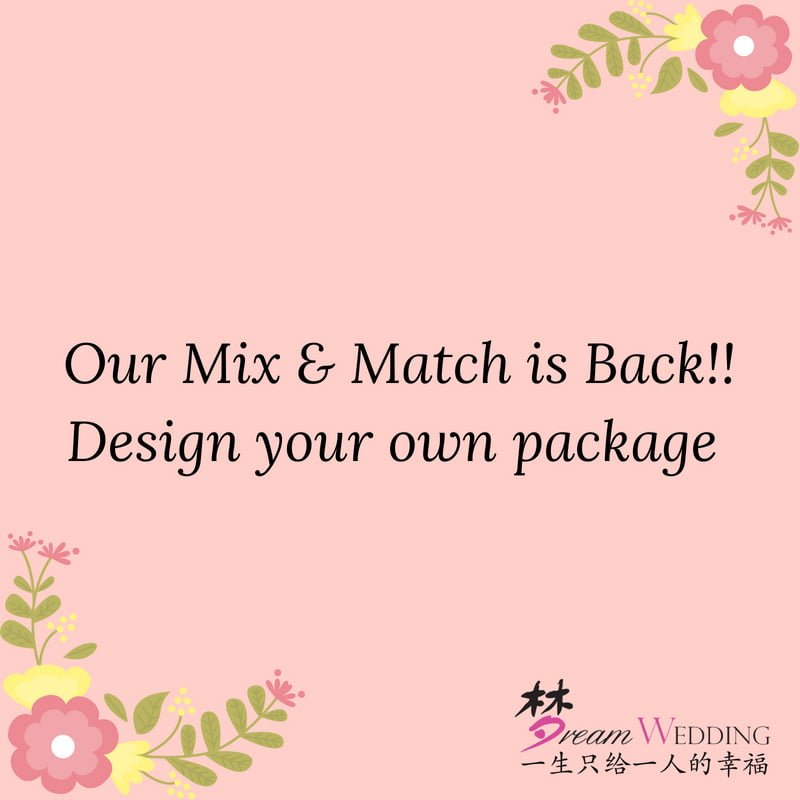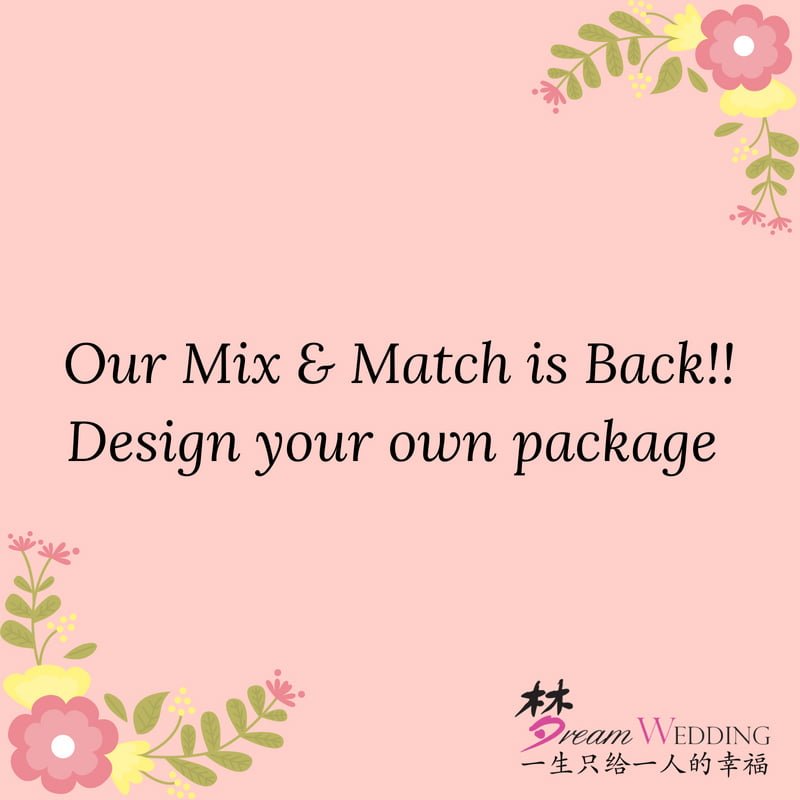 Current Promotion had all been Sold Out! Thank you All Couples for your purchase over this period of time!
Thank You!
Contact Us Here for your Dream Wedding Journey!
Special Note: Love House Rule Still Apply for all couples visit too!
Dream Wedding & the team believe strongly in Love that we will only serve 1 partner that the couple came to sign together!
Some photos of our Lovely Couples Whom Made an commitment to each others in our Bridal!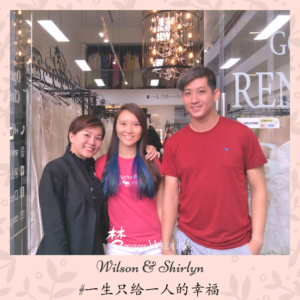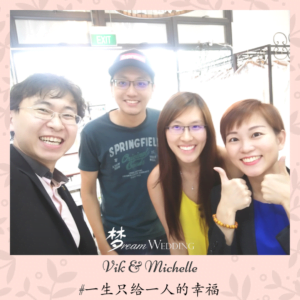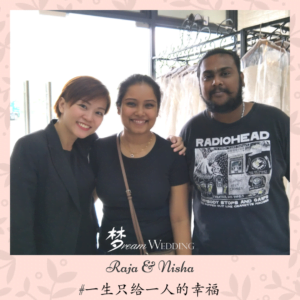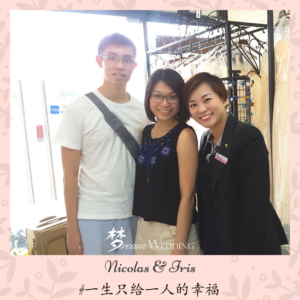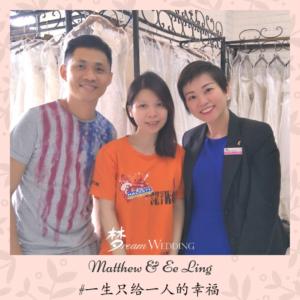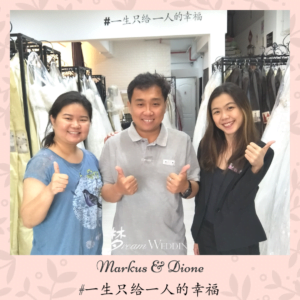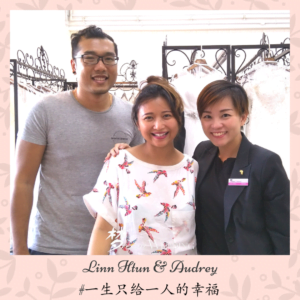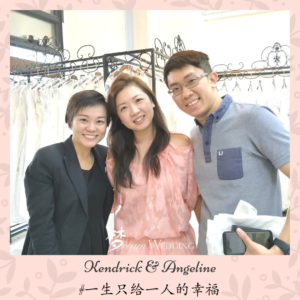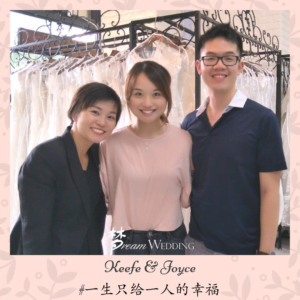 Related Wedding Services