We are setting up based in London for Pre Wedding Photoshoot 2018 – 2019!
London Pre Wedding Photoshoot is definitely one of the most anticipated area where we want to let our couple experience the Magical Land of Harry Potter!
With the recent born of Royal Baby Born Princess'. There are an abundance of celebrations in the whole of UK especially in London. How can we missed all of these and not capture it in our couple lovely wedding photoshoot!
With the celebration, many attractions had turn all of these icon landmark to a romantic pink. Which we are such it is such a unique and special memory. 
London is really special for Pre Wedding Photoshoot
There are a lot of significant landmark in London ranging from the Majestic Big Ben, Iconic Buckingham Palace, Beautiful Tower Bridge, Historical Trafalgar Square and definitely the magical land of Hogwarts (Harry Potter Museum).
We are sure that we will want to capture the love story that best suits your ideal in this beautiful city!
By the way, the street of London is really very nice too!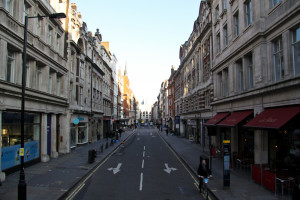 Additional Memories that you will want to Remember
Calling all graduates whom graduated from the prestigious university in UK. Naming a few,
University of London, Imperial College London, King's College London, London South Bank University, University of Buckingham, University of the West of England, University of Hertfordshire, University of Nottingham & University of Birmingham among the other elite university situated in United Kingdom and England.
We will want to create this opportunity for many couple to capture the beautiful love stories and wonderful memories that both of you had experience and shared during your time of studies in this kingdom.
P.s. We are most willing to go with you to your university and capture the memories that you both share within your campus!
London is a Significant Place of Important as We Celebrate SG 50 & Beyond!
London is also one of the starting place for our small nations. Going to London for Pre Wedding Photoshoot. It means a lot to us too as we will tour the city and to understand the history of the place more. We feel it will help us find our root while examining our good fortune to the tremendous growth of our nations from a tiny shipping port to a Metropolis. This all started in London.
In the meanwhile, we shall remember the love that many lovers had shared in this place and we can surely be inspired to love and be loved forever and ever till death do us part.
Dream Wedding Offers a Special Rate of Package of $3500 Euro Nett. With ALL Photos Return!
Our Bridal offers very attractive rates that include most of your photoshoot needs such as Airticket & Accommodation of MUA & PG while Gowns & Suits are included too.
10 Reasons why we are offering the best for you
We know that you may have questions to ask us and we are most transparent in our rates (No Hidden Cost) and terms. See our FAQ here
Contact Us Here for any other questions as we will to take your London Pre Wedding Photoshoot in this Magical Time & Space!
Related Post: FAQ About Overseas Pre Wedding Photoshoot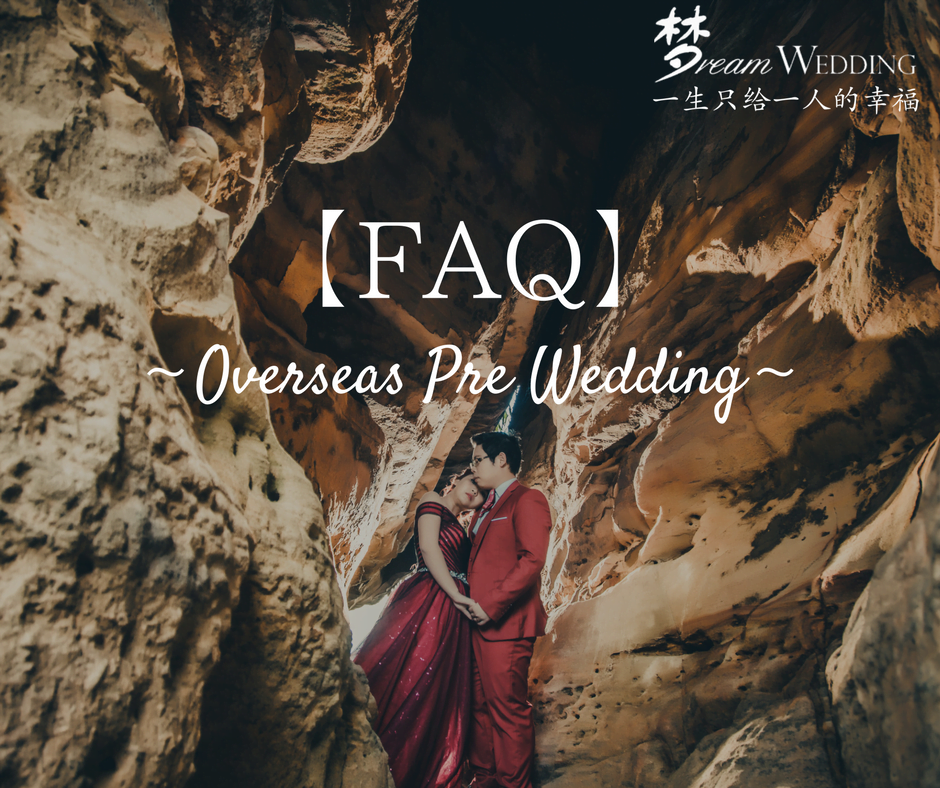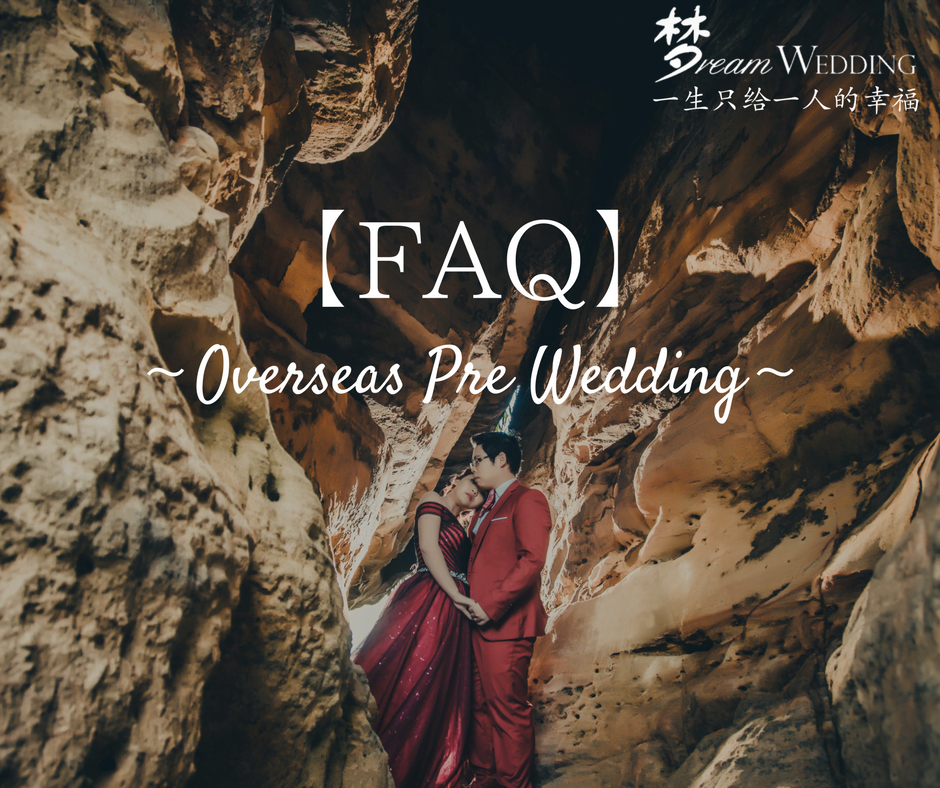 Related Post: 10 Things to look out for in Overseas Pre Wedding photoshoot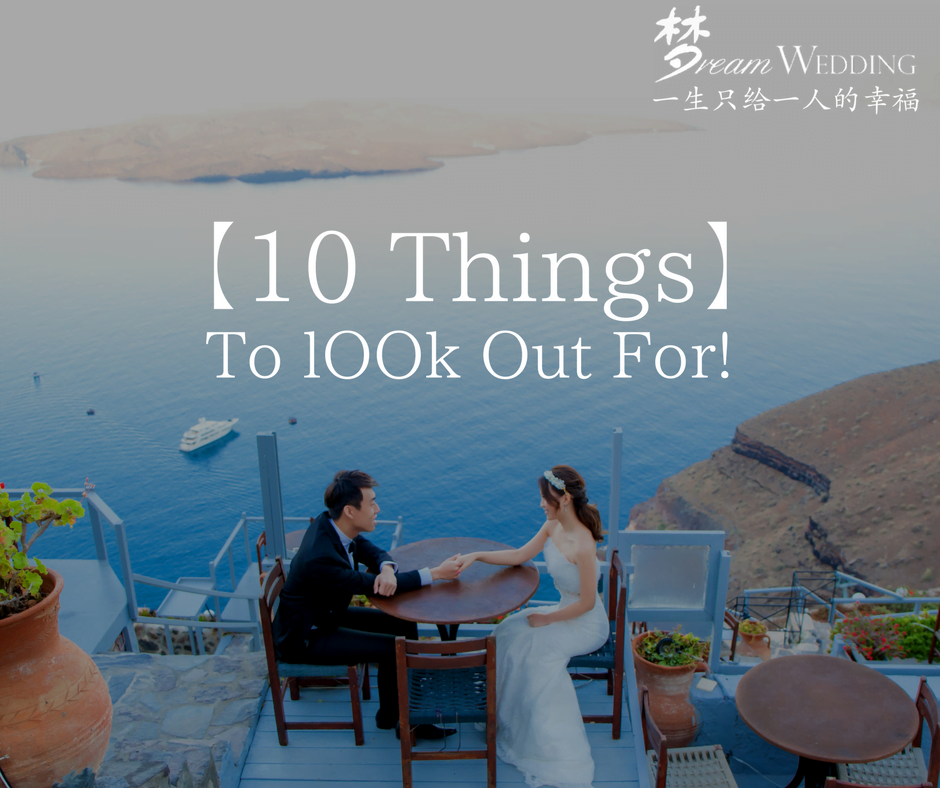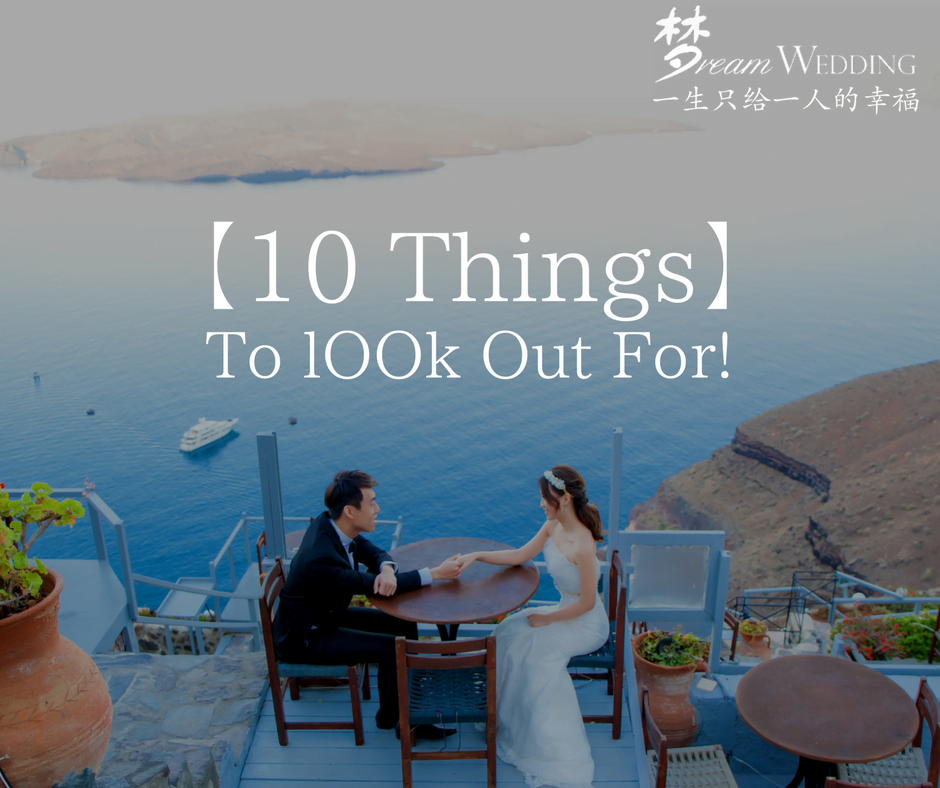 Contact Us Here for your UK – London Dream Wedding Enquiry!
Testimonial from our Past Overseas Pre Wedding Photoshoot Couple
Taiwan Pre Wedding Photoshoot Couple Review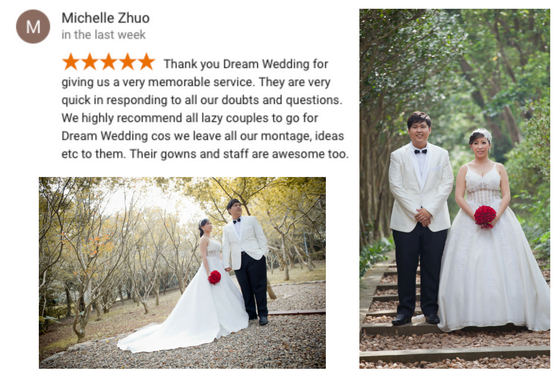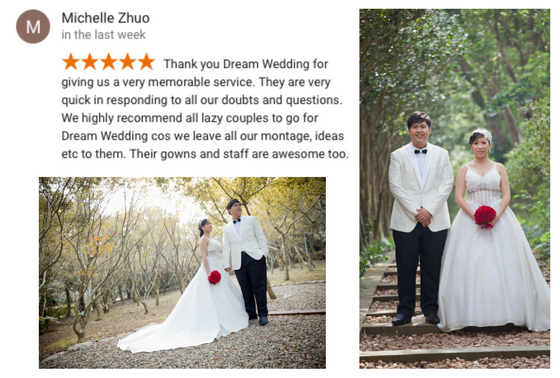 Bali Pre Wedding Photoshoot Couple Review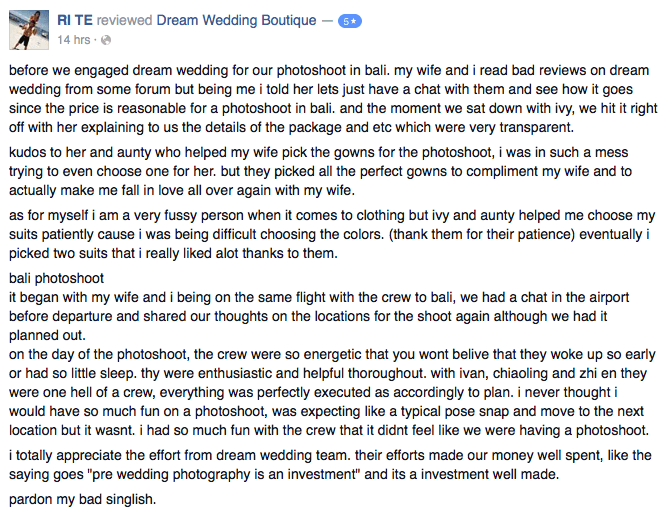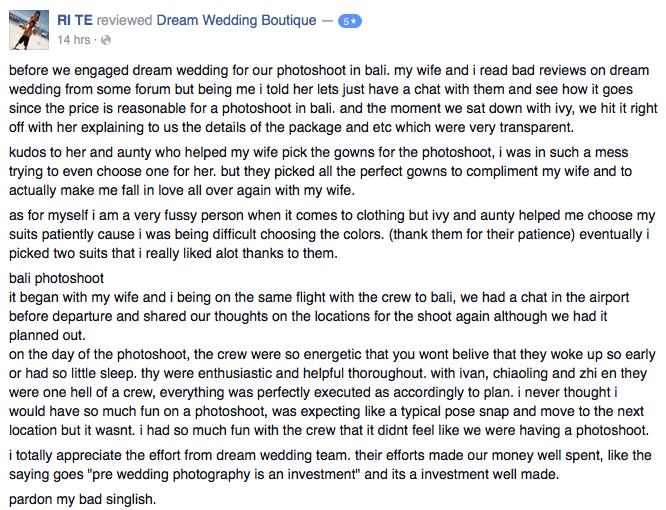 Santorini Pre Wedding Photoshoot Couple Review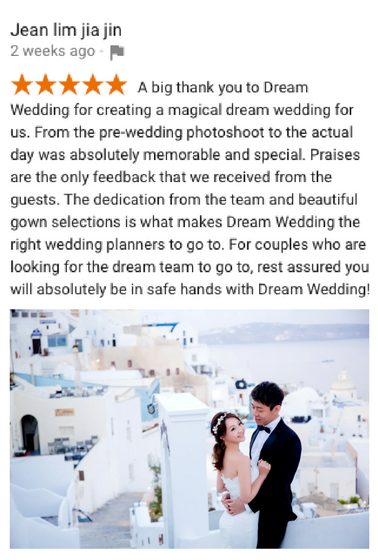 London Pre Wedding Photography Couple Review



Singapore Pre Wedding Photoshoot by a Japanese Couple Review



Be one of them Contact Us Here for your Destination Dream Wedding Photography!
Related Wedding Services