Latest Royal Wedding in Glamorous Ceremony (Gossip Monday)
Every Monday, Dream Wedding Gossip Monday team will share with you news and article about whats going on in the world regarding wedding news, trend, celebrity or anything regarding wedding! Keep a look out for our interesting article every Monday!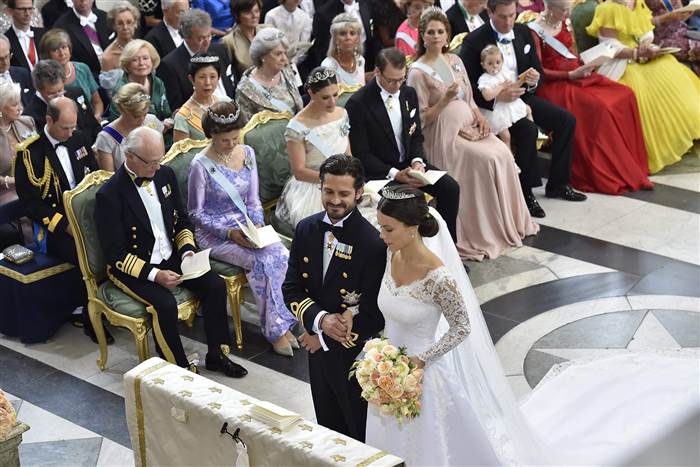 Photo from: Today Style
Sweden's Prince Carl Philip has married former reality-TV star and glamour model in a glamorous ceremony in the chapel at Stockholm's Royal Palace on last Saturday.
Hellqvist, who will now be publicly referred to as Princess Sofia, wore a handmade lace sleeve and a white bodice. King Carl XVI Gusstaf and Queen Silvia also gutted Hellqvist the tiara she wore during the ceremony.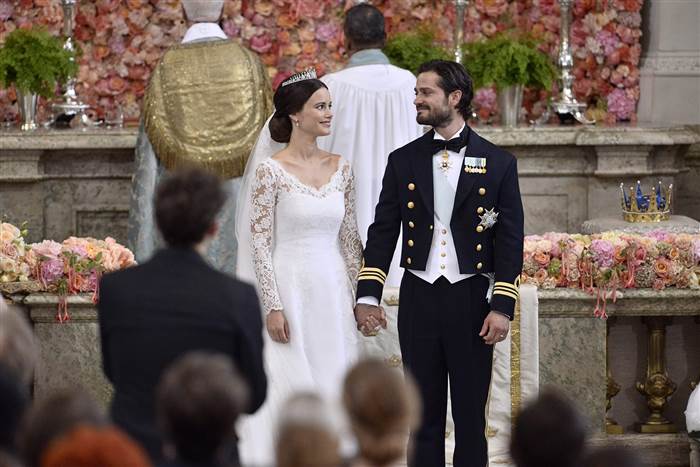 Photo from: Today Style. They look at each other during their wedding ceremony.
Prince Carl Philip, 36, who is third in line to the Swedish throne marries Hellqvist, 30, whom they met in a restaurant in 2010.
They will set up their own joint charitable venture so as to mark their wedding. This will be used to help disadvantaged children. The coupe asked that those considering sending a gift instead make a donation to the foundation. Prince Carl's older sister, princess Victoria, did the same for her wedding to Prince Daniel in 2010.
After their Royal Wedding, the couple took to a horse-drawn carriage to parade through the cobbled streets of stockholm's old town, waving to crowds in the hot summer sun, before returning to the palace for a 21-gun salute and wedding banquet.
About 550 guest attended the ceremony, many of them are royals including Princess Takamado of Japan and Britain's Prince Edward.
Lets wish them Ever Lasting Love! Cheers!
Related Post: London Royal Pre Wedding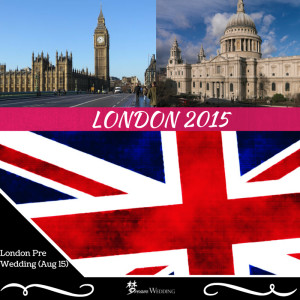 Contact Us Here for Any Services For Your Dream Wedding!
[contact-form-7 id="6607″ title="Contact form 1_Gossip Monday_ Royal Wedding 15 June"]