Korean Artist Beautifully Illustrate Love Story
Puung Korean Artist had beautifully illustrate that Love Story can be related to all couple in our daily life.
Our Love story is not only about where we go on our anniversary celebrations, wedding day celebrations or special occasions. But it is really a very much daily life occurrence and event that make our Loves Stories Truly Ours!
Puuung Official Site have more romantic loves stories that show us that, we must appreciate our lovely partners in the smallest way possible. This will show that we truly care and love them.
Being Romantic simply is to love your wife or husband in its simplest way, caring for them and thinking about how do we make your loved one life easier.
For Better or For Worse, In Sickness or In Health. I will love you till Death Do us Part!
Thank you Puung for drawing all the following lovely picture to illustrate couple love story! Follow her here.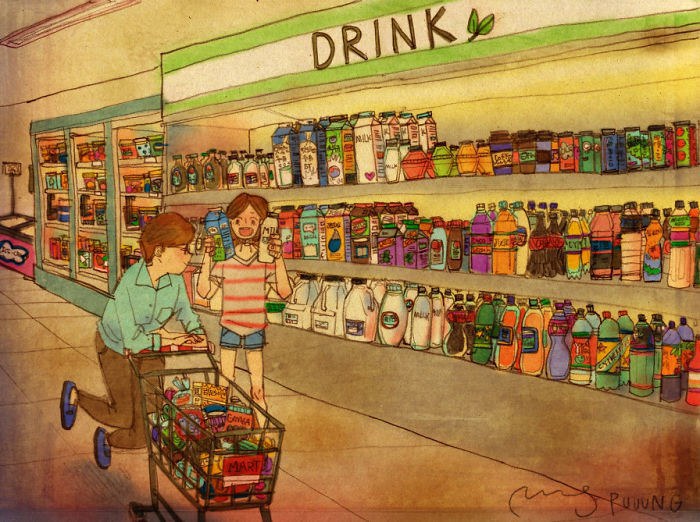 "Do you want this or that Milk?" <Our Weekly Trip to the Supermarket>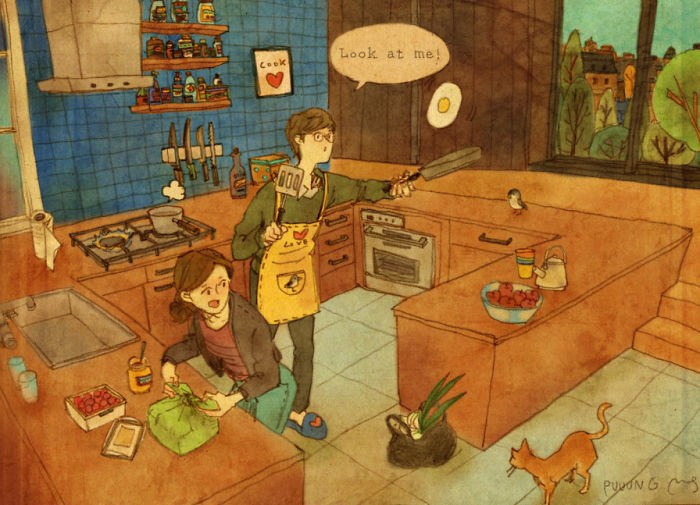 "Look at me!" <Our Cooking Journey>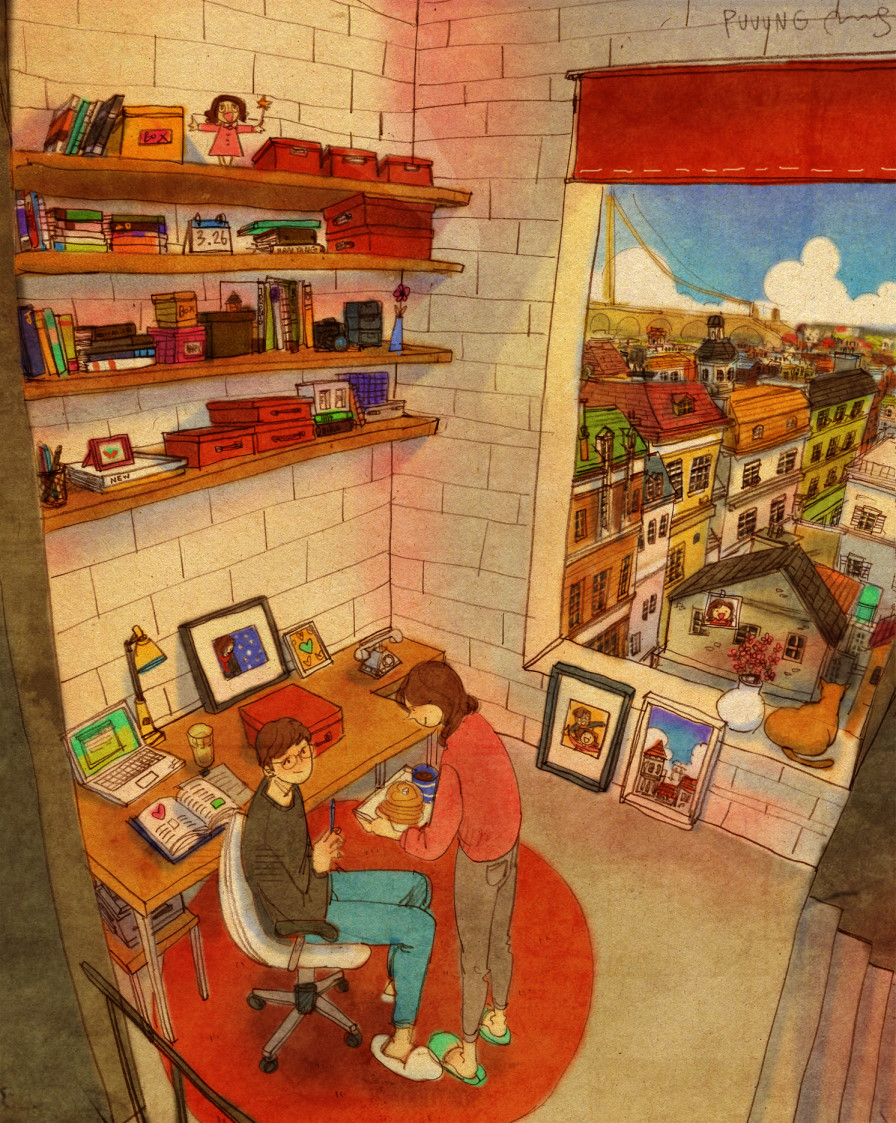 "Dear, take a break from your work" <A break in between work>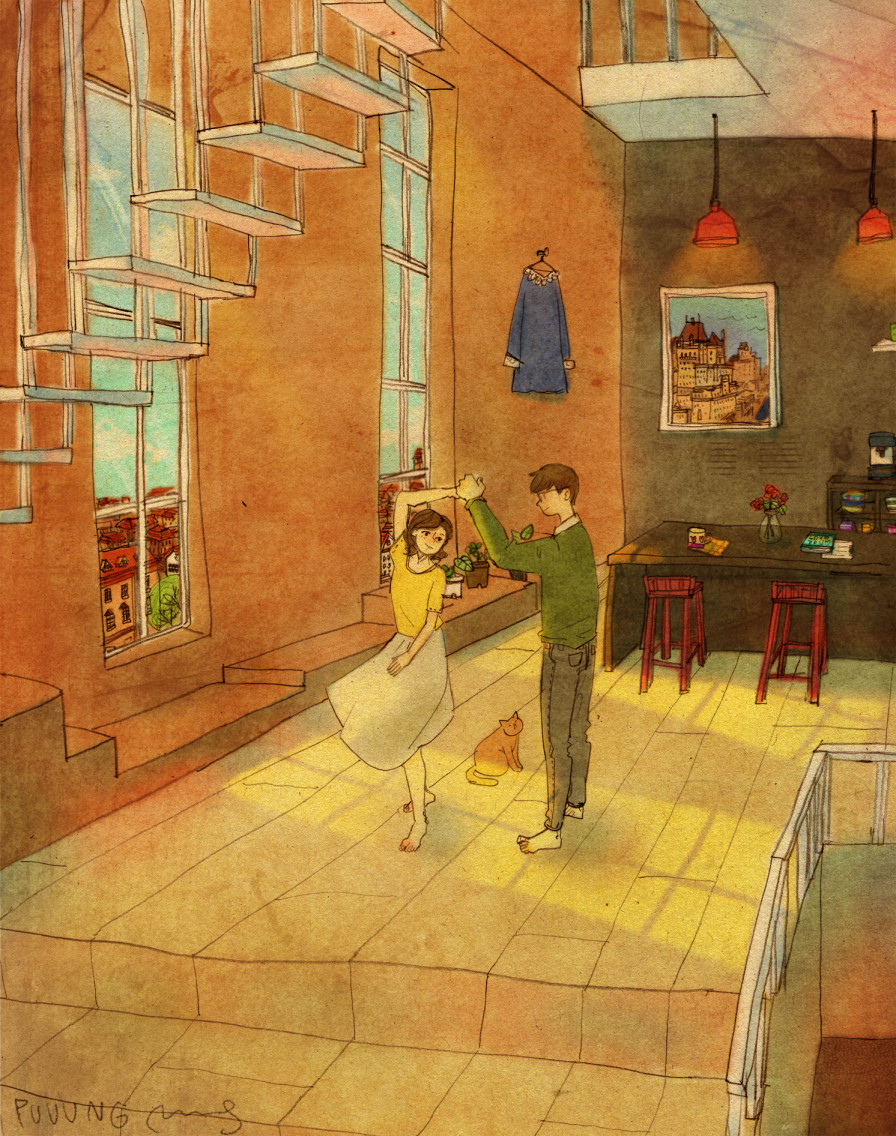 <A Dance in the Sunset to our Love Songs>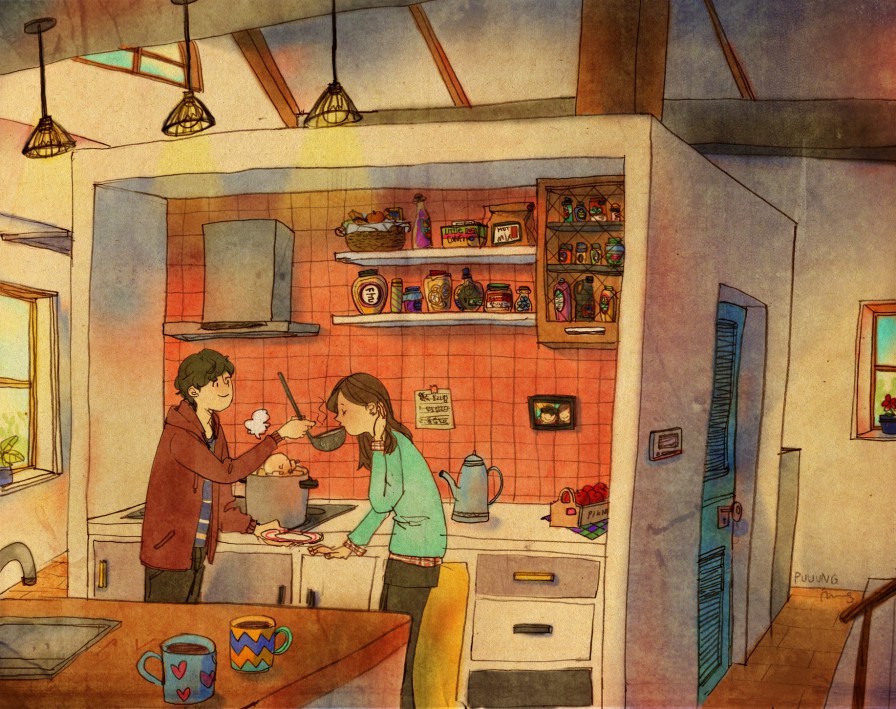 "How do you think" <My new recipe day>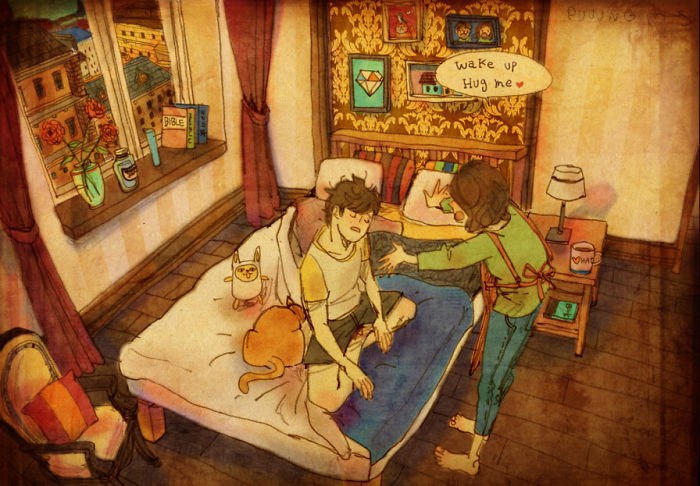 "Wake Up Dear! Hug Me<3" <Our Morning Wake Up Ritual>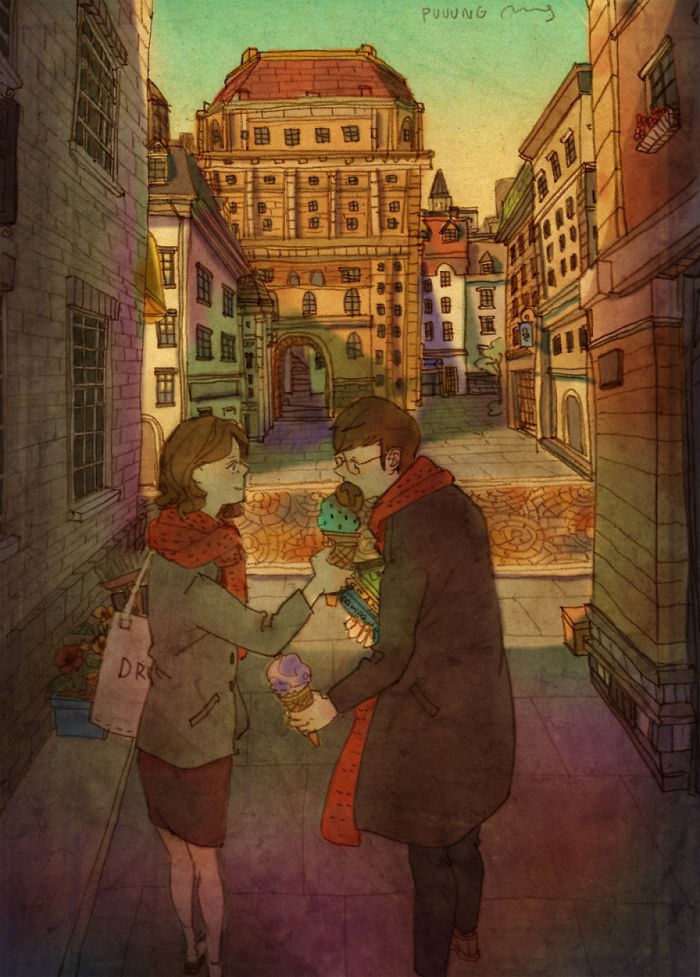 <Eating Our Ice Cream in the Summer>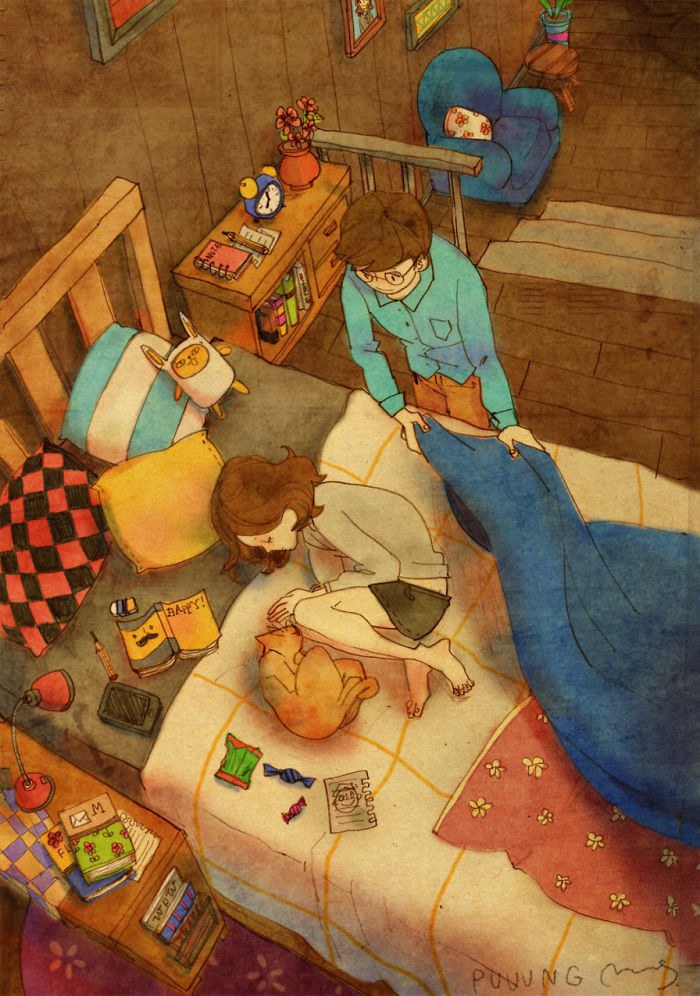 <The Day that I tuck you to bed after a hard day at work!>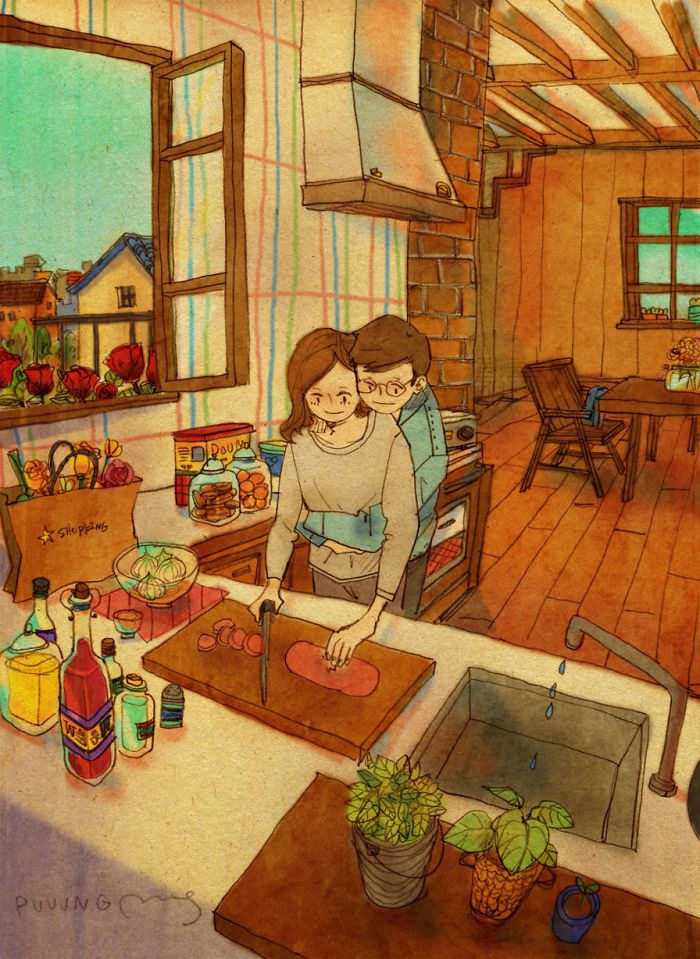 <A Hug from you is enough to make my day happier!>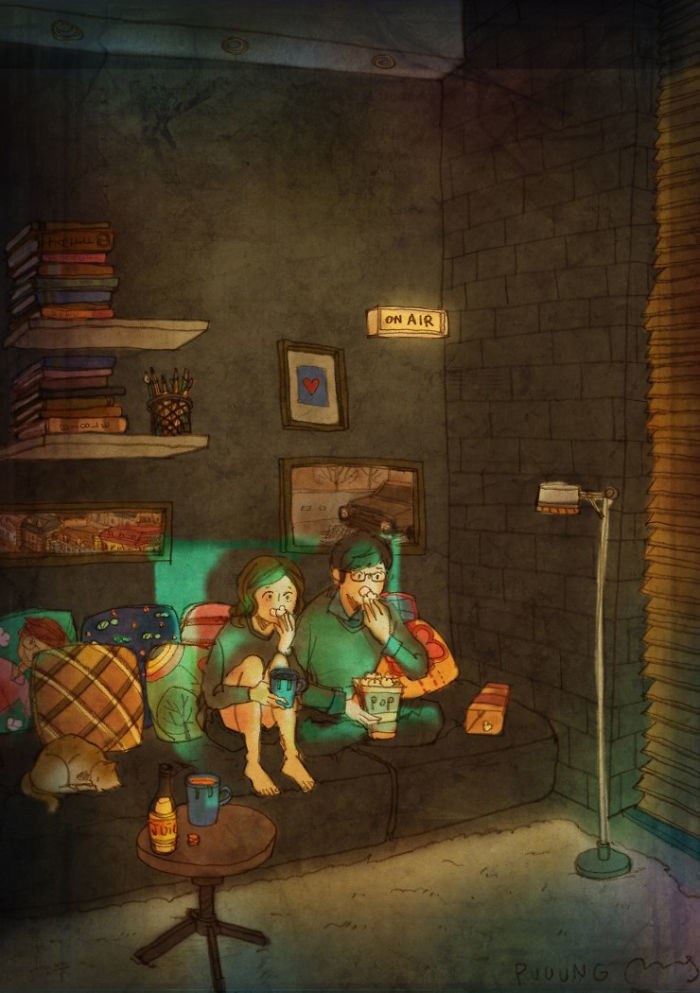 <Our Movie Night with popcorn>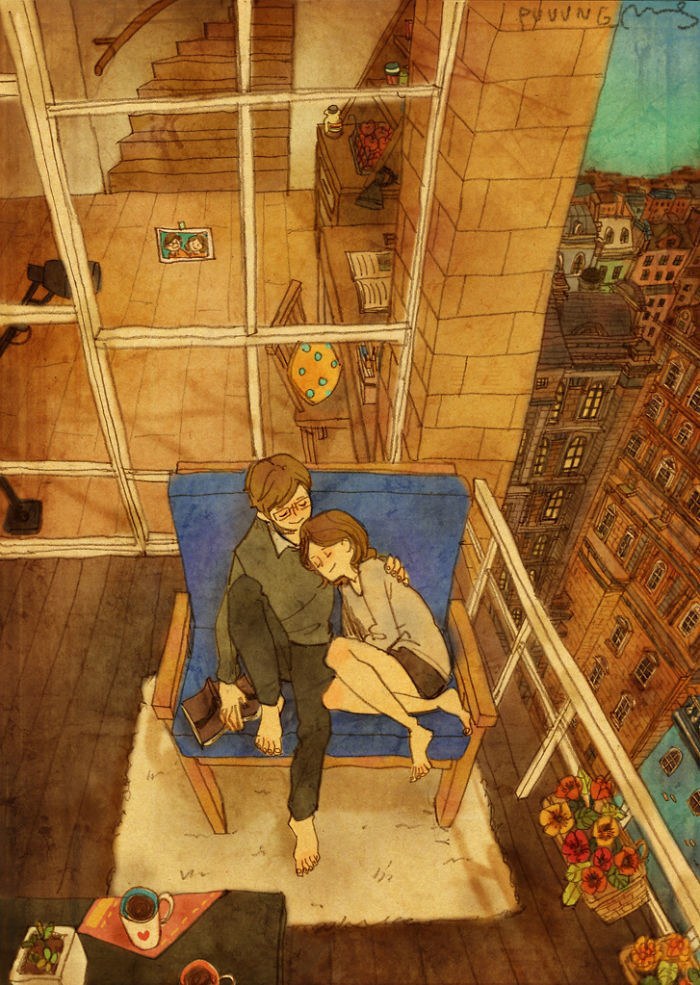 <Chit Chat and cuddle in our sweet Home>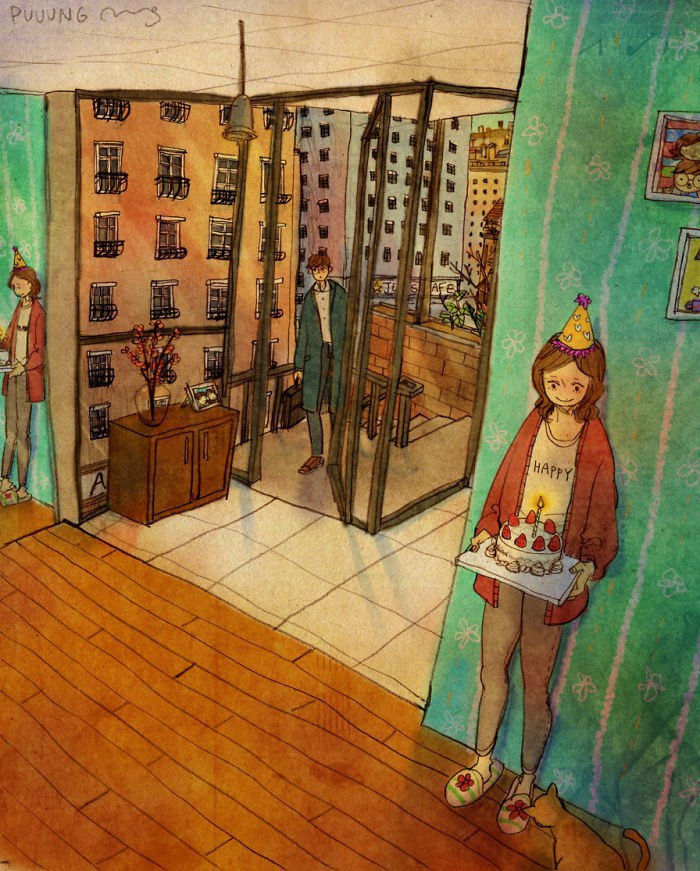 <I bake your most favourite Strawberry Birthday Cake to Surprise You!>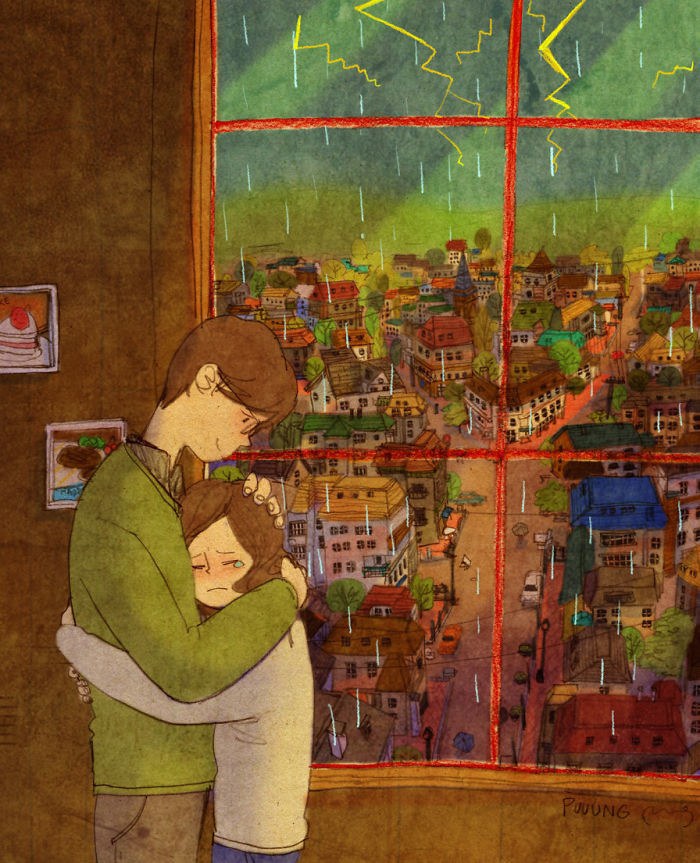 <There are bad days and good days, don't cry my Dear!>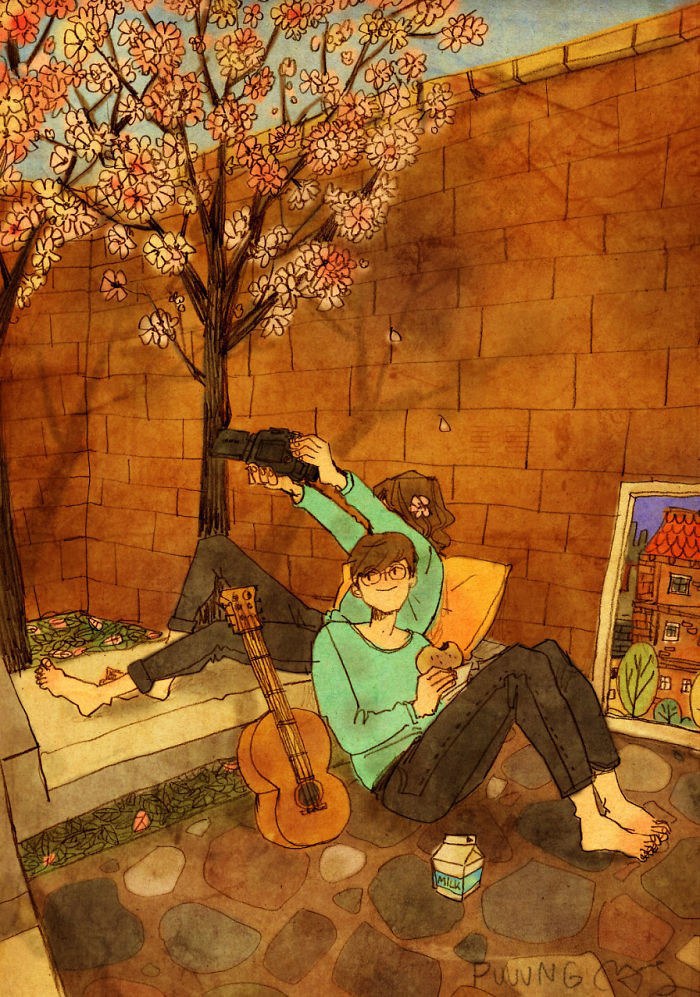 <Selfie!!!>
<Hush Hush my Dear! I am always here with you!>
These small gesture displayed in this lovely picture will definitely have a lasting lovely feeling to you rather than a large bouquet of flower.
We hope you will have a wonderful simple love story ahead! Cheers!
With Love,
Dream Wedding Planner Team