Jay Chou Dream Wedding (Gossip Monday)
Every Monday, Dream Wedding Gossip Monday team will share with you news and article about whats going on in the world regarding wedding news, trend, celebrity or anything regarding wedding! Keep a look out for our interesting article every Monday!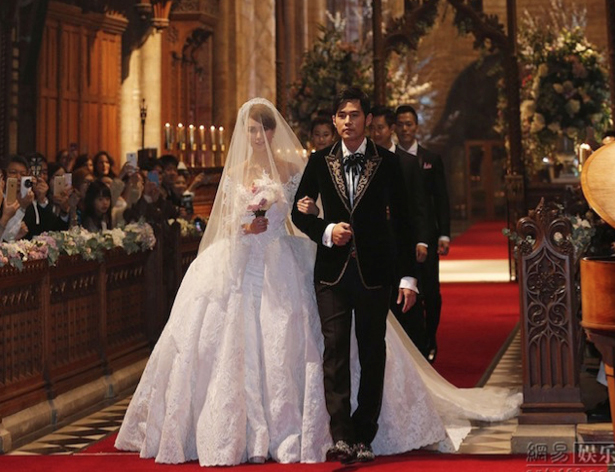 The couple marching in their glamorously dressed Wedding Gown & Suit! They are definitely the main focus of the world on their big day!
(Picture from Source)
1st Wedding Out of the 3 They had! (London Wedding Ceremony)
Which girl doesn't want their own dream wedding. This is definitely a perfect wedding that the bride and groom will remember deeply for life too, so does the guests and everyone who witness the wedding either on TV or on Site!
Few months back, Chinese Well known Taiwanese Singer-Songwriter, Jay Chou, married his other half Hannah Quinlivan in Selby Abbey in North Yorkshire, England with around 50 friends and family members.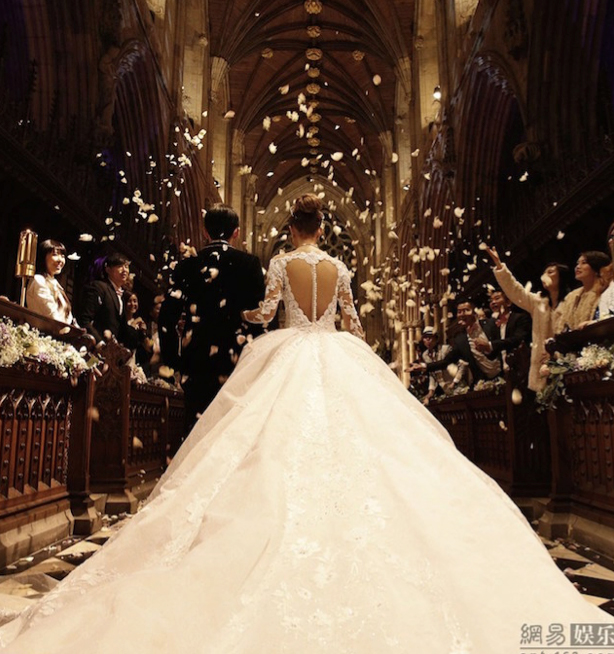 Beautiful Long Train Wedding Gown for Dream Wedding March in (Picture from Source)
2nd Wedding Out of the 3 They had! (Taipei Wedding Ceremony)
They did not just end their big day in England just like this. Subsequently, they bring their wedding over to Taipei, Taiwan and spread their love back home!
Again they had created another memorable wedding: A Themed Circus Wedding!
(Read More here Jay Chou Taiwan Wedding)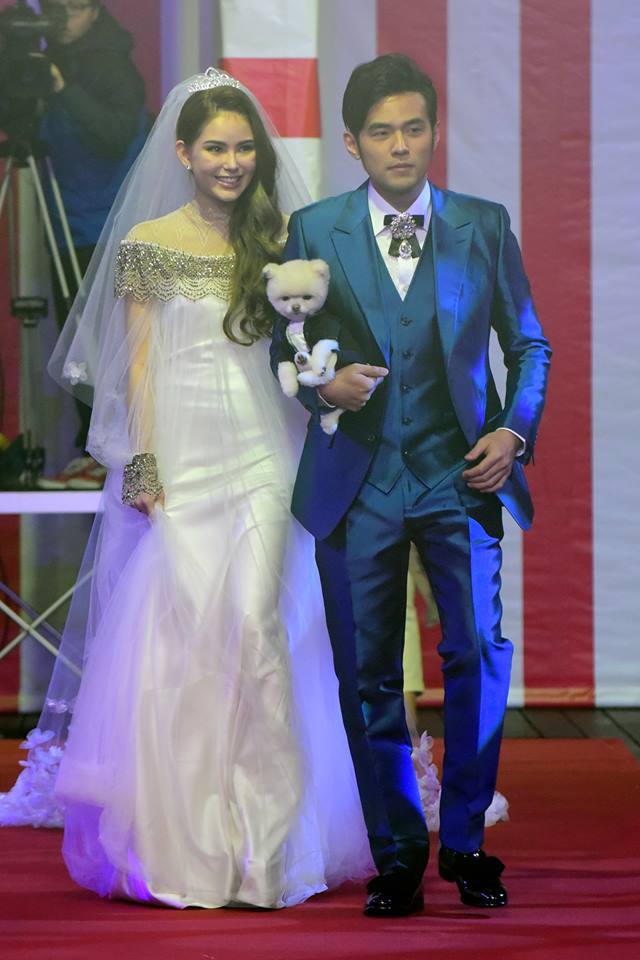 (Original Article from Source)
The Wedding is Held in W Hotel Taipei on 9 Feb 2015.
We can all expect Jay to have his wedding done in a total different way and it is really out of the Norm! A rough estimation of NT4,000,000 Is spent on his wedding which only have 13 table for a small Wedding reception by the poolside.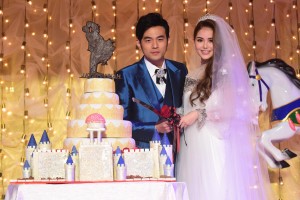 3rd Wedding Out of the 3 They had! (Australia Wedding Ceremony)
But this isnt the end.. They held a third wedding over at Australia, allowing Hannah's grandparents to witness their moment of joy.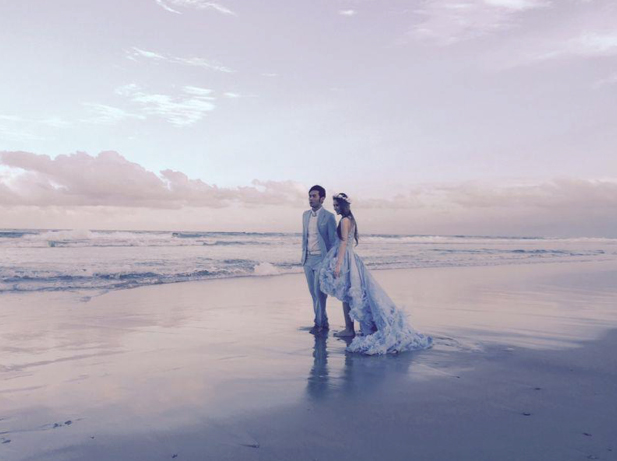 Beautiful Wedding Photoshoot Taken at the Beaches!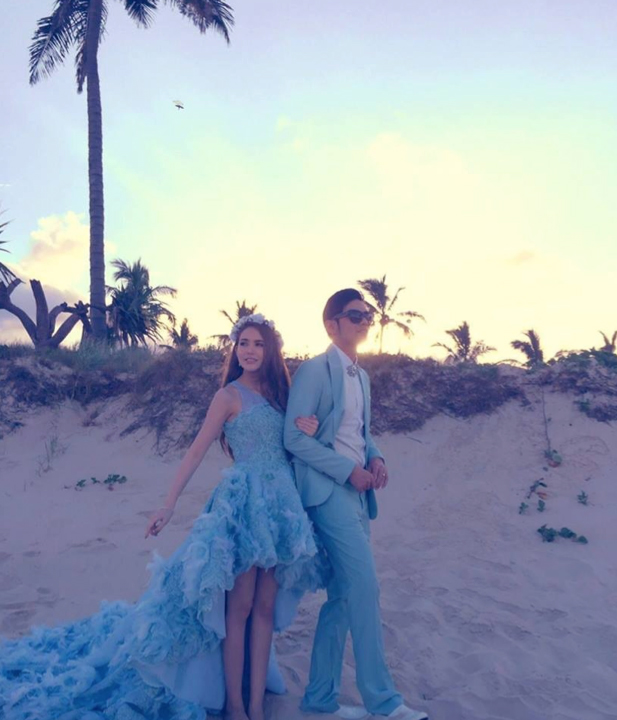 This is truly a Dream Wedding coming true! A wedding that many ladies in this world would dream of.
Dreams do come True!
Lets wishes them ever lasting love and may they have a blissful Marriage Ahead! Cheers!
Related Post: London Royal Pre Wedding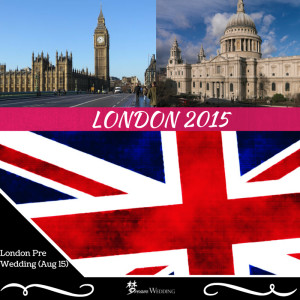 Contact Us Here for Any Services For Your Dream Wedding!
[contact-form-7 id="6777″ title="Contact form 1_Jaychou Dream Wedding22June15″]