Huang Xiaoming(黄晓明) and Angelababy Fairy Tale like Wedding
On 8 Oct 2015, China Showbiz just seen its Fairytale wedding of Huang Xiaoming(黄晓明) and Angelababy at Shanghai Exhibition Center.
The wedding venue is decorated with a castle theme as Huang Xiaoming want to fulfil his bride's childhood dream of becoming a princess.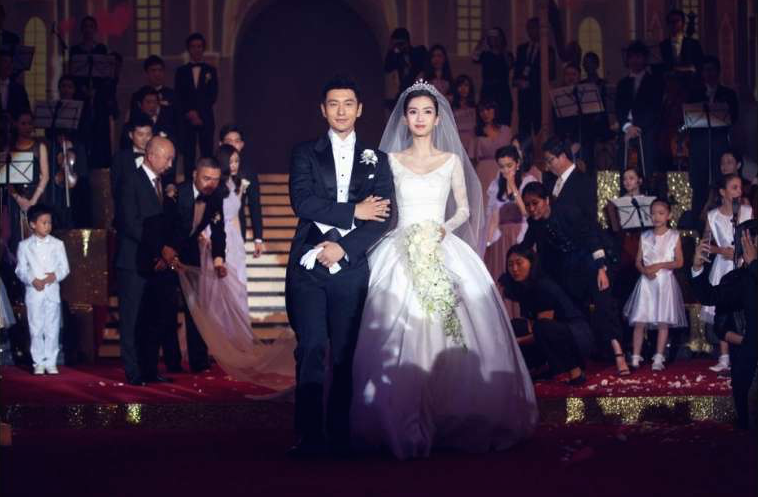 All picture in this blog is from Angelababy Studio Weibo
Their ceremony was graced by more than 600 guest including stars such as Chiling Lin, Dee Hsu, John Woo, Shu Qi, Andrew Lau and Hu Jun.
The mascot they had chosen was the "ah" words which is displayed across their entire wedding reception area.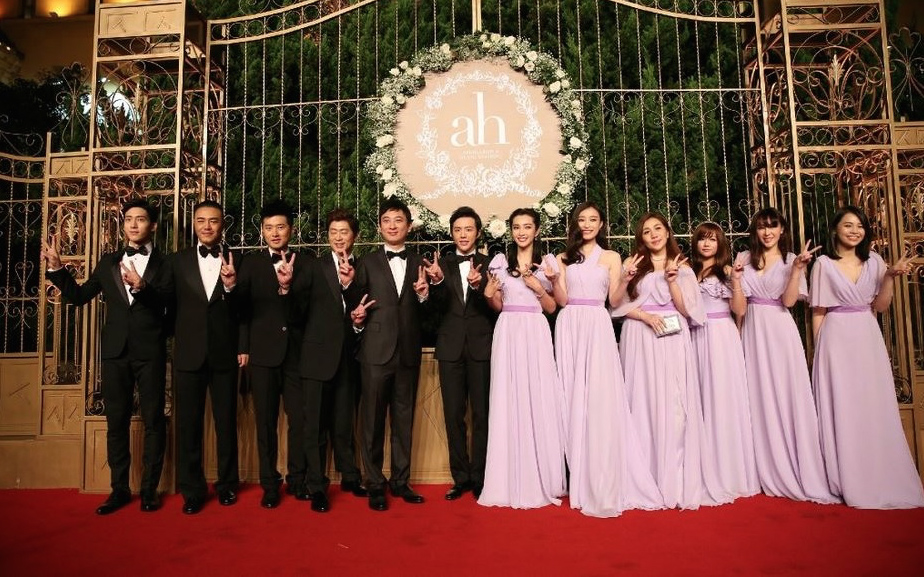 They exchange sweet promises to each other and kiss in front of all their guest.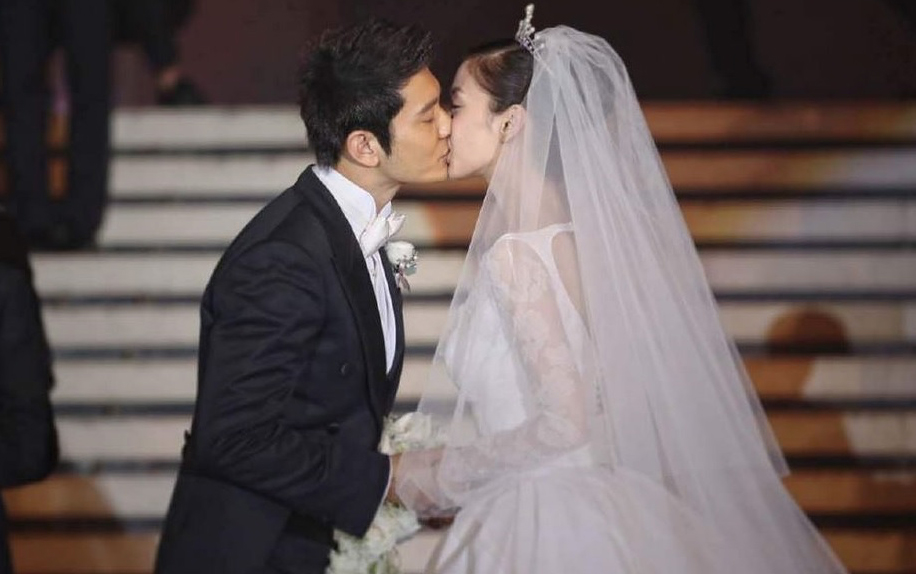 After their lovely kiss, they proceed for their majestic cake cutting ceremony!
[one_half]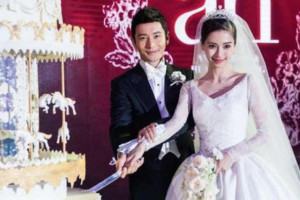 [/one_half]
[one_half_last]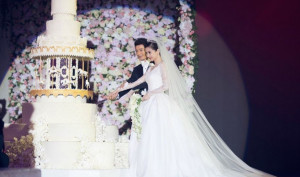 [/one_half_last]
He told his bride that "even when you are 70 and 80 and toothless, you will still be my princess."
While Angelababy tell him that she hold, when they are old, he can say that picking her was a right choice of his life.
Their Paris Pre Wedding Photoshoot Picture
Yesterday, they released some of their romantic Paris Pre Wedding Photoshoot picture.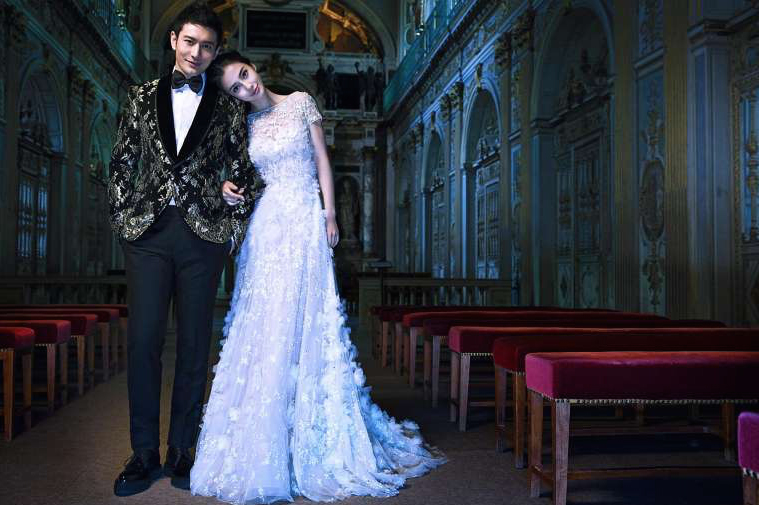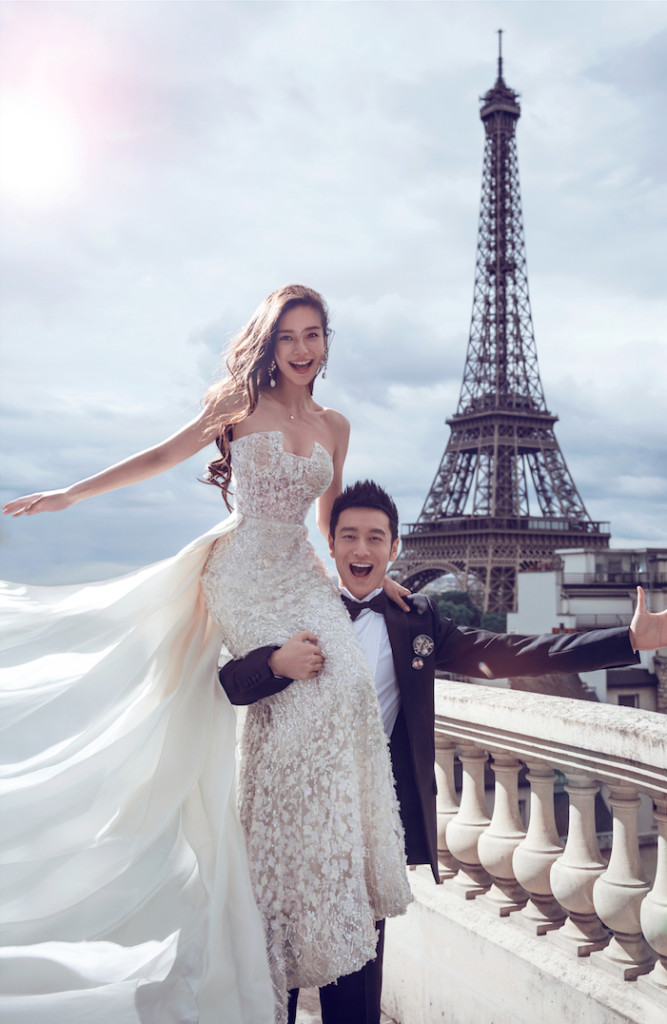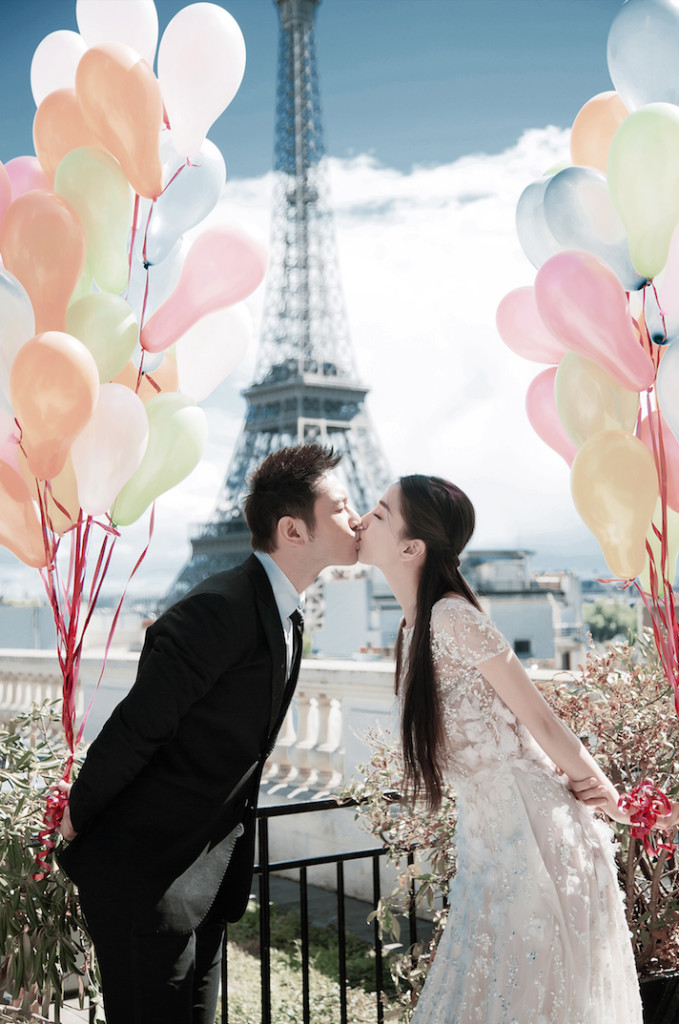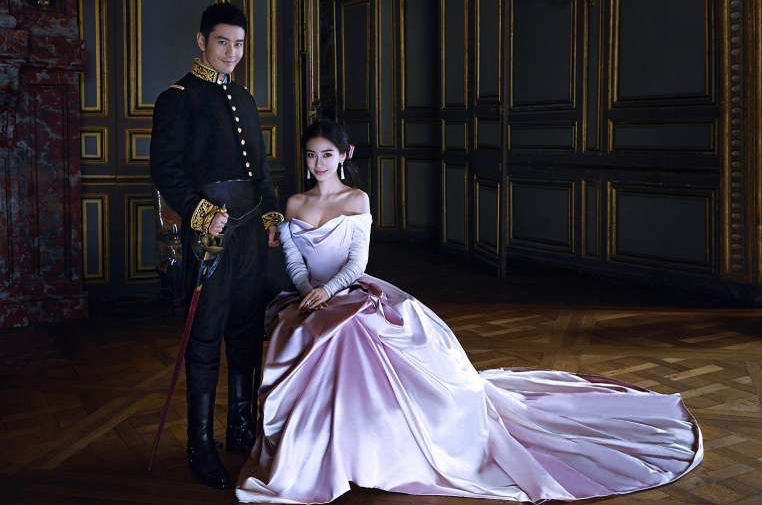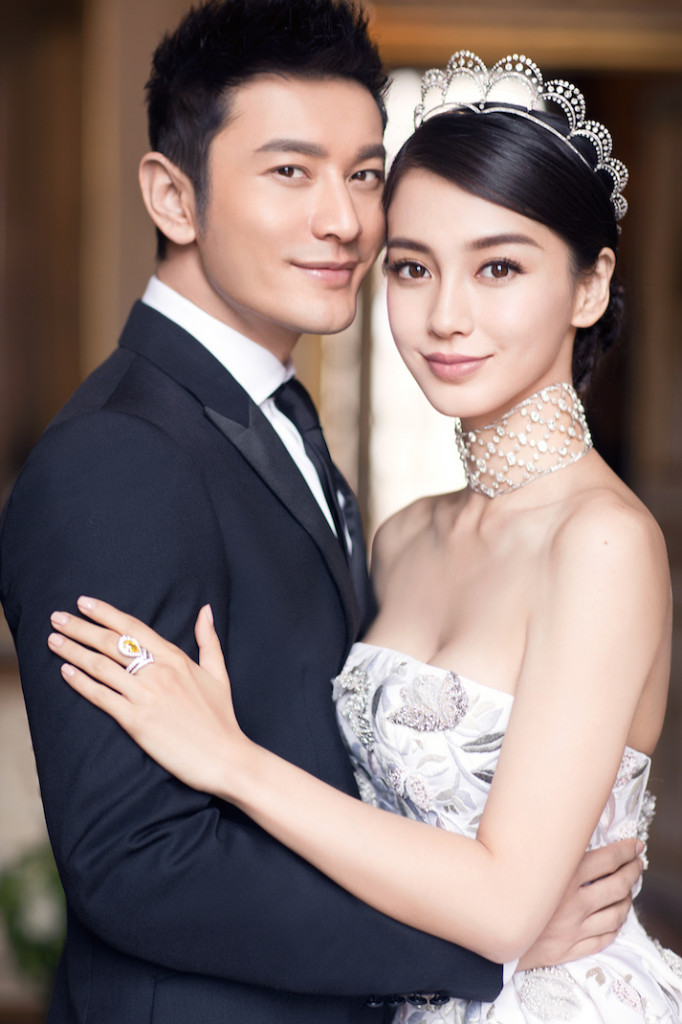 [one_half]
Related Post: Wedding Planner Video Tips on "Is Wedding Fair Deal better than Normal days"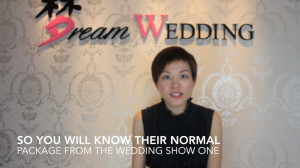 [/one_half]
[one_half_last]
Related Post: Sample Dress on 50% Discount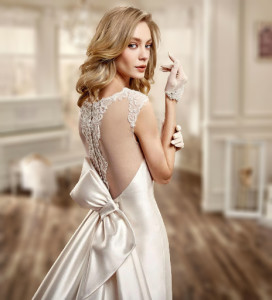 [/one_half_last]
Contact Us Here for Any Questions for your Dream Wedding
[contact-form-7 id="8210″ title="Contact form 1_Angelababy wedding Post"]
[facebook-reviews-pro page_name='Dream Wedding Boutique' page_id=109342212490224 page_access_token=EAAVVPjFKgSEBAEEKZAnoUdgUwZCpkJ9BiRqOFl2MH9Ysuo8Dx7BT33TaEYgN5ZA91BxiDigZBVqN2d9uLvV0ZAN6fw2spEPhBQYVVNVRZB31ypKwjpz07alIkax6OeI40ZC9tuec6fpV74VWXZC9P8ZBZCo11Xj6F7ZBaGzRS5WWGgJZBgZDZD rating_snippet=true min_filter=5 text_size=200 view_mode=badge_left open_link=true nofollow_link=true lazy_load_img=true cache=24]