Having Trouble Searching for your Wedding Gown Rental?
Searching for a wedding gown to rent for your Dream Wedding in Singapore?
This story of Lily will sound familiar to you.
Meet Lily. She knows your dilemma.
She used to get really stresses researching online.
Only to get a lot of mixed reviews
And more problems
Until she discovered:
Our Bridal are here to helped you by:
• Providing Wide Range of collections
• Wedding Gowns that are of High Quality
• We are able to tailored a personalized packages
• Yet at a very Reasonable Rates
AND MORE!
• Great Customer Service
• Professional Wedding Planning Advice
• Beautiful Bridal to choose your Wedding Gowns
Now Lily is very happy and enjoying every moment of her wedding in her beautiful gown!
You too can be like Lily!
Check us out at
• Facebook
• Twitter
• Youtube
• Pinterest
• Tumblr
• Website
We look forward to be assisting you further for your once in a life time event. Cheers!
[one_half]
Related Post: FAQ About Overseas Pre Wedding Photoshoot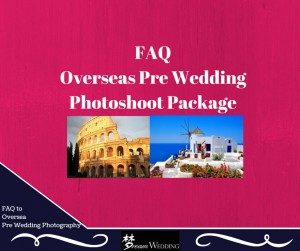 [/one_half]
[one_half_last]
Related Post: 10 Things to look out for in Overseas Pre Wedding photoshoot
Contact Us Here for Your Dream Wedding Enquiry!
[contact-form-7 id="7675″ title="Contact form 1_Searching for your Wedding Gown Rental 2Aug15post"]