Getting Married While Pregnant (Pregnant Bride Part 1)
I am engaged to be married and I just found out that I am expecting! What Should I know about planning a wedding during pregnancy?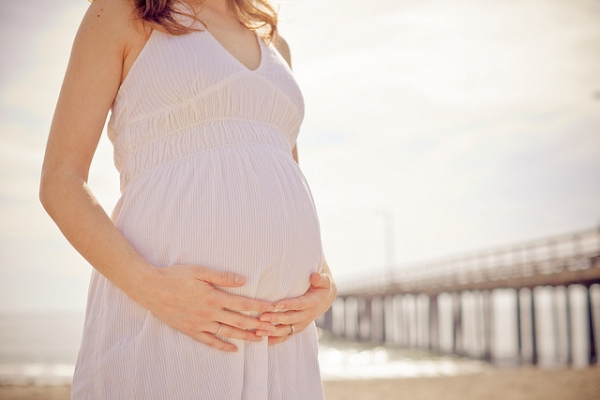 Congratulations to you! This is really Double Bliss in life to be a pregnant bride! We understand that our culture usually do not allow us to be happy when we have double bliss. But really, we believe that this is the best news you can ever have! The gift from god and also marrying your loved one! What other better news can we expect from? Beside that, YOU have OUR Support!
Either of those life events is huge in its own, so going through both of it at the same time can be tricky however, it is definitely doable with all the preparations in a smart way:)
So before you walk down the aisle with your beloved fiancé, consider these tips on planning and hosting a wedding during pregnancy trimester.
Just In Case if you need to Rent Another Gown.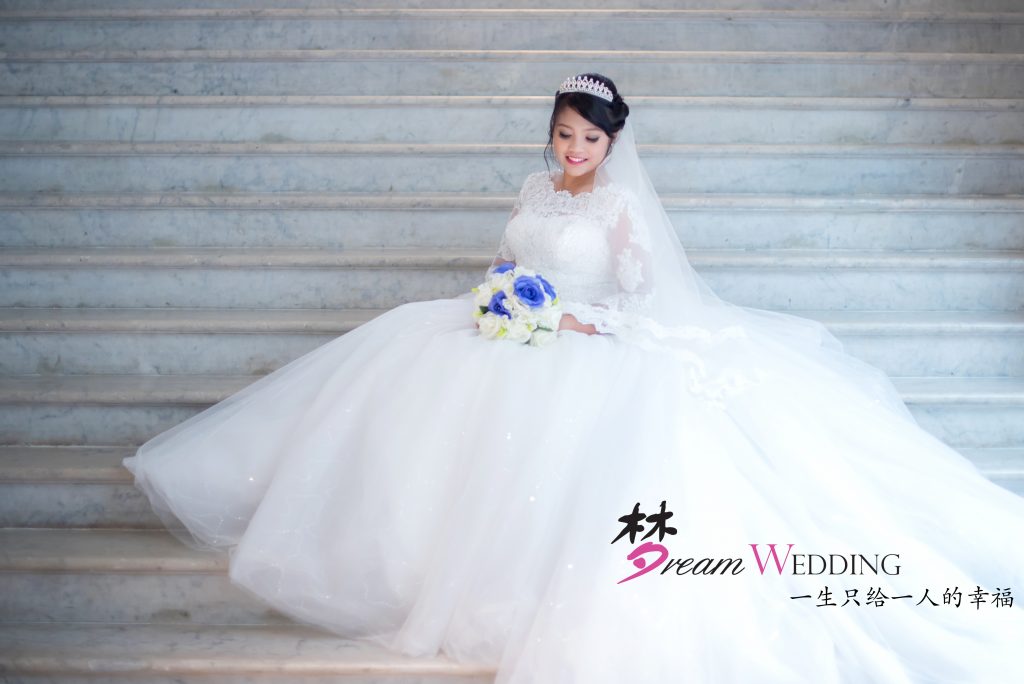 Special Gown Rental Promotion of $900 Saving! Find Out More here!
Time it RIGHT
If possible, try to arrange for your wedding ceremony, wedding banquet, ROM ceremony or simply get hitched during your 2nd trimester!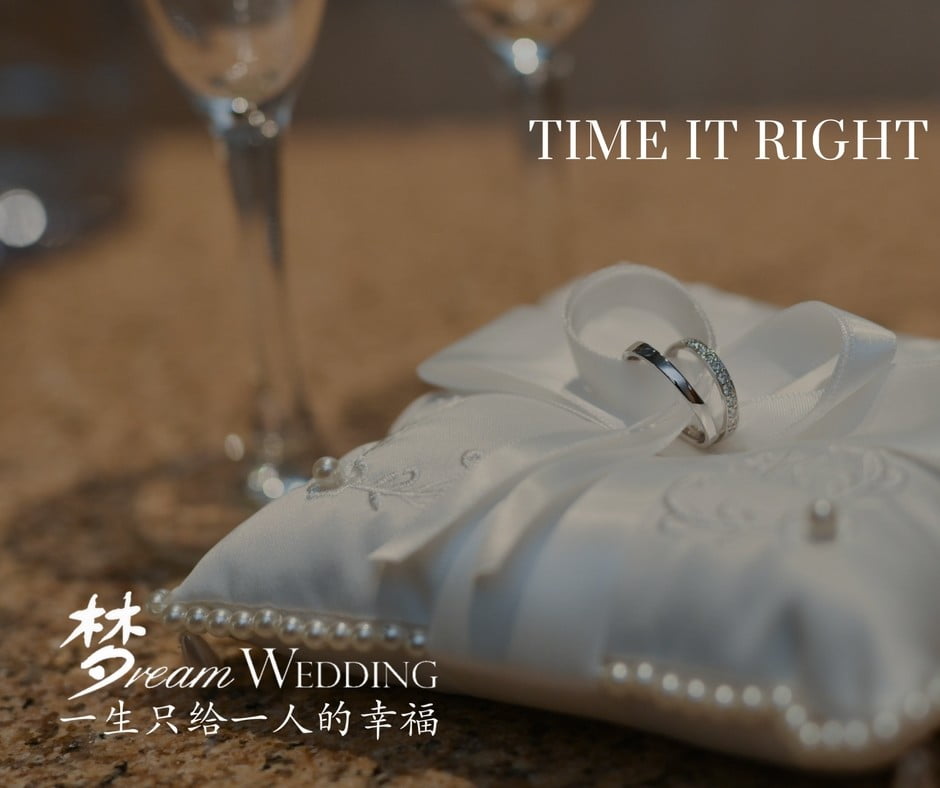 Why?
Your morning sickness should be gone by then (or at least eased up enough so you can face the buffet line or seafood without feeling nauseous)
There are another plus point to this trimester too! You will feel more like a bride than a balloon during this mid term pregnancy.
Extra Tips Regarding Timing
You will start to see which part of the day will your pregnancy fatigue hits you the hardest. If you get tired easily at night, you can hold your wedding event during the day time (It will be less expensive too for our Singapore Wedding Banquet)
P.s. See a whole list of Singapore Wedding Venue Rates here
Find The Right Dress!
At the time of your visit to the bridal shop, your little belly may not had shown itself to be noticed. But always let the wedding planner or consultant know how many months are you pregnant and how long more it will be for your wedding day.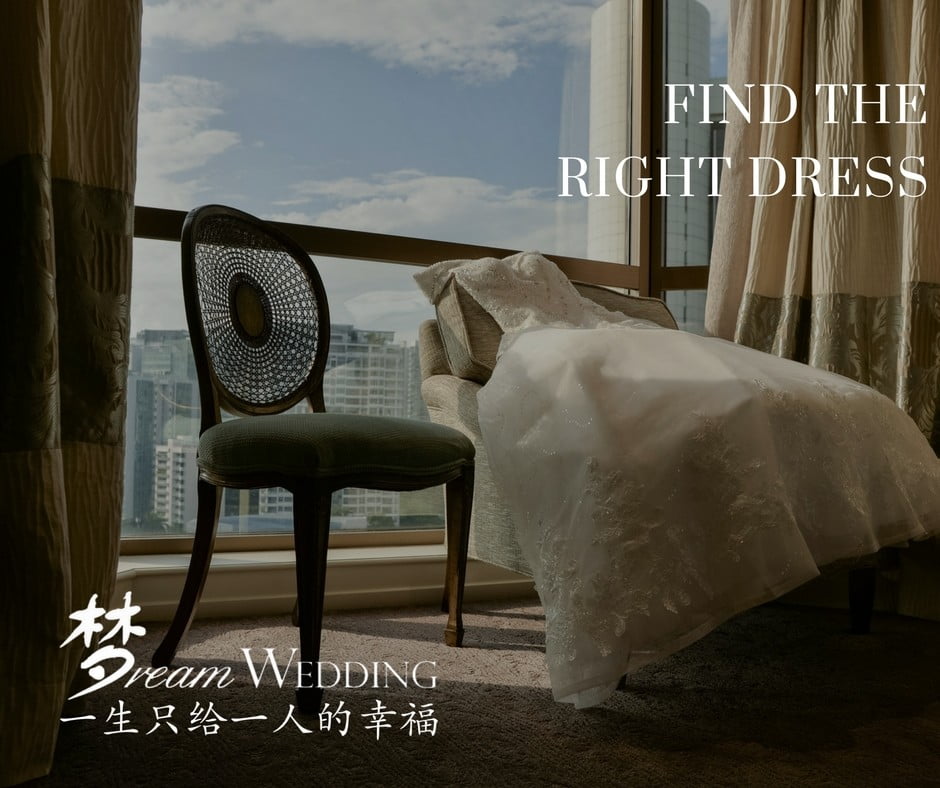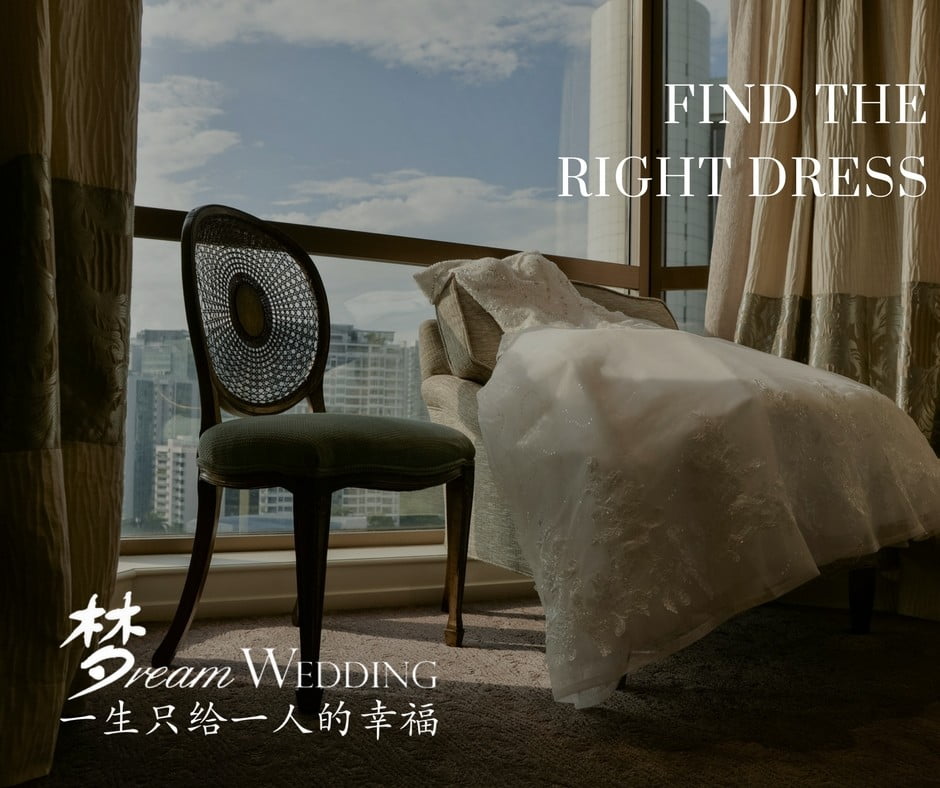 Why?
This simple yet important piece of informations are going to help you find a suitable wedding dress with considerations of your belly to be during your wedding day.
You can choose to wear any style that you like and it will definitely look elegant or dreamy when you find the right fit! (Don't underestimate the effect of good alterations provided for you)
P.s. See What Our Recent Pregnant Bride Review on our Services for their Dream Wedding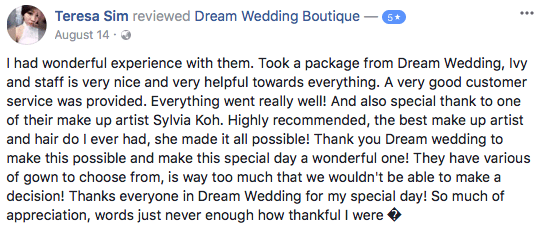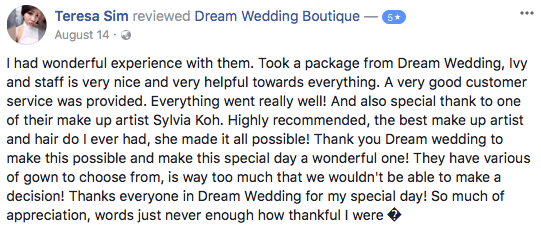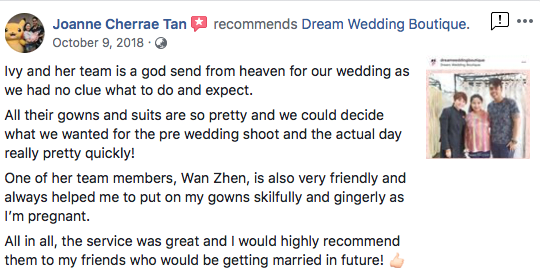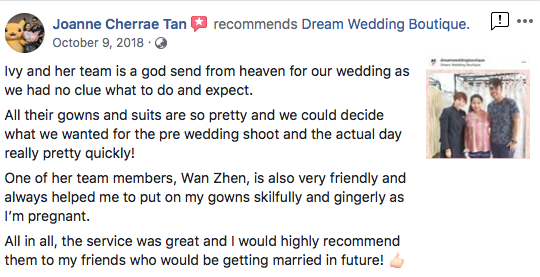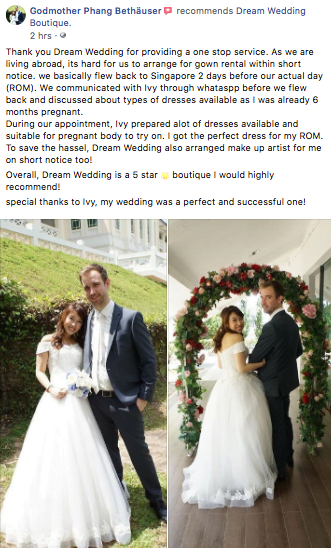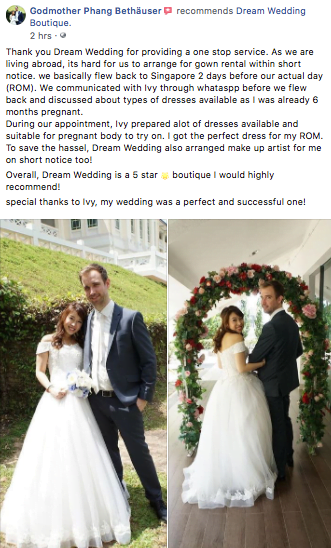 Wedding Albums and Pre Wedding Photoshoot, will it be in time?
We understand your concern in this area and please do read more here as we share with you the process of no frills and no hidden cost pre wedding photoshoot for your Dream Wedding! (Singapore Fastest Bridal with No Hidden Cost)
Extra Tips Regarding Finding your Right Dress
No matter which design you prefer for your wedding, you will generally be more comfortable in loose, light fabric such as chiffon and crepe. (Ball Gowns usually offer you a much better comfort too)
Stiff or heavy materials such as satin, taffeta and tulle may make you slightly uncomfortable with its material and can up your odds of overheating and dizziness.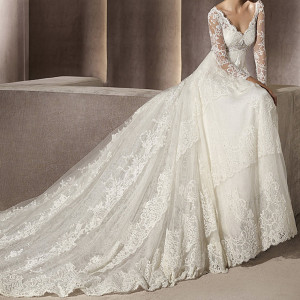 Ask us if you need more advice on your wedding gown
P.s. Please do have a look at our couple review for their Last Min Pre Wedding Photoshoot with albums delivered for their wedding.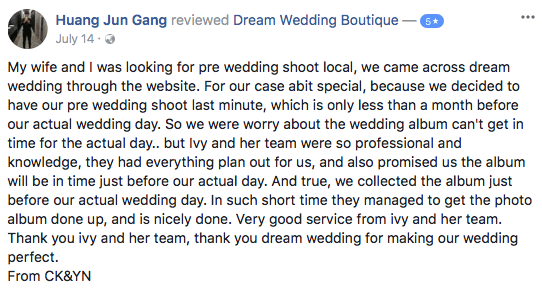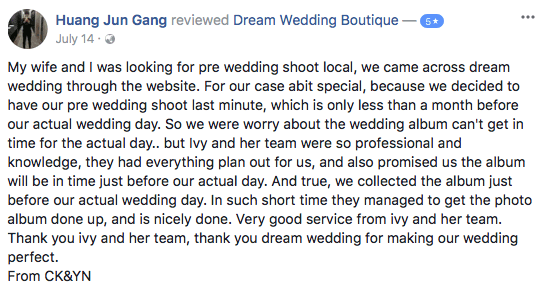 How about Shoes?
As you are preparing to buy a shoe for your special day. Choose to buy it roughly 1 month before your wedding.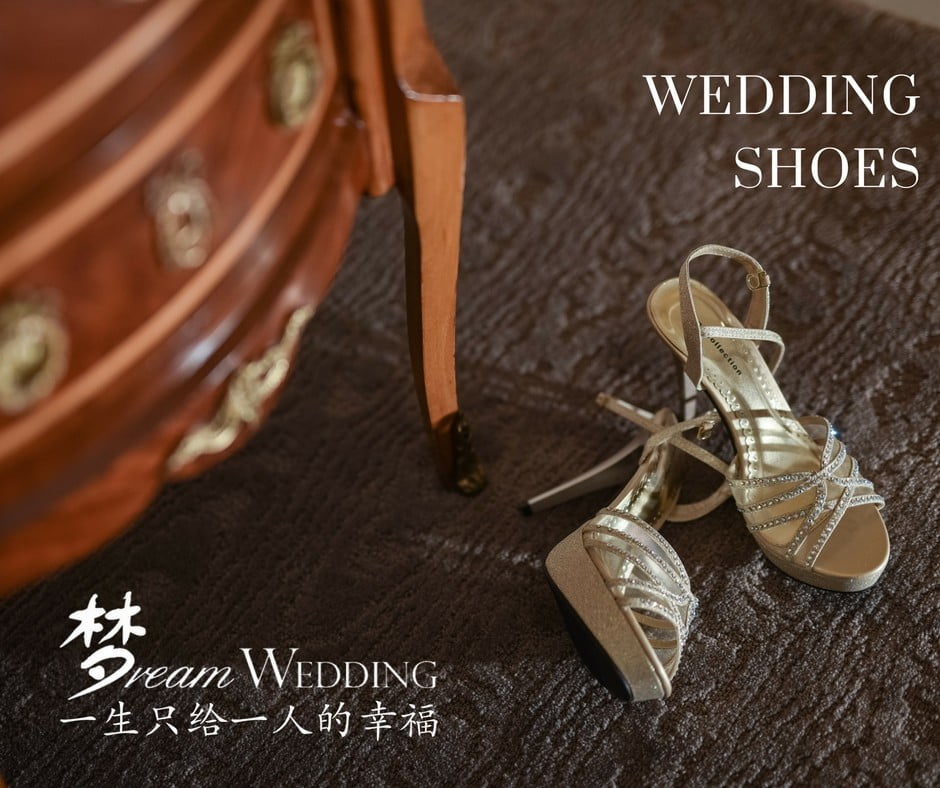 Why?
Your feet will be pump up as your pregnancy grow. So as to make sure that you do not need to buy another pair of wedding shoe before your wedding. Thus we will advise you to buy it 1 month before your wedding. This will give you enough time to break into the wedding shoe while also ensuring that it will still fit you at your Dream Wedding!
Extra Tips Regarding Finding your Wedding Shoe
Consider not wearing high heel shoes at all. Expectant moms usually do not have a good sense of balance so for safety sake, please try to avoid wearing high heel all together.
We will be having a 2nd part coming up soon! (Follow us on Facebook to see our Update)
Related Post: Wedding Planner Video Tips on "Is Wedding Fair Deal better than Normal days"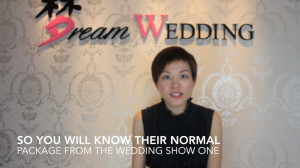 Related Post: Singapore Pre Wedding & AD Gown Rental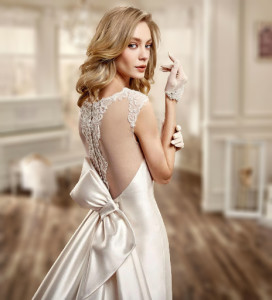 Contact Us Here for Any Questions for your Double Bliss Dream Wedding Gown Rental
Be one of them Contact Us Here for your Double Bliss Dream Wedding Packages!
Related Wedding Services