Experience the beauty of Australia with us
There's nothing like Australia. In every part of the vast continent you'll find a wide range of unique experiences and attractions that are sure to deliver the most original and memorable holiday you've ever had.
With a stronger SGD currently we can visit and explore more of Australia without breaking the bank.
Plan a pre-honeymoon to get yourself relax from all the wedding planning. You can choose over Melbourne, Sydney or Perth, for the stunning backdrop as your wedding photos backdrop.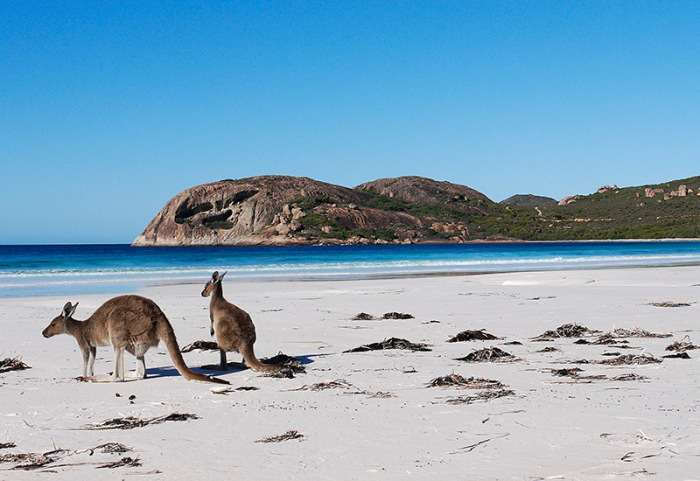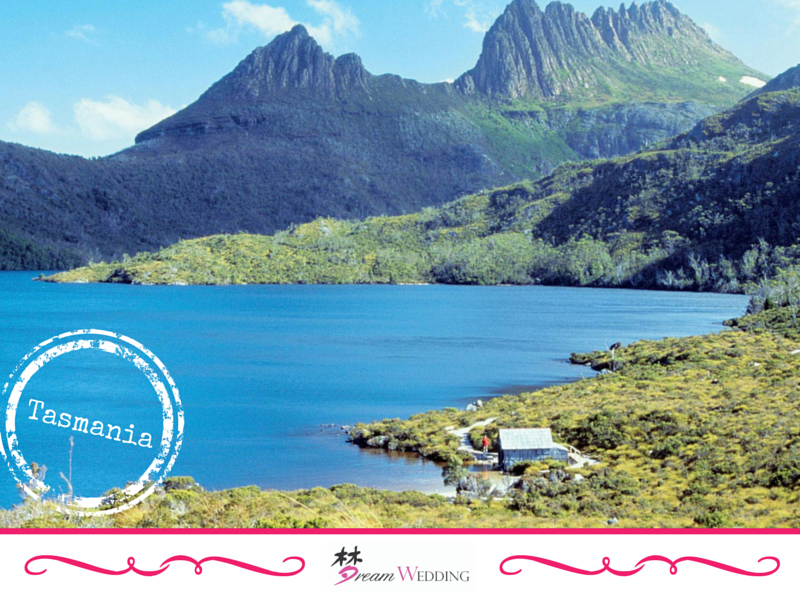 Contact Us Here for Your Dream Wedding Enquiry!
[contact-form-7 id="7601″ title="Contact form 1_AustraliaPost28July"]