Daryl & Chloe Tokyo Pre Wedding Photoshoot
Congratulations to you Daryl & Chloe for your wedding! It is our great pleasure as a friends to be a part of your special day!
We are pleased to share their lovely pre wedding photo album layout which was taken in Japan – Tokyo.
Throughout the whole journey of serving Daryl & Chloe from their Dream Wedding Destination Photoshoot to finding their lovely wedding gowns and all the necessary wedding arrangement had been so fun! Dream Wedding team really enjoy ourself as you both are so fun loving!
Wishing you both a blissful and wonderful marriage ahead! Stay in contact 姐妹 和 兄弟!Cheers!
Album Layout 1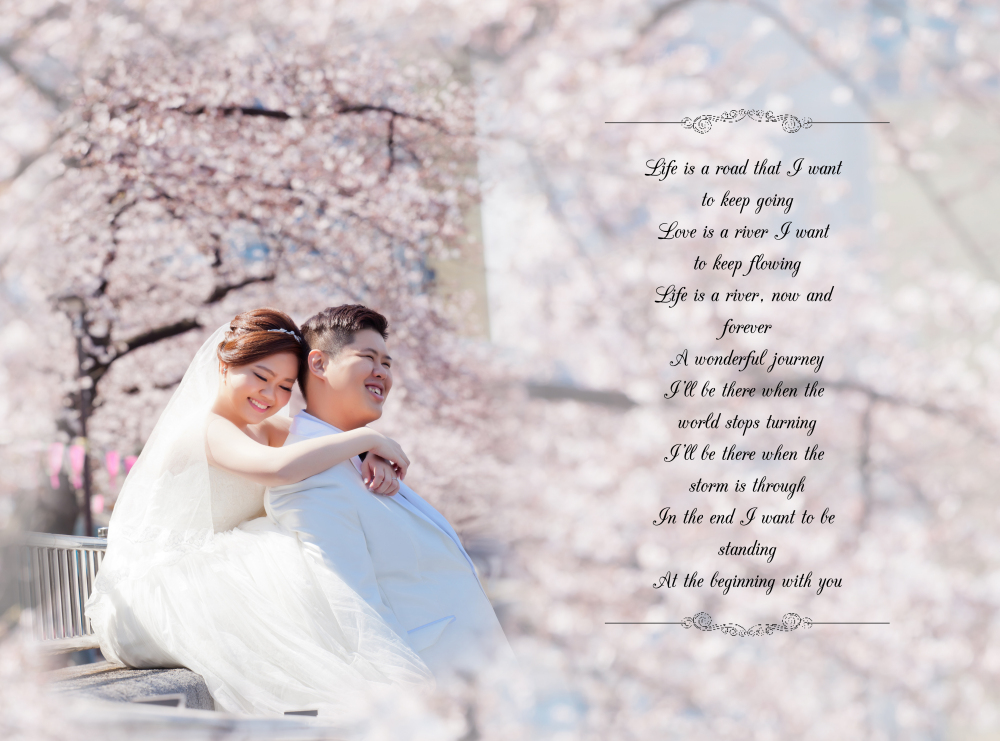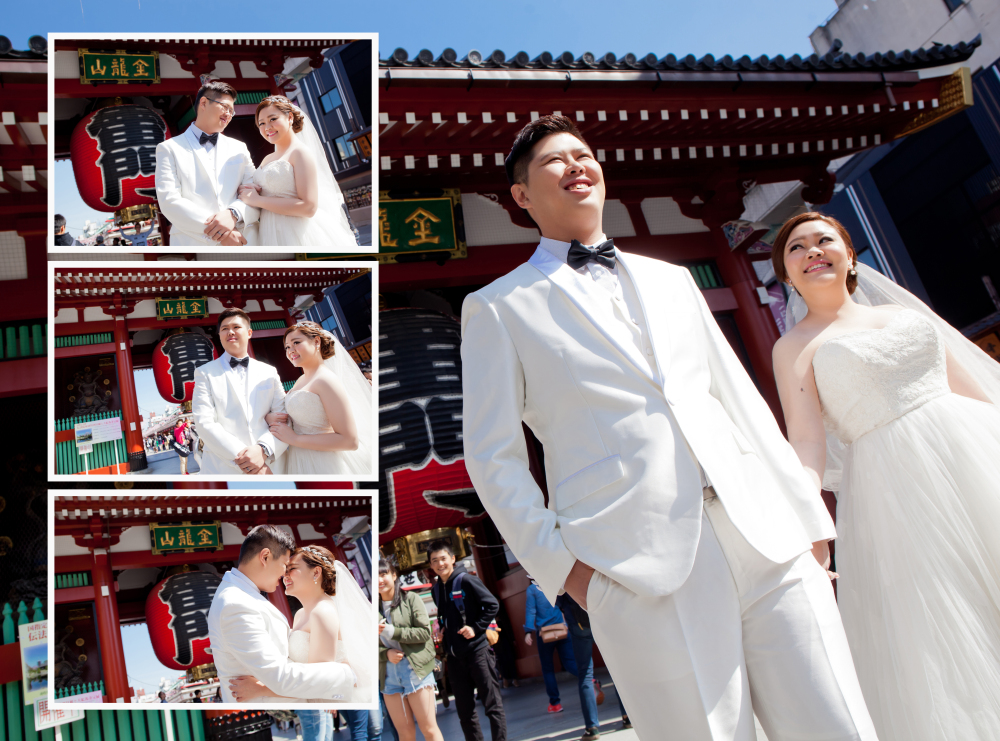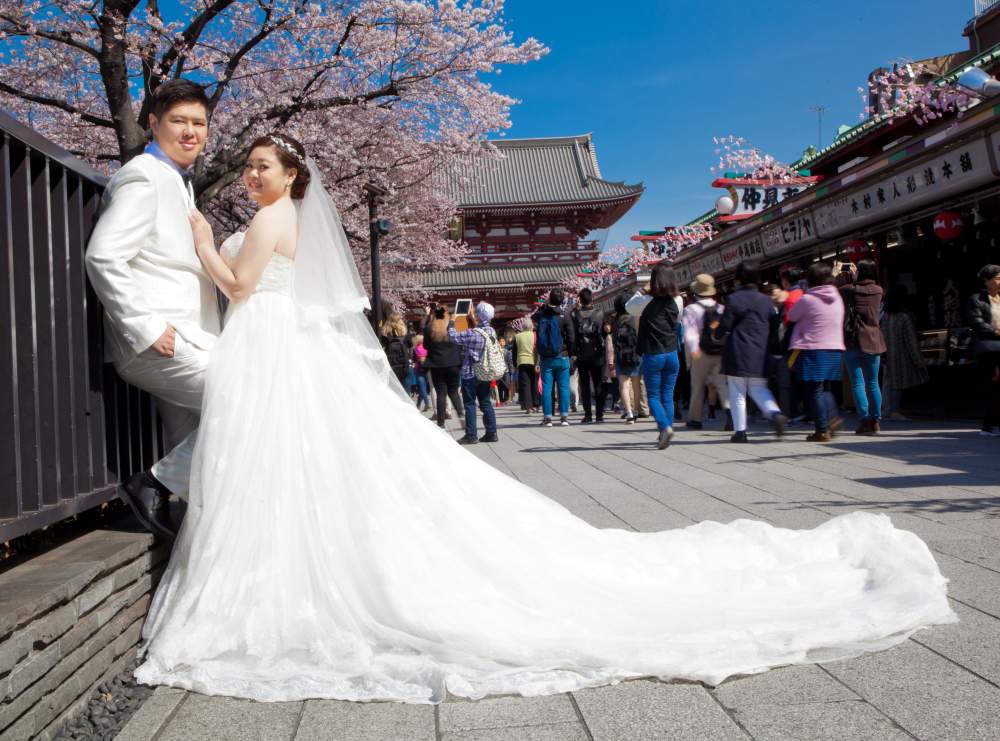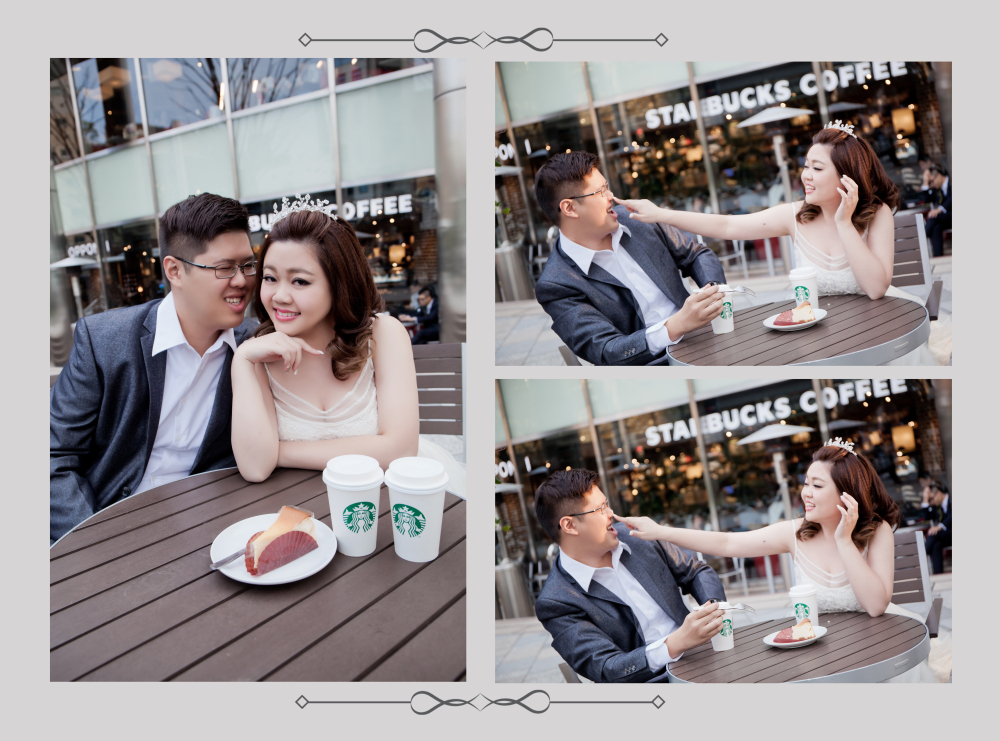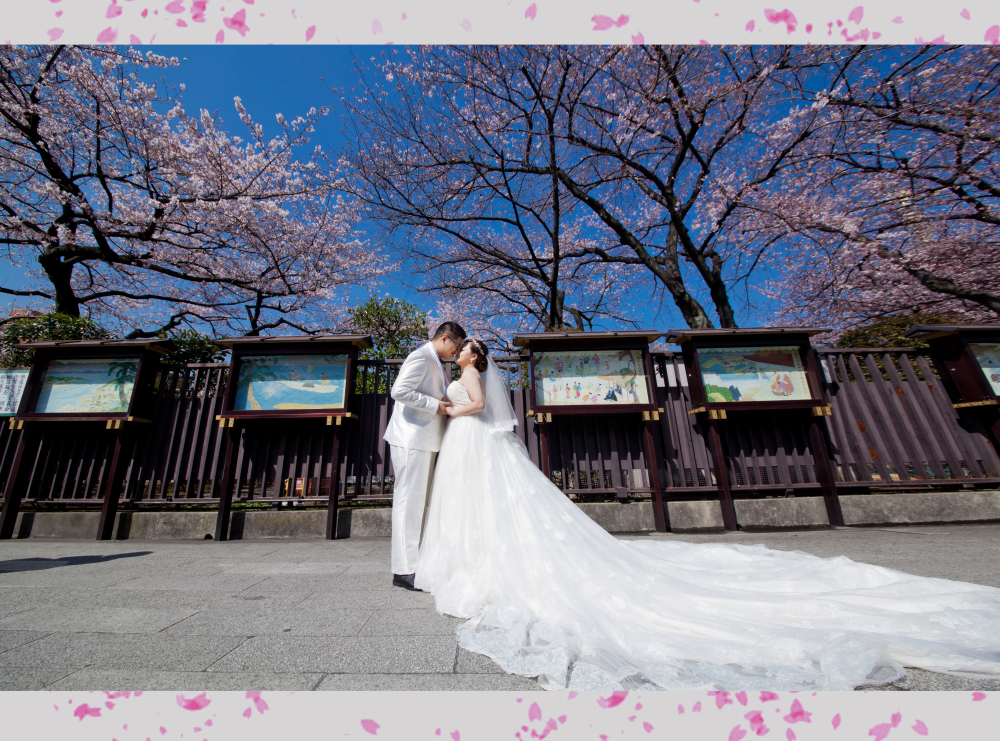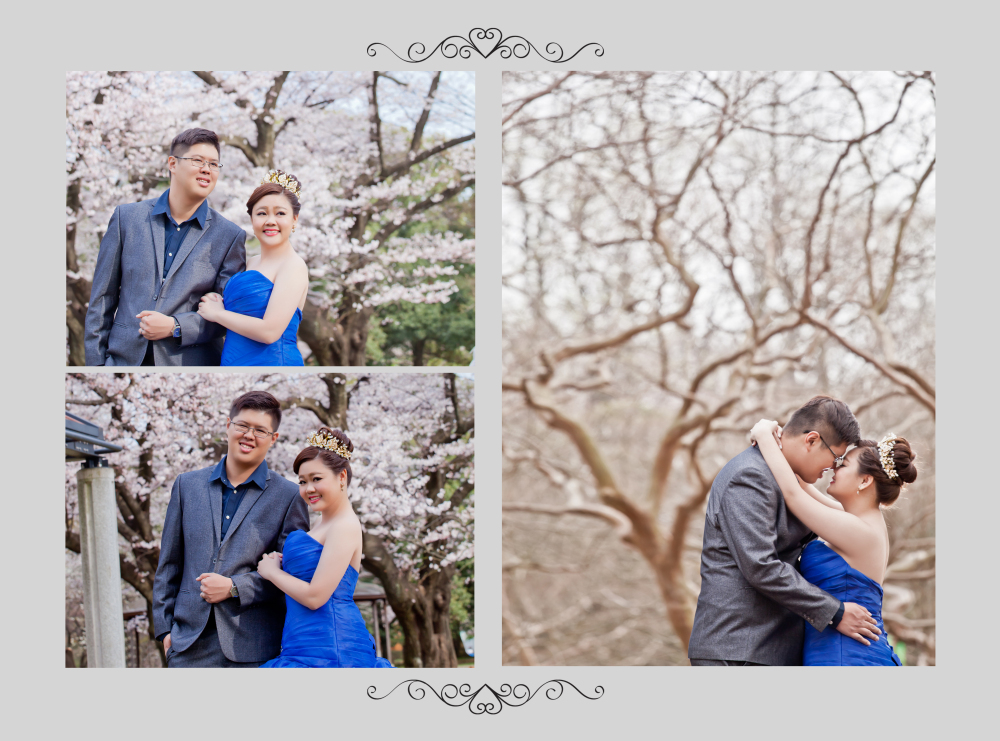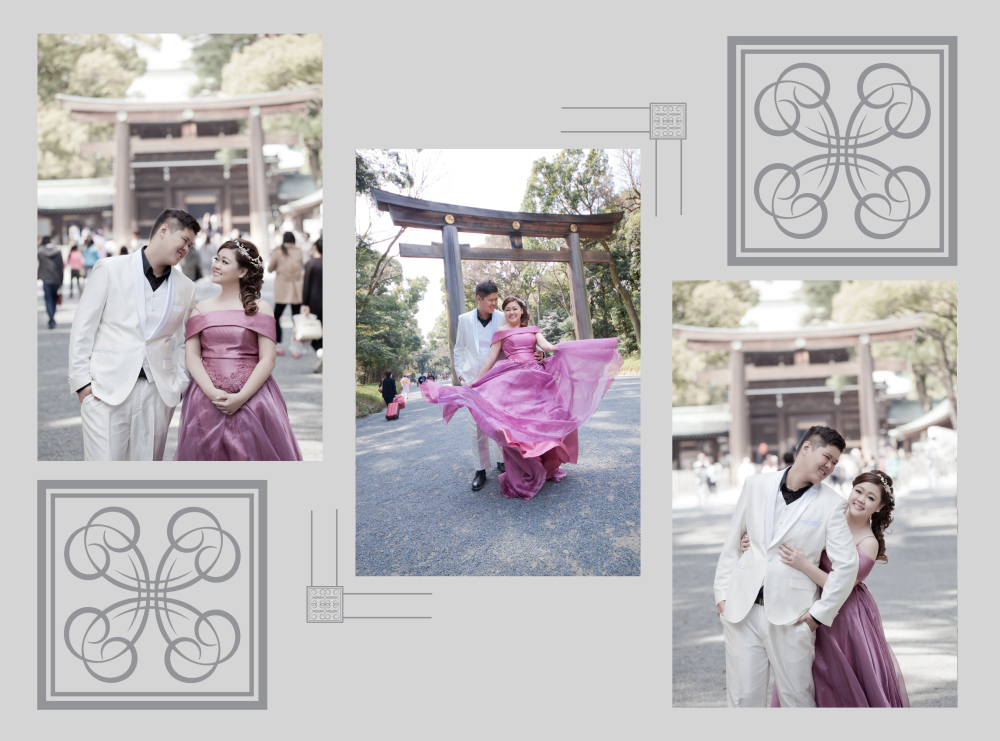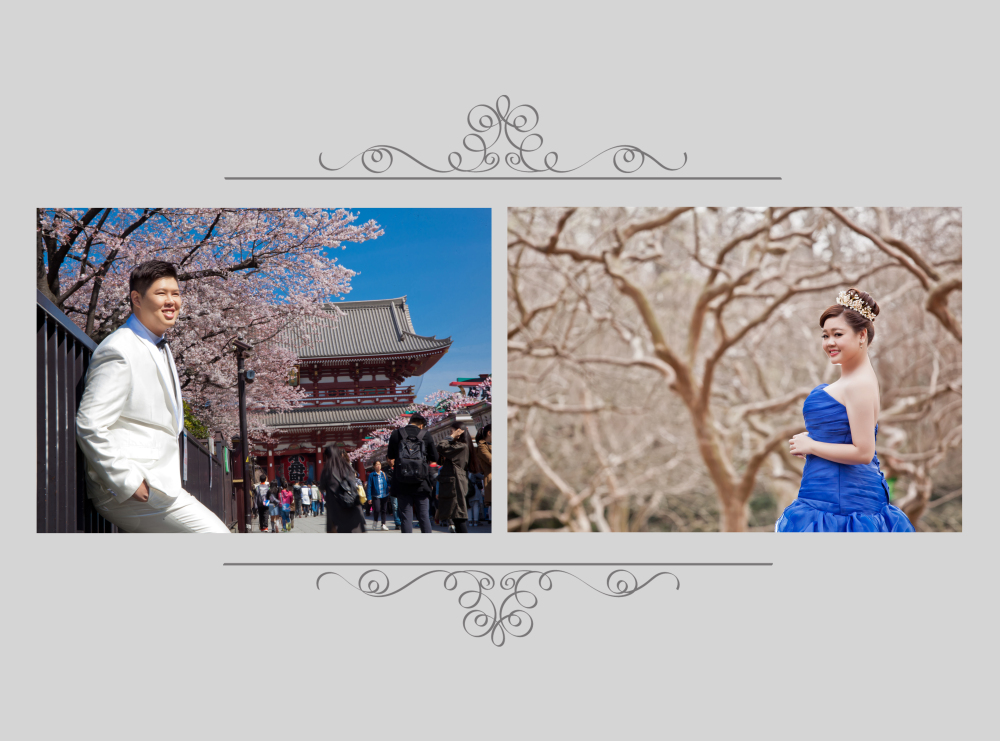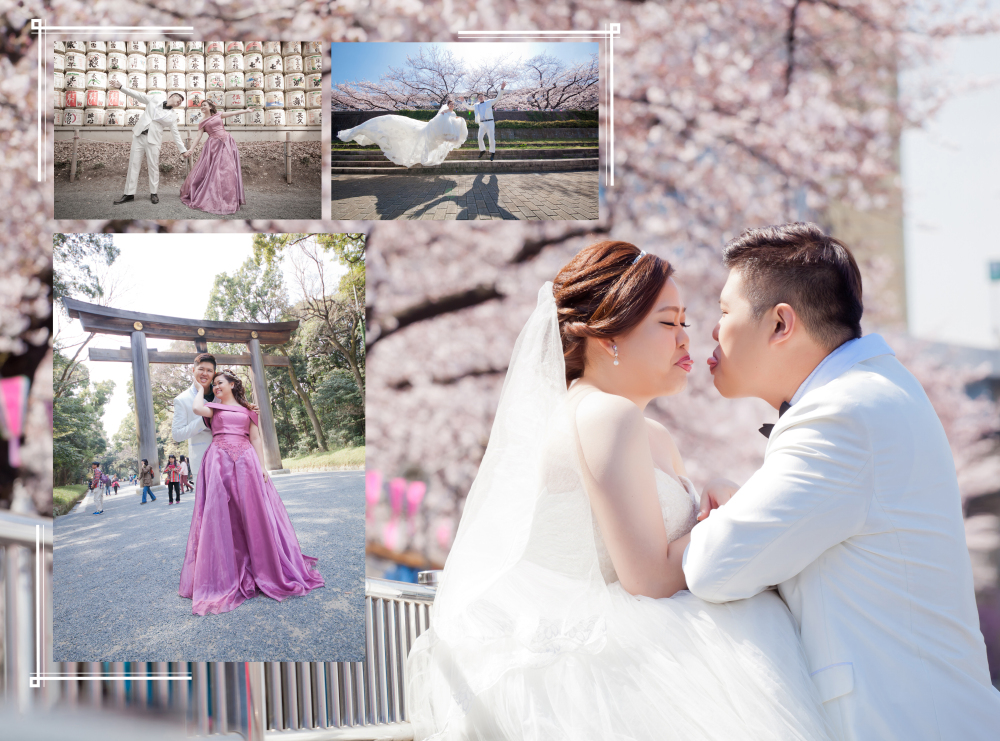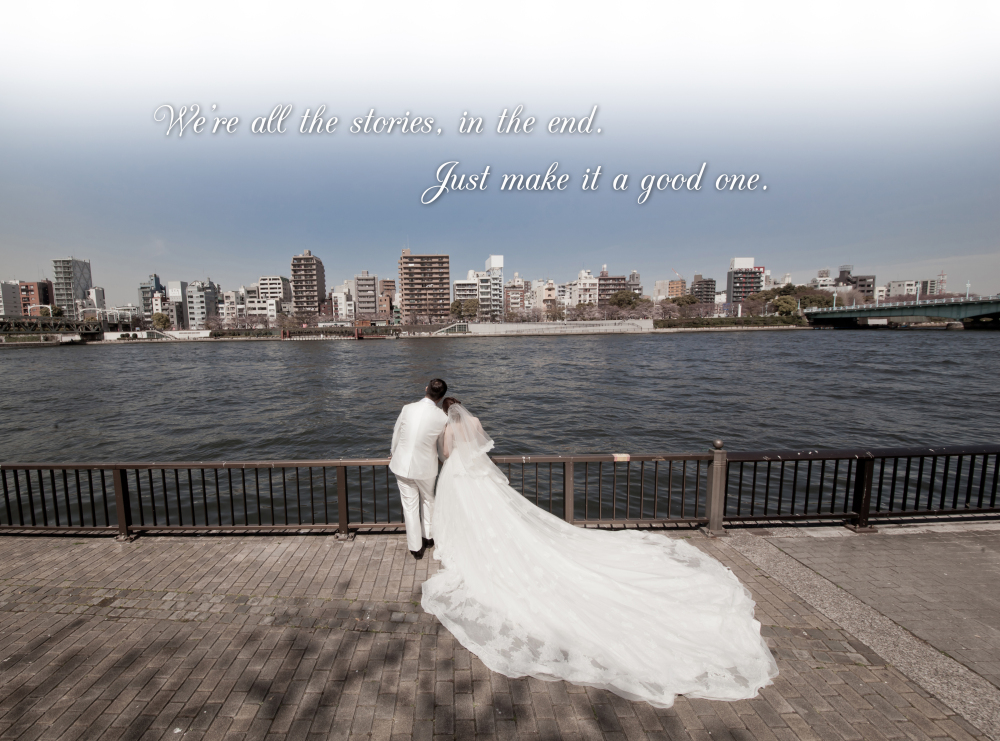 Album Layout 2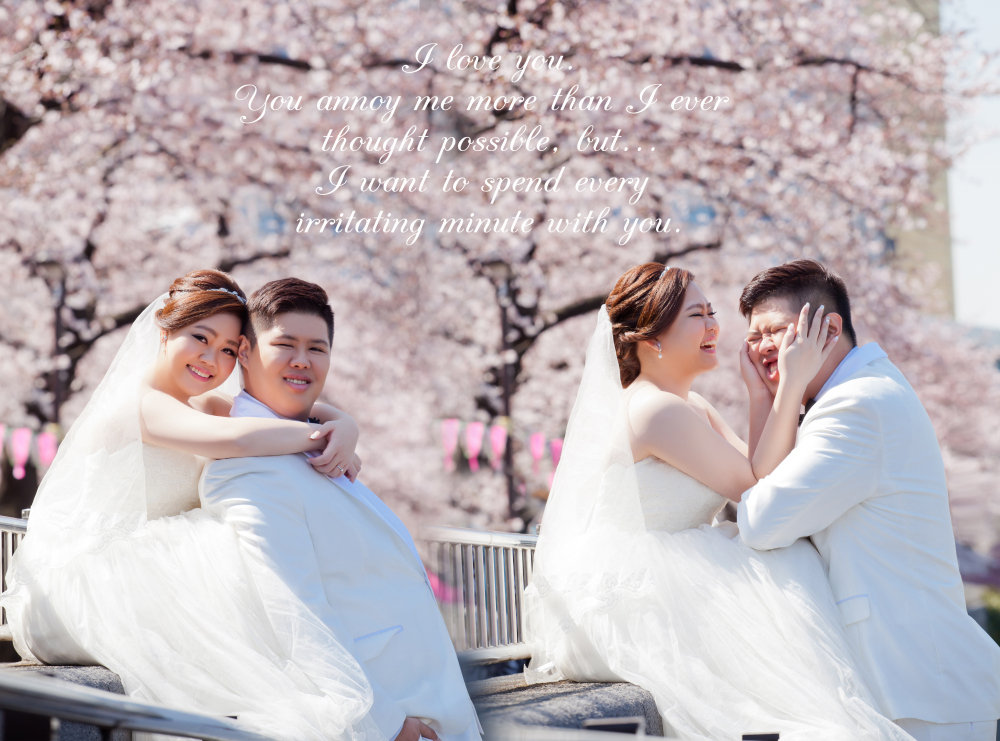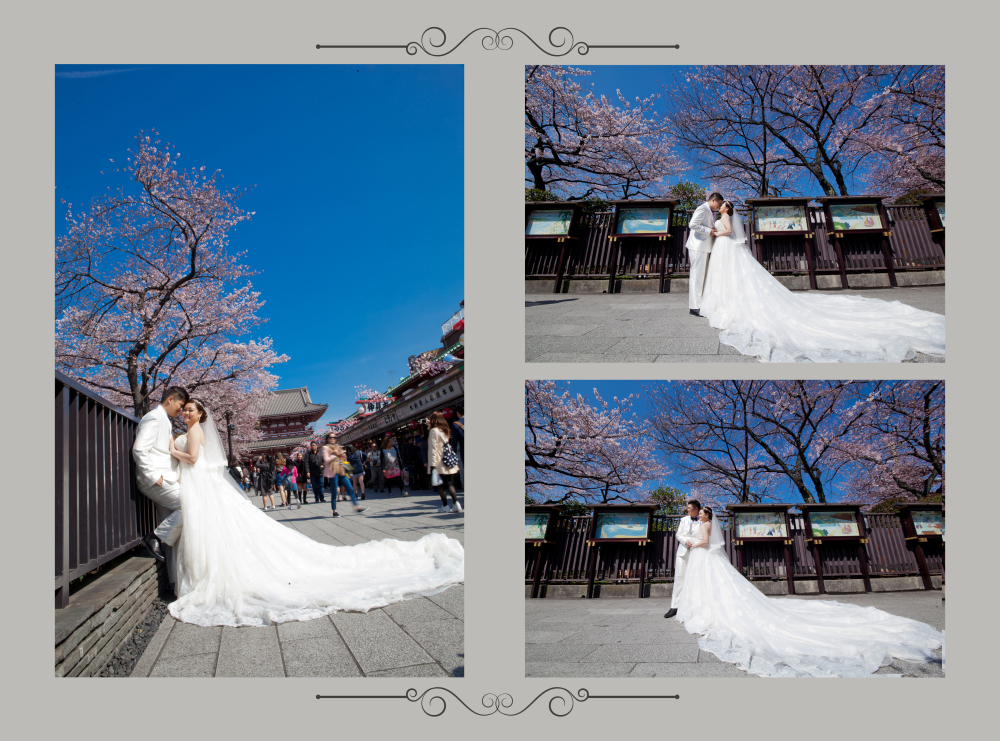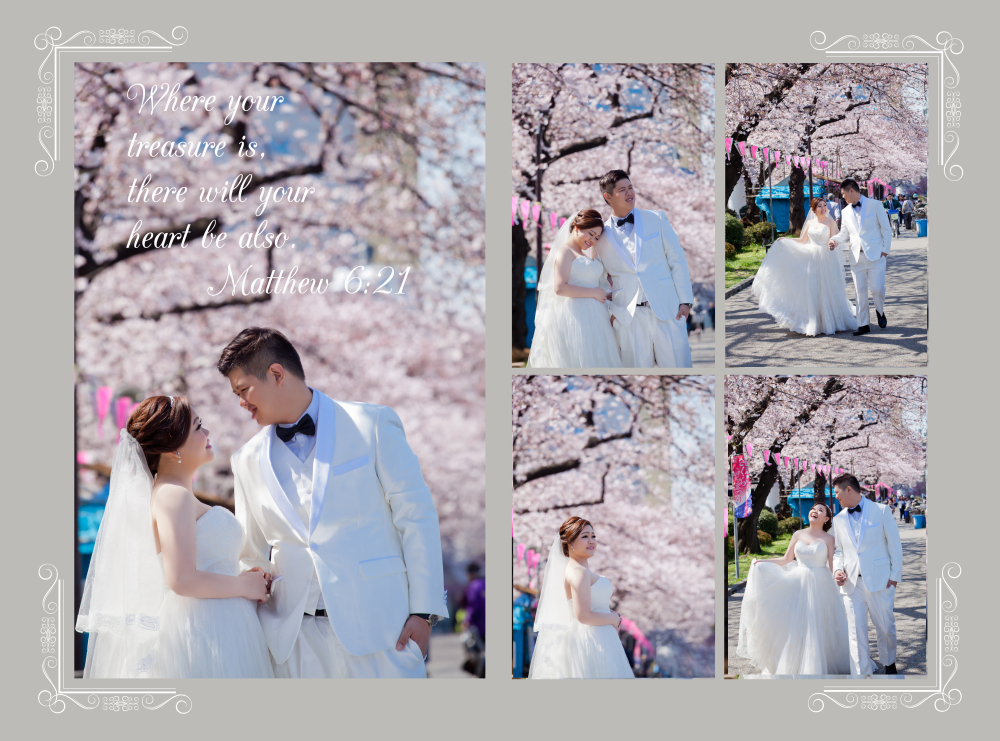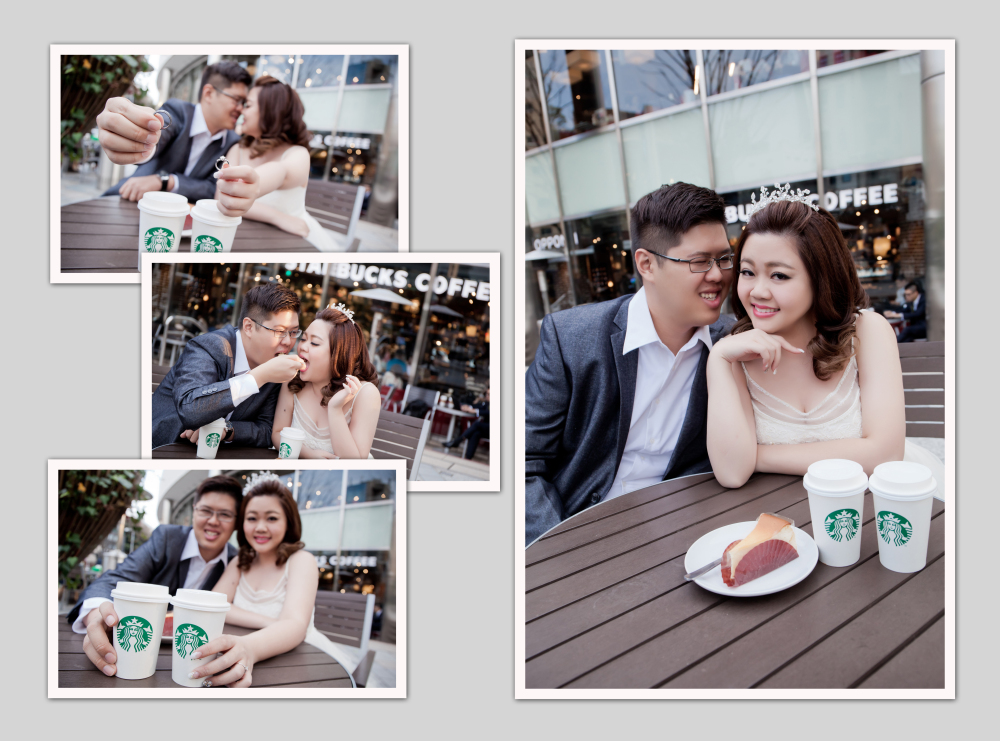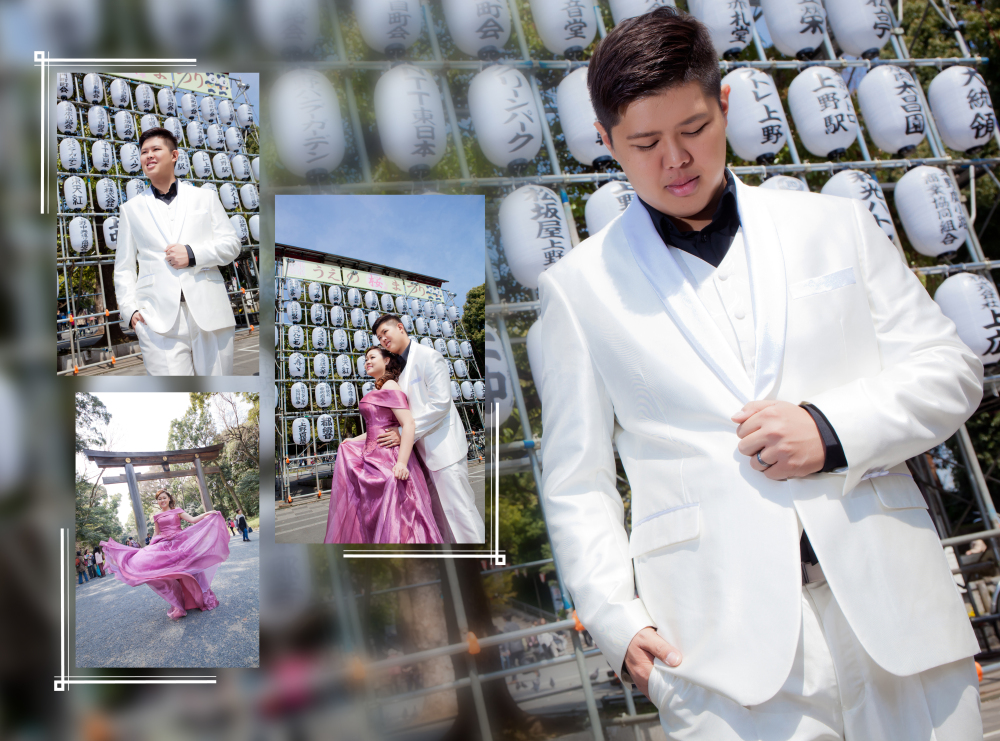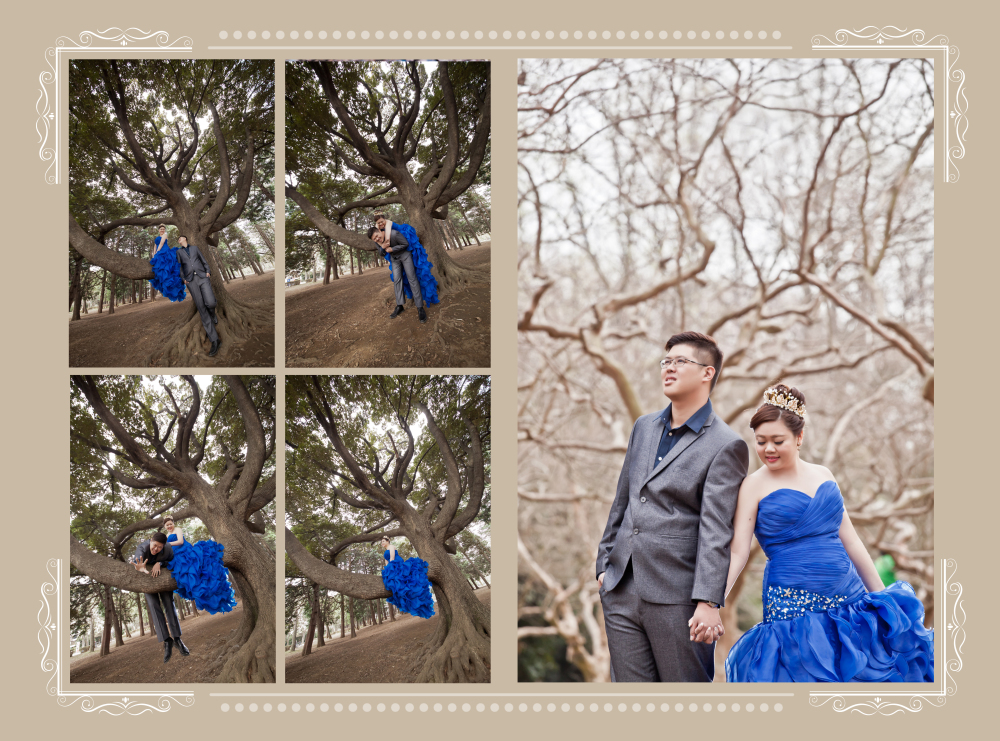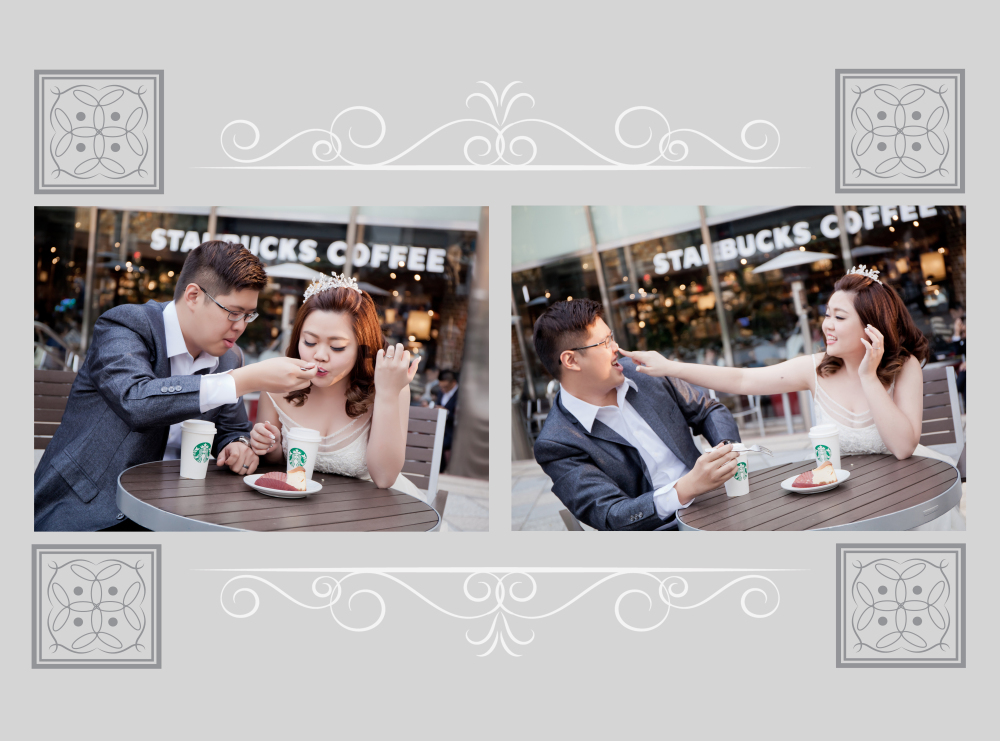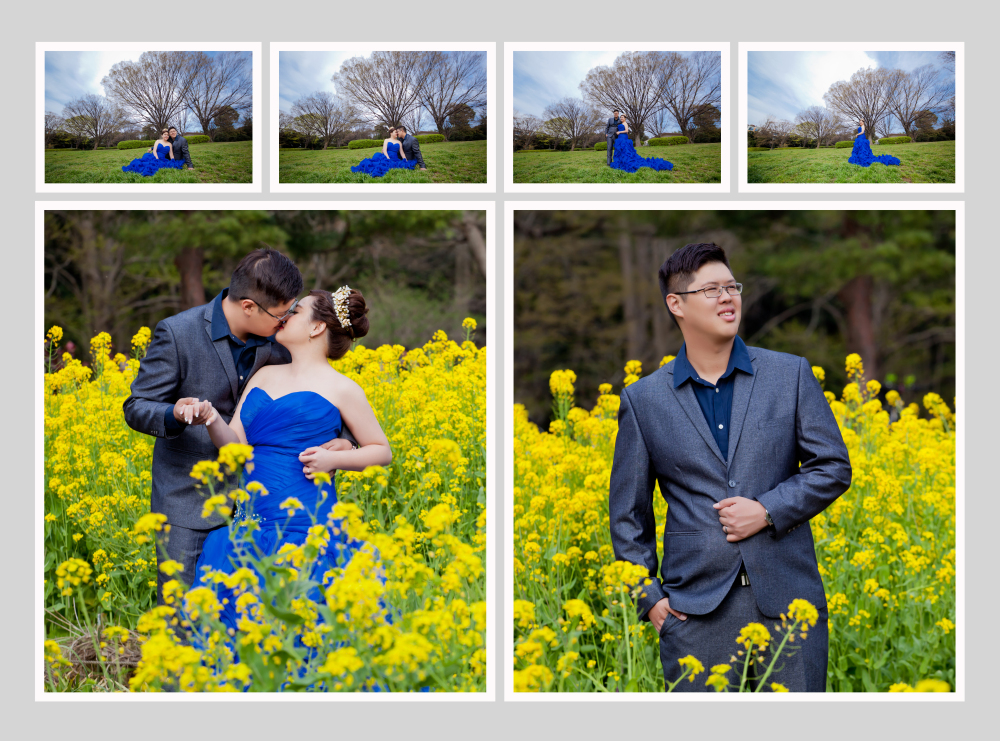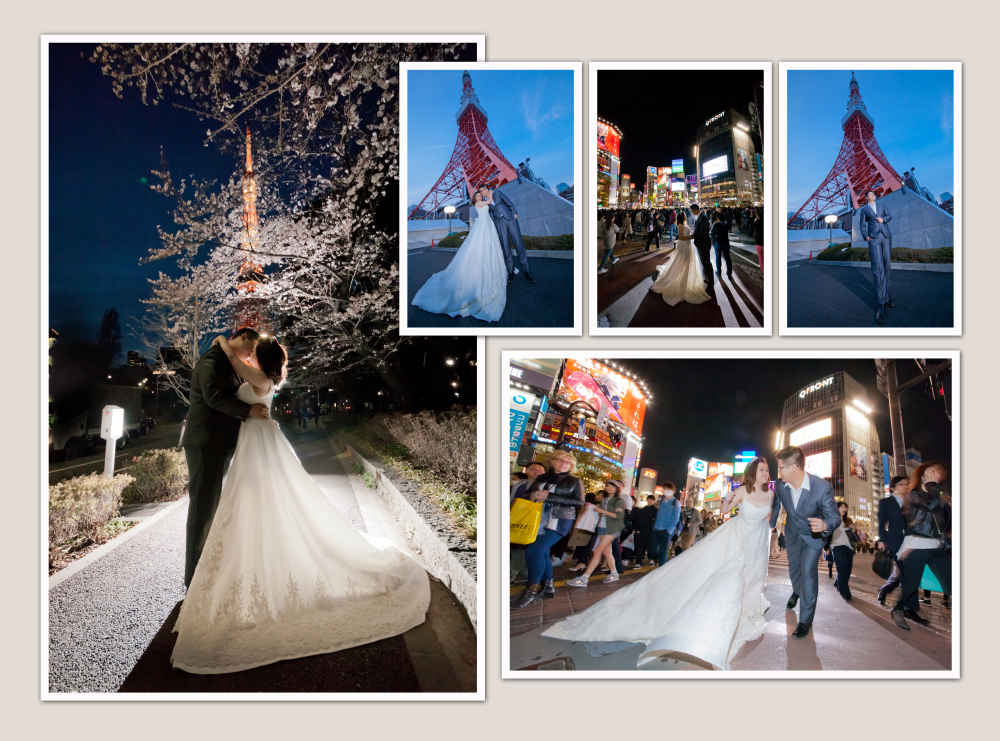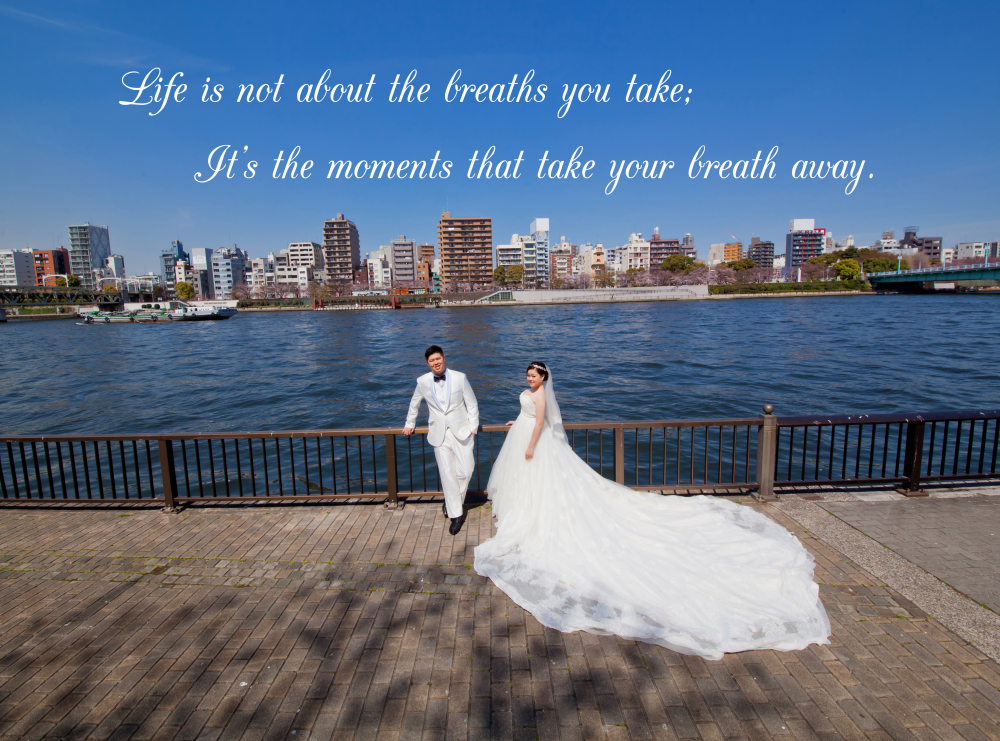 We hope you will like it and we will like to wish Daryl & Chloe a wonderful married life ahead! Cheers!
More details of Japan Pre Wedding Photography. (0% instalment plan is available)
Contact us here for any questions, you may have for your Japan Pre Wedding Photoshoot.