Wedding photography is an important part of any wedding planning as it becomes and important piece of memory for anyones part of life. You will want to make sure the wedding album that you are creating suits what you want and need. Choosing the right wedding photographer is not an easy process, as you will need to find one that can suite your style and taste.
The photographer should be flexible and able to capture every part of what is important to you wether during the planning stage, or the big day. Of course this the more time you require of the photographer, the more expensive they will be.
Your Budget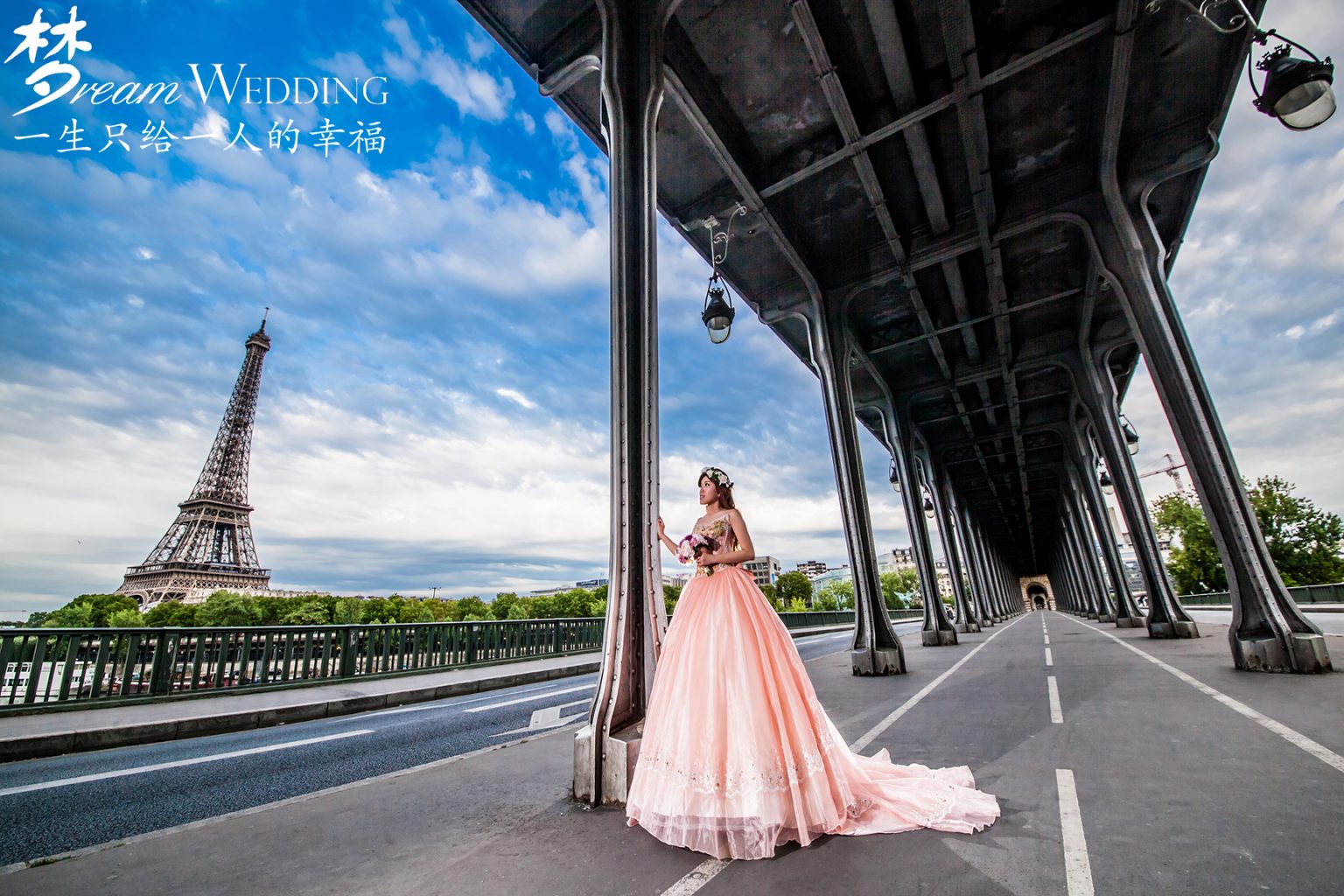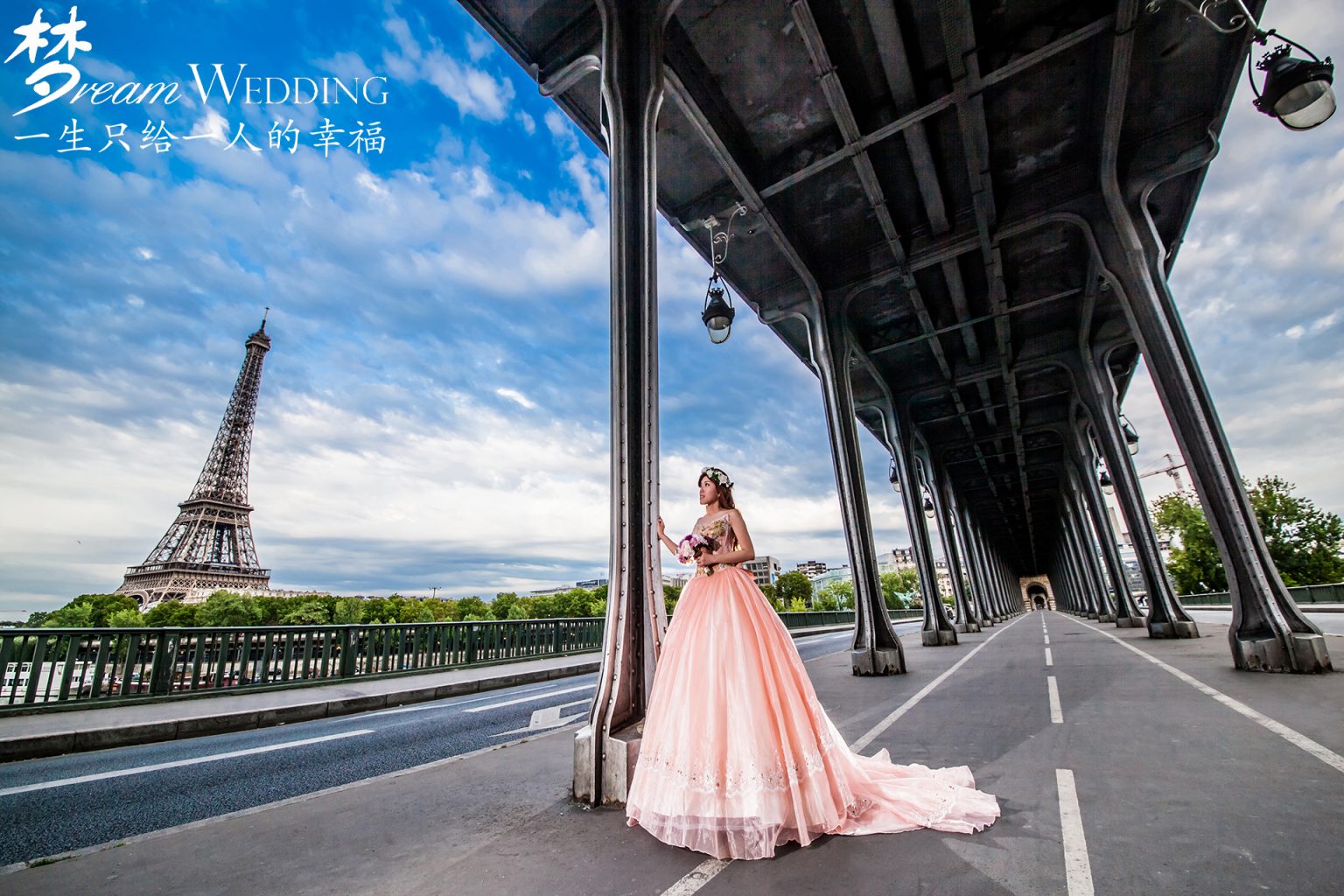 You get what you pay for is a normal saying in making any purchasing decision. This will be especially obvious when you are choosing your wedding photographer. You should set your budget before hand, so that you can know what part of the overall wedding process you want captured.
Investing in a good photographer is a good idea. You want to make sure like the photographer's style and you are comfortable with them sharing certain intimate moments with you. The more experience the wedding photographer has the better they will be, and that is a fact.
Portfolio
For the photographer, they will be able to show you a portfolio. If they do not have a portfolio to show you, it is best if you just walk off. By viewing their portfolio, you will be able to determine wether this wedding photographer is a good match for you. You will be able to understand their approach and their style. When you look at a picture that resonates with you it means that you have nailed down the photographer that you want.
The Right Style
Once you have gone through the portfolio, you will have a better understanding of what their style is and whether they suit you. Each wedding photographer has their own style and typically they will know what are the important moments to capture and how to capture it. However if you particular about certain shots that you like, you can always communicate with the photographer to see if they are able to accommodate the request.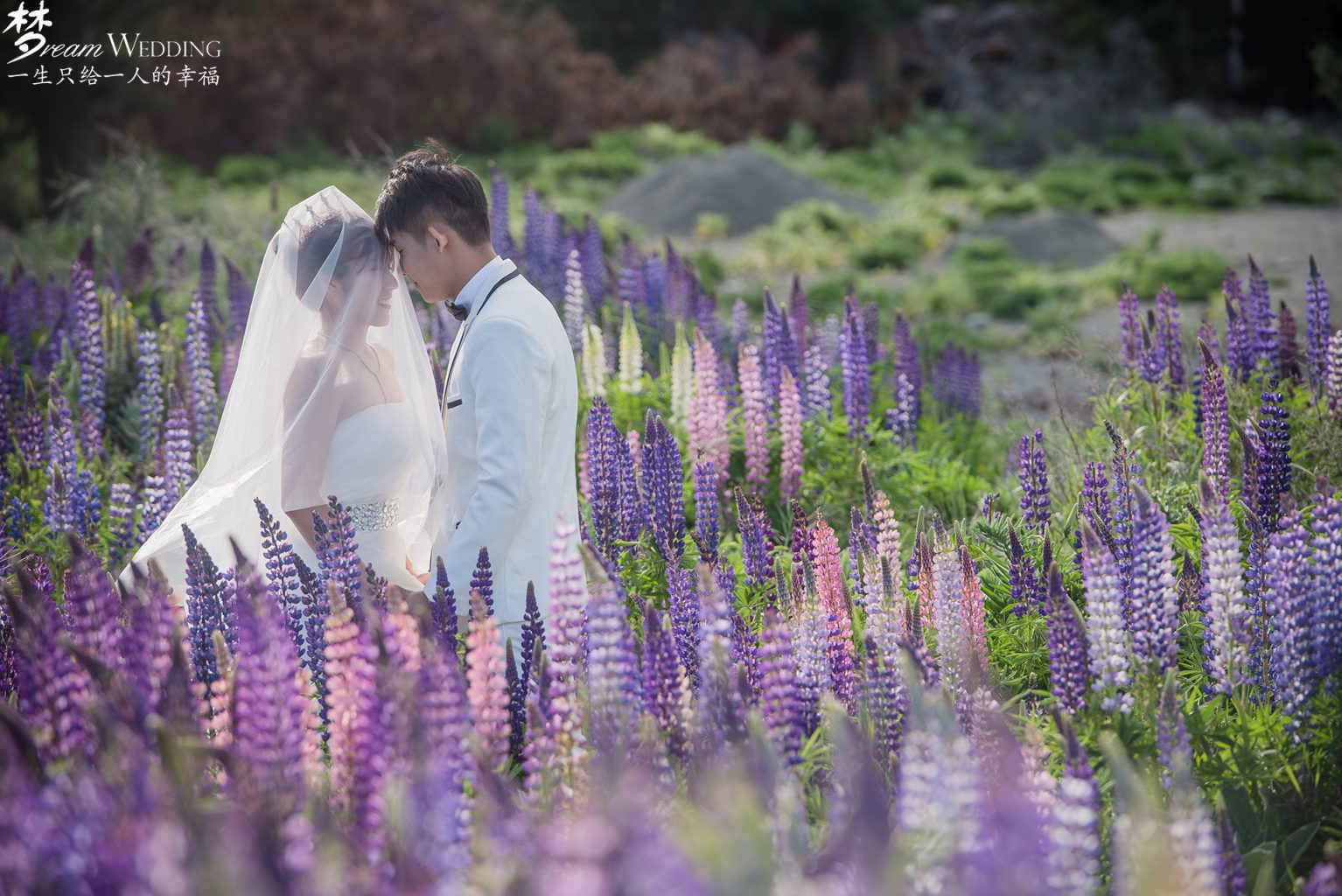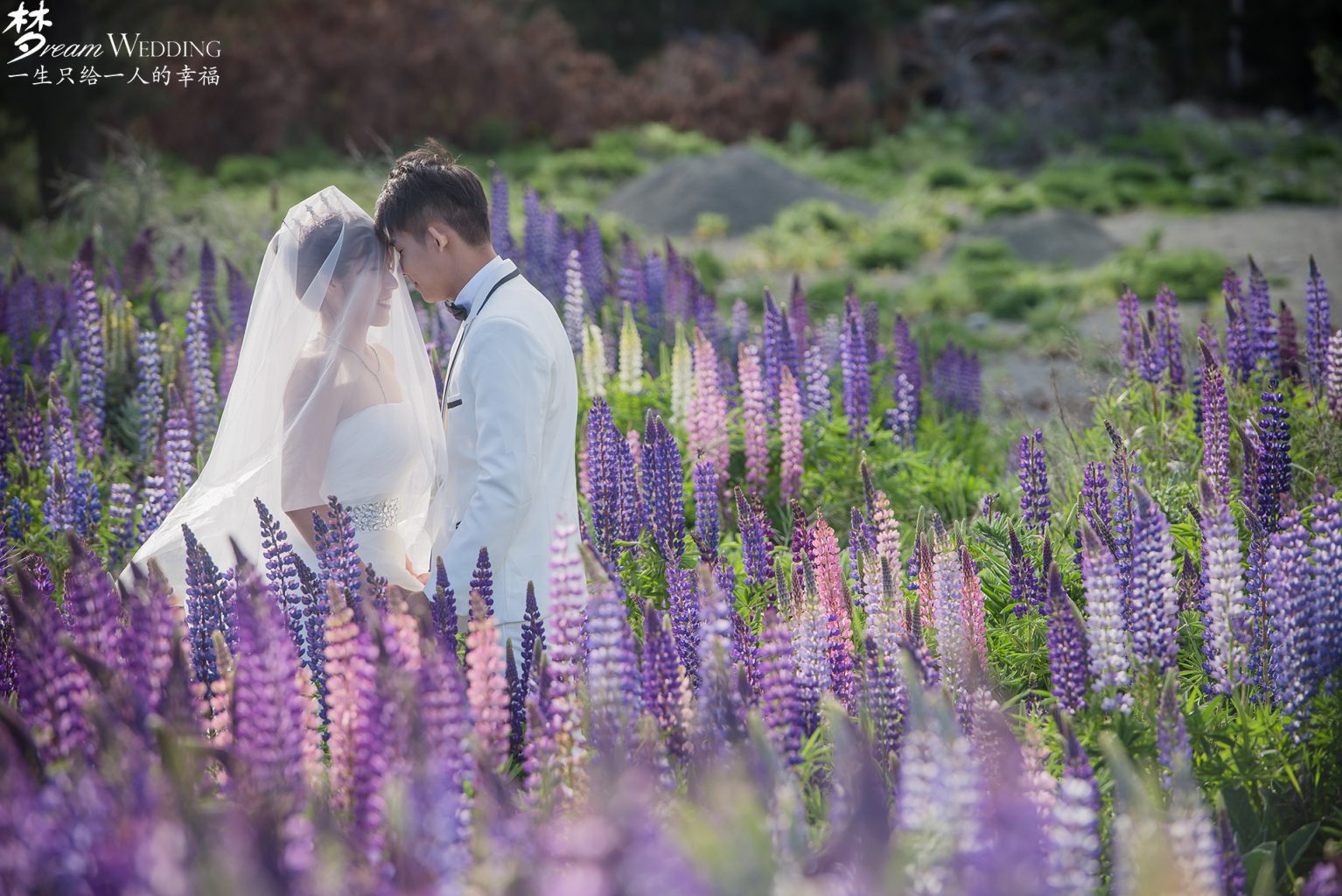 Try not to limit what the photographer is able to do. The reason you are hiring them is for their capabilities in taking breathtaking moments of your big day. Having a more flexible approach will bring out more creativity with your photographer's shots.
Process
Having a good process is good and it will create shots that you want. Please set a plan and make sure you know where you want to session to be. You may want to check out the venue beforehand so that you can inform the wedding photographer where it is and they will be able to prepare for it. The photographers will often provide pre-wedding shoots so that you can get a feel of the type of shots they will usually take.
At the end of the day, it is all about having the right photographer that is willing to come with you on your journey. Take your time to narrow down your options and pick the one that you will have the most confidence in and is willing to work with you. Do not succumb to peer pressure. As wedding planning goes, it can sometimes be a very stressful process. Take a break once in a while, so that you are able to clear your mind and make better decisions.