今天是大年初一,农历的第一个月的第一天。
大年初一, 大家都会到亲朋好友的家拜年。象征大吉大利的橘子是必备的拜年礼,一对橘子寓意好事成双。长辈们会分发红包给小朋友们和未婚的晚辈, 象征新一年的祝福。红包是红色的象征鸿运当头,也有辟邪的意义。很多人都会用新的纸钞来包红包, 切忌在别人面前当场开红包, 这样是不礼貌的行为。
准备甜食零嘴来招待客人是华人的礼俗之一,零嘴中为八宝盒最受欢迎。因为"八" 的发音与"发" 同音,大家都希望恭喜发财。柚子的发音像"有子", 寓意吃了后, 早生贵子。
Today is the 1st day of the 1st month in Lunar Calendar.
On the first day, the oldest and most senior members will be visited, the visits serve to strengthen family kinship. This practice is called 拜年 ( bai nian, or wishing somebody a Happy New Year). The visitor will bring a small gift to the household which will be visited- usually two mandarin oranges, as the fruit symbolises gold, hence wealth and good fortune. Giving oranges in pairs because of the preference of number two in Chinese culture as there is an idiom saying 好事成双 ( hao shi cheng shuang, good things come in pairs).
Children or unmarried will receive 红包 (hong bao, or red packet) from the senior.The red colour of the envelope symbolises good luck and is supposed to ward off evil spirits. It is traditional to put brand new notes inside red packets and also to avoid opening the packets in front of the relatives.
There is also the tradition of welcoming guests with tea and sweet treats, such as sugared fruits which are supposed to sweeten one's upcoming year.
Sweets and fruits are served on a round tray – the form resembling togetherness and hence the tray is most commonly translated as the "Tray of Togetherness" (八宝盒,ba bao he).
The sweets will be arranged in eight units, as the number eight symbolises luck as the Chinese word 8 (ba) sounds similar to prosperity (fa, 发).
In addition, the fruit pomelo is always consumed at Chinese New Year as its Chinese name 柚 (you) sounds exactly same to the word 'to have' (有, you) in the language. This fruit signifies abundance in Chinese food symbolism.
More Wedding Related Services
[one_third]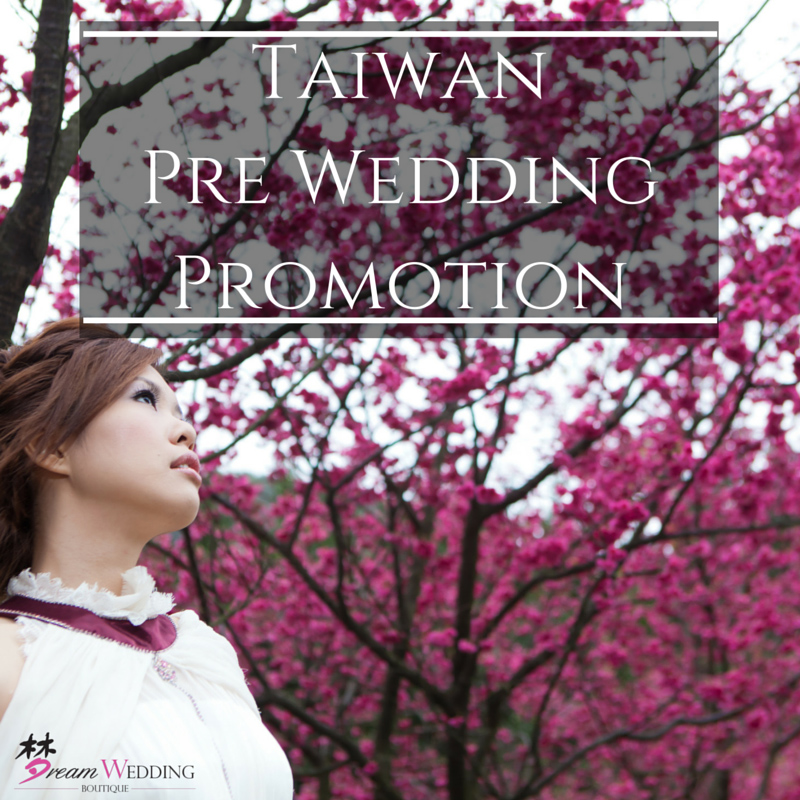 Taiwan Pre Wedding Photoshoot Promotion
[/one_third]
[one_third]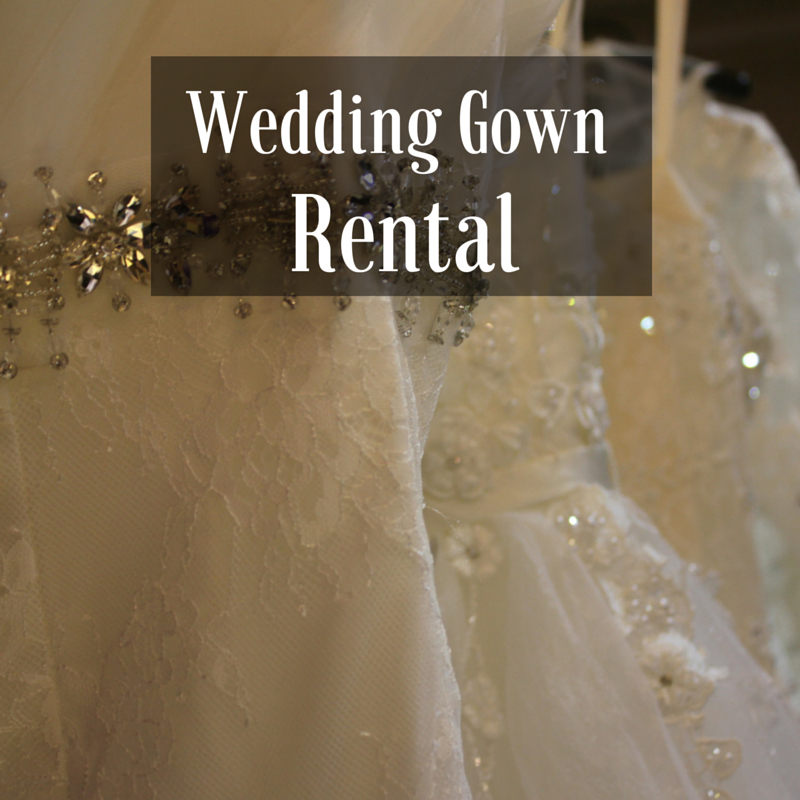 [/one_third]
[one_third_last]
[/one_third_last]


[one_third]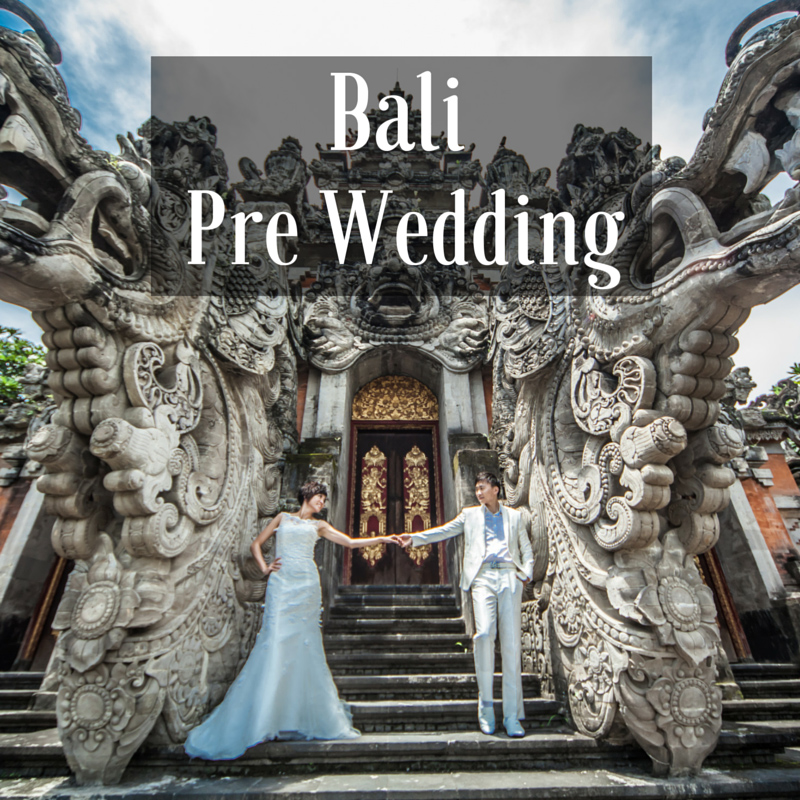 [/one_third]
[one_third]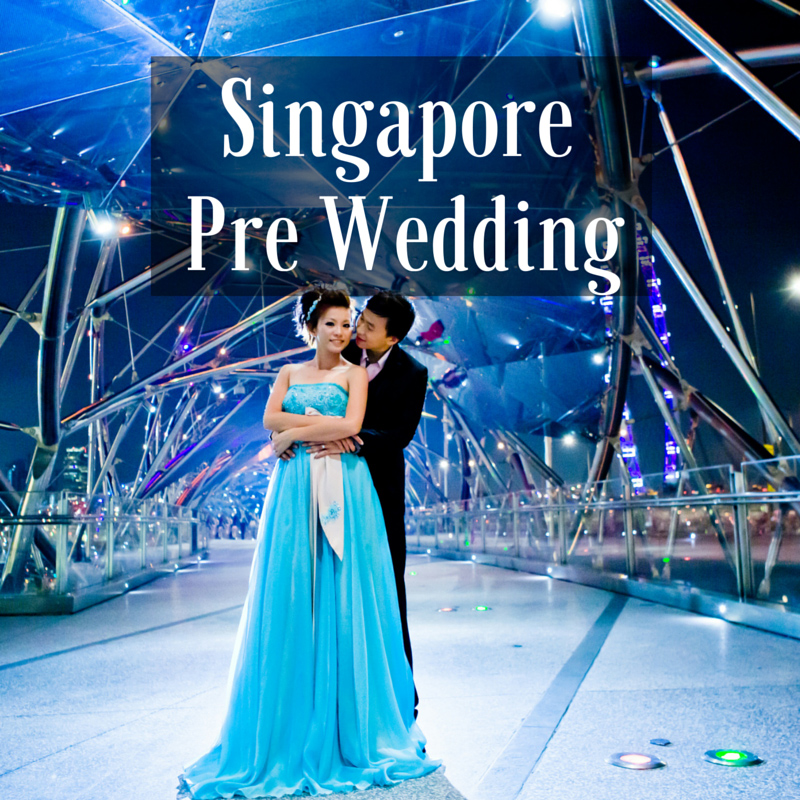 Singapore Pre Wedding Photography
[/one_third]
[one_third_last]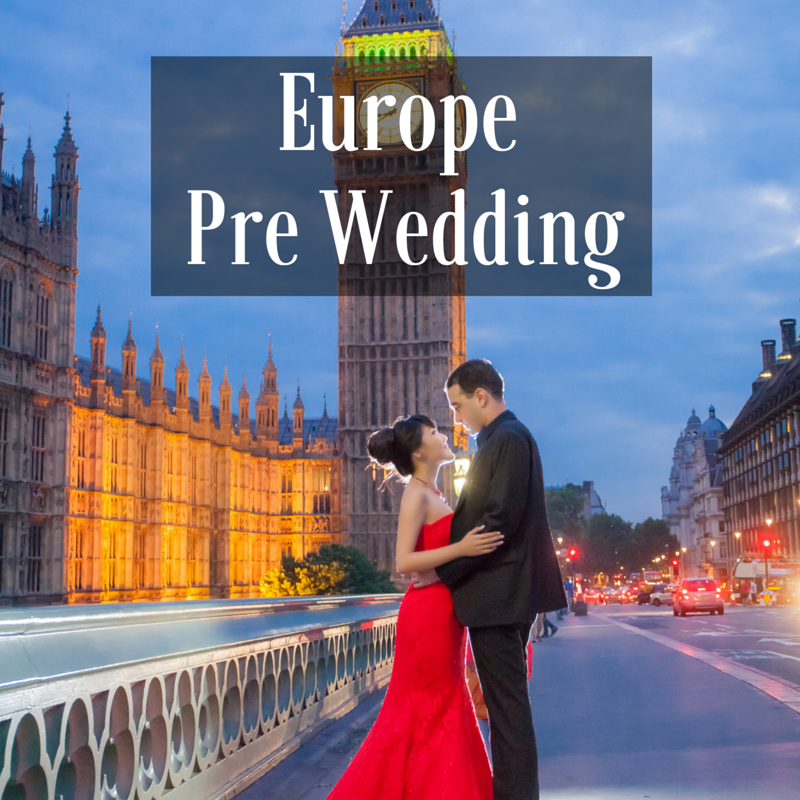 Europe Pre Wedding Photography
[/one_third_last]


Do contact us here for any Dream Wedding Enquiry!
[contact-form-7 id="9496″ title="Contact form 1_CNY2016Post"]