Alfred Angelo Bridal abruptly closes 60 Stores with 1400 retailers worldwide affected, had files for bankruptcy
Alfred Angelo Bridal abruptly closes stores, files for bankruptcy! In a surprise move, Alfred Angelo Bridal filed for bankruptcy and closed 60 stores in the US, affecting more than 1400 retailers worldwide Alfred Angelo, an 80 years old bridal business, collapsed last Thursday and disrupted wedding plans nationwide in the US & many other countries. Dressmaker Alfred Angelo Bridal has filed to liquidate its operations in bankruptcy court in West Palm Beach on Friday after failing to find a buyer for the company. Filing record for Bankruptcy First reported by Original Article  
Let Us Help You
Due to its long-standing history, Alfred Angelo is a popular brand in Singapore and many brides have made purchases from local retailers. While Dream Wedding does not supply Alfred Angelo gowns, we are aware that there are couples who are affected and who will need replacement gowns. Dream Wedding will be offering all couples who are affected by this incident 50% off our gown rental rates (kindly present your Alfred Angelo receipts as proof during your appointment booking). The special rate will end on 31 Aug 2017 as all affected couples should be served by then. You may also WhatsApp us at 82998796 or email us at enquiry@dreamwedding.com.sg so our team can better assist you in your gown replacement process.  
Lessons Learnt From Alfred Angelo
A renowned bridal boutique from the United States closed its doors for good just this past Thursday, leaving innumerable brides-to-be in the lurch. With more than 60 Stores & 1400 retailers worldwide and over 80 years of history, Alfred Angelo is a name that is inextricably linked to the wonderful world of weddings- and will likely go down in history as one of the most nightmarish case of wedding woes. The boutique filed for a Chapter 7 bankruptcy, which meant that operations were ceased immediately and all assets will be liquidated, a move that blindsided both brides-to-be and employees alike. Brides-to-be were left in tears and scrambling to find another wedding dress for their big day with no monetary compensation in sight; likewise, employees were also left without a job on top of having to deal with the mass hysteria and furor of irate customers demanding for their paid goods. While it is nowhere near as big a scandal in Singapore as compared to in the United States, the Alfred Angelo saga still offers some lessons that we can learn from.  
1) Don't book your package too early
If it can happen to an esteemed bridal retailer with over 80 years of history, it can happen to anyone. That is not to say that you should trust no bridal boutique as for every bad apple in a barrel, there are dozens of other good ones. What we are saying though, is to do your research and never book a package well in advance. You never know what might happen to that company two years down the road. We would advise booking your package no more than 15 months in advance.  
2) If it sounds too good to be true, it probably is
A huge red flag for Alfred Angelo employees was when the Disney dresses, which "have never, and I mean never, gone on sale", went on sale. Going off into the deep end of discounts a la "50% off STOREWIDE" or "everything MUST GO" should be a flashing neon red warning sign that all is not well in the company and brides are better off taking their dreams- and money- elsewhere.  
3) Consider an installment plan
While we hope that nothing of this sort happens in Singapore, in the event of a bankruptcy, couples are usually the last to be paid after the company's assets have been liquidated. Therefore, the benefit of an installment plan is two-fold. Firstly, it helps you to manage the risk of a bridal boutique going under as the sunk cost is not as high as if you had paid upfront. Secondly, it distributes the cost of your package or rental, which reduces the stress of having to cough up such a big sum of money in one go.  
4) Put the blame on the right people
Many of the former employees at Alfred Angelo chose to continue working without pay despite knowing that a whirlwind of angry customers were about to come their way. As told by one former employee, "we care more about all our customers more than I think they know". As with most in the service industry, the heart of these employees went out to the affected brides and was the ultimate reason they stayed to help. Hold on to your empathy for them; they're trying their best, people! An Employee side of story to the saga  
Contact us here for any questions
[contact-form-7 id="12416″ title="Contact form 1_Alfred Angelo Bridal Closes Blog Post"]
Special Rules to visiting
  [one_third]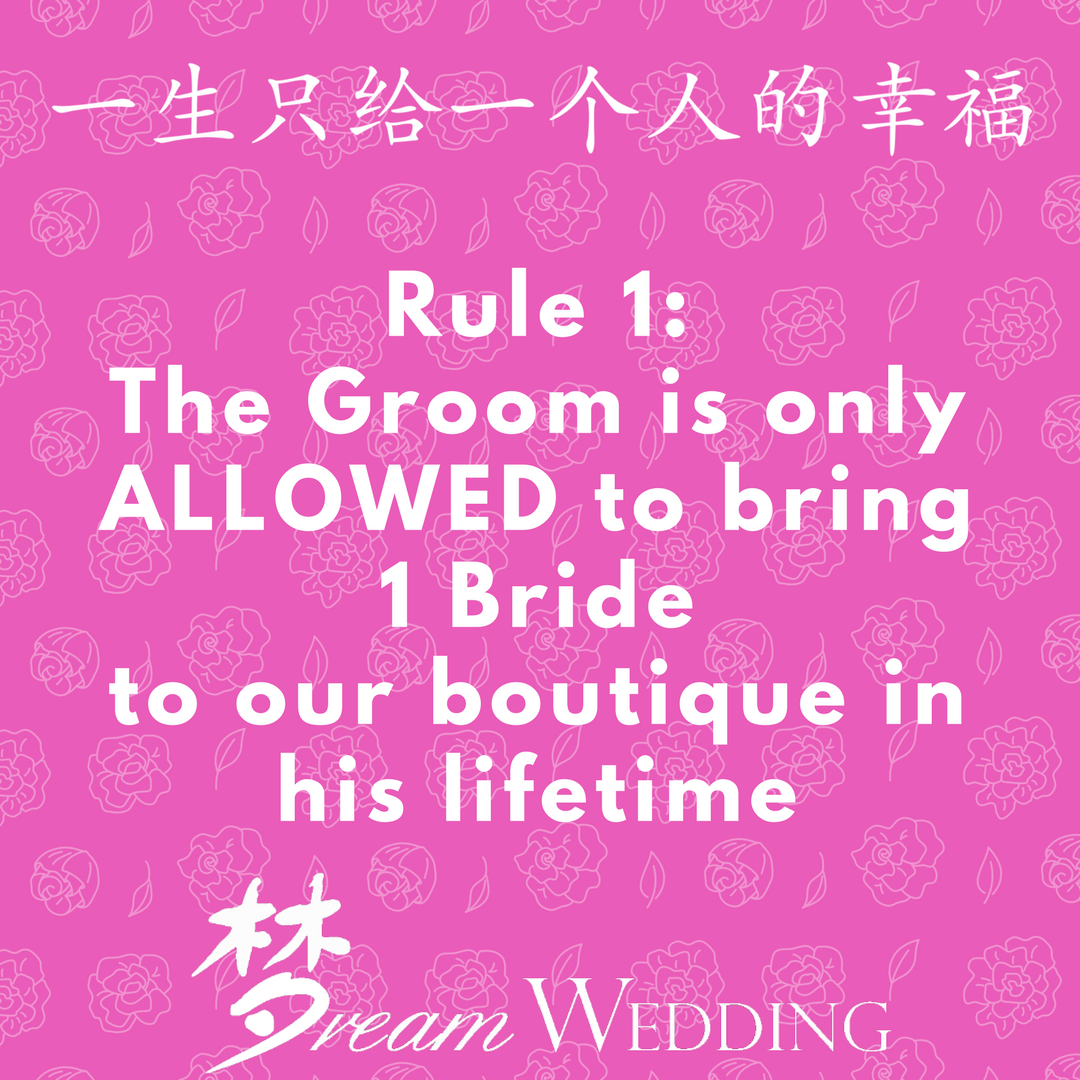 [/one_third] [one_third]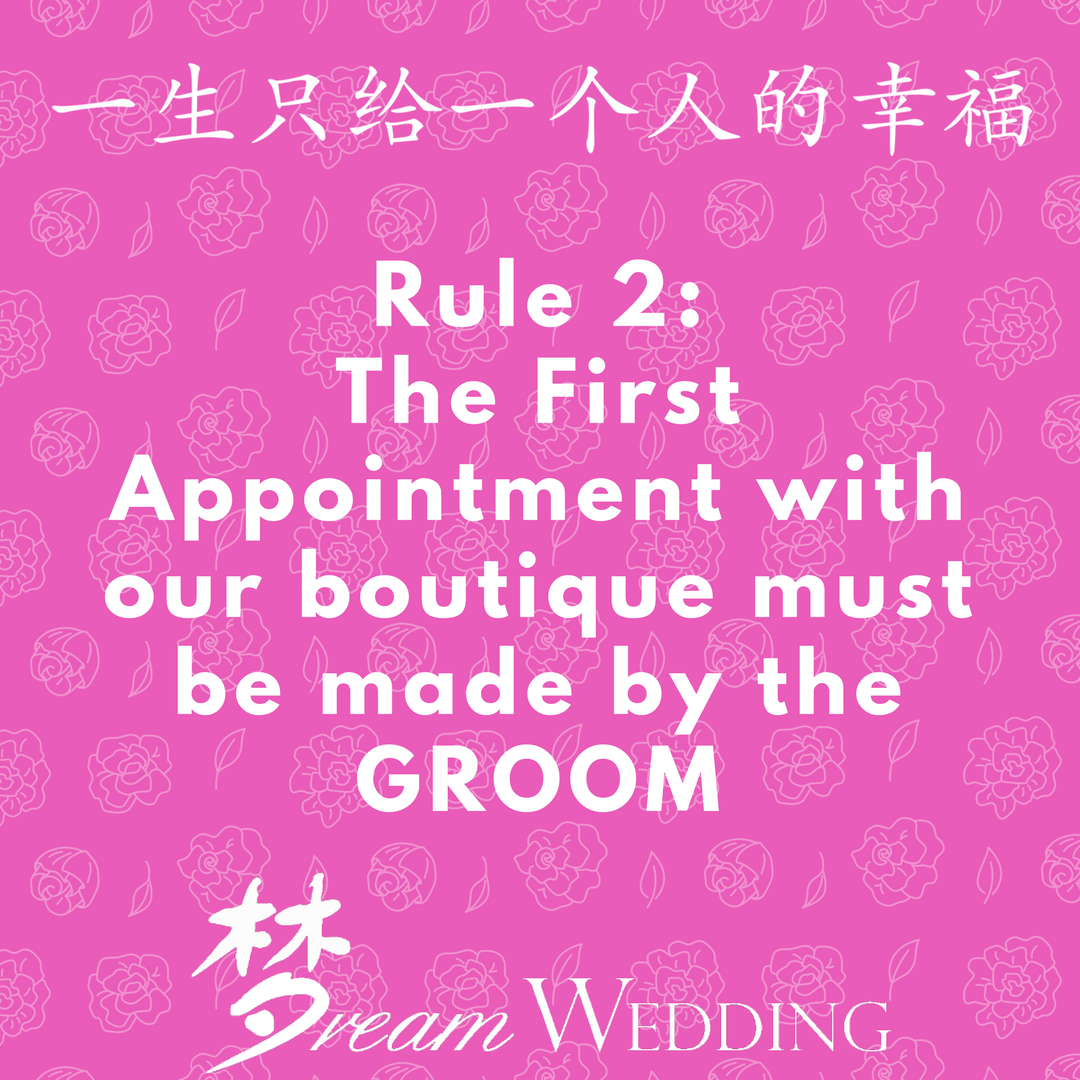 [/one_third] [one_third_last]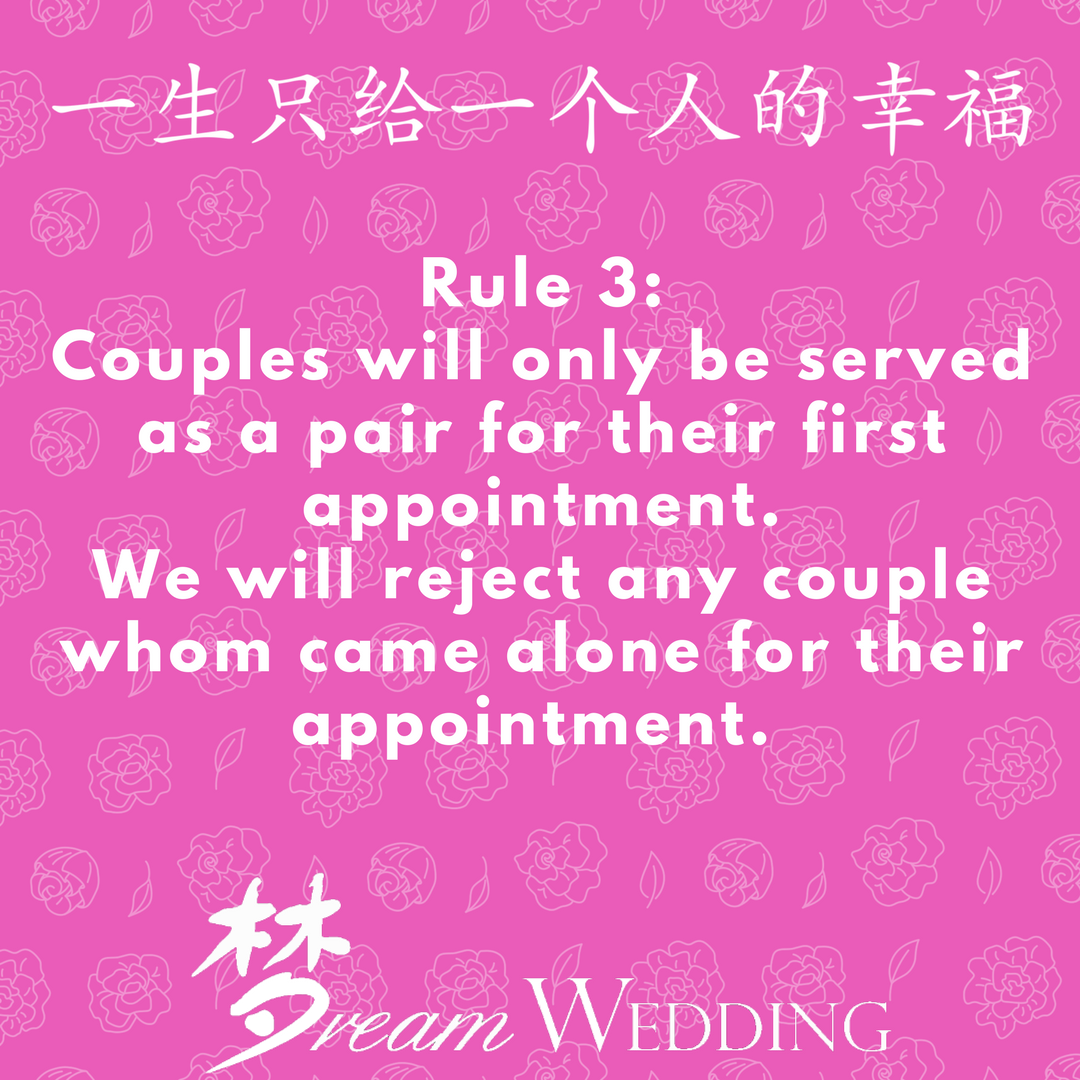 [/one_third_last]
[facebook-reviews-pro page_name='Dream Wedding Boutique' page_id=109342212490224 page_access_token=EAAVVPjFKgSEBAEEKZAnoUdgUwZCpkJ9BiRqOFl2MH9Ysuo8Dx7BT33TaEYgN5ZA91BxiDigZBVqN2d9uLvV0ZAN6fw2spEPhBQYVVNVRZB31ypKwjpz07alIkax6OeI40ZC9tuec6fpV74VWXZC9P8ZBZCo11Xj6F7ZBaGzRS5WWGgJZBgZDZD rating_snippet=true min_filter=5 text_size=200 view_mode=badge_left open_link=true nofollow_link=true lazy_load_img=true cache=24]