AD Wedding Photography Nightmare (Gossip Wedding Monday)
Today in Gossip Monday, we are sharing a new from Taiwan about a couple "extra head AD wedding photography" during their wedding in a Restaurant.
News & Picture from Source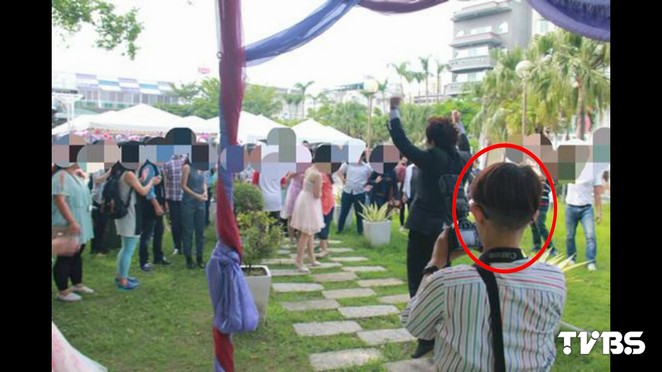 All the important photos are being photo bomb by an additional head. So they were wondering who is this photographer.
It turn out that this short hair female wedding photographer is hired by the restaurant to do the photography of the venue but it seems that this photographer had snatched the job of the main wedding photographer instead.
Our View
From our view, there are 2 issues that had happened in this episodes.
1st Point – The AD Wedding photographer hired by the couple did not make an attempt to get a better position to cover the important positions to capture the shots. As this photographer are hired by the couple to capture these important moment. He will need to be sure that he is at the main position to capture most of the photos instead of this photographer or any guest photographer.
2nd Point – The communication between the restaurant and wedding couple are not complete as it is common for sales team to be different from the physical operations team that is on the ground. Thus the information that an additional crew member that will be doing a commercial photoshoot was not conversed properly to the wedding entourage and to the chief wedding photographer.
We look forward to bring you more wedding related gossip news and may you have a wonderful day ahead! Cheers!
[one_half]
Related Post: Wedding Planner Video Tips on "Is Wedding Fair Deal better than Normal days"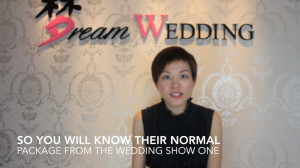 [/one_half]
[one_half_last]
Related Post: Sample Dress on 50% Discount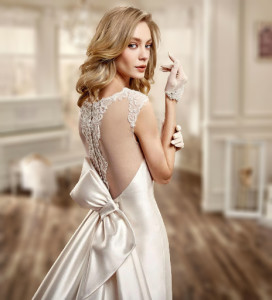 [/one_half_last]
Contact Us Here for Any Questions for your Dream Wedding Gown Rental
[contact-form-7 id="8094″ title="Contact form 1_Worse Wedding Guest post"]