Why should you consider going to Taiwan for Pre-Wedding Photo Shoot? 
Pre-wedding photo shoots are an important aspect of the entire wedding process. Taking those pictures will keep the memories of some of the most precious and most intimate moments of your life with you forever. For the perfect pre-wedding pictures, you will need a perfect location, great weather, an excellent photographer, and even a coordinator and makeup artist. You know, you could always travel abroad for your pre-wedding photo shoot! And what better place to go than Taiwan?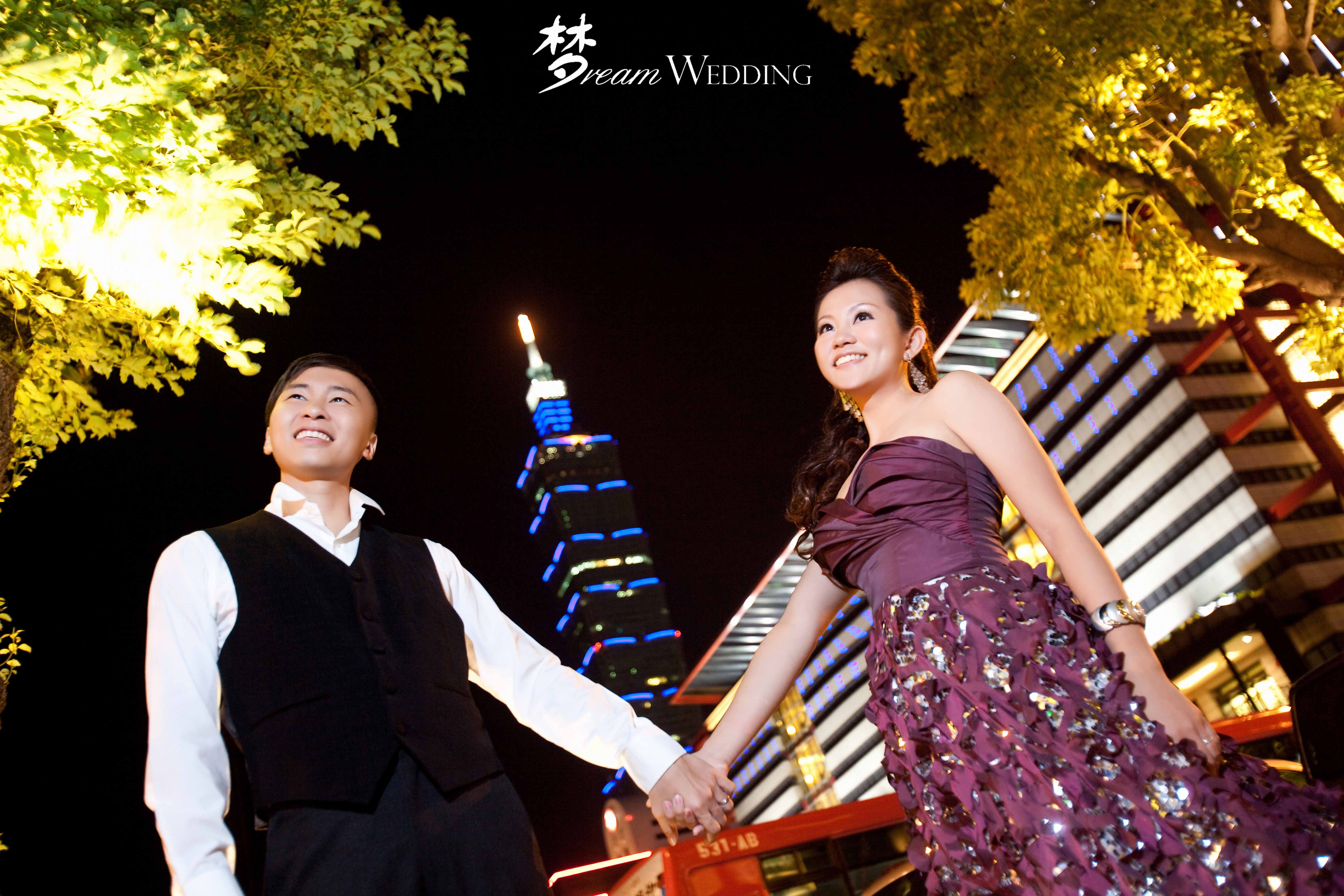 An Overseas Wedding Photo Shoot in Taiwan?
Yes! Taipei, the capital of the Taiwan islands, is a hub of photographers and photography studios that cater strictly to couples who want to do their pre-wedding photo shoots, and even the actual wedding shoots. Taiwan has many locations that are great for pre-wedding pictures; but if you would rather not search around too much, just have your photo shoot in Taipei. It has many, many awesome locations, transportation to those locations, and several professionals to choose from that have great pre-wedding photo shoot packages to offer to couples. Still undecided about going to Taiwan?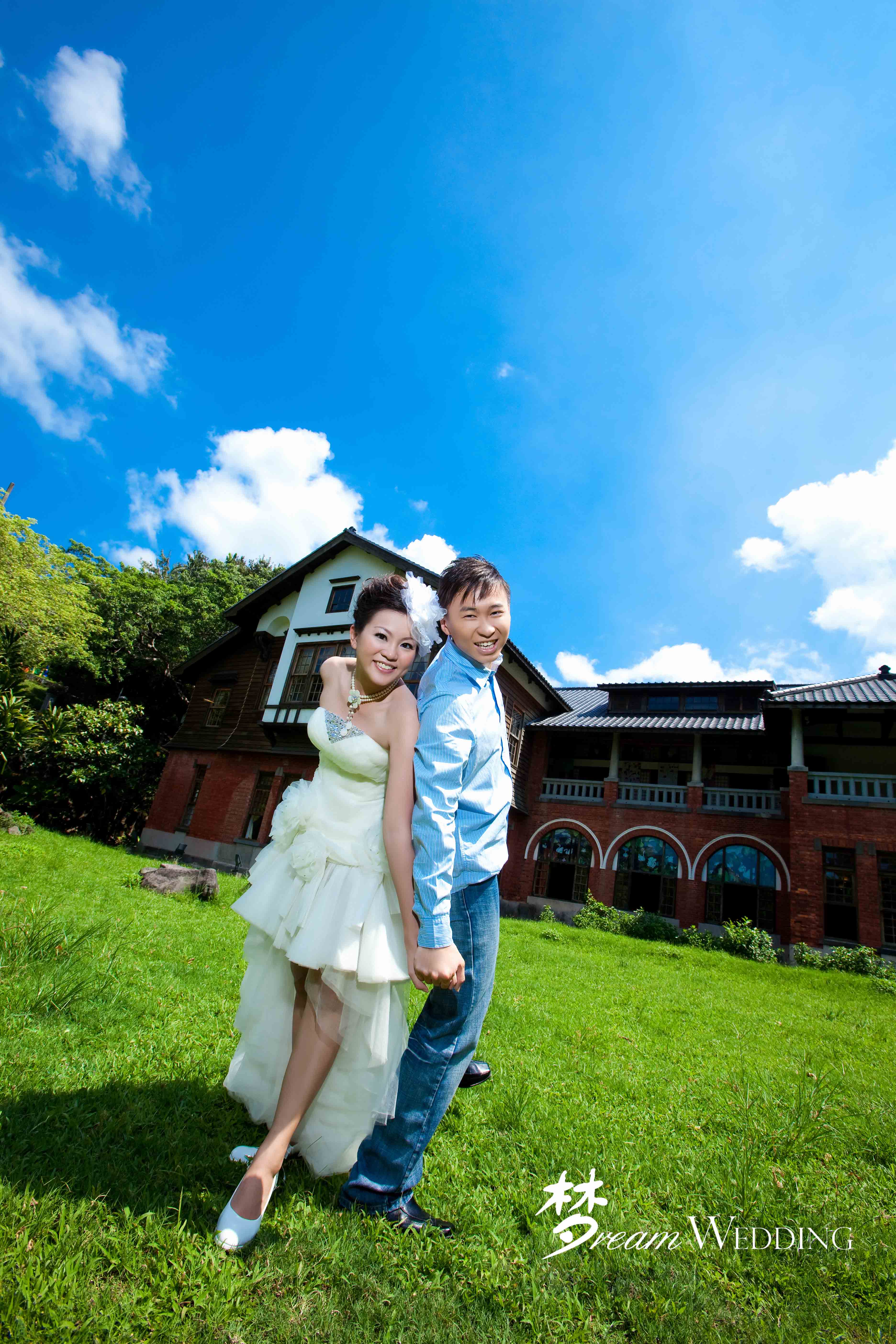 Why You Should Travel to Taipei for Your Pre-Wedding Photo Shoot
There are several reasons why you should travel to Taipei, Taiwan, for your pre-wedding photo shoot. A few of them are:
The Weather – Taipei's weather is perfect for pre-wedding photo shoots almost all year round!
Locations – Taipei has several locations, such as historical landmarks, beautiful architecture, wonderful fields, and many indoor locations that would be suitable as a romantic setting for pre-wedding photo shoots. Come here to Taiwan Pre Wedding Locations to see stunning pictures of ore-wedding photo shoot locations in Taiwan.
The Availability of Professional Services – Taipei actually has an Association of Wedding Photography! That just goes to show you how seriously these people take their business. There are many studios that cater to overseas couples who want to have their wedding and pre-wedding pictures taken, and they offer a range of services, including makeup, clothes, props, and coordinating the entire shoot. If you are not sure what or who to pick, check out this Taiwan Pre Wedding Photography Bridal!
Affordability – Not only is Taipei a hotbed of professional wedding photography studios, they also offer their services in different packages, making it affordable for all and sundry, no matter what their budget may be.
Lasting Memories – Memories cannot be overstated. Plus, you will have great pictures to show your friends and family.
Impromptu Vacation – Taipei, Taiwan, is a beautiful place that is a blend of cultures and cuisines and wonderful sights. Even if it is a two-day photo shoot, it would still count as a vacation for you and your loved one.
If all this hasn't convinced you, go online and check out reviews by satisfied couples who had their pre-wedding photo shoots in Taipei, Taiwan. Just make sure that you do your research before booking your flight to Taiwan, and Dream Wedding can provide you with all the help you need on getting your pre-wedding photo shoot done in Taiwan.
Related Post: Singapore Most Trusted Bridal Among 117 Wedding Shop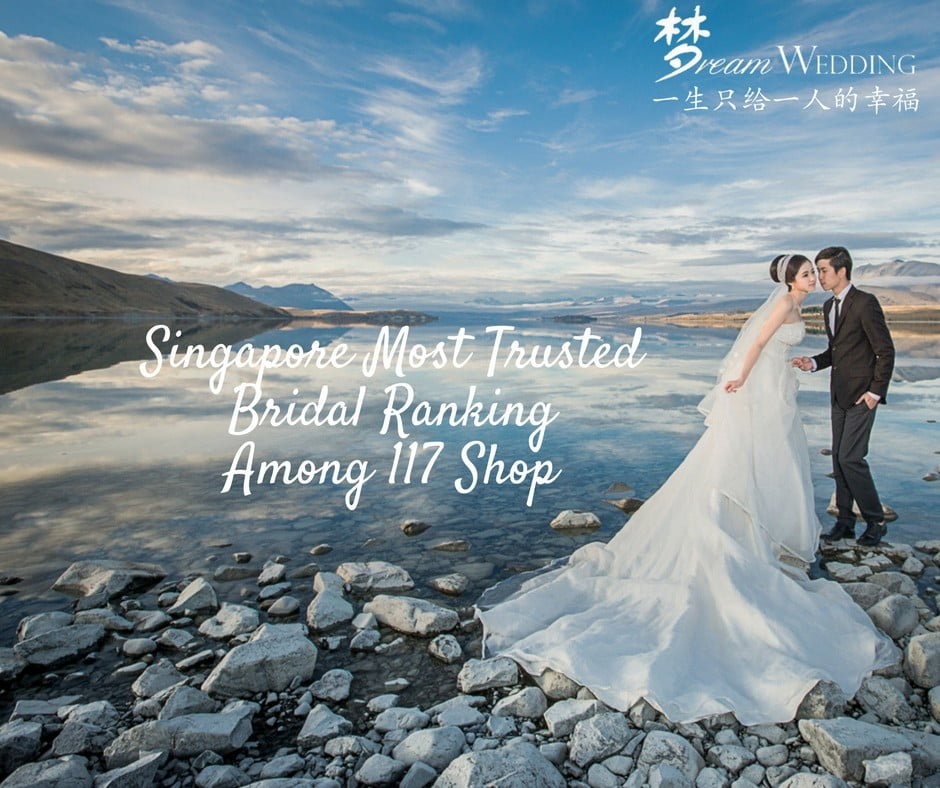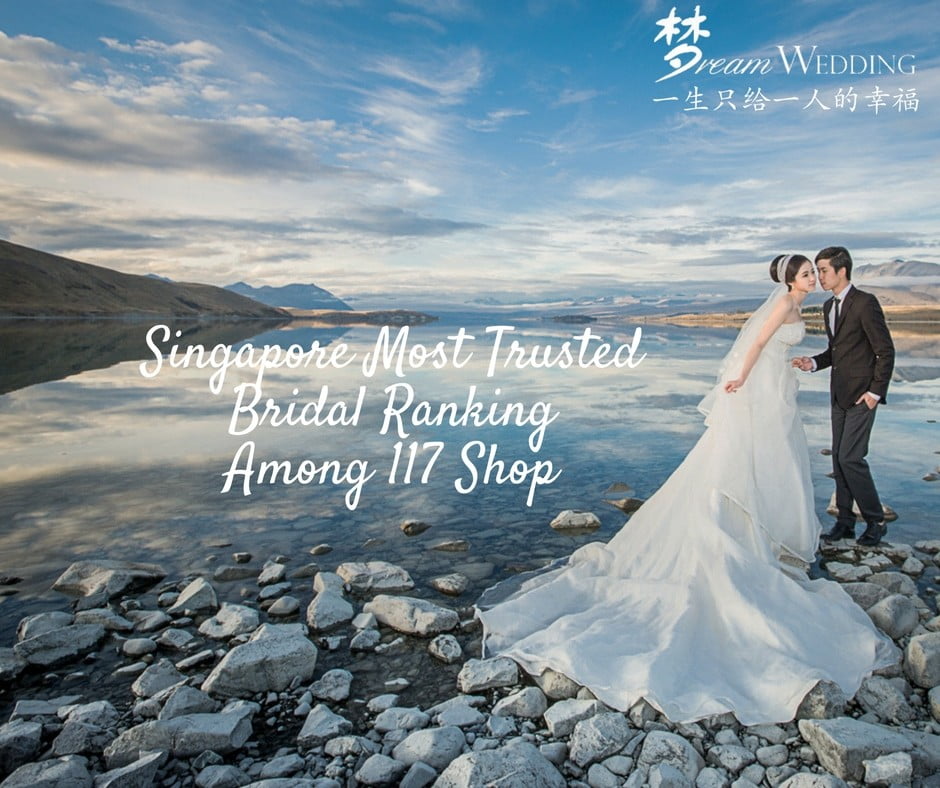 Related Wedding Services