We are pleased to be showcasing some of our White Wedding Gown to you!
Dream Wedding Bridal had all along been famous for our long train wedding gown and in this album, we will showcase some of our white wedding gown for your viewing!
We hope you will like this collections and do make an appointment to visit us soon so we can show you more White Wedding Gown Rental Gown Collections in our Bridal!
[tg_tab tab1="White Wedding Gown Rental Collections"]
[tab id="1″][tg_thumb_gallery width="300″ height="300″ gallery_id="7365″]
[/tab]
[/tg_tab]
Our Wedding Gown Selections Standards
We understand our couple are usually busy executive and time is very important to you. To make sure that time is properly spent during your stay with us, we streamline our white wedding gown rental process to 3 easy steps.
In this 3 steps, you will enjoy our efficient and wonderful wedding gown selections process which we hope it will bring you beautiful memory for your once in a life time event!
Step 1:
Choose your Wedding Gown within our wide range of Gown Selections in our Bridal
Step 2:
On Site Alteration 1-3 days before your Wedding day so it will be most accurate and perfect fitting for your silhouette!
After your fitting, you will collect the wedding gown and bring it home for your Dream Wedding!
Step 3:
1 Day After your AD, you can simply drop by to our Bridal to return your Wedding Gown!
We believe in Hassle Free and enjoyable process for you!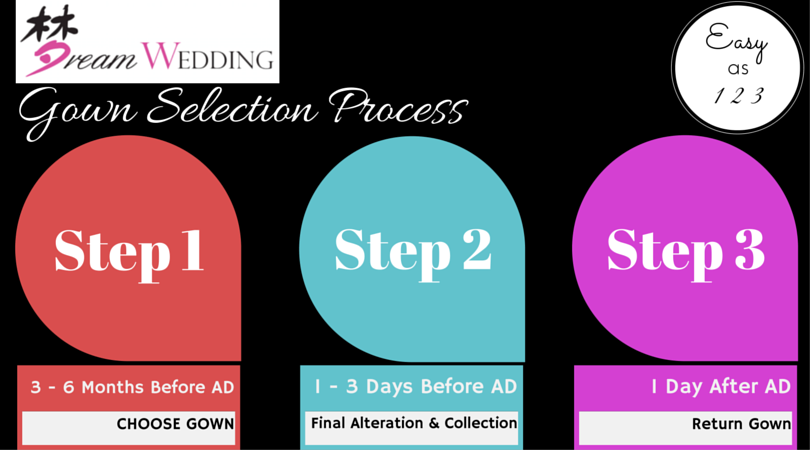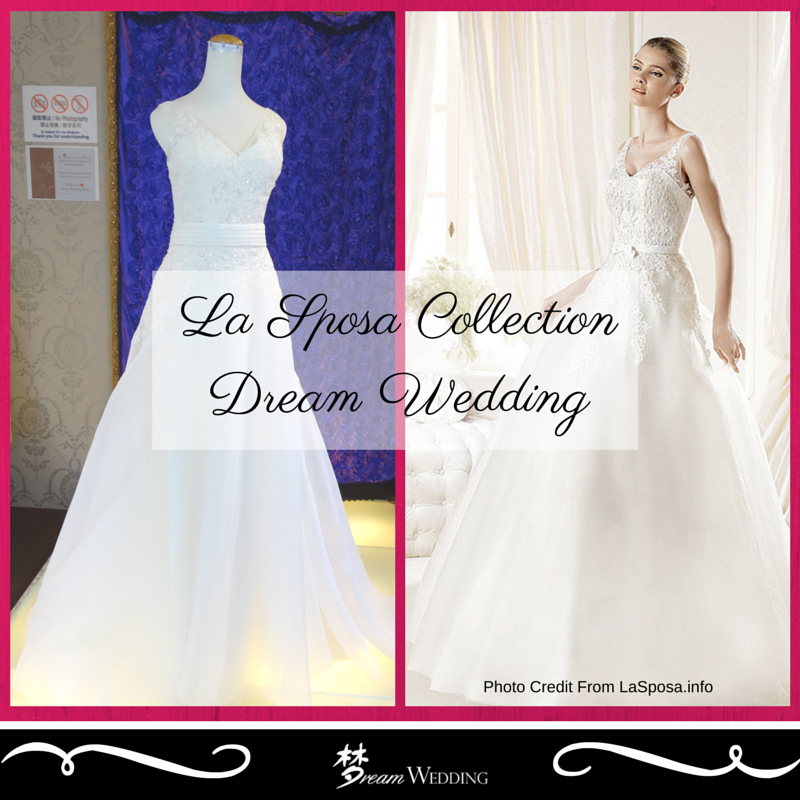 Contact Us Here for your Dream Wedding Gown Rental
[contact-form-7 id="7372″ title="Contact form 1_Wedding Gown Rental post 17 July2015″]