Do these Wedding Gown Resemble Your Favourite Pokemon?
Pokemon is one of our team favourite childhood game, cartoon, adventure, topics to gossip and many more! So we decided to find the most resemblance Wedding Gown to our favourite Pokemon character!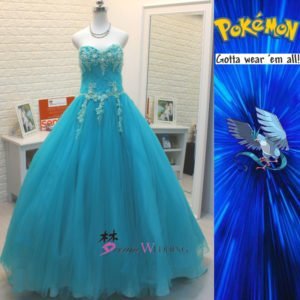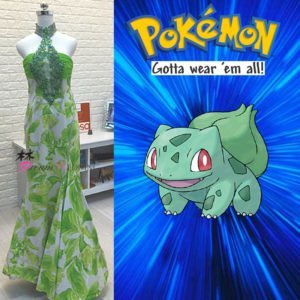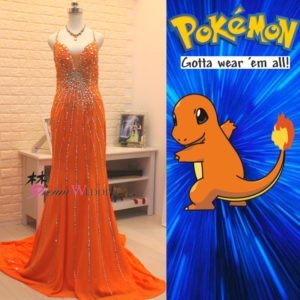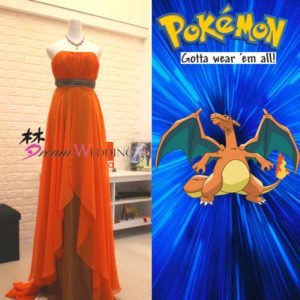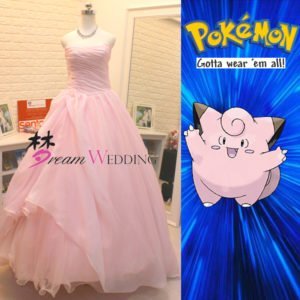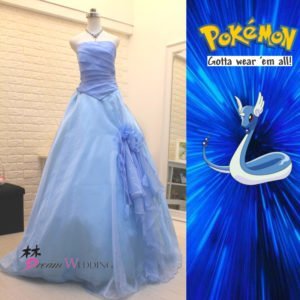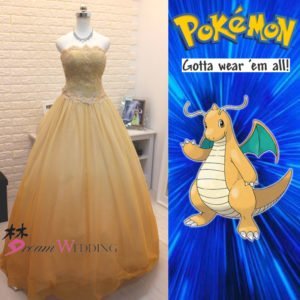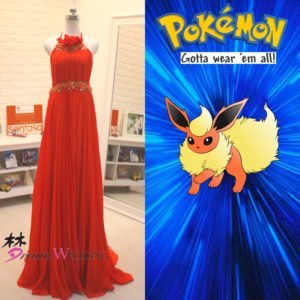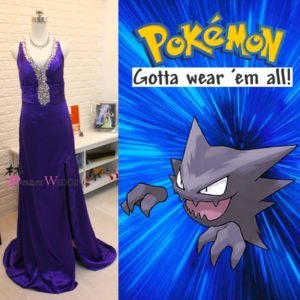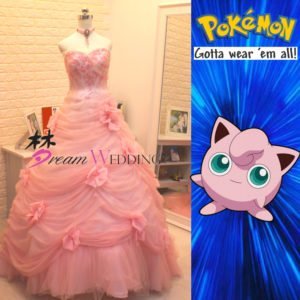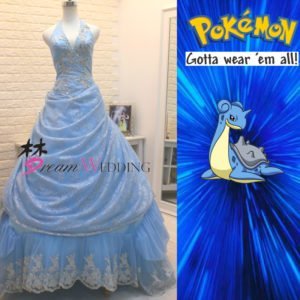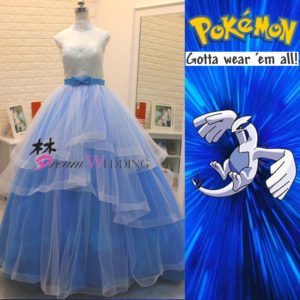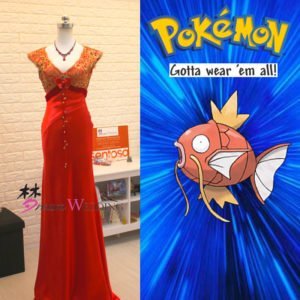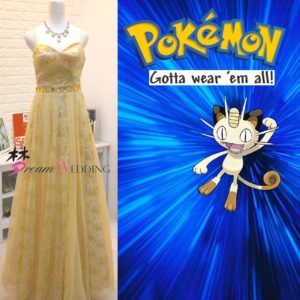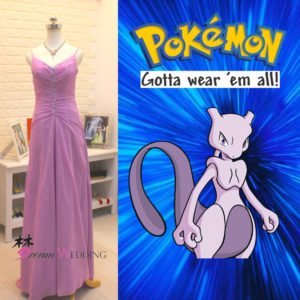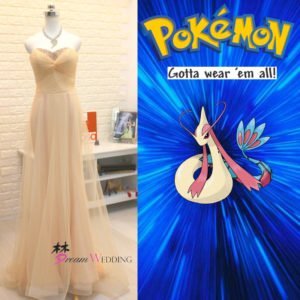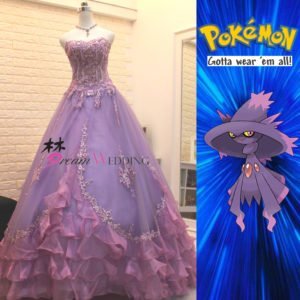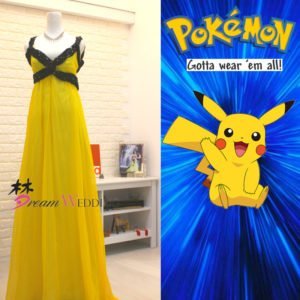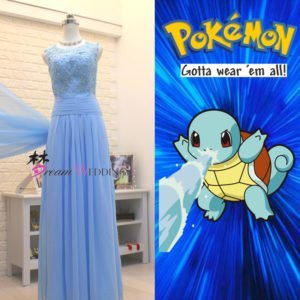 Share With Us Your Favourite Pokemon and we will like to find a Wedding Gown for it too!
~Gotta Wear 'em All~
Related Wedding Services