Want to safeguard yourself on your Pre Wedding Photography? Read More Here
Imagine you are a photographer whom travelled to Greenland and waited 5 cold nights before capturing your picture perfect Aurora wedding picture. As you were happily on your route back to hotel. You tripped and fell down, but beside having a bruise knee, your camera fell into the sewer drain!!! The picture is in the SD Card and it is gone with the camera, all the effort and wait are practically down the drain and unrecoverable.
This is definitely the worse experience that you can ever imagine! However, coming to think of this story, Is the Million dollar photo taken more precious (with all the hard work) or is the camera, the main focus of your attention when everything was lost? I believe the photo will be your main heartache.
SOFT COPY for your photos are the real product in a photoshoot process!
Album, Post Production and Editing is just the by-product of your main service!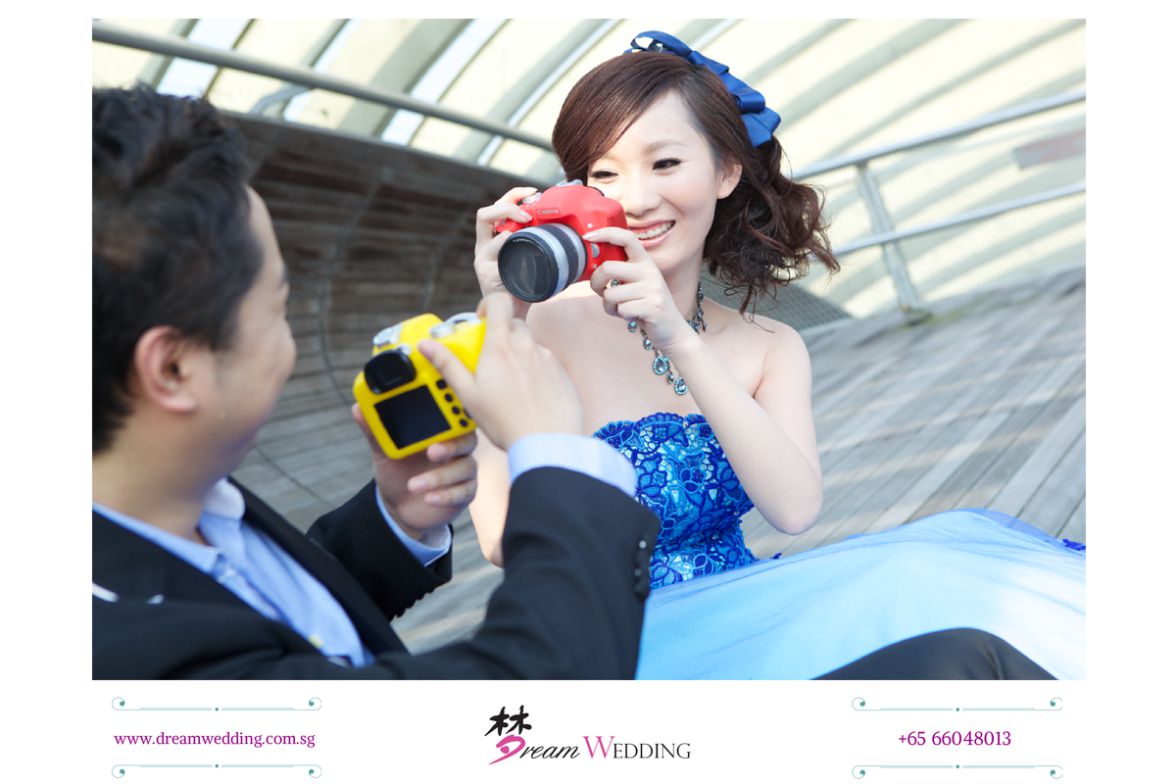 The IT market currently already have many wonderful way to solve this issues with the introduction of cloud systems, auto back up and wifi back up of your phone photos and such. So how about your Wedding Photography Photos?
Are you still going through the outdated and tedious process of visiting the bridal shop or photographer studio to view the edited photos everytime and receive the soft copy only upon your album collection?
WHAT IF the photo was lost or damaged in the editing process?
Such as damaged of hard disk drive, fire occurrences, break in with all the computer files stolen or even the sudden closure of the Wedding Bridal?
Does it means that you have to go through the whole photoshoot process, choosing the gowns, selecting the photos and the entire editing process! Even if you are willing, this is only possible IF you still happen to have sufficient lead time for all these to be redone before your wedding!
Safeguard yourself and minimise the risks!
There are ways that you can safeguard yourself from these risk! Remember that SOFT COPY is the main product in your entire Pre Wedding Photoshoot Process!

Simplest Theory: Get it within your control as soon as you can! 
Usually our photographer will have digital enhanced the photos within 24 – 72 hours after a photoshoot. So you will be able to choose the photos within the week. After choosing the photos that you like, allow them to do the primary editing to the selected photos and have them…..
SEND via email to you!
There are so many technology out there that allows you to receive big file, so why waste time to go down to the bridal and see the edited photo. Multiple this process a few time.
You should also enjoy the luxury of the photo editing process in your home rather than making so many trips just the adjustment. You are busy executives and have things to do right or are you simply too free?  (Something to think about)

Ever wonder why this is so?

These are just so many businesses that are not keeping up with the technology so how will you be sure that they will give you stylish and up to date photography style too? Its a once in life time event for each couple.

Conclusion
Safeguarding yourself does not mean you have to camp outside the bridal shop and make sure they do not closed shop. Safeguarding yourself can be as simple by having the items within your control as soon as you can.
Simply ask what will the editing process is before your sign up for a Pre Wedding Photoshoot Package. You will be surprised with what you can find during your consultation.
Lastly, if you cannot get a good answer during roadshow or consultation, do consider again and imagine all the hassle that will come with it after you signed the dotted line:)
[one_half]
FOLLOW US ON SOCIAL MEDIA
[tg_social_icons style="light"]
[/one_half]
[one_half_last]
Related Post: Sample Dress on 50% Discount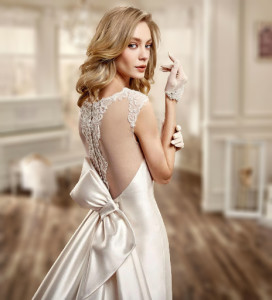 [/one_half_last]
Contact Us Here for Any Questions with regards to your Dream Wedding
[contact-form-7 id="8321″ title="Contact form 1_safeguard yourself on your Wedding Photography"]