Travelling Tips to get Cheap Air Ticket (Wedding Planner Interview Tuesday Video)
Today we are going to share with you Travelling Tips to get Cheap Air Ticket on our (Wedding Planner Interview Tuesday) Session.
Put this inside your wedding checklist, for a constant tips weekly:)
Singaporean love to travel and all wedding couple are always looking at ways to save money for their Honeymoon.
Let us share with you 3 tips on how can you save money for your air ticket and travelling expenses.
Tips 1) Sign up for Airline Newsletter & Make Use of Agent Platforms
Besides grabbing deal from your favourite airline such as Singapore Airline(SQ), Scoots, Air Asia, Jetstar Airline and Tiger Airway.
You can make use of agent platform to your advantage. It can be sky scanner, cheap ticket website and many more.
Use them as a gauge to see the general rates or market rates for the air ticket.
Example flying to Paris, you will be able to see the rates and which airline are flying there from Singapore.

BUT WAIT!!!

Don't Buy Yet from the platform!
Check with the Direct Source of the Airline and see if the rate is the same or slightly more cheaper.
Always compare the rates before buying!
Remember that the airplane will not fly faster even if you pay more!
Tips 2: Budget Airline Promotion
Budget Airline have promotions every week.
Such as Scoots will have their promotion on every Tuesday at 7am to 9am while Jetstars Airline will have theirs on every Friday!
You can usually catch the cheapest ticket to many popular country such as Taiwan Taipei, Hong Kong, Indonesia Bali and Thailand Bangkok during the promotional sales.
But before you buy, you must always do homework! Check out the usual rate they are selling during the period you are travelling.
Example, traveling to taiwan from 5th September to 10th September will be on average $300 – $400. If the promotion with taxes is below that, GRAB IT!
If it is not, maybe you should wait for the next promotion!
Tips 3: Traveling within Europe City
If you are intending to travel overseas to Europe Pre Wedding Photoshoot or Honeymoon, you can save money here too!
Travel in their budget airline instead of flying direct to the country in Singapore or taking the typical Airline.
The price is cheaper and you can save more for your trip.
Example if you are traveling to Holland, you can take a budget flight from Paris instead of flying Direct to Holland.
Alternatives, you can choose many more mode of transport such as coaches, train services or even self drive via car rental. You experience different things yet you may save more in the end!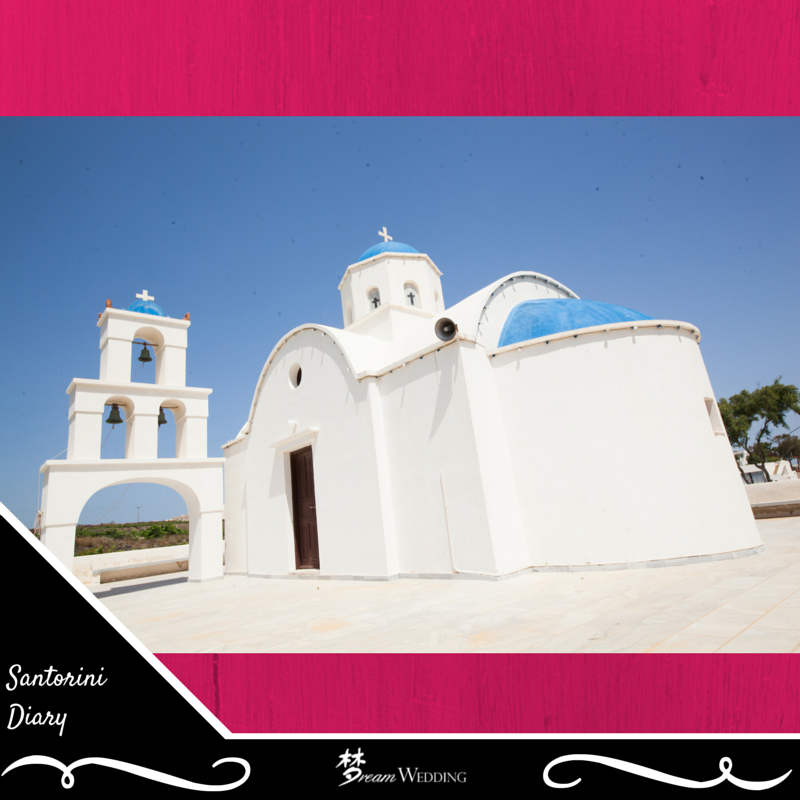 BONUS: What is Open Jaw Ticket?
Open Jaw Ticket Means, you arrived & depart from a different country/city.
Example, you arrived in Paris from Singapore but you will depart from London to Singapore.
Open Jaw Tickets are usually more expensive as it involved different taxes at the different country.
Conclusion
We hope you will save more with this Wedding Planning Tips on Travelling for your Pre Wedding Photoshoot or Honey Moon.
Send us your questions and we may pick yours for our next Wedding Planner Interview Tuesday! Cheers!
With Love,
Ms Ivy Chin
Executive Wedding Planner & COO of Dream Wedding Bridal
Ex Lecturer in ICWP & Chief Lecturer in Brideschools.com
[one_half]
Related Post: FAQ About Overseas Pre Wedding Photoshoot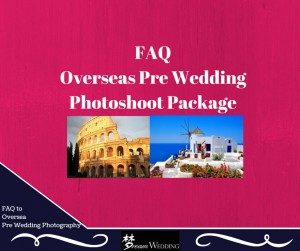 [/one_half]
[one_half_last]
Related Post: 10 Things to look out for in Overseas Pre Wedding photoshoot
Contact Us Here for your Dream Wedding Enquiry!
[contact-form-7 id="7303″ title="Contact form 1_Air Ticket Saving14July15″]