When you are in Prague, you definitely should try the local cuisine. And the question will be where to go for proper Czech cuisine in Prague. There are many different options, but not all of them are good.
Tourism in Prague is both a blessing and a curse. Due to the influx of tourists, many restaurants pop up just to target on tourists and counting on their guests to never, ever come back. As a result, if you step into those restaurants, you will end up with an inferior meal for a high price that isn't worth it at all. If a restaurant advertises "traditional" or "original" Czech cuisine, and the sign is in full English, you can just skip it because it's basically targeting tourists.
But there are definitely great restaurants that serve authentic Czech cuisine that are really good, I believe you just need some heads up and directions before hunting them down. So read on about where to eat and it will be great if you check them out when you are visiting Prague!
1. Lokal
Lokalfirst opened five years ago on the Dlouha street and now there are five outlets around the city. Lokalis really good with the Czech classic dishes: schnitzel with potato salad, goulash or fried cheese. After your meal, you can try their "vetrnik" or "rakvicka" which are also classic Czech desserts.
During the day Lokalis rather quiet but in the evening it turns into a busy pub that is known for its bustling, noisy atmosphere. Do remember that it's not a restaurant, it's a pub. Hence, please don't expect over the top service from the staff but instead efficient and quick service that is able to satisfy your tummy quickly with great food. Reservations for evenings are highly recommended due to its popularity.
2. La Degustation Boheme Bourgeoise
La Degustationcreates a new peak as to what Czech cuisine can offer. Every morning, their purchasing agent will drive around farms to buy fresh produce for the day, adding a charming local quality to their food. On top of that, the restaurant actually has a farm of its own and will grow exactly what they need for the dishes.
At La Degustation, you can go for their shorter, six-course menu which is based on the classic Czech 1894 Marie Svobodová cookbook. Or the longer, twelve-course menu that add-on dishes that are inspired by the Executive Chef. The whole dining experience goes beyond food whereby the open kitchen somewhat provides a theatre stage for the seven chefs to complete the dishes. Making it a wholesome experience that engage all sense, hence even though it is not the cheapest venue but still definitely worth every penny.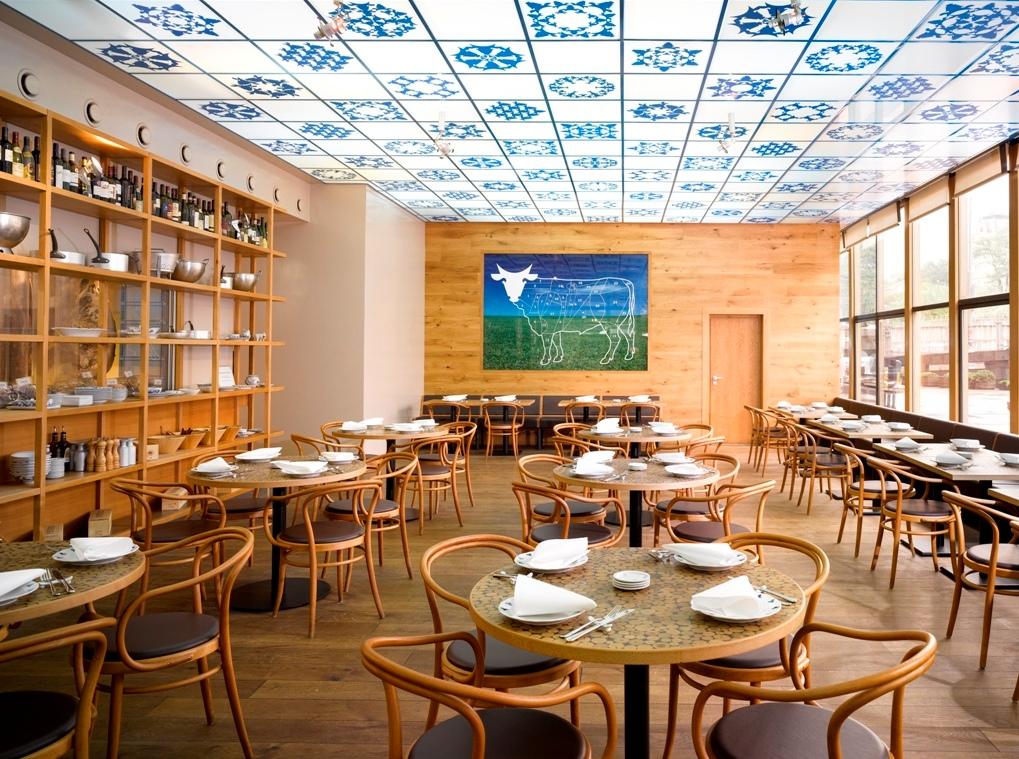 3. Cestr
Named after the breed of Czech spotted cows, Cestruses lesser known cuts of beef from cattle across the country. The restaurant is inspired by master butchers, a profession that was formerly rather common across the country, who used all manner of cuts from carefully matured beef and it is quite a rare sight in today's society.
They also have their own summer garden, which is often used to grill the different cuts of meat to perfection. While their pork or beef sausages and other meats are cooked over smoky beechwood. If you are a meat lover, it is highly recommended to check out Cestrfor an over the top meat goodness.
4. U Pinkasu
The U Pinkasurestaurant offers traditional Czech dishes, using recipes dating back to its origins and is spread over all three floors of the building. Inside the three-storey building, there are different themed areas that functions for different purpose and gives off their own individual vibe.
The special areas will be the Pinkas cellar that offers the services of a classical beer house which is unique in Central Europe. And their main highlight which will be the unique
Gothic garden, an amazing outdoor eating and drinking area that is overlooked by part of the Gothic Church of Our Lady of the Snows that was never finished due to lack of funds.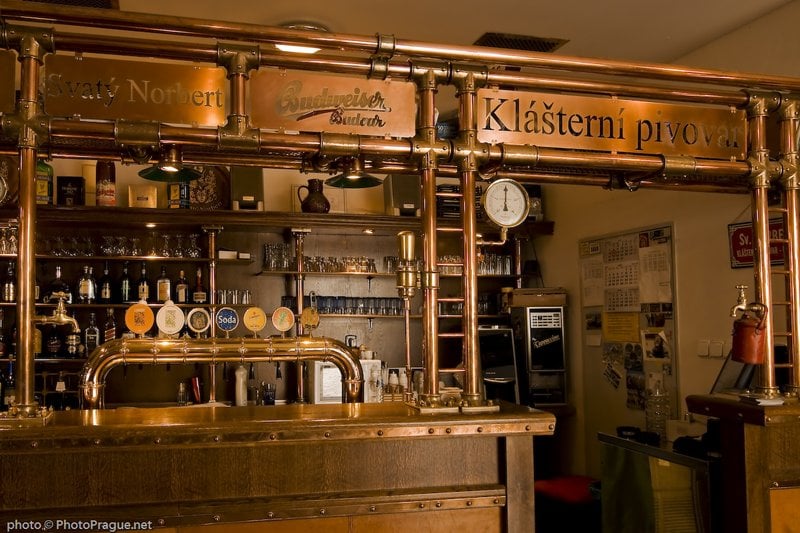 5. Strahov Monastery Brewery
Being part of the Strahov Monastery compound and surrounded by the Petrin Hill, the Strahov Monastery Breweryis a delightful find in the bustling city of Prague. The microbrewery serves about ten variations of St. Norbert beer (3 all year round and 7 seasonally) and the brews are all delicious and fresh with crisp hints of unique flavours.
The brewery serves traditional Czech cuisine and during summer period, the brewery courtyard garden is open to visitors to enjoy outdoor dining. Strahov Monastery Brewerycan be traced all the way back to 1400 where it was being rented and it closed in 1907. After a meticulous renovation the brewery reopened its doors in 2000.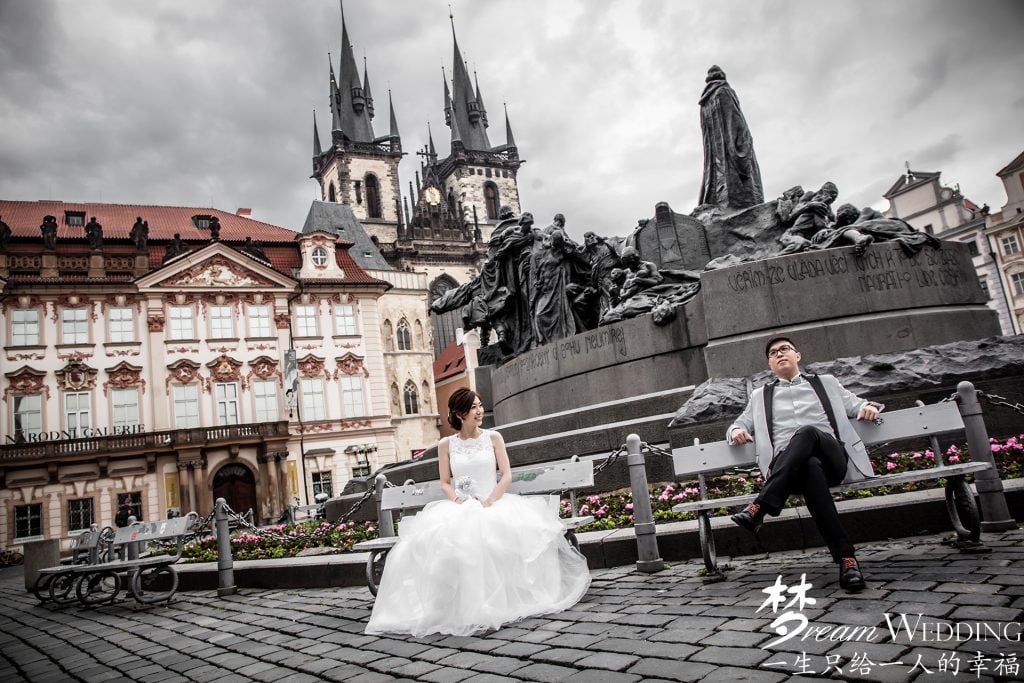 6. U Medvidku Brewery
U Medvidku Breweryis exactly the place you need if you love good beers. The brewery is famous for its 'X-Beer 33' which is a kind of dark and bittersweet beer that is fermented for six months in an oak barrel to reach its surprisingly high alcohol content of 11.8%.
The wholesome food on offer is sure to be a perfect accompaniment to the brews, in particular, the roast beef in sour cream with bread dumplings. Proti velké Žízeni, meaning 'against great thirst & hunger' is a Prague tradition that signifies food should pair well with beer and not the other way around. And the food menu is exactly that, which consist of mainly homemade soups and meat dishes, along with the traditional head cheese to compliment the famous beer.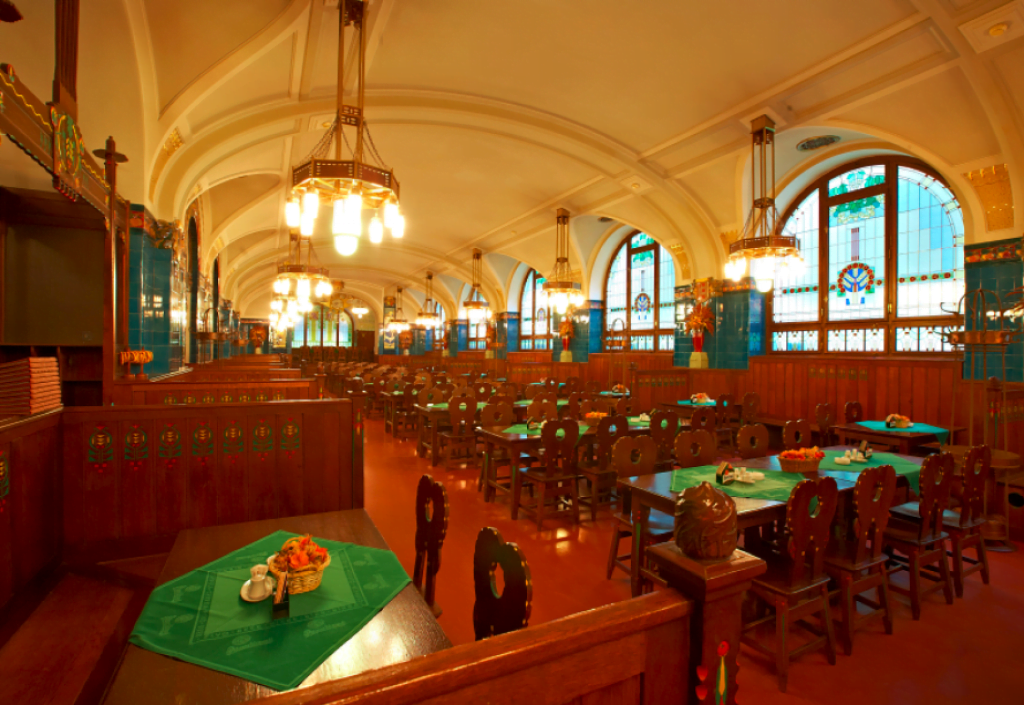 7. Plzenska Restaurace
Plzenska Restauraceis a place for excellent traditional Czech cuisine and legendary Pilsner Beer. You can start off your meal with starters such as the fillet steak tartare, or Prague ham served with horse radish and gherkins. If not, you can also have soups such as the homemade potato soup with mushrooms, or the homemade goulash soup.
For their main courses, they offer the best of Czech classics such as a crispy golden brown roasted Bohemian duck served with red cabbage and two kinds of dumplings. For desserts, it is recommended to go for their traditional Czech cheese cake that is lightly flavoured with chocolate and served with raspberry sauce. If you and your love one wish to experience the atmosphere and tastes of how a true Czech person feast on, be sure to head down to the Plzenska Restaurace.
8. U Zlaté konvice
Restaurant U Zlaté Konvicealso translate to Golden Jug Restaurant, is a cellar restaurant that will take you decades back in time. It is located right in the centre of Prague, at Old Town Square and directly opposite the famous Astronomical Clock tower.
This restaurant dates back to the 14thcentury and has a Roman and Gothic style which you can actually see the furniture of the time, historic weapons, tin articles and also a collection of animale.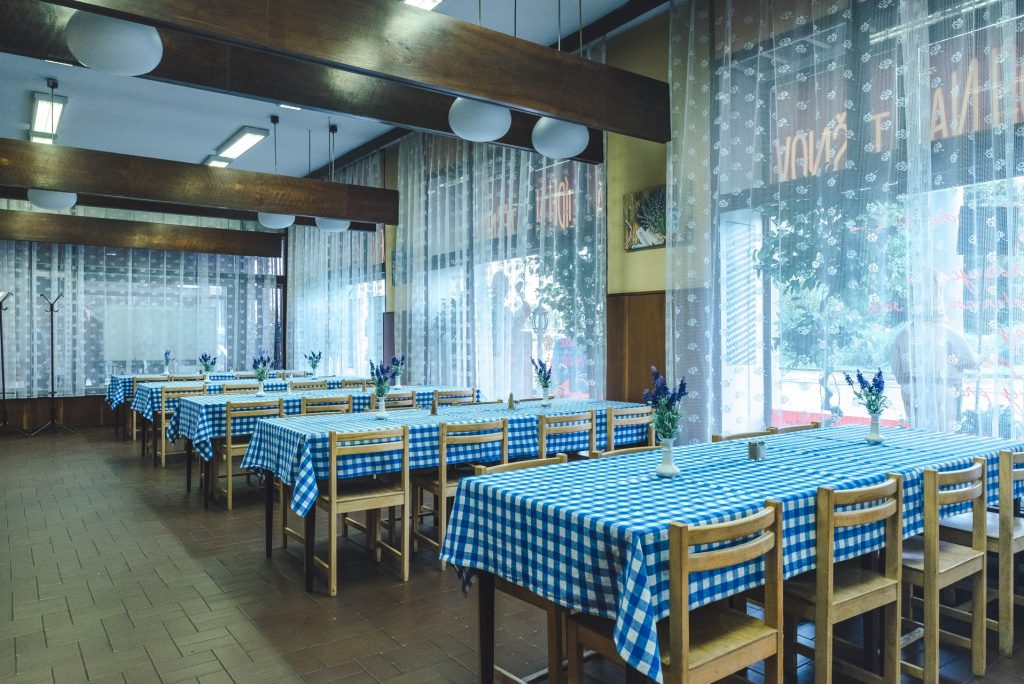 9. Lidova Jidelna Tesnov
Lidova Jidelna Tesnovis not the regular restaurant that you visit for beer along with Czech beer snacks. Over here, they serve really traditional Czech cuisine in a really local setting in a cafeteria style. Usually there is a queue to get in and you will choose the dishes while holding on to your own tray and cutleries.
After getting your food, you just grab one of the empty seats and enjoy your meal alongside locals. Even though it is located in the center of Prague, you can get good Czech food here at low prices, so much better than those tourist traps that lures you in on the square.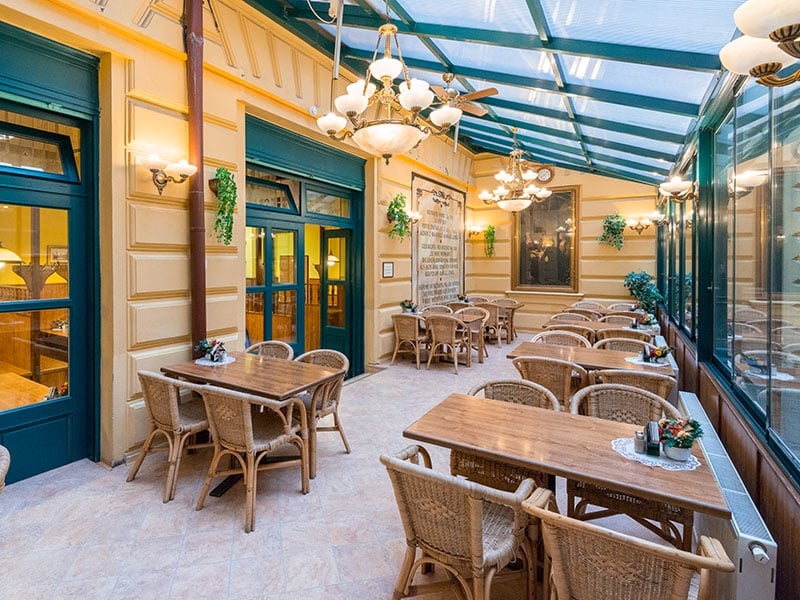 10. Havelska Koruna
Havelska Korunaspecialize in Traditional Czech Cuisine, some of the restaurants listed above usually have a mix of traditional and fusion, however over here it goes really down to earth traditional. Havelska Korunais also a rather cafeteria style place to dine in, however they do have many more food varieties and more intimate seating areas as compared to Lidova Jidelna Tesnov. When you order your food, they will give you an order slip, do make sure to hold on to it well as it is needed when you go over to the cashier to pay for your meal.
They serve their dishes at really affordable prices and good quality, everything on their menu is below 100 CZK (~S$6). Definitely a go-to place for a really hearty Czech meal while taking a slow walk through the beautiful city of Prague.
Related Post: Horror Wedding Story for Couple Destination Pre Wedding Photoshoot
Various Topics With Regards To Wedding & Travel in Prague
Related Post: FAQ About Overseas Pre Wedding Photoshoot
Related Post: 10 Things to look out for in Overseas Pre Wedding photoshoot
Contact Us Here for your Czech Republic – Prague Dream Wedding Enquiry!
Testimonial from our Past Overseas Pre Wedding Photoshoot Couple
Taiwan Pre Wedding Photoshoot Couple Review
Bali Pre Wedding Photoshoot Couple Review

Santorini Pre Wedding Photoshoot Couple Review

London Pre Wedding Photography Couple Review

Singapore Pre Wedding Photoshoot by a Japanese Couple Review

Be one of them Contact Us Here for your Destination Dream Wedding Photography!
Related Wedding Services
Be one of them Contact Us Here for your Destination Dream Wedding Photography!