The Most Often Overlooked Thing in Wedding Planning?
In Wedding Planning, we are often so busy with many of the planning items such as how is the food like, Is my wedding venue the best in town or Can I buy my wedding gown from taobao but it does not look too bad right?
The comfort of your guests is most important yet often overlooked.
Your wedding is a statement of style for both Bride & Groom.
True style has nothing to do with how much money you spend, which venue you are in or what is your signature dish of the day. P.s. Definitely not how the First Dish Presentation with the Techno song is like too!
It's about how you treat your guests. Your wedding is your first joint statement of style as a couple and an opportunity for you and your fiancé to function as the host and hostess for your biggest party of your life:)
How you treat your guests and how you make them feel welcome is more important than the food you serve.
Related Post: London Royal Pre Wedding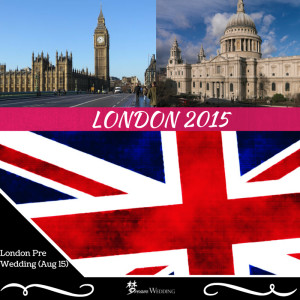 Contact Us Here for Any Services For Your Dream Wedding!
[contact-form-7 id="6986″ title="Contact form 1_The Most overlooked things in a wedding"]