Santorini Diary from our Greece Pre Wedding Photoshoot Trip
Today we will like to share with you some guide and tips on our Santorini Diary after our Greece Pre Wedding Photoshoot Trip!
2 Words to Describe it all: Beautifully

Blue

!
Everything is Beautifully in its own way!
The Sky is Blue in such a way that is beyond my understanding and we LOVE the cloudless Sky!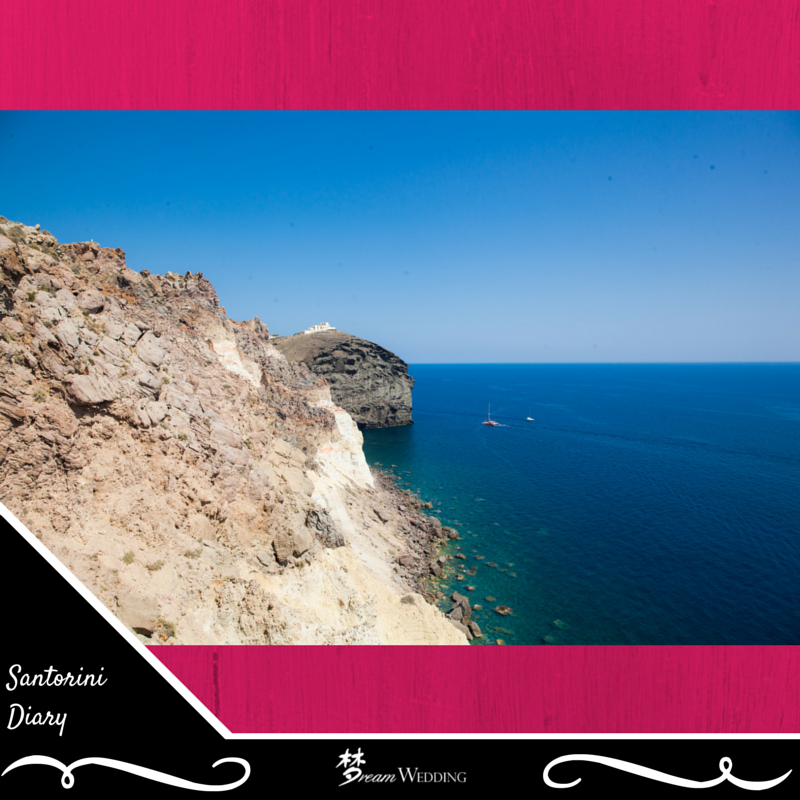 The Sea is Deep Sea Blue that have a stark contrast from its seaside that are covered with black sand and littered with volcano pebble. There are also a lot of Cliff overlooking the beautiful seaside too!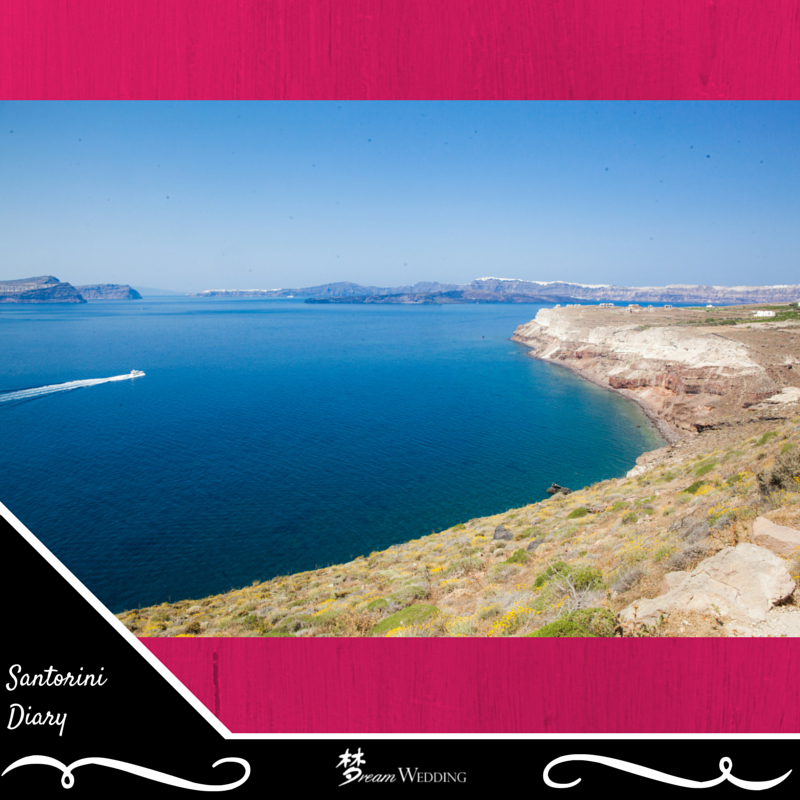 Lets not forget the Famous Meridian Blue Domed Church that have a distinctive white building with blue capped roof!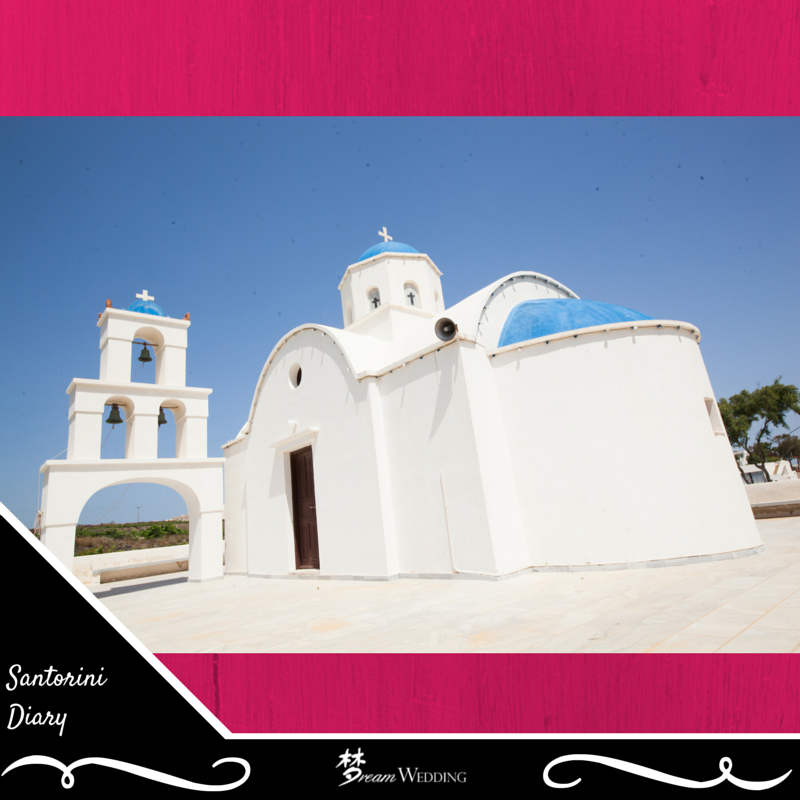 Santorini is definitely the most romantic place a loving couple can visit to celebrate their love for their Dream Wedding.
May & June Period in each Year is the most preferred period of visit as there are lesser rain days and the day time is the longest!
Sun Rise at 0600Hrs While Sun Set at 2039Hrs
Let us Introduce to you the various locations that are most famous in Santorini, Island of Greece.
Fira
Fifa is the Capital of Santorini and famous for its whitewashed building. This places offers a number of Dramatic Cliff and is very accessible to all part of Santorini.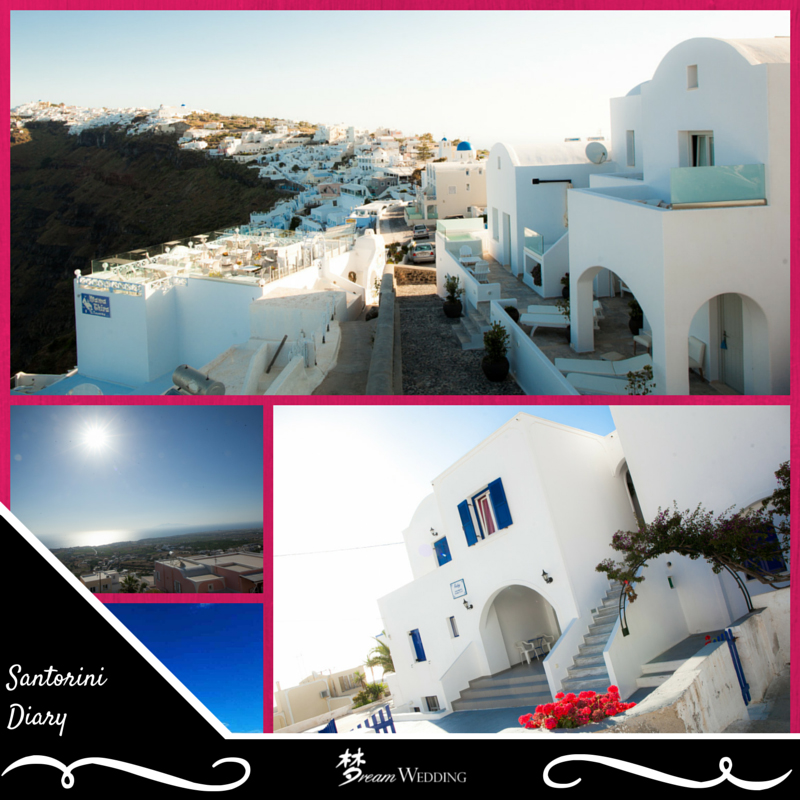 Oia
This is a small town and the 2nd most popular town in Santorini. It offers a lot of different churches for your photoshoot and beautiful cliff of white building along the side of the slope for your perfect pre wedding photoshoot.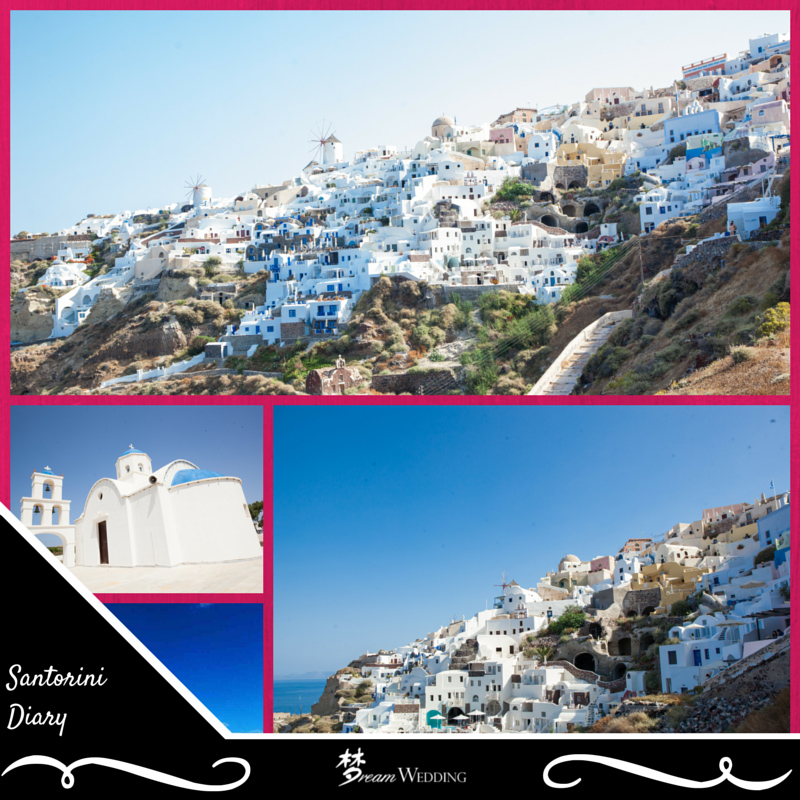 Akrotiri Lighthouse – Most Southern Point of Santorini
Akrotiri Lighhouse is one of the oldest lighthouses in Greece and was constructed way back in 1892. It stands like a sentinel towards the southern peninsula of Santorini island.
It over look the most beautiful part of the sea in Santorini. Most importantly is that this is the secret place of visit for Local Residents that Tourist will usually not visit.
It will be perfect for your Santorini, Greece Pre Wedding Photoshoot!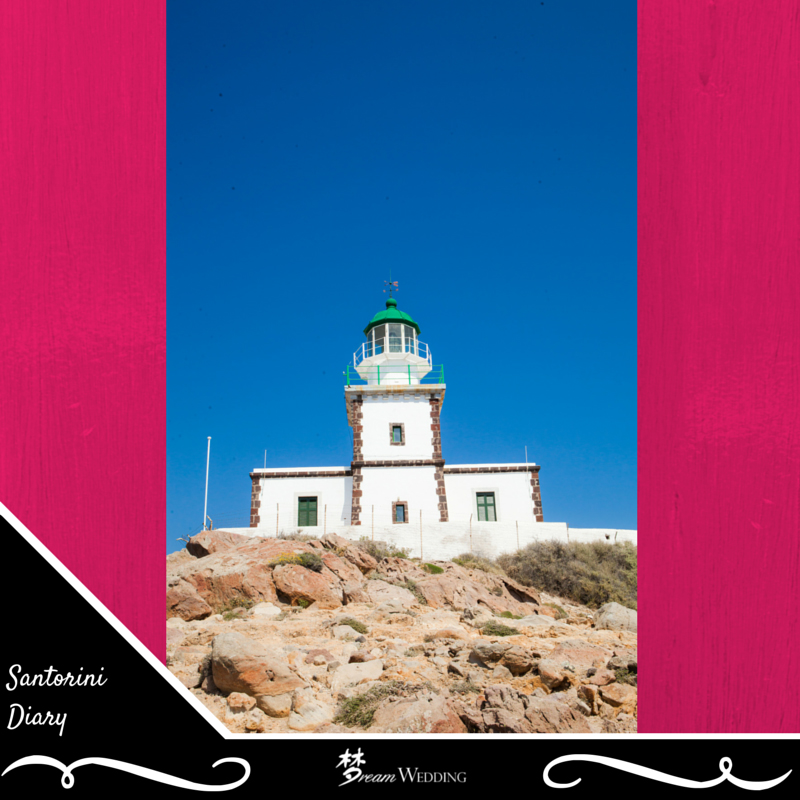 Sunset of Santorini
The sunset of Santorini for Greece Pre Wedding is one of the best that the various world tourism site will recommend! It is really magical and romantic!
Beside seeing the sun setting into the horizon. You will notice that the sky turn pink then orange before fading into the darkness of the night.
You must definitely go to the west side of the island to see this magical moment at around 8.15pm. A few recommend place is at Fira or Oia.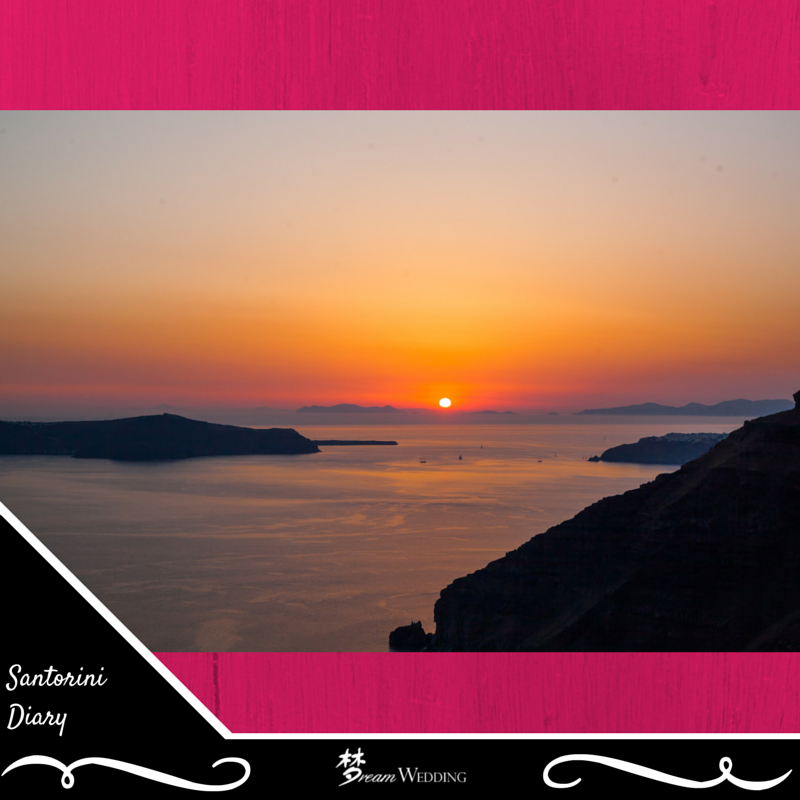 Night City Light at Santorini
The city light of the night scenery of Santorini is definitely one of the scene that you can imagine that was extracted out from a movie scene.
It has a very captivating and relaxing atmosphere which you can surely enjoy the beauty of light from the house along the slope of Santorini.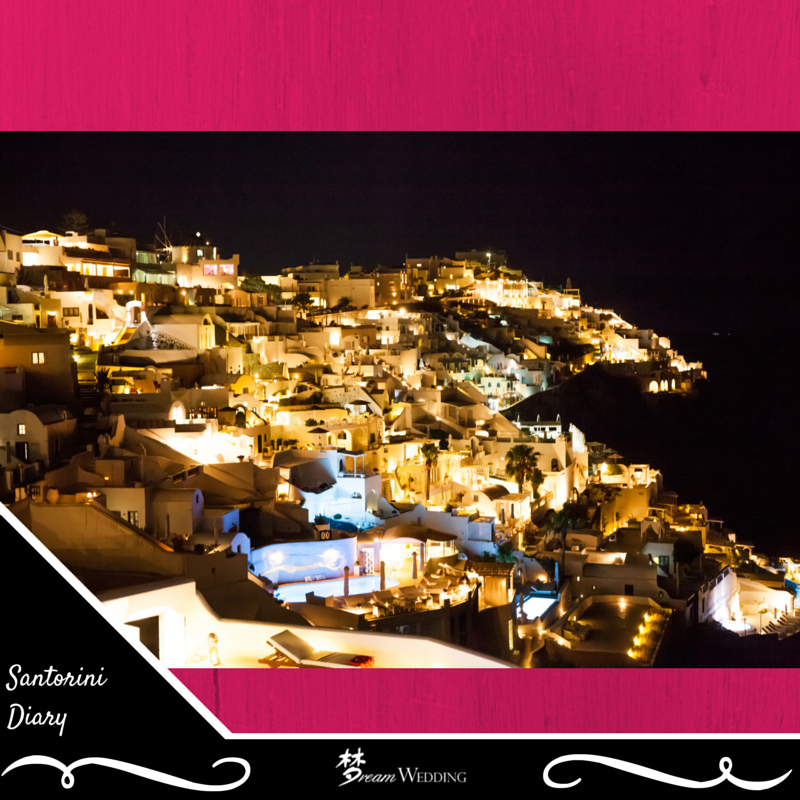 Our Santorini for Pre Wedding photoshoot is open for Booking Now!
Santorini Magical Overseas Pre Wedding Photoshoot is at
A Fixed Rate from

 $2599 Nett!

Presented to you by:

Overseas Pre Wedding Photoshoot Specialist
Contact Us Here for any questions you may have for your Santorini Pre Wedding Photoshoot
[contact-form-7 id="6755″ title="Contact form 1_Santorini Diary Pre Wedding 21June15″]

[tg_accordion icon="fa-tags" title="Testimonial from our Past Overseas Pre Wedding Photoshoot Couple" close="0″]
Taiwan Pre Wedding Photoshoot Couple Review

Bali Pre Wedding Photoshoot Couple Review

[/tg_accordion]

Be one of them Contact Us Here for your Destination Dream Wedding Photography!
[contact-form-7 id="6755″ title="Contact form 1_Santorini Diary Pre Wedding 21June15″]

Related Wedding Services
Singapore Pre Wedding Photography
[/one_third]
[one_third]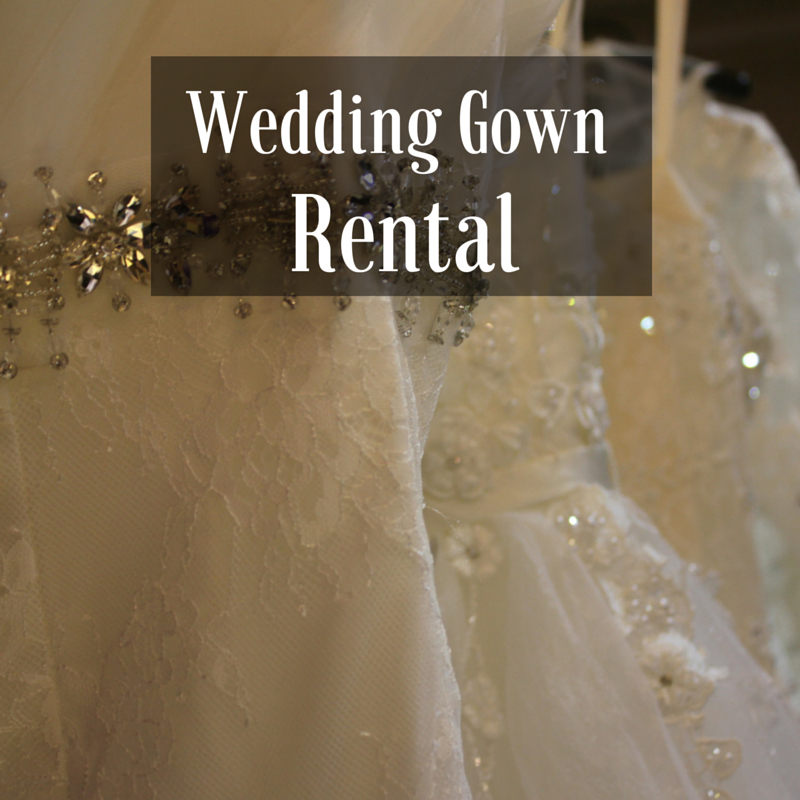 [/one_third]
[one_third_last]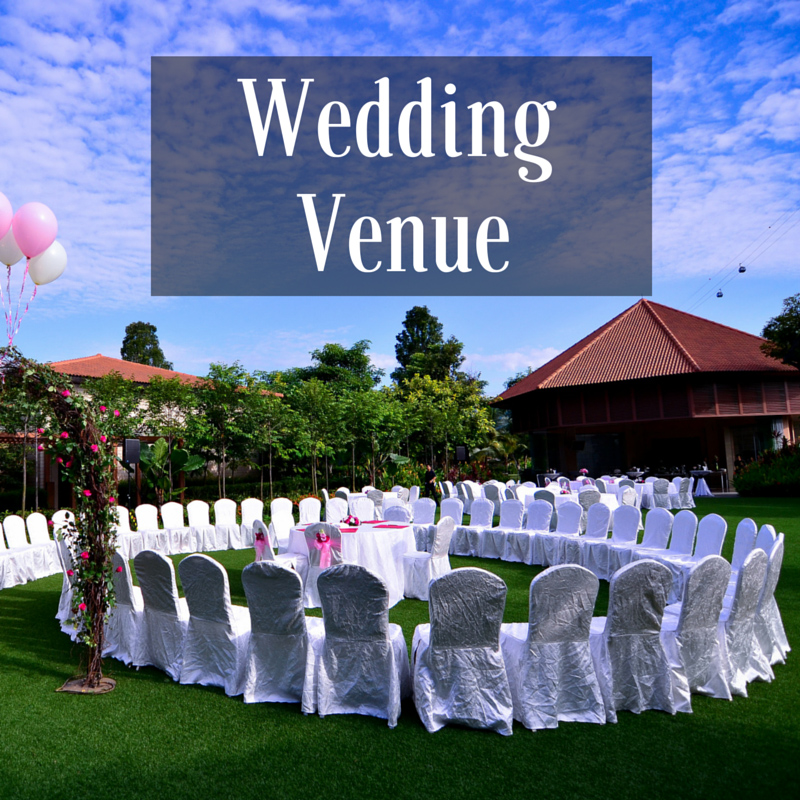 Singapore Wedding Venue Rates & Menu List
[/one_third]
[one_third]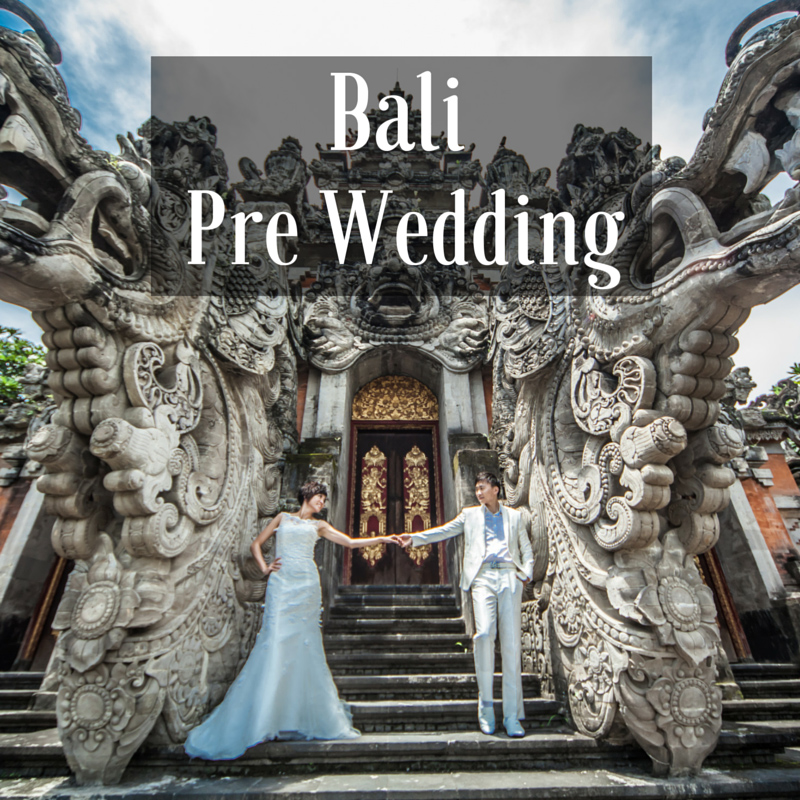 [/one_third]
[one_third_last]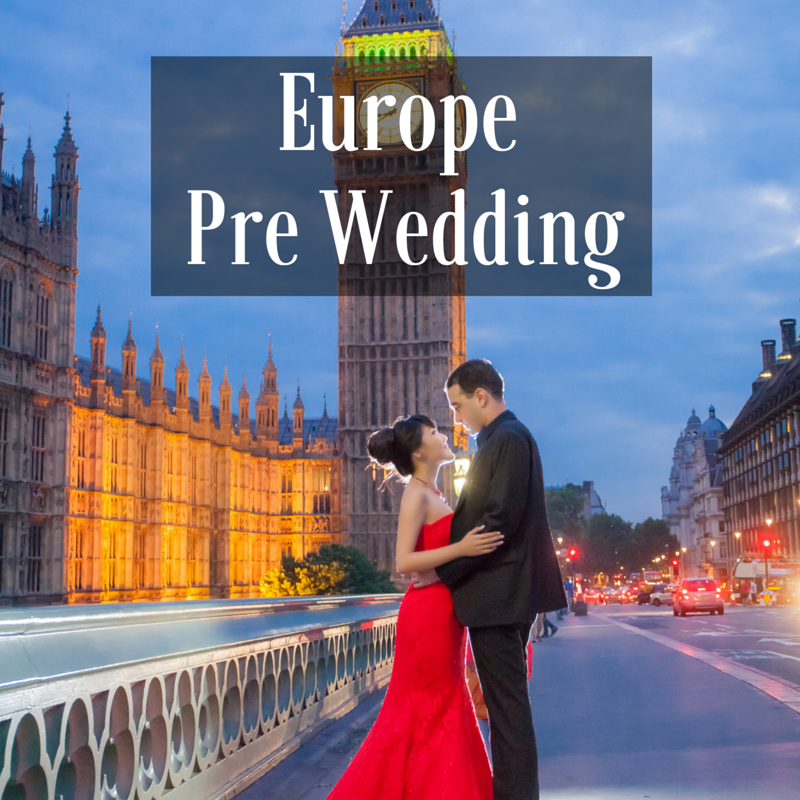 Europe Pre Wedding Photography
Santorini Pre Wedding Photography
[/one_third]
[one_third]

Taiwan Pre Wedding Photography
[/one_third]
[one_third_last]

[/one_third_last]