Taiwan Overseas Pre Wedding Photoshoot Locations
Overseas Pre Wedding Photoshoot is becoming more of a favourite trend for wedding Couple. Among all the country, Taiwan is one of the most visited and well accepted venue.
So a common question you will ask is, Where Shall I go for my Pre Wedding Photoshoot Locations?
We will like to introduced a special Pre Wedding Photoshoot Locations in Taiwan where alot of theme and locations can be found inside:)
Some of our favourite theme is the Santorini theme, Church setting, Cottage House and Holland windmill feel!
Experience the four seasons of Taiwan in this special place!
Related Post: Do you know why wedding couple love our Taiwan Pre Wedding Photoshoot Packages?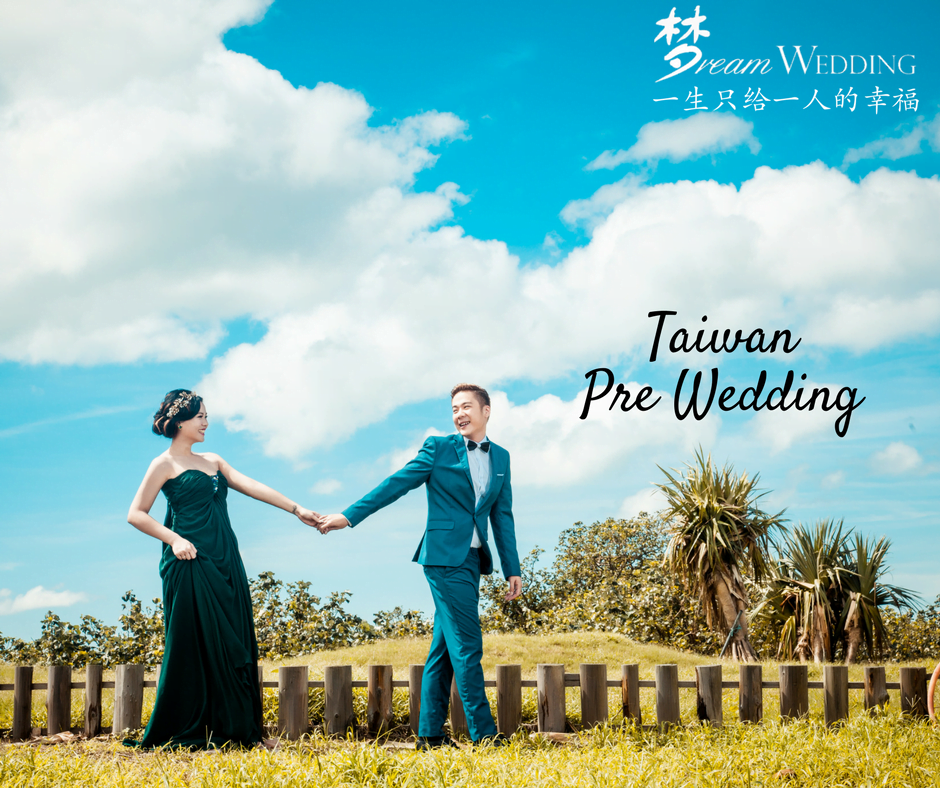 We believe that you must enjoy every moment for your Pre Wedding Photoshoot and you should not worry about additional cost!
This Pre Wedding Promotion will include most items in it and you can simply pack up & go to Taiwan. All Photos are return in the packages too!
Related Wedding Services